中国经典故事 Classic Chinese Tales - with Hanyu Pinyin (Set of 20)
Regular price
Sale price
$11.80 USD
Unit price
per
Sale
Share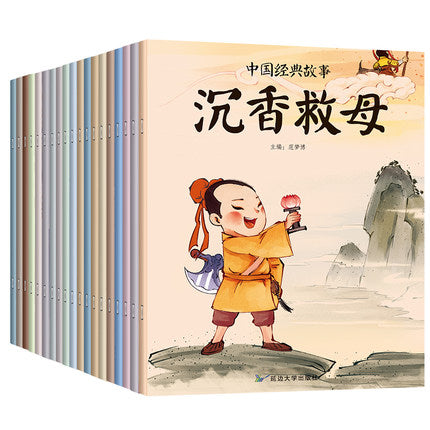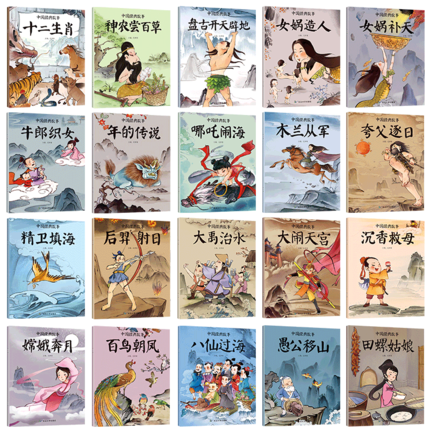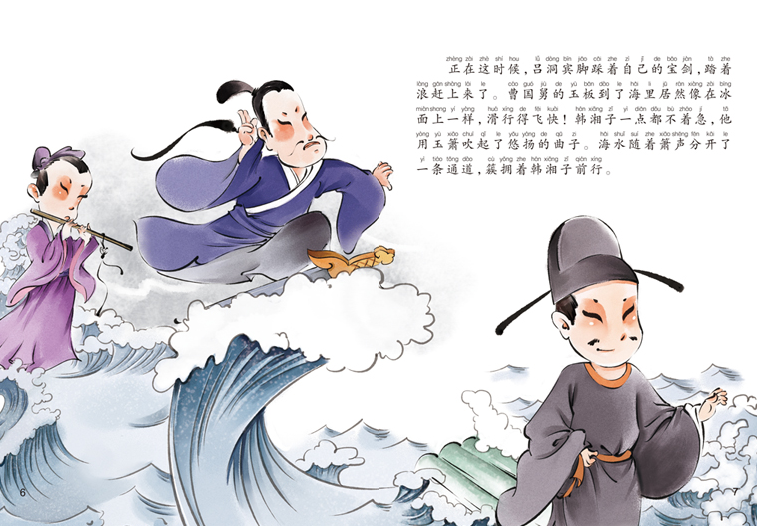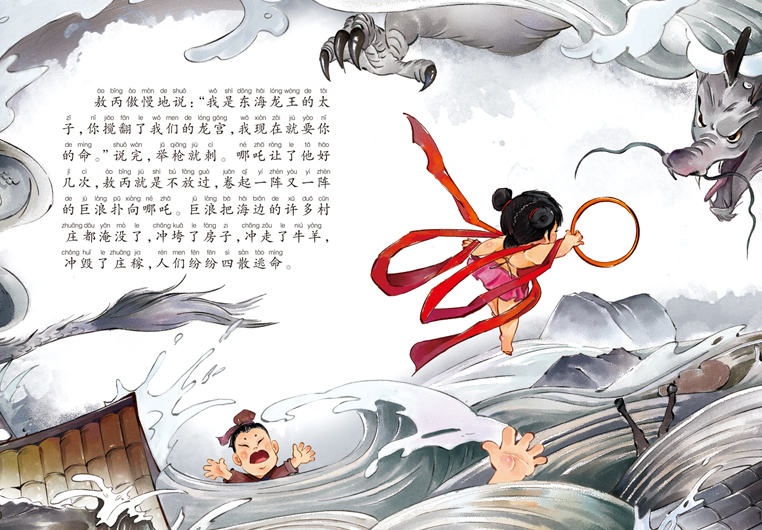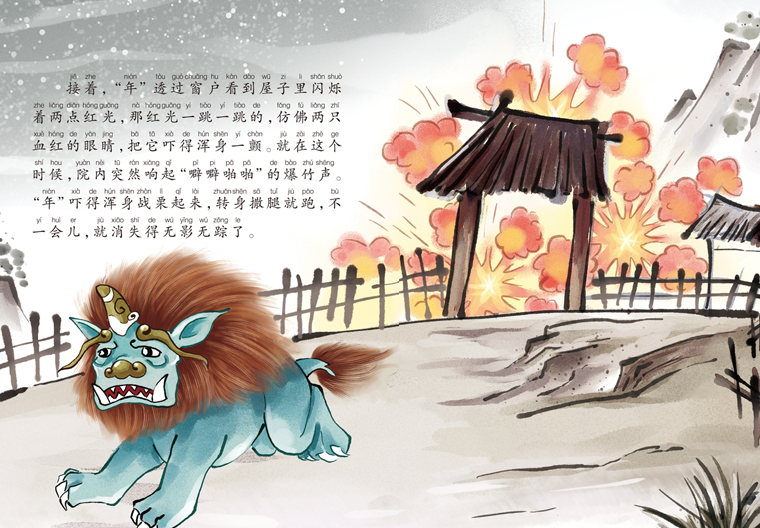 中国经典故事 Classic Chinese Tales - with Hanyu Pinyin
The Hanyu Pinyin makes it so much easier for the kids to kickstart their reading journey. The kids enjoyed the stories v much!
Good series key to understanding Chinese culture
Chinese culture cannot be divorced from the many folk tales we have, and introducing these stories is very much part of building a strong foundation in Chinese. For instance, the saying 八仙过海,各显神通, makes more sense and is memorable after going through the story.
I love how the series is comprehensive and covers many of the key tales, in simple enough language. It has hanyu pinyin for those who may not be fluent in Chinese. One drawback is that because it is so abbreviated, sometimes the author assumes the reader already knows all the characters in the story, and in a tale with multiple characters, using 八仙过海 again as an example, it can be confusing to a child to see so many characters introduced in a short time.
中国经典故事
I read to a 3 yr old child, although the words were difficult for her, but she was interested as it was interactive and created an opportunity to converse in Mandarin. She asked for more stories the next day!
Great stories to read for children