端午节 传统节日立体书 Dragon Boat Festival - Pop-up Book
Regular price
Sale price
$23.56 USD
Unit price
per
Sale
Share
Parents have been requesting us to bring in more 3D pop-up books on Chinese festivals, as they find their kids really love this genre of books!
Here is a pop-up book on 端午节 for your family to enjoy.
Pair the reading of the book with some hands-on activities and outings, plus some yummy festive treats, to enjoy the festive vibes.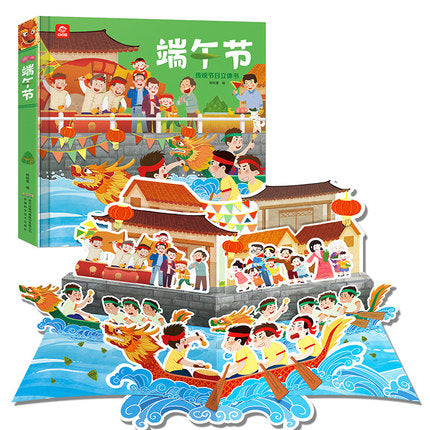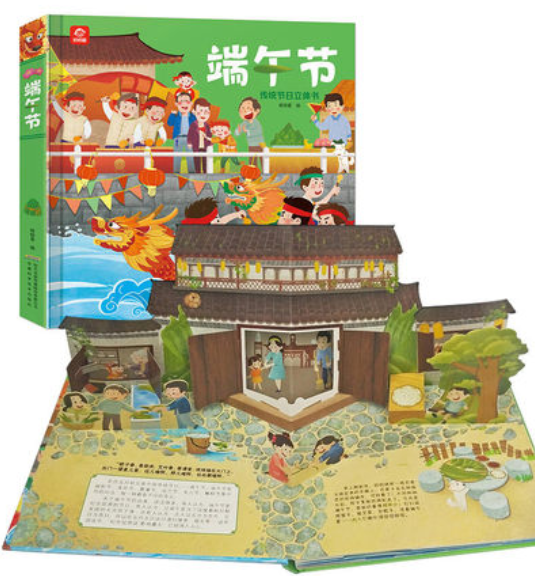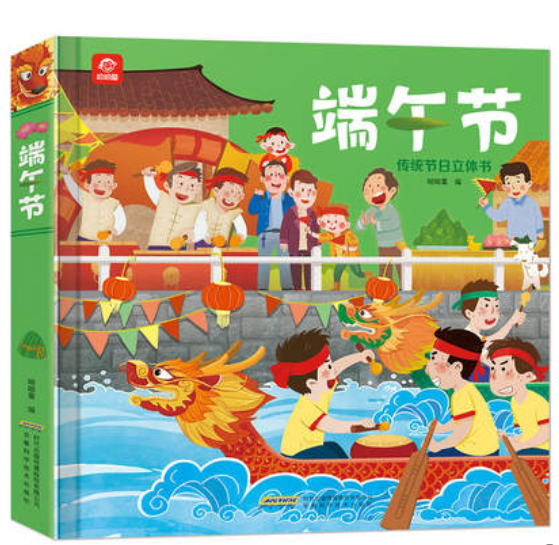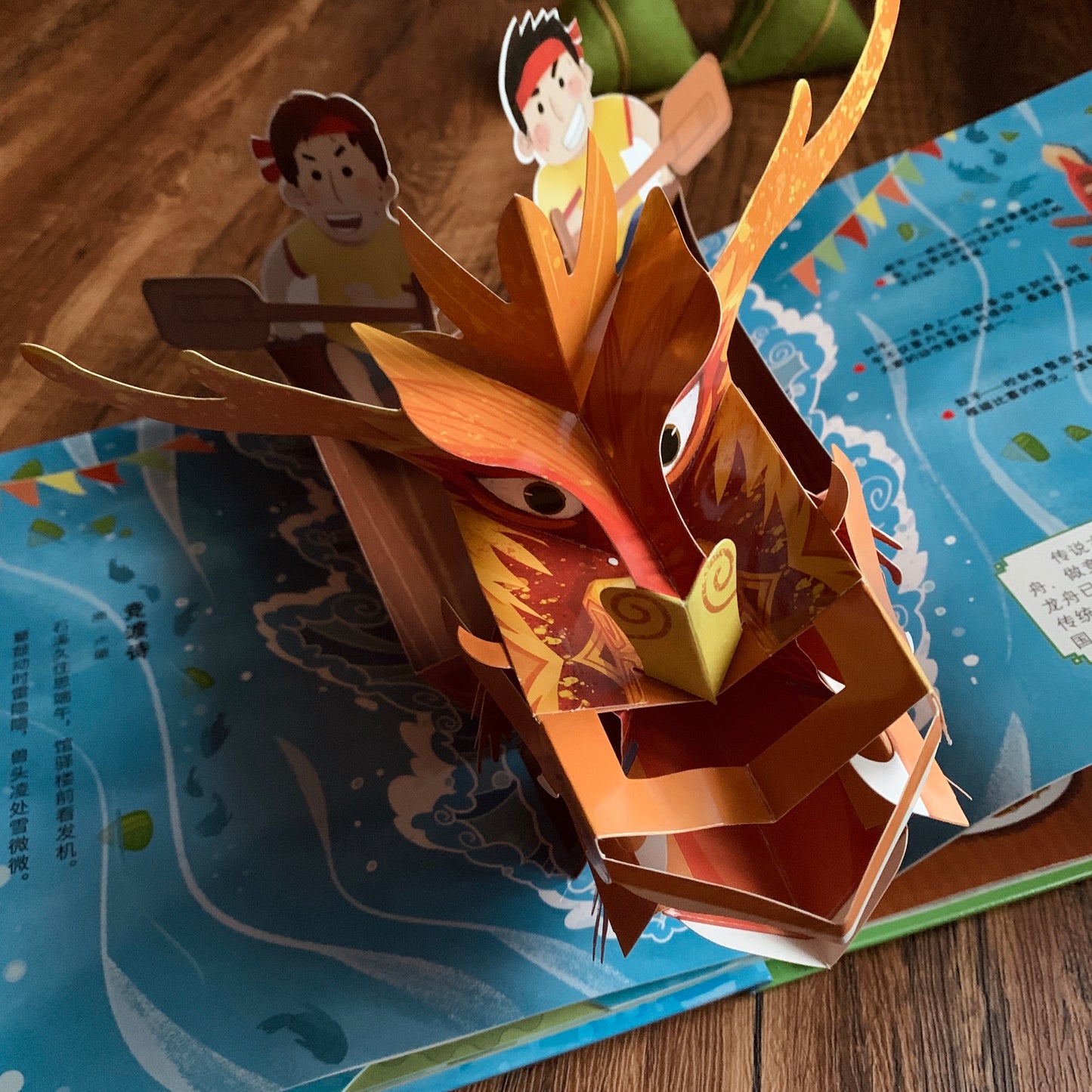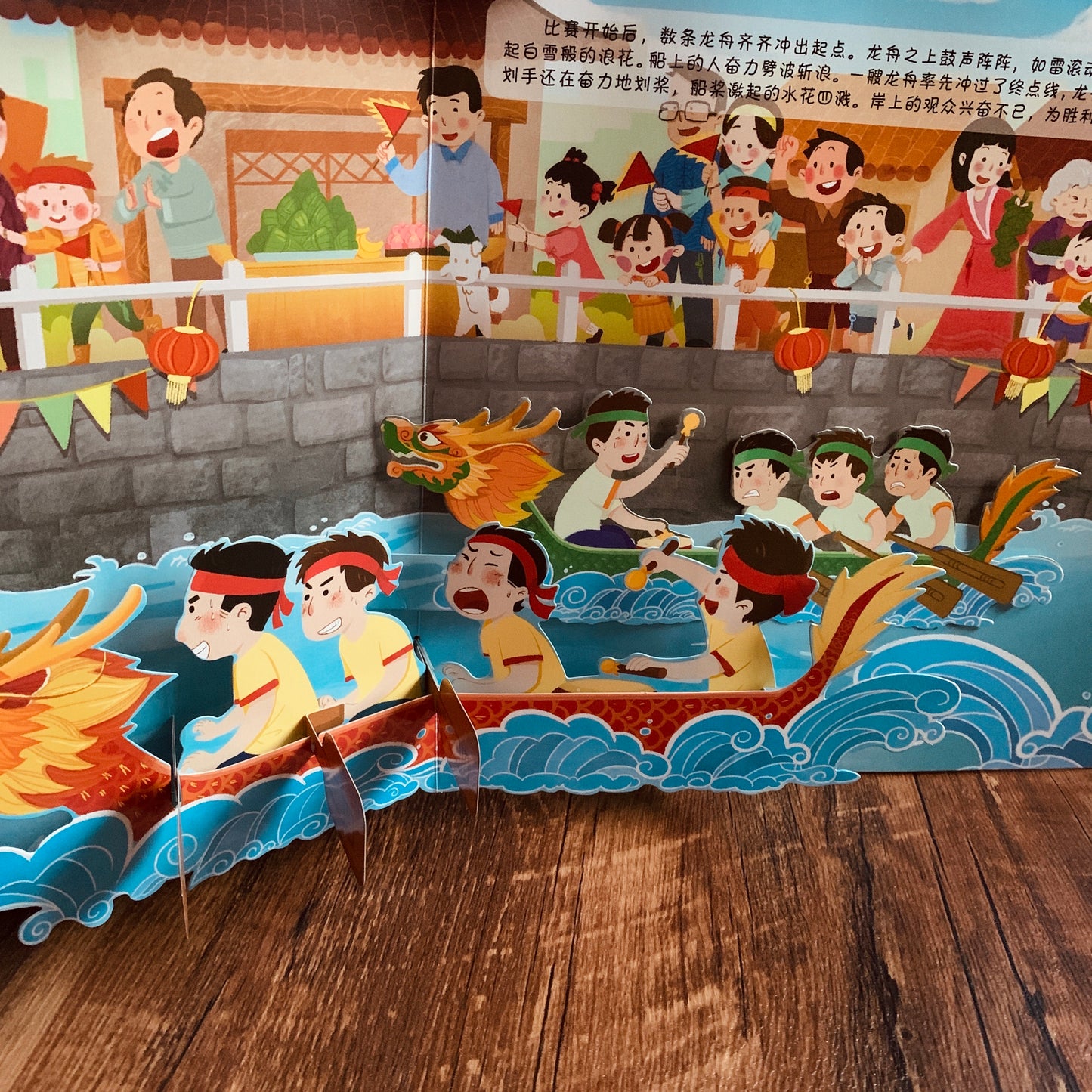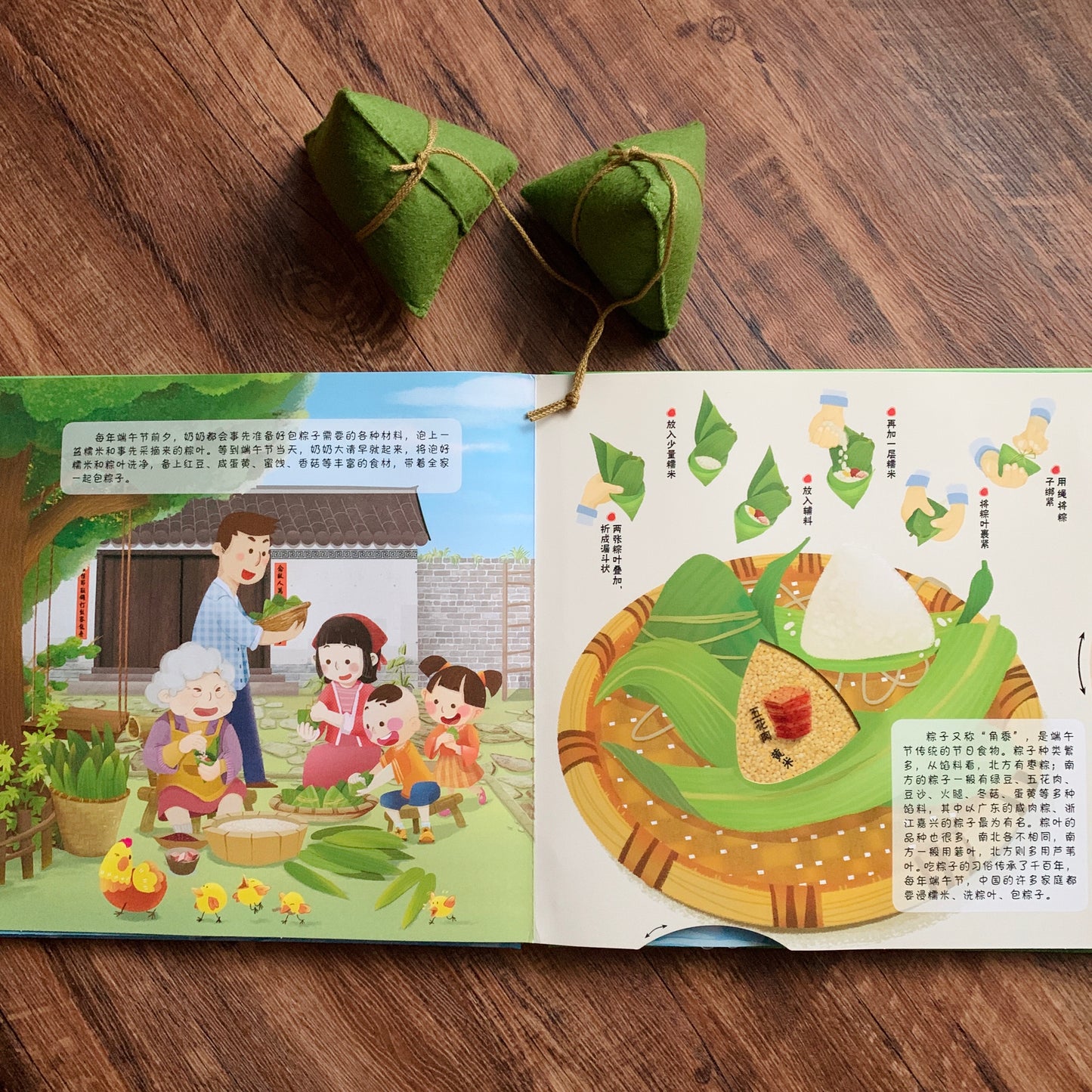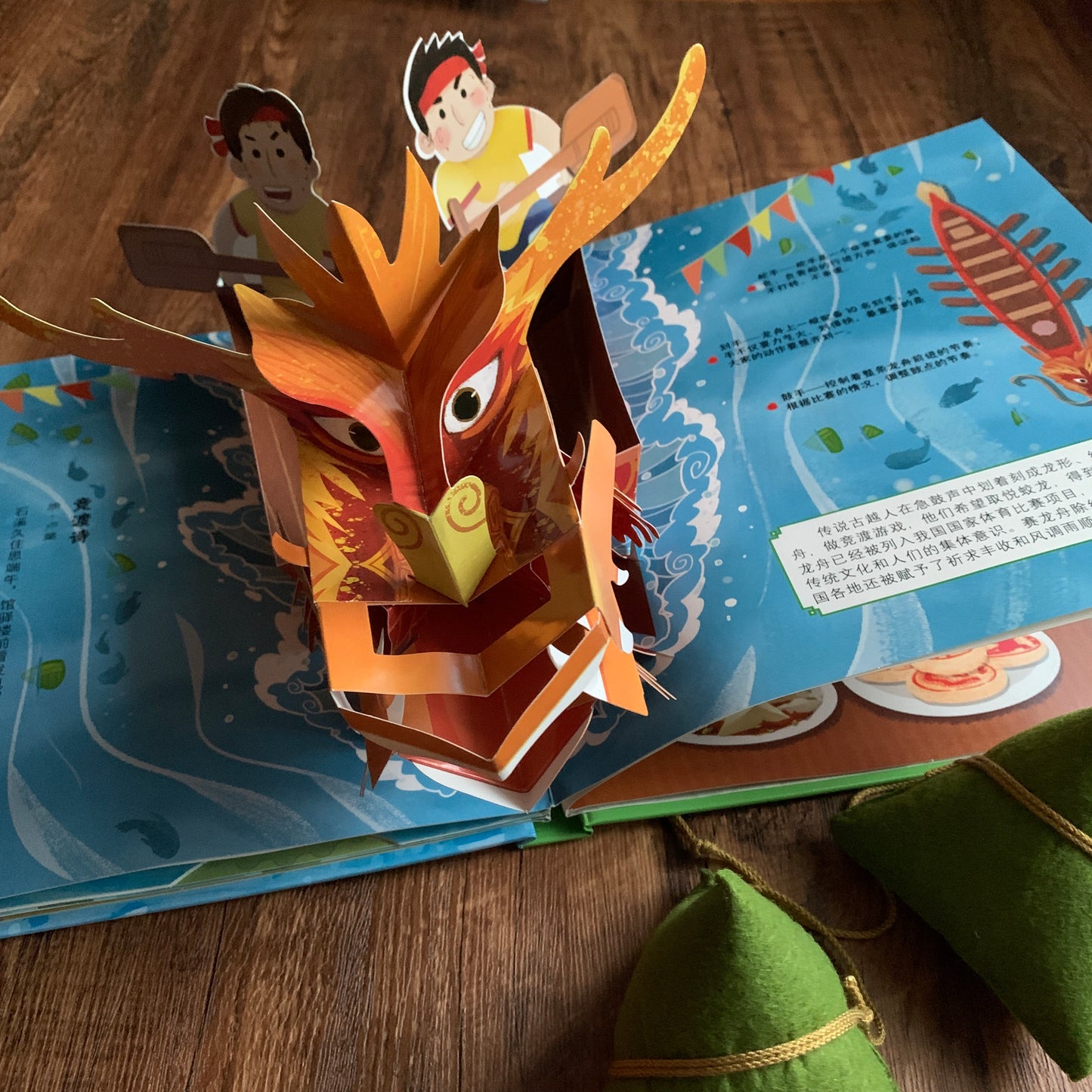 Lovely book to engage the children
Love the pop up book. The pictures are super nice. My son loves it! Great way to introduce Chinese culture to kids!
dragon boat festival - pop up book.
Was strongly recommended by my sister Angela who brought this book.
the 3D pop up is so attractive. love the content too.
Very interesting pop-up book
Love this book! Very good quality pop up book compare to the other books that I have come across. Very interesting content.