熊猫先生礼仪课堂 Learning about Manners with Mr Panda (Set of 7)
Regular price
Sale price
$33.38 USD
Unit price
per
Sale
Share
This is a really adorable set of books,
perfect for panda lovers, and for toddlers and preschoolers to learn about manners (:

To be honest, I was initially not very drawn to Mr Panda
because he carries a slightly grumpy facial expression.
But as I read these books again and again with my child,
and with my friend @meldylove's child,
we are really enjoying these books together!
Our 2 year olds have been asking to re-read these over and over again,
just in the span of an hour.
Why we love this bookset:
We can learn many things! Manners, feelings, animal names, colours
Adorable illustrations that capture little ones' attention!
Pages are not cluttered - the focus really pops!
Titles included:
《请给我,熊猫先生》Please, Mr Panda

《我愿意等,熊猫先生》I'll Wait, Mr Panda

《谢谢你,熊猫先生》Thank You, Mr Panda

《晚安,熊猫先生》Goodnight, Mr Panda

《我们爱你,熊猫先生》We Love You, Mr Panda

《熊猫先生情绪认知书》Mr Panda's Feelings

《熊猫先生颜色认知书》Mr Panda's Colours
Suitable for Ages: 1-5
Type: Books 1-5 are Softcover, Books 6-7 are Board Books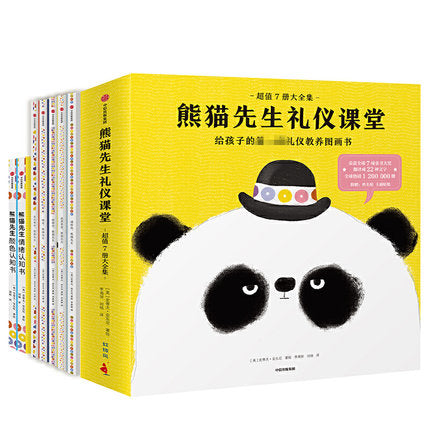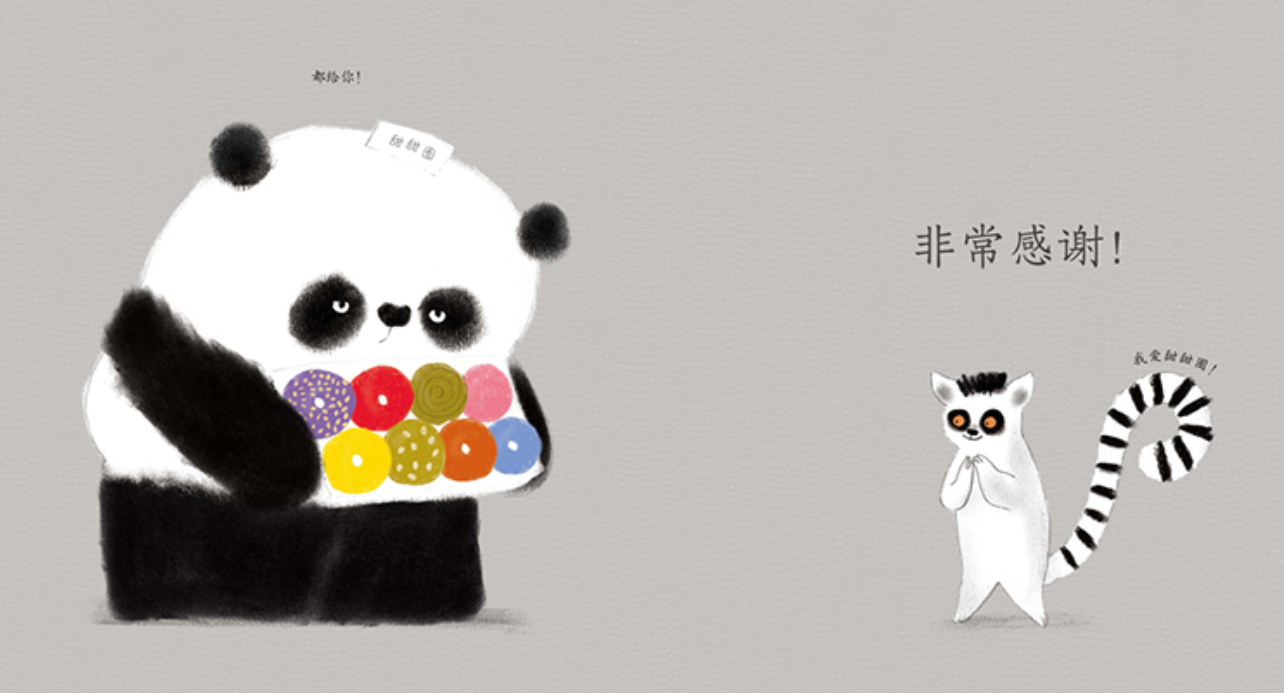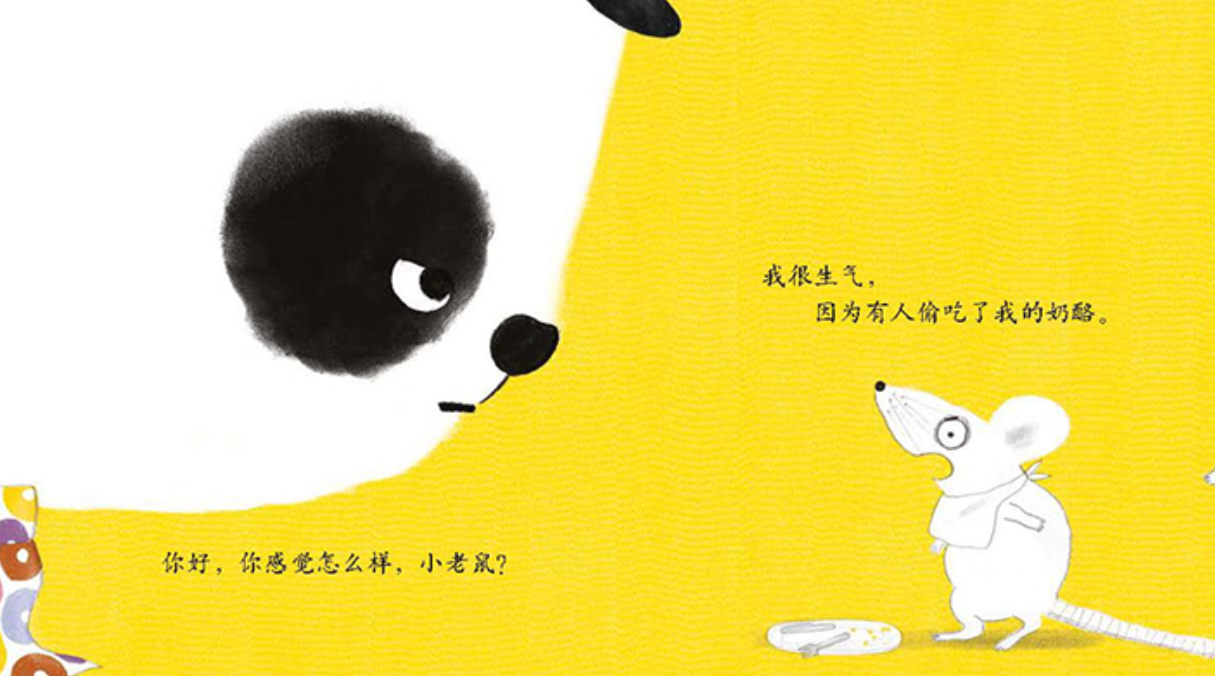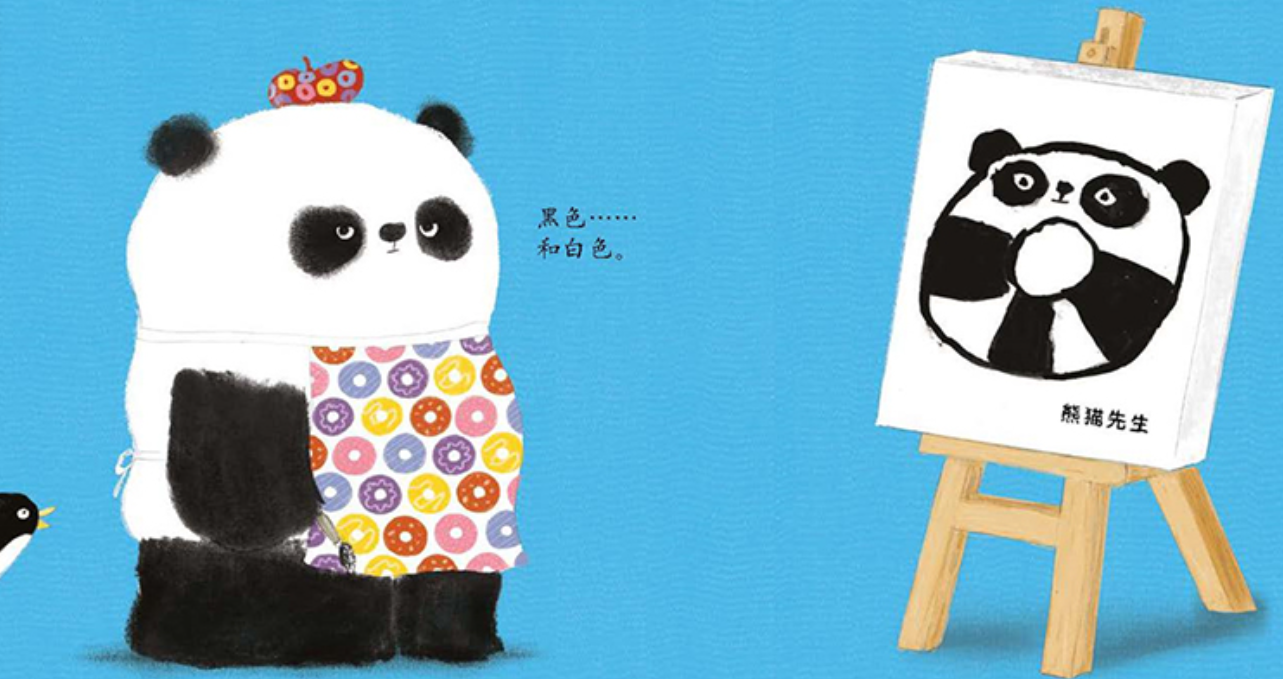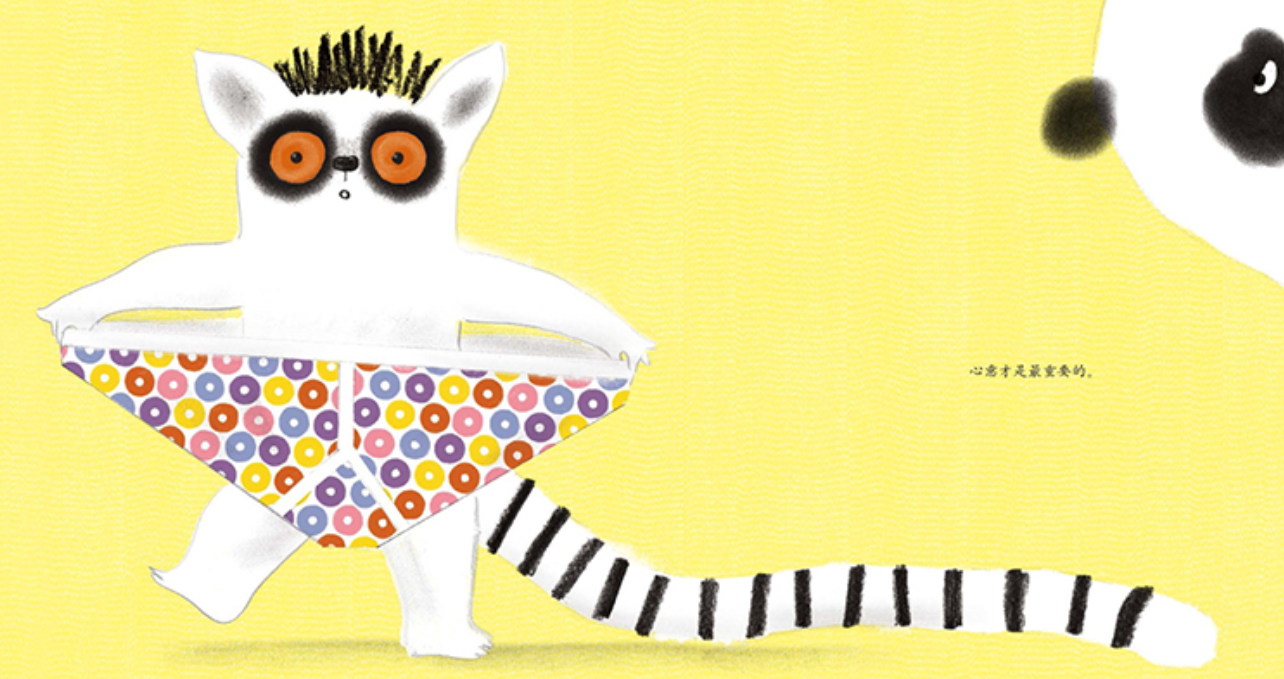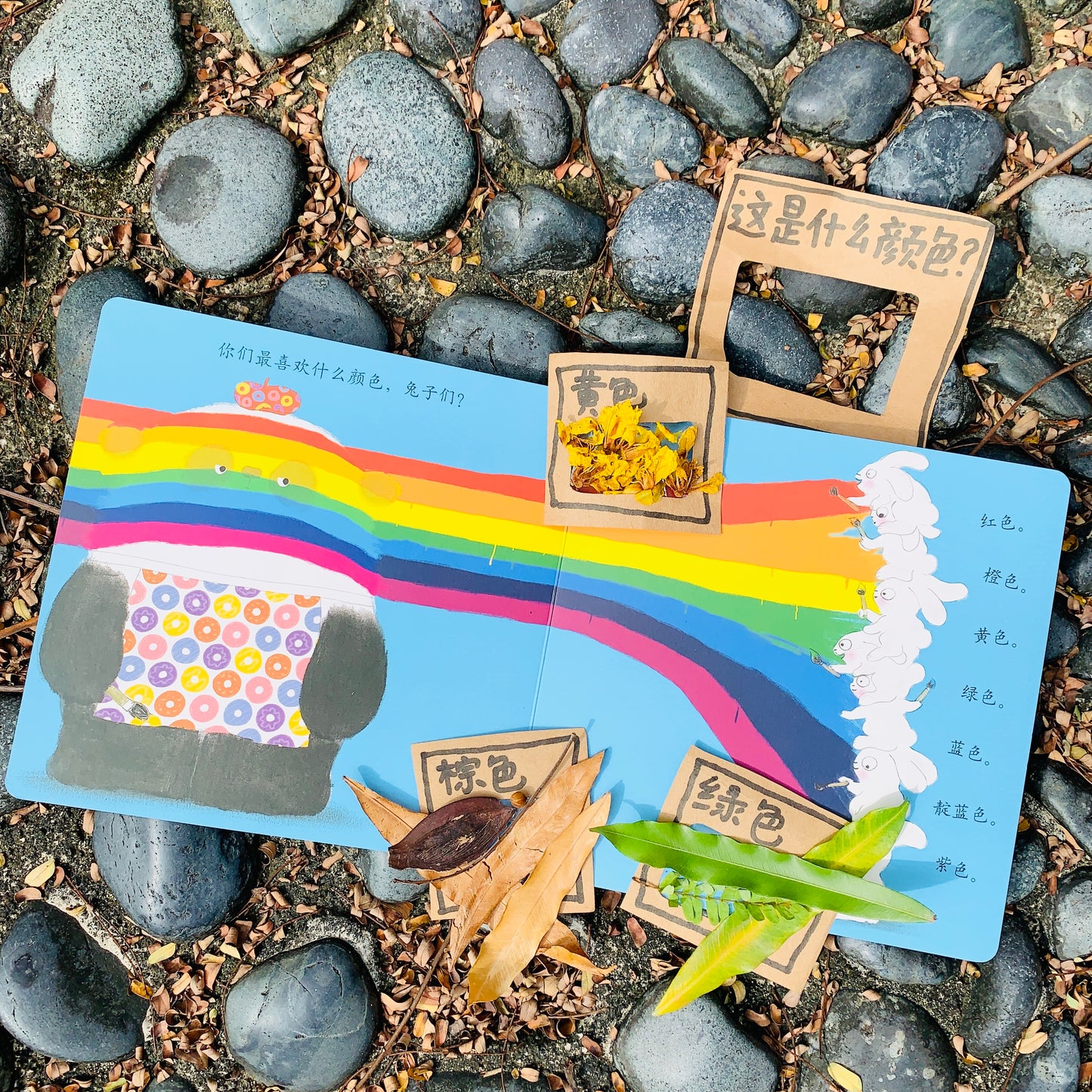 Lasting power
My daughter really enjoys this set of books and regularly asks for the volume where Mr Panda gives out donuts. It's enjoyable for adults too because there is some dry humour in the books and the illustrations are delightful too.
LOVED THIS SET
So adorably illustrated and very suitable for gifts for 3-5 year olds. Appreciate the themes of good manners and expressing appreciation for others!