娜娜的早晨 Nana's Morning
Regular price
Sale price
$14.05 USD
Unit price
per
Sale
Share
Follow Nana as she goes through her morning routine!
This title is really relatable for young school-going children, and is perfect for reinforcing daily routines for smooth mornings.
Lots of fun interactive elements:
Nana's mum comes through the door to wake her up and remind her it's time to leave the house
Nana ties the curtain
Makes her bed
Zips her bag closed
Fastens the velcro on her shoes
and more!
Recommended for Ages: 2-6
Pages: 12
Format: Board book with Interactive elements
Language: Simplified Chinese
Editor: 陈长海
Additional resources upon purchase: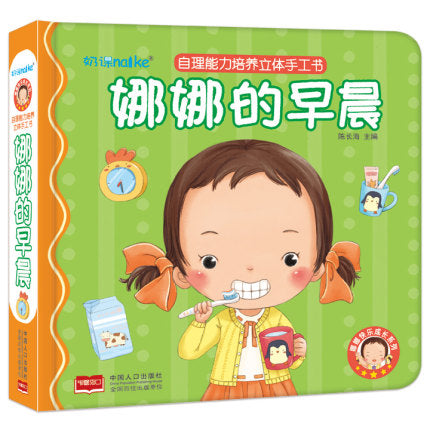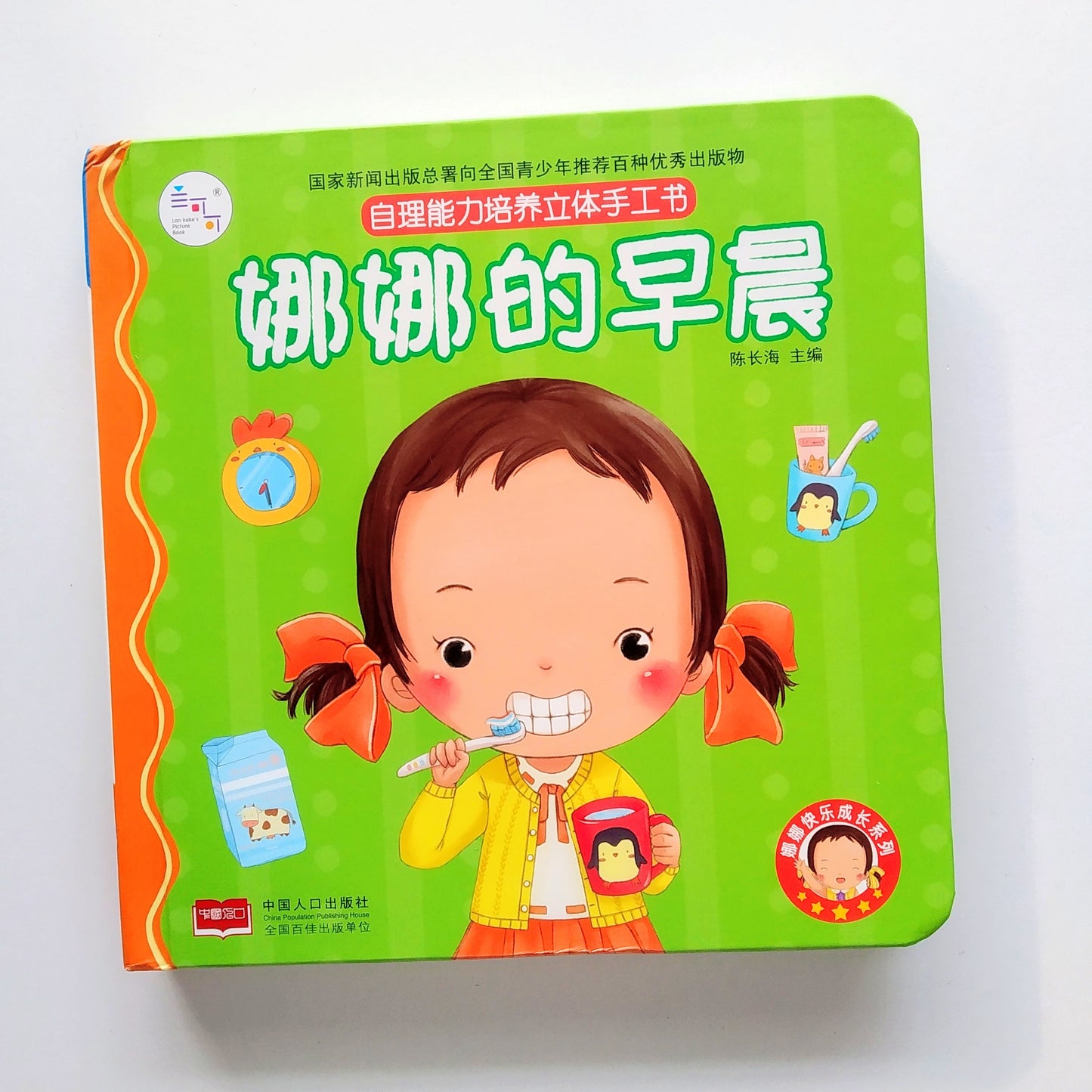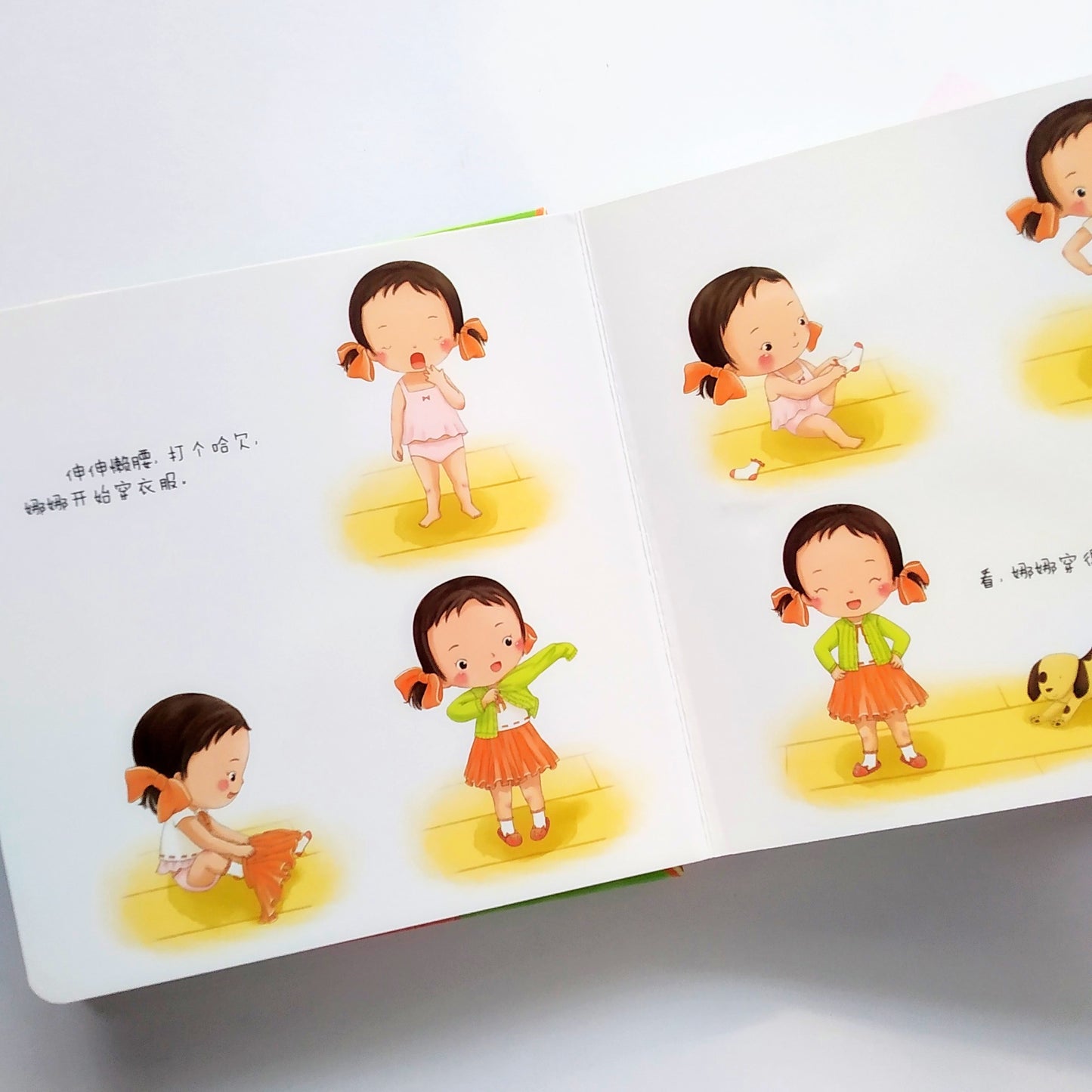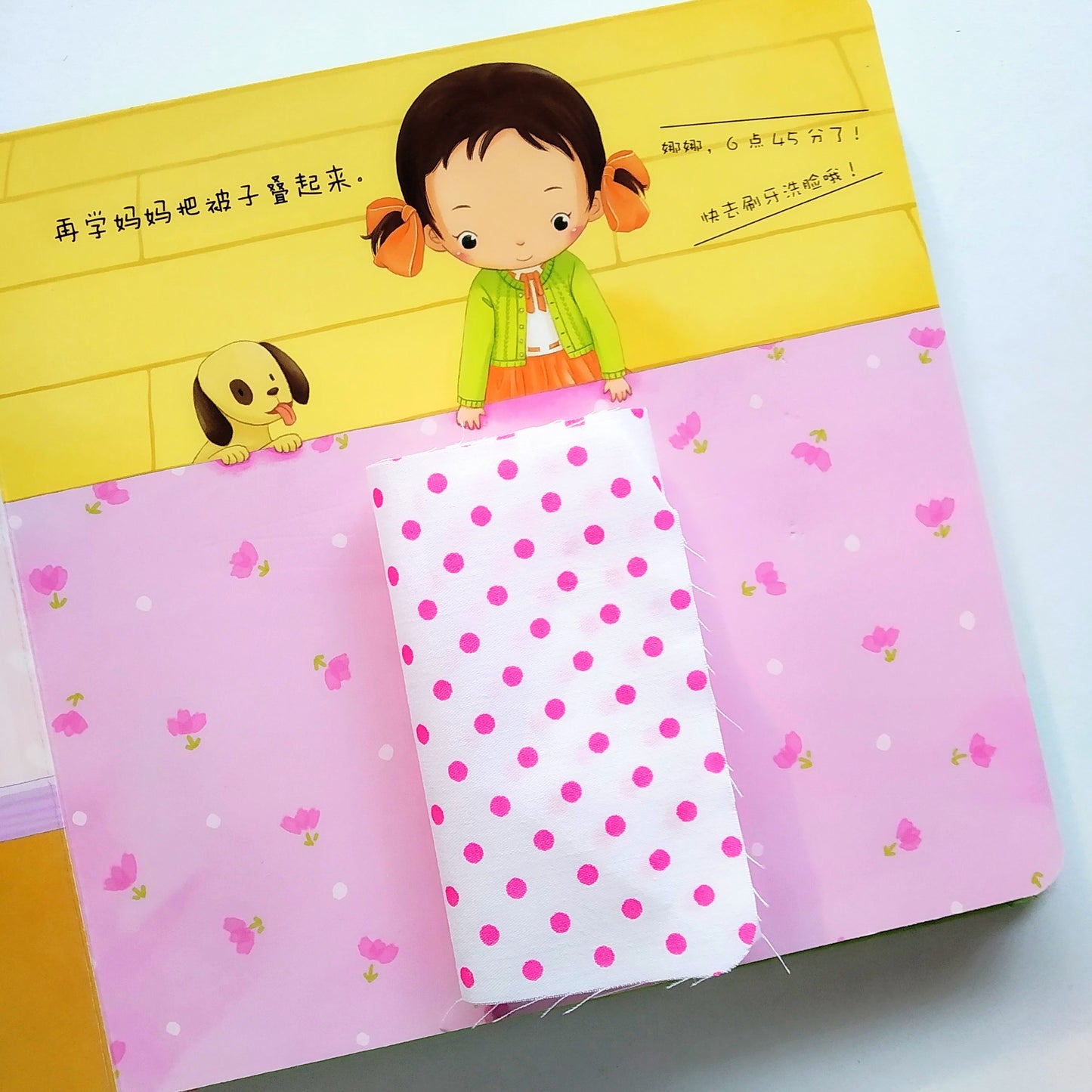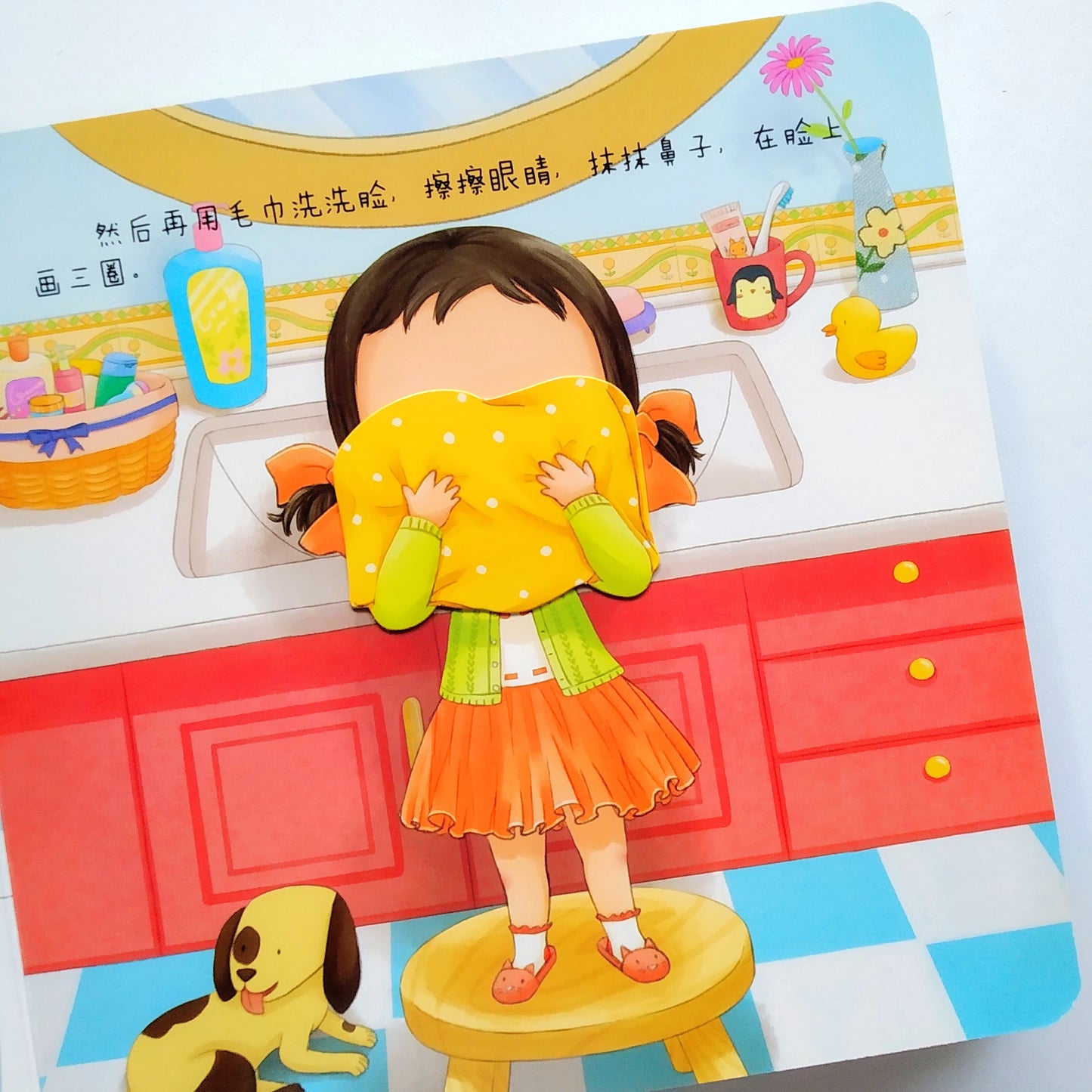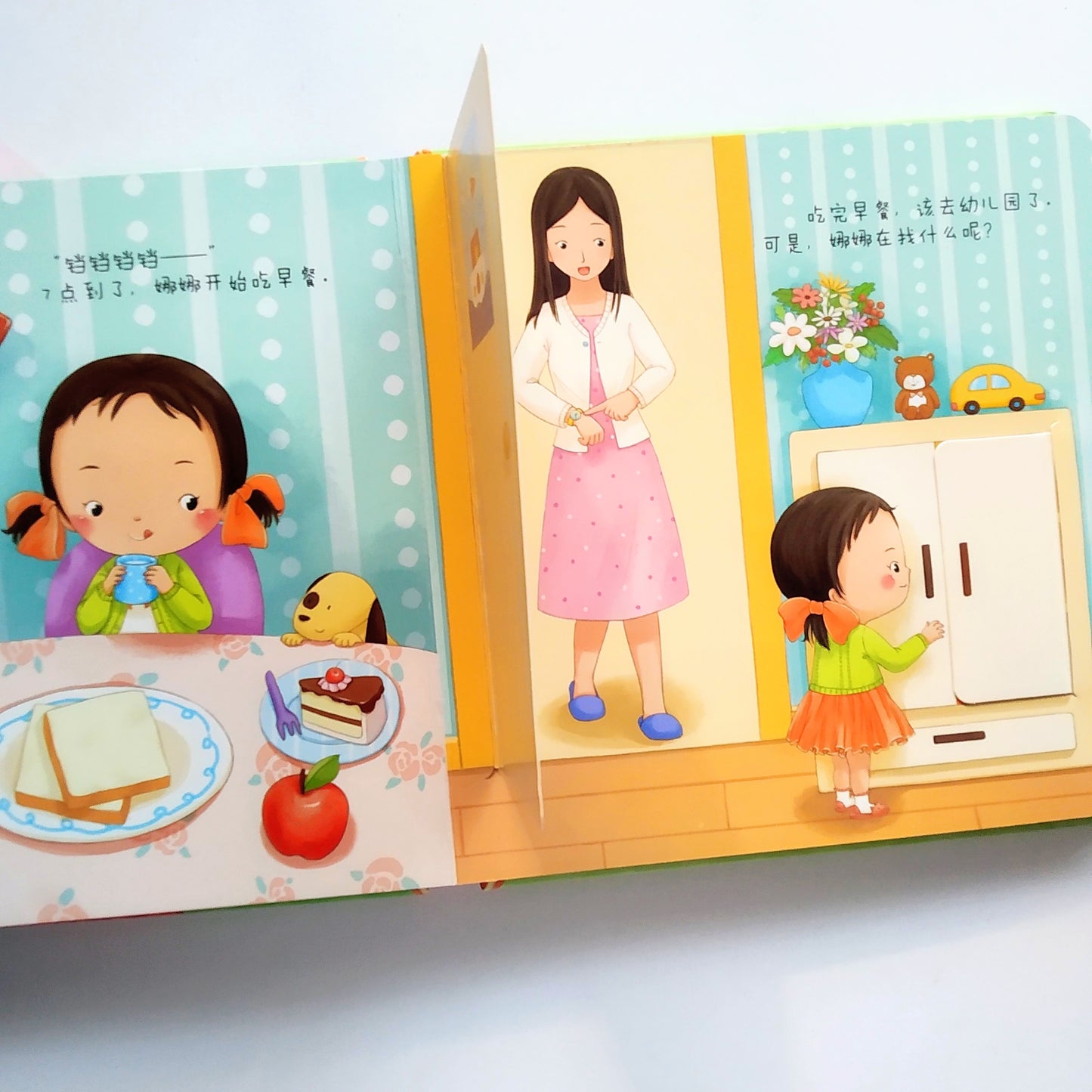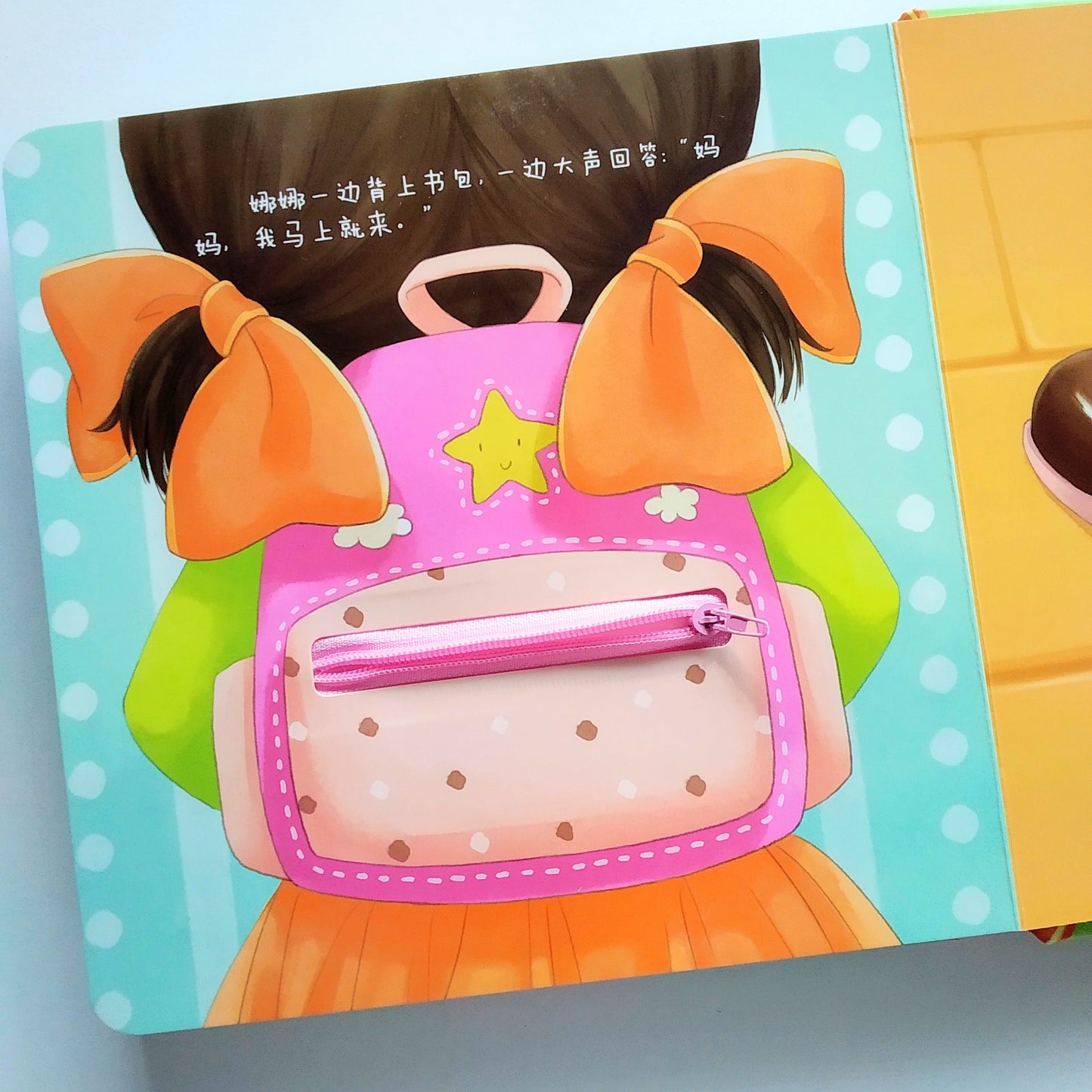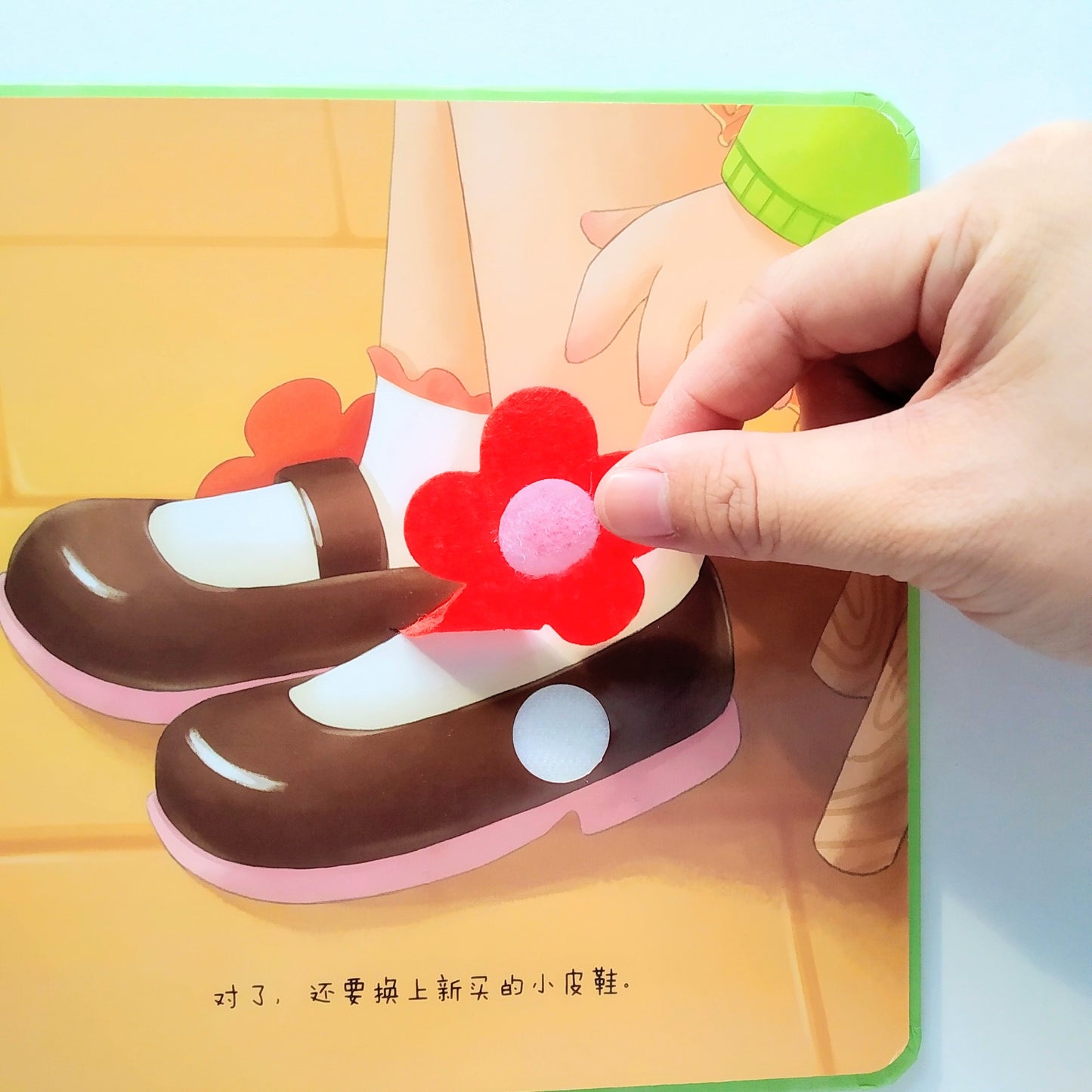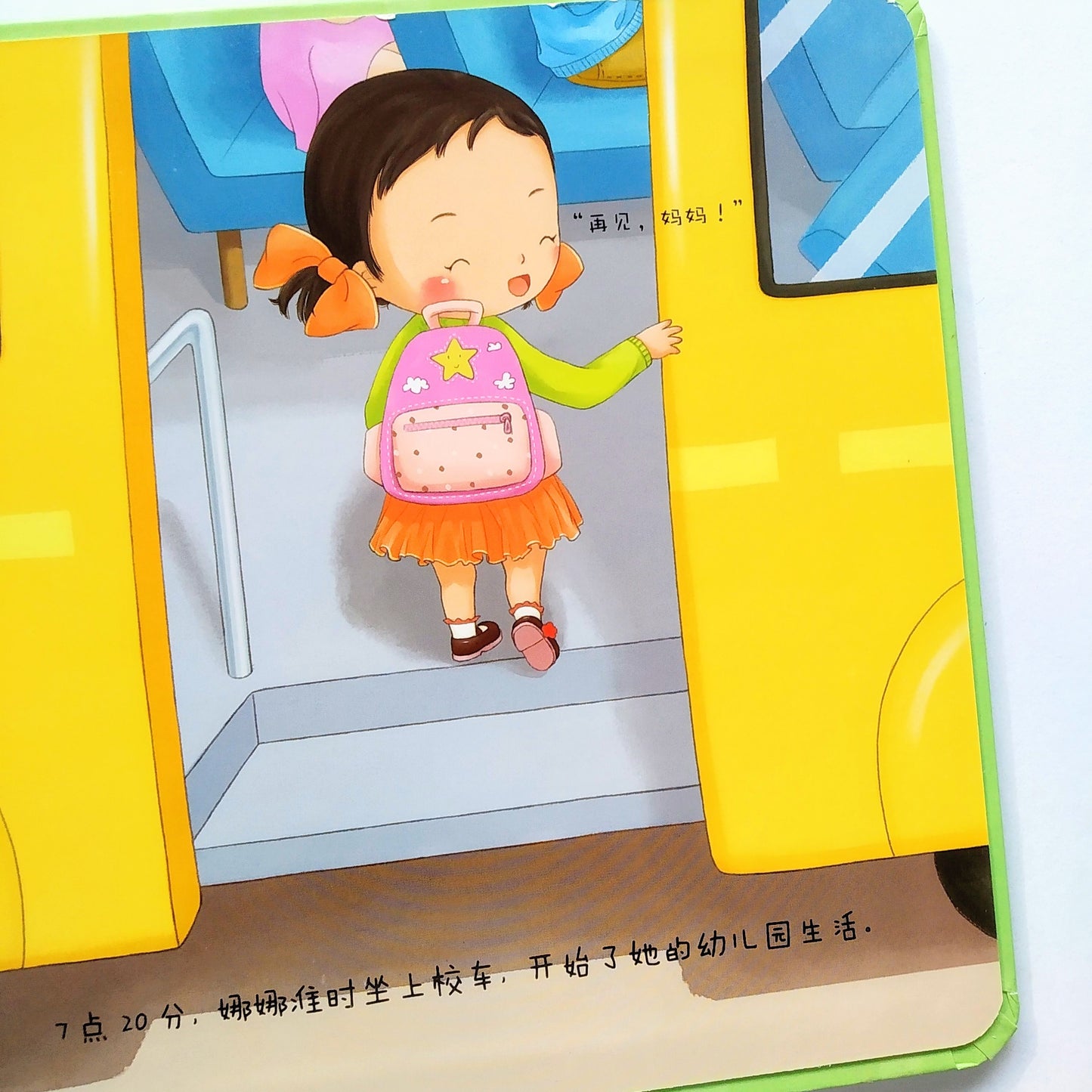 toddler really likes the interactive elements
it's one of the first few chinese books that i introduced to my toddler regularly and she loved it! although she didn't really imbibe the practices (she hates brushing her teeth and getting ready for school), it's an easy way to introduce Chinese in her life so all's good!
My daughter enjoyed this book
Fun and interactive elements, relatable day to day activities
accompainment for morning routine
i read this to my kid every morn and she (finally) lets me brush her teeth like the character in the story!
Great content and quality
My 11 month old daughter loves flipping through the book and exploring all the interactive elements. We had borrowed a copy from the library when she was 8 months old and she loved it so much that we bought one to keep. Its one of her favorite and daily go to book till today. Looking forward to more of this series.
Dear Ely, thank you for taking the time to leave a review! Indeed this book has many impressive interactive elements! So glad to hear that your daughter loves exploring the book. We're looking to bring in more books in this series real soon - do keep a lookout!