可爱的鼠小弟 一起刷刷牙 Let's Brush Together
Regular price
Sale price
$8.09 USD
Unit price
per
Sale
Share
Come and discover the importance of brushing teeth, together with the lovely 鼠小弟 and friends!
Learn about
What are cavities?
How are cavities formed?
What will happen if we leave cavities alone?
How does having cavities affect us?
Going to see a dentist - the experience
What we need to brush our teeth
How to hold the toothbrush
How many teeth do humans have?
and more!
Why we love this
Really adorable illustrations
Understand the why and how about cavities which helps us understand the importance of good dental hygiene
Infographics are very visual and kid-friendly
Recommended for Ages: 3-10
Pages: 32
Format: Hardcover
Language: Simplified Chinese
Author: [日] 中江嘉男
Translated from: Japanese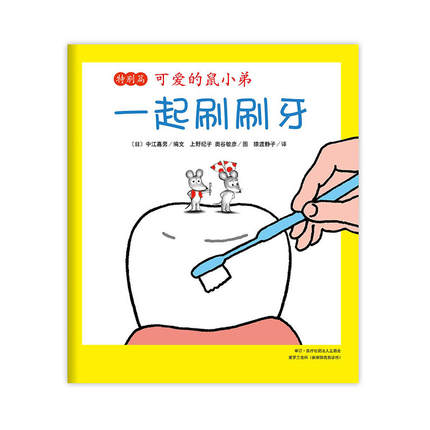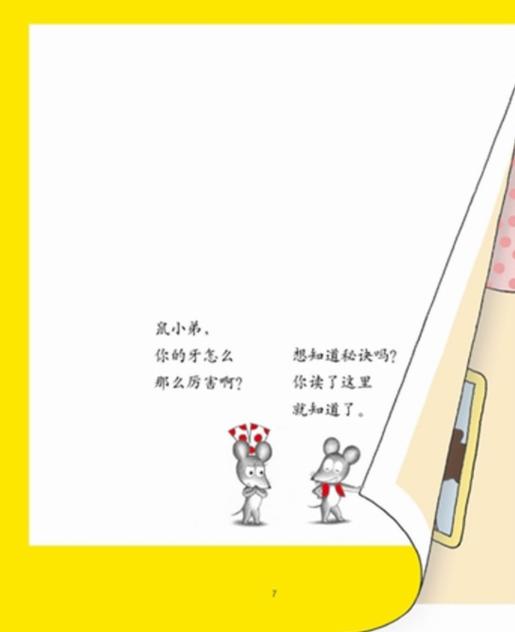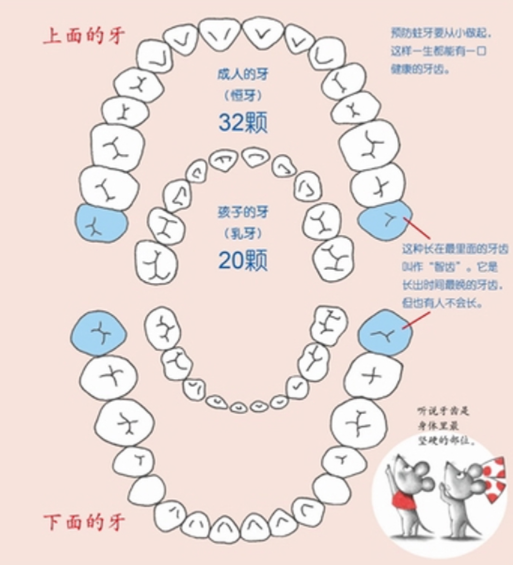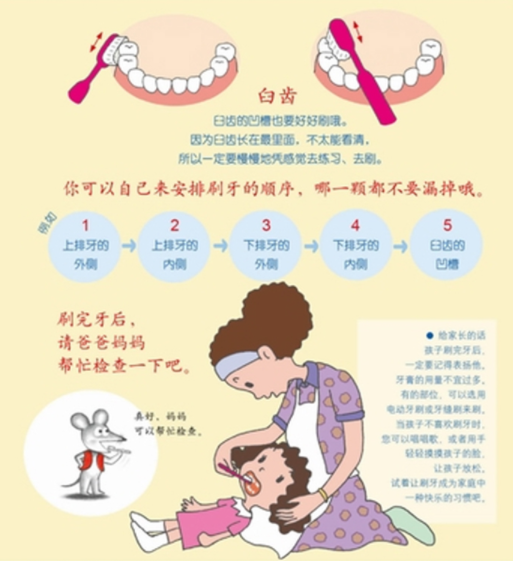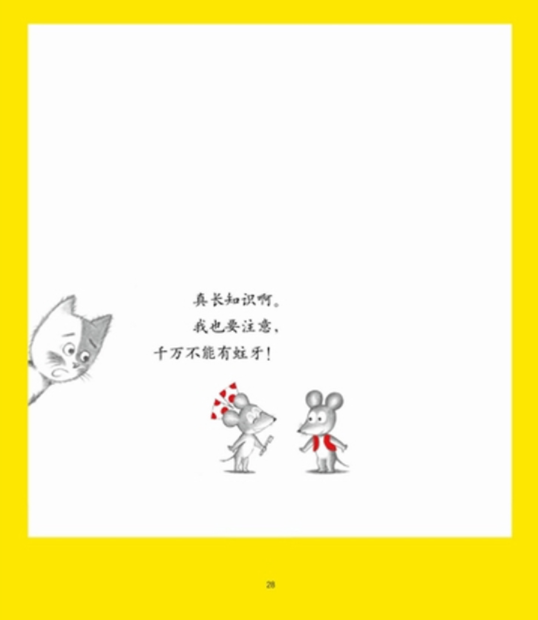 Fun book
My 3yo wasn't interested in this at first but he gradually warmed up to this. He now asks to read this book almost every day. The cute cat and mouse characters do help to make it more interesting. Informative book that clearly explains how teeth work and why we should keep them clean.
可爱的鼠小弟 一起刷刷牙
I was pleasantly surprised to find that the explanations within the book were quite detailed and yet simple enough to understand. Being a children's book, I thought concepts may be glossed over but no! Definitely a good buy and hope this continues to encourage my boy to love brushing!