你好,我们的世界!Welcome to our World!
Regular price
Sale price
$18.22 USD
Unit price
per
Sale
Share
Learn about people around the world through this amazing book!
Comes with
205 interesting audio clips (via QR code) and
35 daily scenarios,
spanning 89 cultures.
We learn that others are very alike us, yet different in our own unique ways!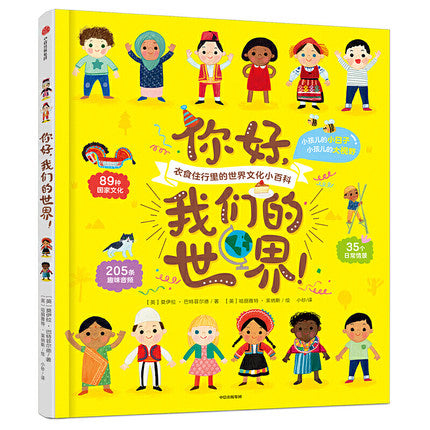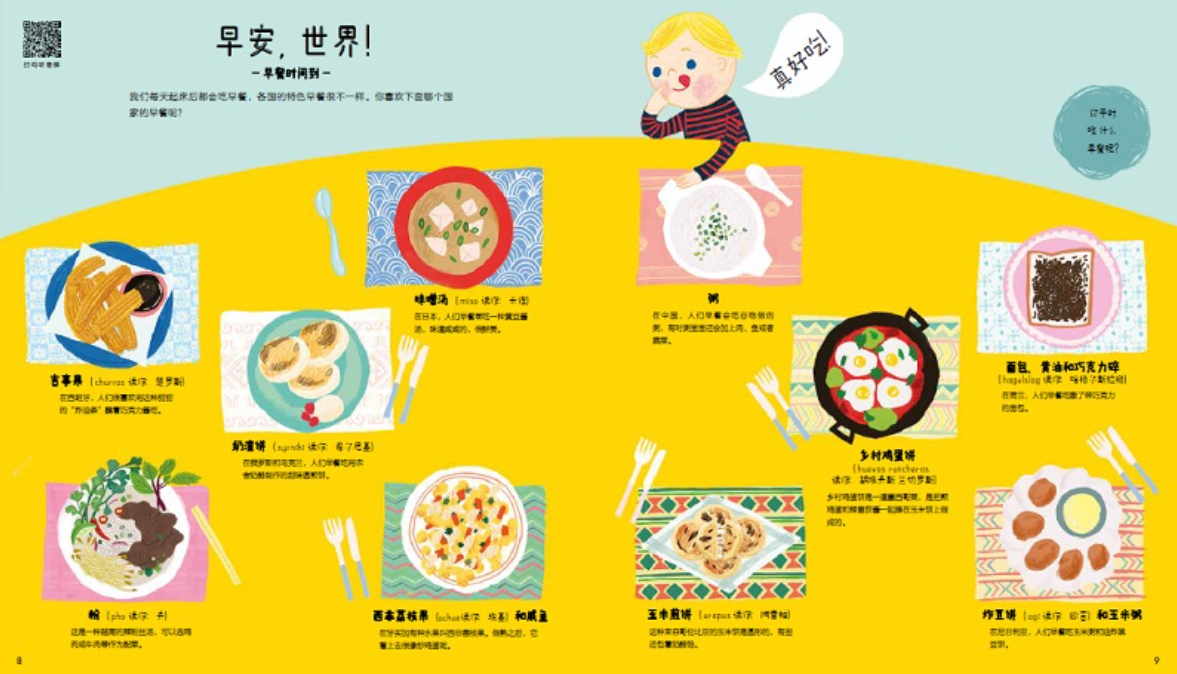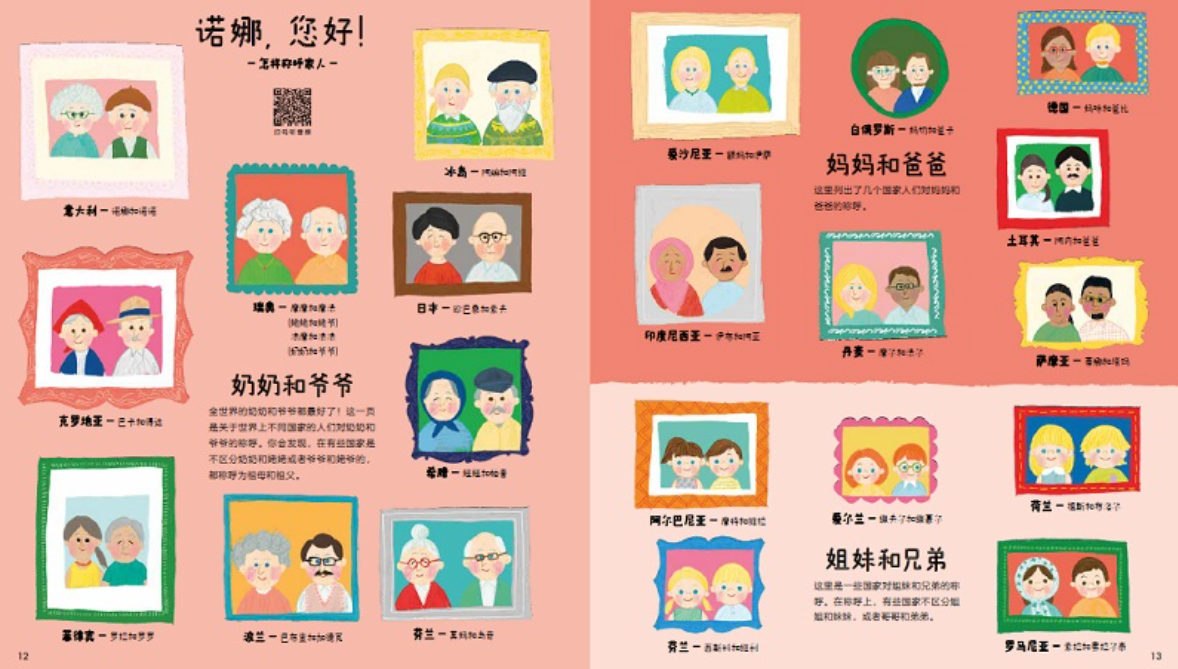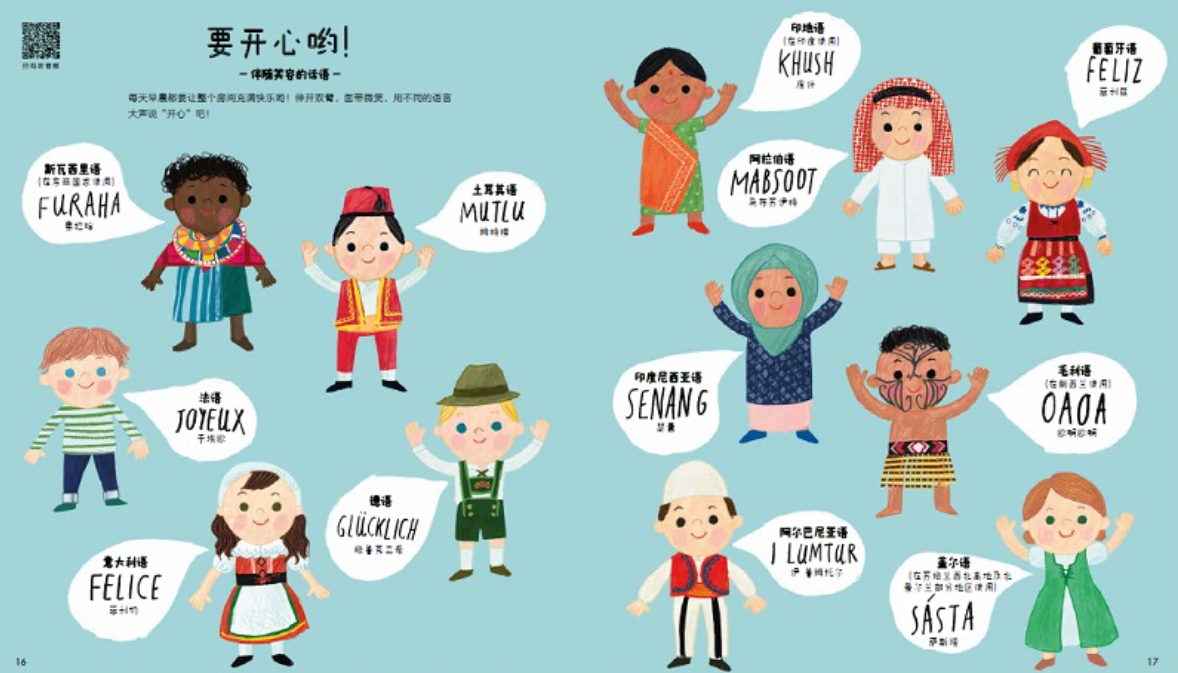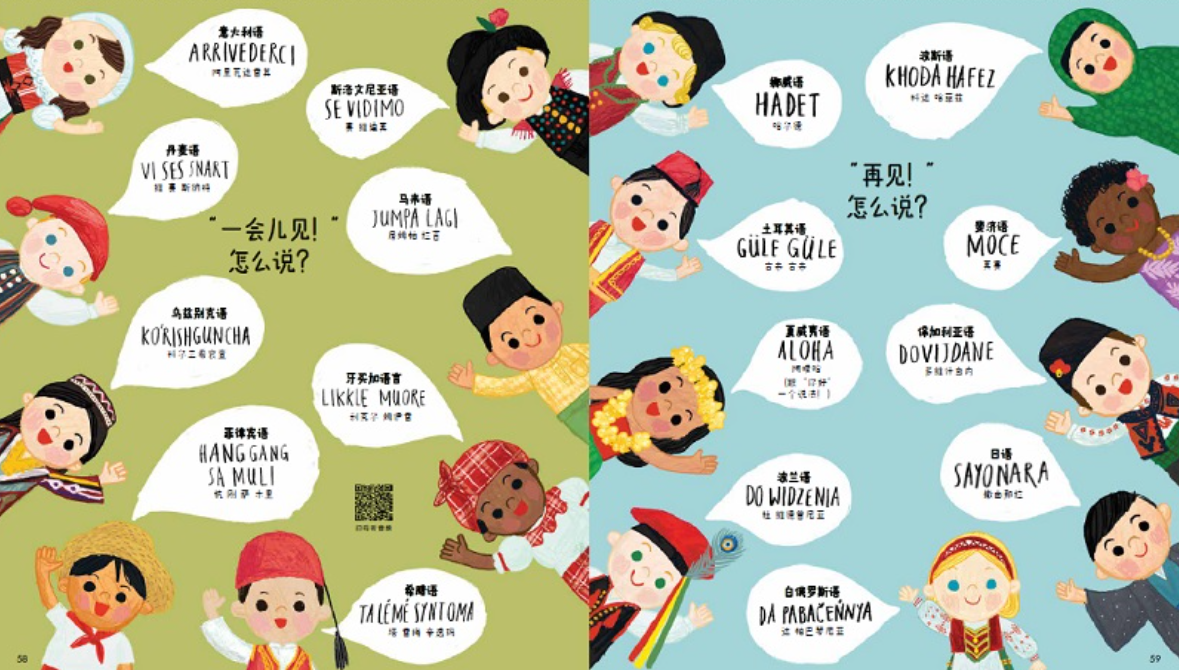 你好,我们的世界!Welcome to our World!?
Absolutely love this book! its a book that introduces simple sentences on many different languages. the possibilities to find out more from the different cultures are endless!