包起来真好吃 Yummy Food All Wrapped Up
Regular price
Sale price
$18.99 USD
Unit price
per
Sale
Share
Food is the way to my kids' hearts for sure! So this lovely pop-up is a really effective way to introduce our Chinese culture and world culture to them.

Learn about different food from around the world, like
Chinese dumplings 饺子
Mexican wraps 夹饼
USA hamburgers 汉堡
Russian meat jelly 肉冻
Chinese rice dumplings 粽子
Chinese mooncakes 月饼
and more!
Chinese dumplings, glutinous rice dumplings are usually made during Chinese New Year! As for rice dumplings, it's common during Dragonboat Festival, and for mooncakes, during Mid-Autumn Festival.
Additional resources upon purchase:
 Here is a video about the different dumplings around the world!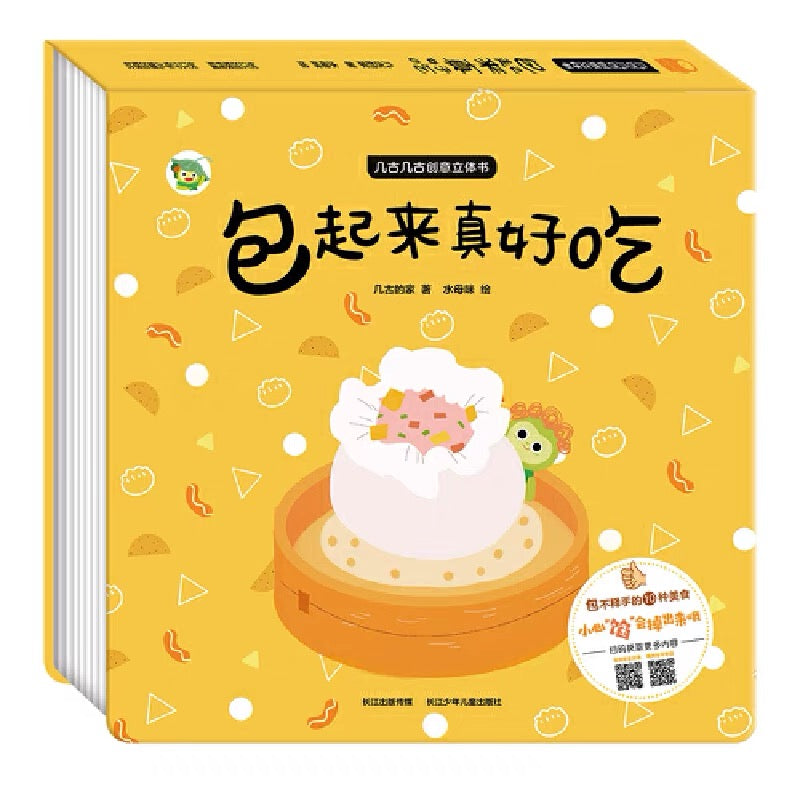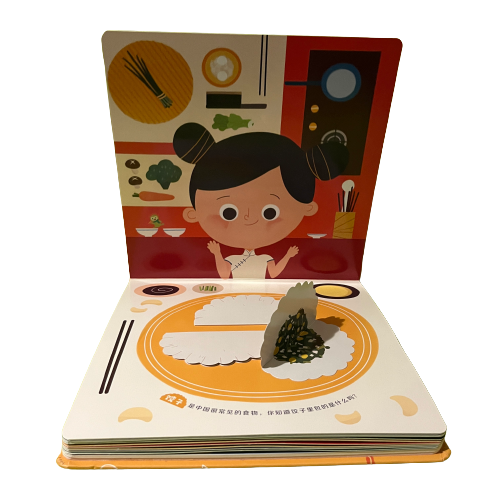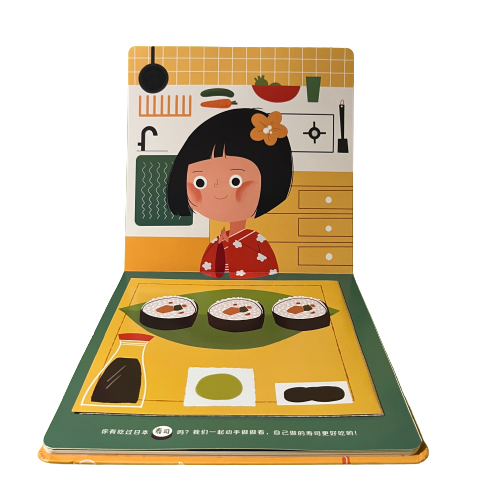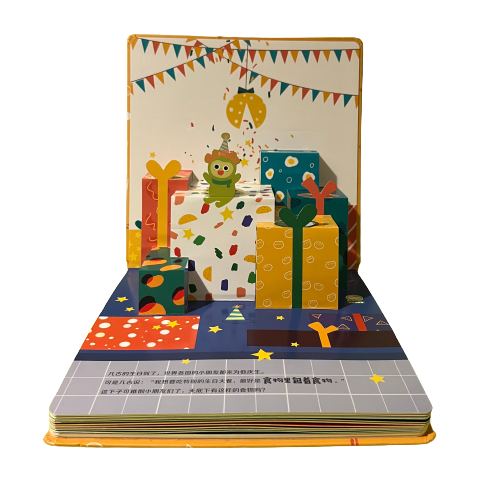 My kids fave book from My Story Treasury!
My 6yo and 1yo are obsessed with this book, their absolute favourite from My Story Treasury. 6yo loves food so she enjoys reading about the other food cultures overseas, and assembling the hamburger etc. 1yo loves pulling out all the pieces of food to play with. As a parent, I enjoy reading this book to them, the dishes look delicious and I also learnt about some foods that I didn't know about before. Cute book and great for foodie families.
Excellent Service
Kudos for the excellent helpful service from Lin Xin ! Beyond my expectations!
Interactive book with interesting concept
Through this book, we were introduced to foods from various cultures through the interesting concept of food being "wrapped up". The girls had fun trying to spot the main character 几古 on every page. They especially love last page where they get to pick and choose different types of food to put on their plates. Removing and fitting back the pieces makes for good fine motor skills practice as well!
super cute book!
super cute & fun book that introduces culture through food! love all the interactive elements too.