屁屁侦探系列 Detective Pipi Series (Set of 7)
Regular price
Sale price
$22.97 USD
Unit price
per
Sale
Share
 Detective Pipi Series consists of mazes, riddles, finding details and other little games,
bringing readers on a mysterious adventure!
For kids who love a bit of mystery and detective stories,
with suspense and things to solve,
these would be right up their alley!
Over time, kids get to improve their concentration,
observation skills,
comprehension skills,
humour and sense of accomplishment.
Every book has a different mystery to solve!
Books in the series
屁屁侦探 - 深深山的大雪怪 

屁屁侦探 - 真假屁屁侦探

屁屁侦探 - 怪盗现身

屁屁侦探 - 消失的人气甜点

屁屁侦探 - 寻找彩虹钻石

屁屁侦探 - 失踪的便当之谜

屁屁侦探 - 小局长的大危机
Recommended for Ages: 5-12
Pages: 40 per book
Format: Softcover
Language: Simplified Chinese
Author: [日] Troll
Translated from: Japanese
Translated by: 甜老虎,黄春琦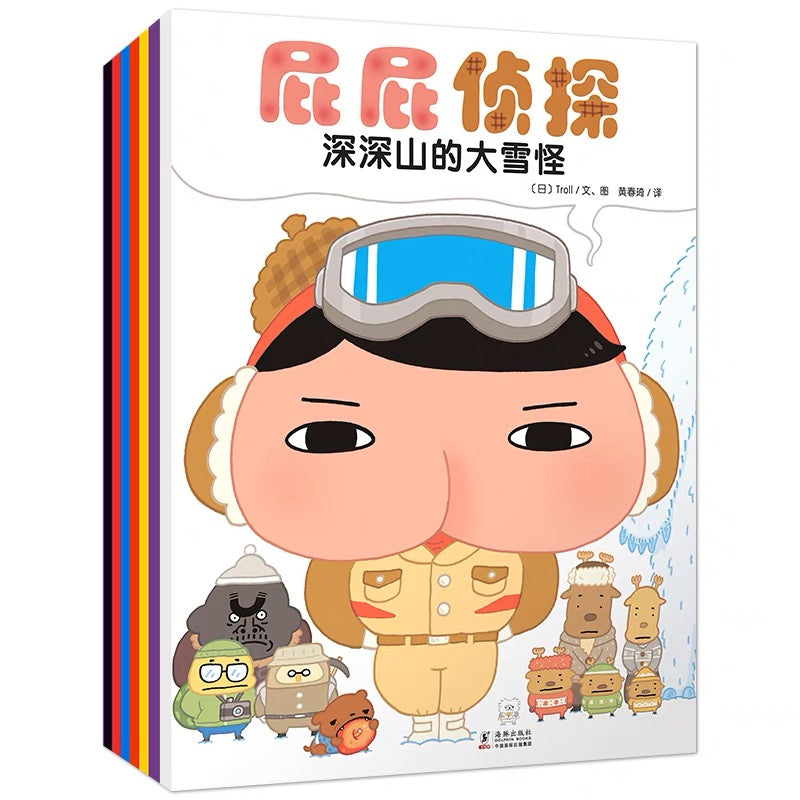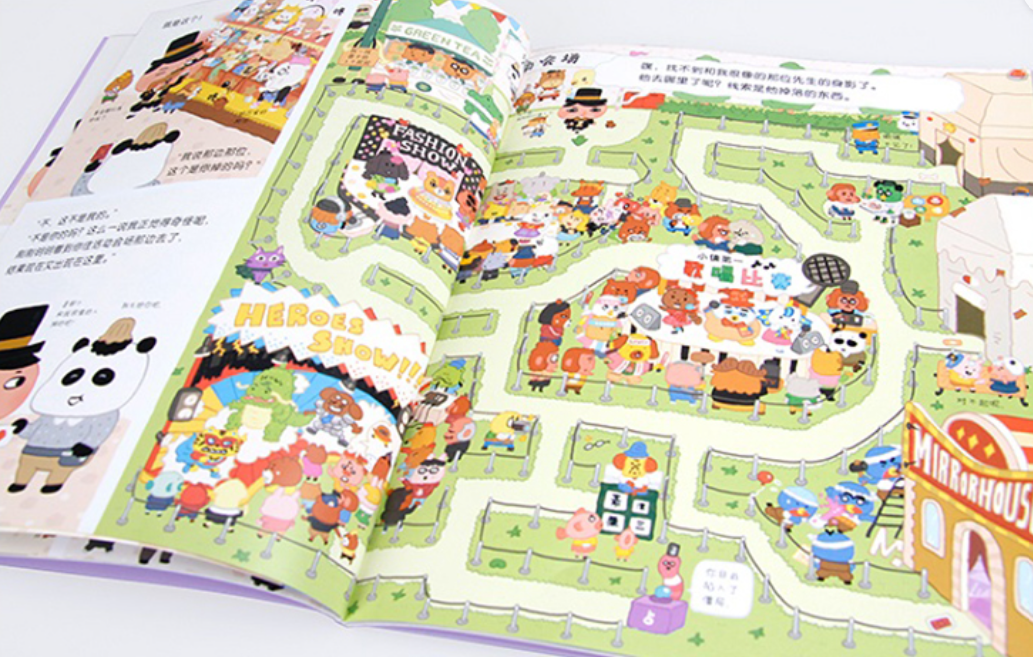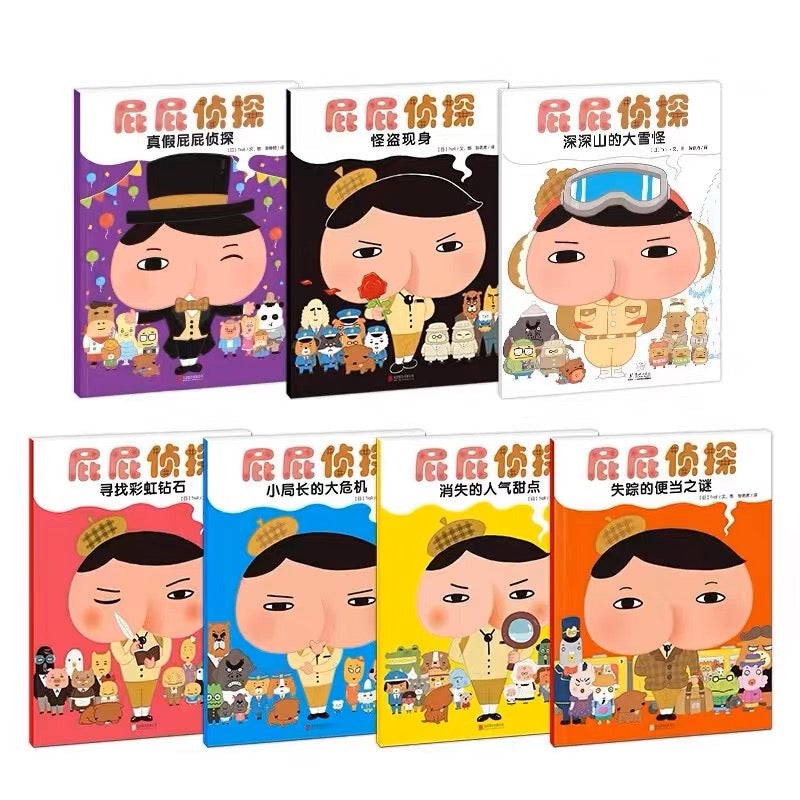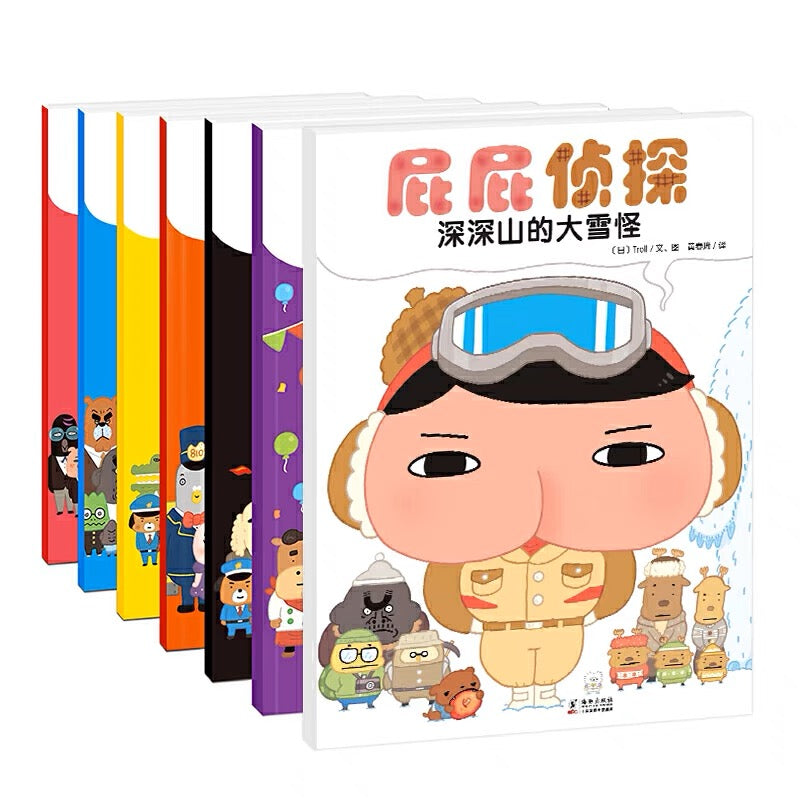 I was annoyed when my 6 year old daughter was talking about "farts and poop" all the time. Then I happened to chance upon this "Detective Pipi" that is right up her alley! Might as well ride on her interest! This series is so funny, captivating and interactive! My daughter has been reaching out to this series for her bedtime story every night since I bought it for her! She used to read her English Disney Princess books all the time. I enjoyed reading it too and doing all the little activities with my girl.