我会念童谣 2 I Can Recite Rhymes Soundbook 2
Regular price
$20.00 USD
Sale price
$15.98 USD
Unit price
per
Sale
Share
Mummies have been asking us to carry more sound books!

We bring you 我会念童谣 Book 2, a collection of 20 nursery rhymes for the young and old. Rhymes are so catchy and fun for kids - a great way to expand our kids' vocabulary!

Similar to book 1 here - https://mystorytreasury.com/products/i-can-recite-chinese-rhymes
Rhymes within include:
1 小蝌蚪
2 小金鱼
3 小鸭子
4 大白鹅
5 小鸡
6 大公鸡
7 小蜜蜂
8 蝴蝶
9 小蜻蜓
10 小燕子
11 啄木鸟
12 小黄狗
13 小花猫
14 小小猪
15 牛
16 大象
17 长颈鹿
18 小猴子
19 骆驼
20 小鸵鸟
Recommended for ages 1 and up
Pair the rhyme with another related story, craft or outing to help learning come alive for our little ones!
For overseas orders - sound book will be provided without batteries in accordance with shipping regulations. (2x AAA batteries required)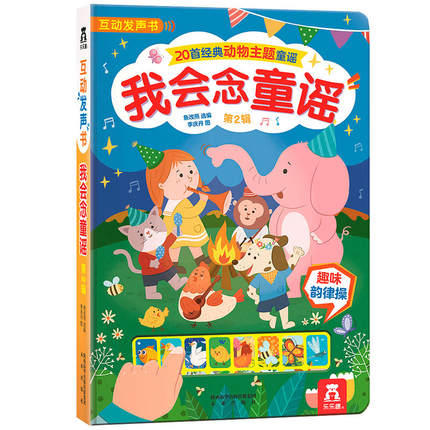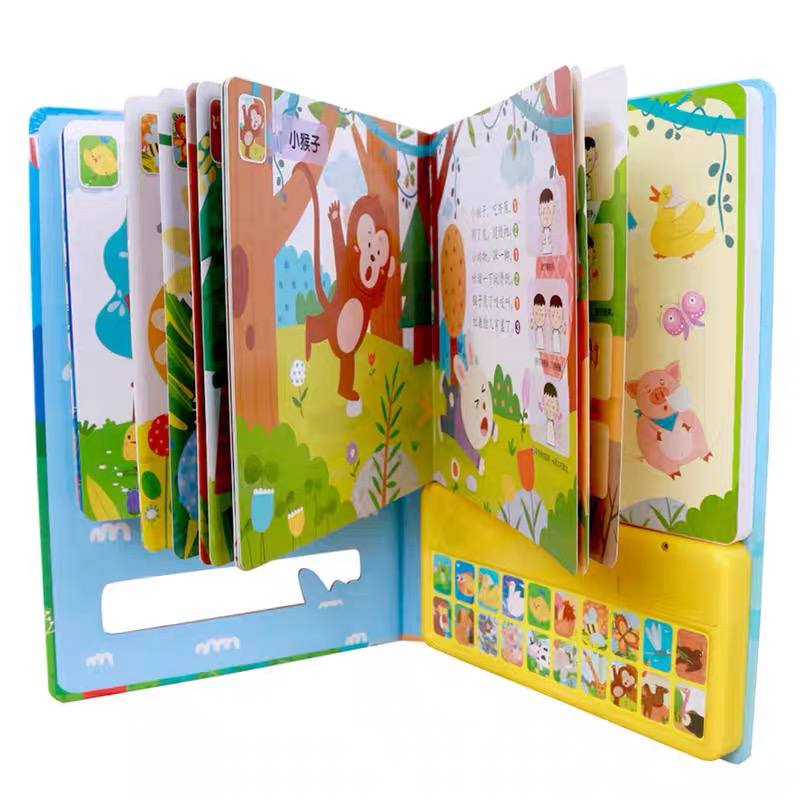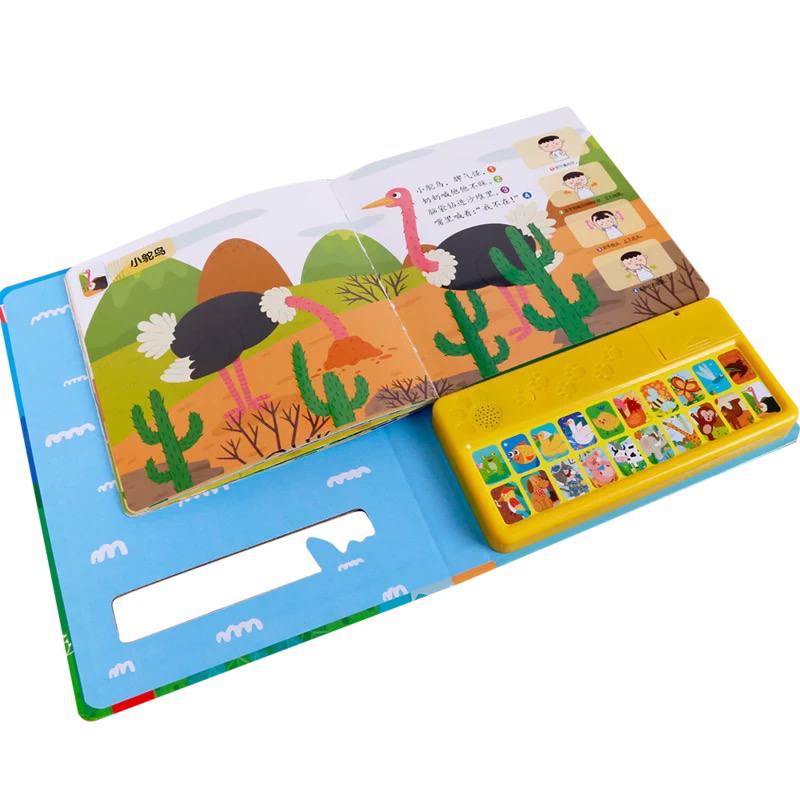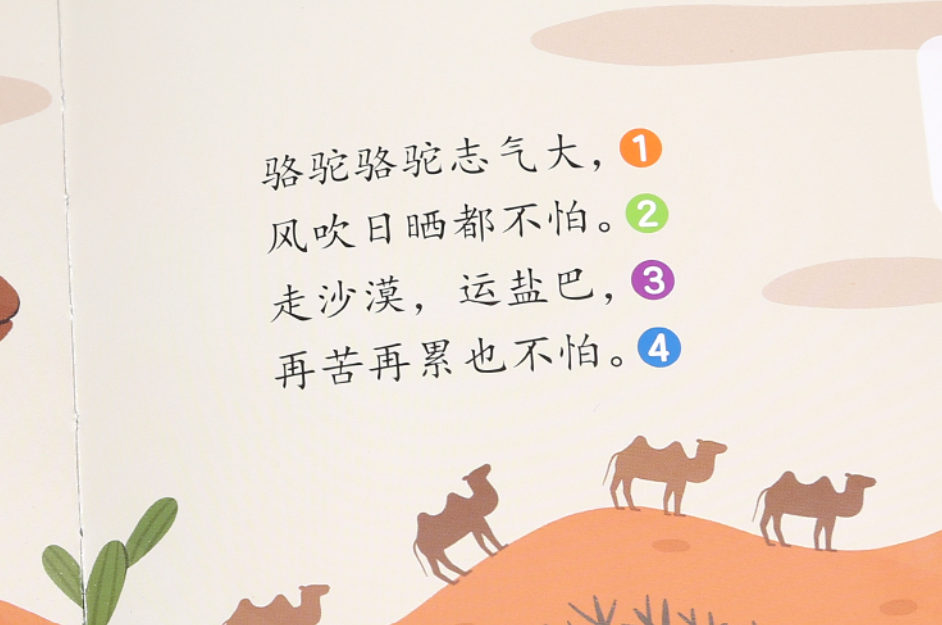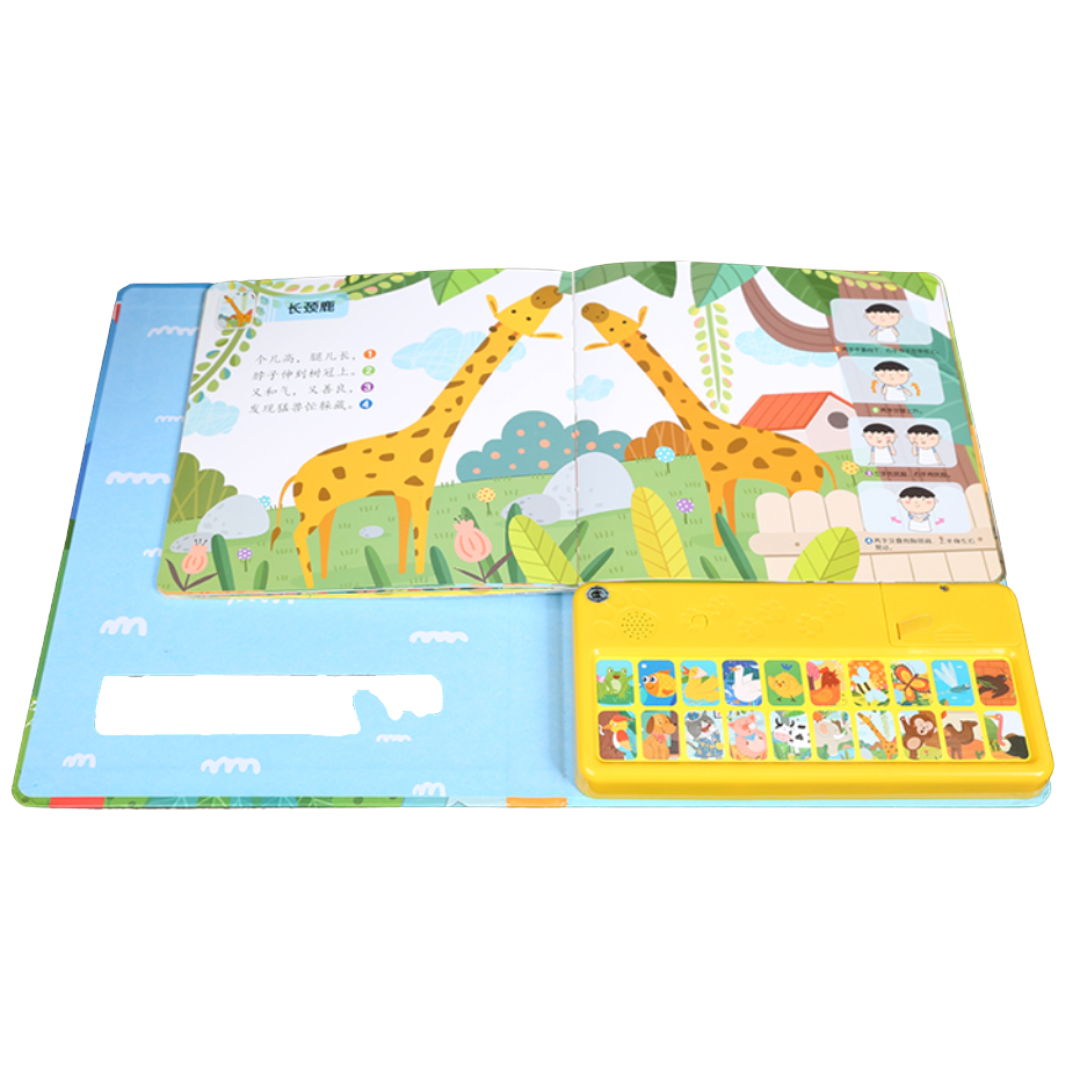 Recommend!
My 3 year old son enjoys this soundbook and would spontaneously go to the bookshelf and start pressing these to listen. Some rhymes, like the ostrich one, are quite funny too!
Great book!
My daughter (15mo) now loves to press the buttons on this book and listens to the songs! Recently she even listens to them as her bedtime lullaby! The quality of the book is also good as the pages aren't so easily torn by babies rough handling. Good for exposing our children to Mandarin :)