战争中的父与子 Fathers and Sons in Wartime (Set of 2)
Regular price
Sale price
$16.99 USD
Unit price
per
Sale
Share
War gravely impacts entire family systems, especially when a family member is deployed or even loses his life during battle.
This is an interesting set of 2 books about 2 father-son pairs during wartime.
Titles included:
虎子的军团 Hu Zi's Army

When war broke out in China, Hu Zi's dad had to go to the frontline to fight. Before he left, dad made a wooden soldier that would protect Hu Zi while he was gone.

After a long time, they received news that dad was gravely injured in the battlefield. They set out on a long and arduous journey to find him, through broken bridges, bombings from enemy planes, with Hu Zi clutching the toy soldier tightly.

Thankfully, dad recovered over time, and all of them went home. In the end, dad made Hu Zi an entire army of soldiers and their vehicles.


百年家书 100 Year Letters from Home

In this story, the author's Grandpa met Grandma in the 1930s, and they got married shortly. Soon after, war broke out and Grandpa had to leave a pregnant Grandma back at home.

While Grandpa served at the frontlines, he drew portraits of what he imagined his son to be like, and named him 长安. One day, Grandma received news that Grandpa lost his life.

Some time later, his comrades brought his letters and drawings and passed them to Grandma. These very drawings inspired Dad to take up drawing, and eventually he held an exhibition of Grandpa's imagined drawings of him, as well as his own imagined drawings of Grandpa.
What we love about these books:
Introduces the harsh reality of families affected by war, in a gentle way
Gives us a glimpse into historical, social and cultural aspects of China during wartime
Does not sugar coat things - in one book there's a happy reunion, in the other the father and son would never get a chance to see each other
Illustrations are really gentle and show the deep love between family
Suitable for ages: 4-12
Number of books in set: 2
Format: Hardcover
Language: Simplified Chinese
Author: 陈晖
Illustrators: 冷曜晶、于娇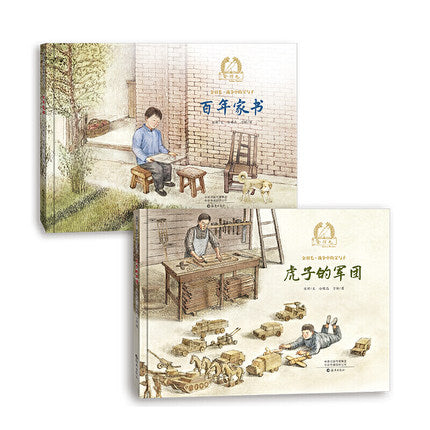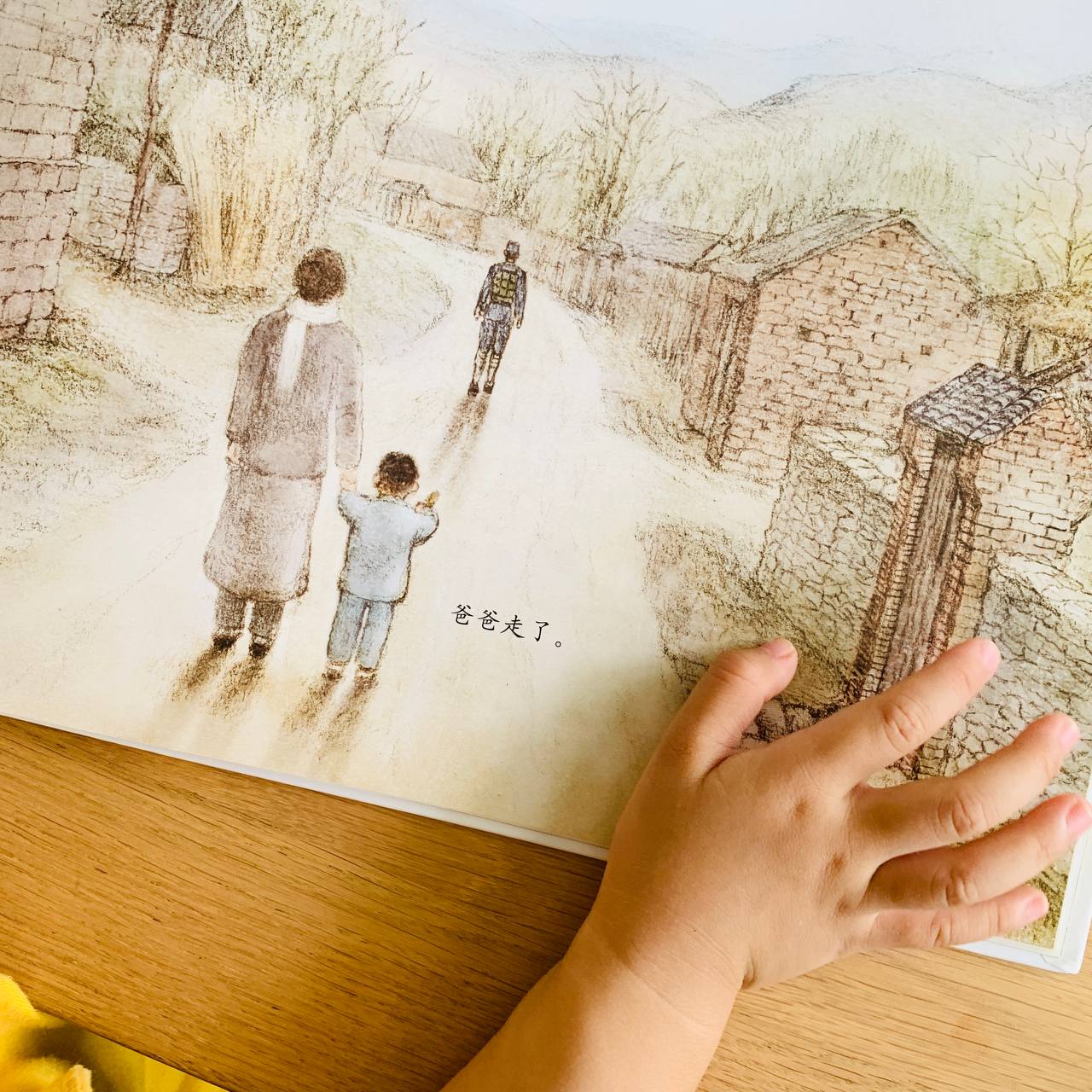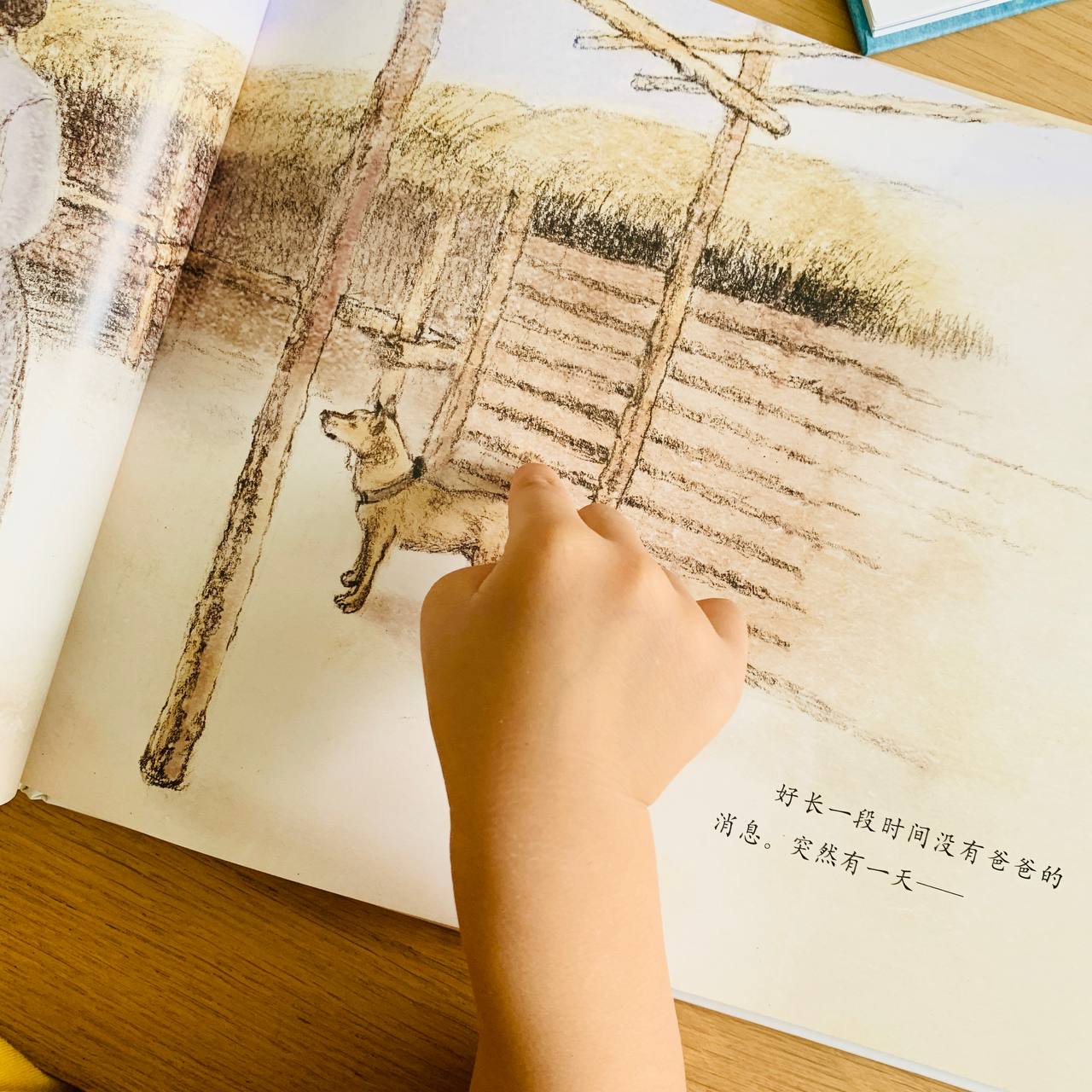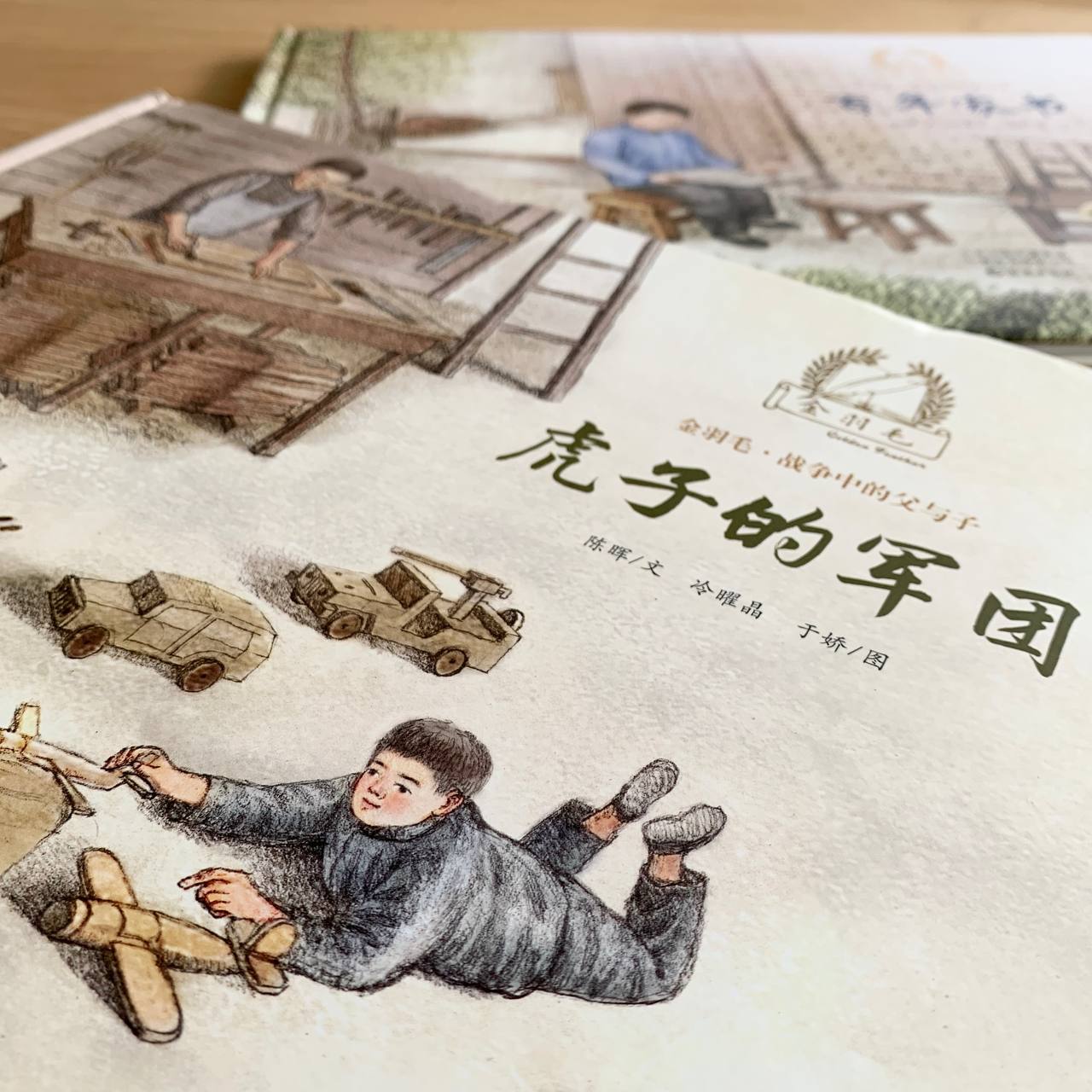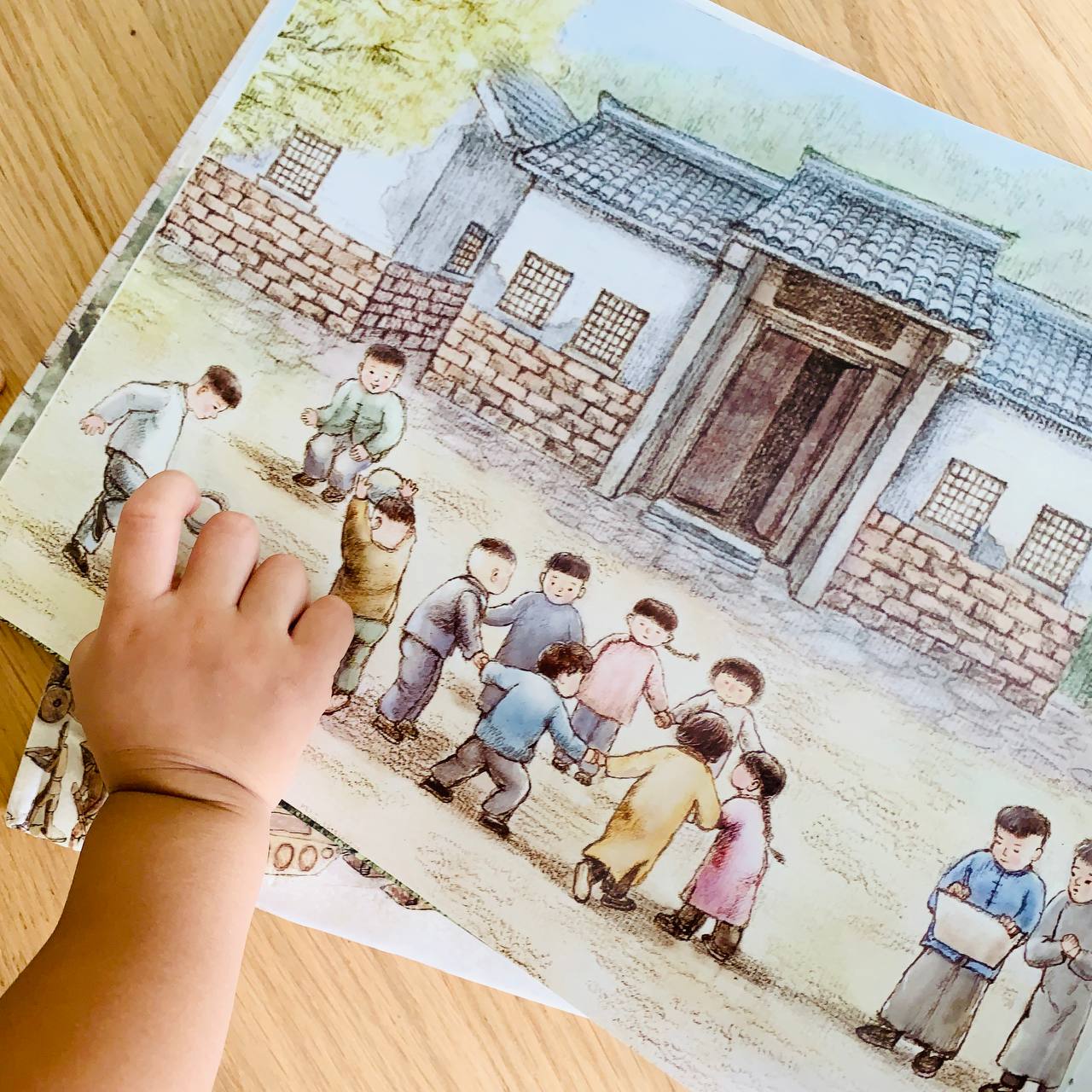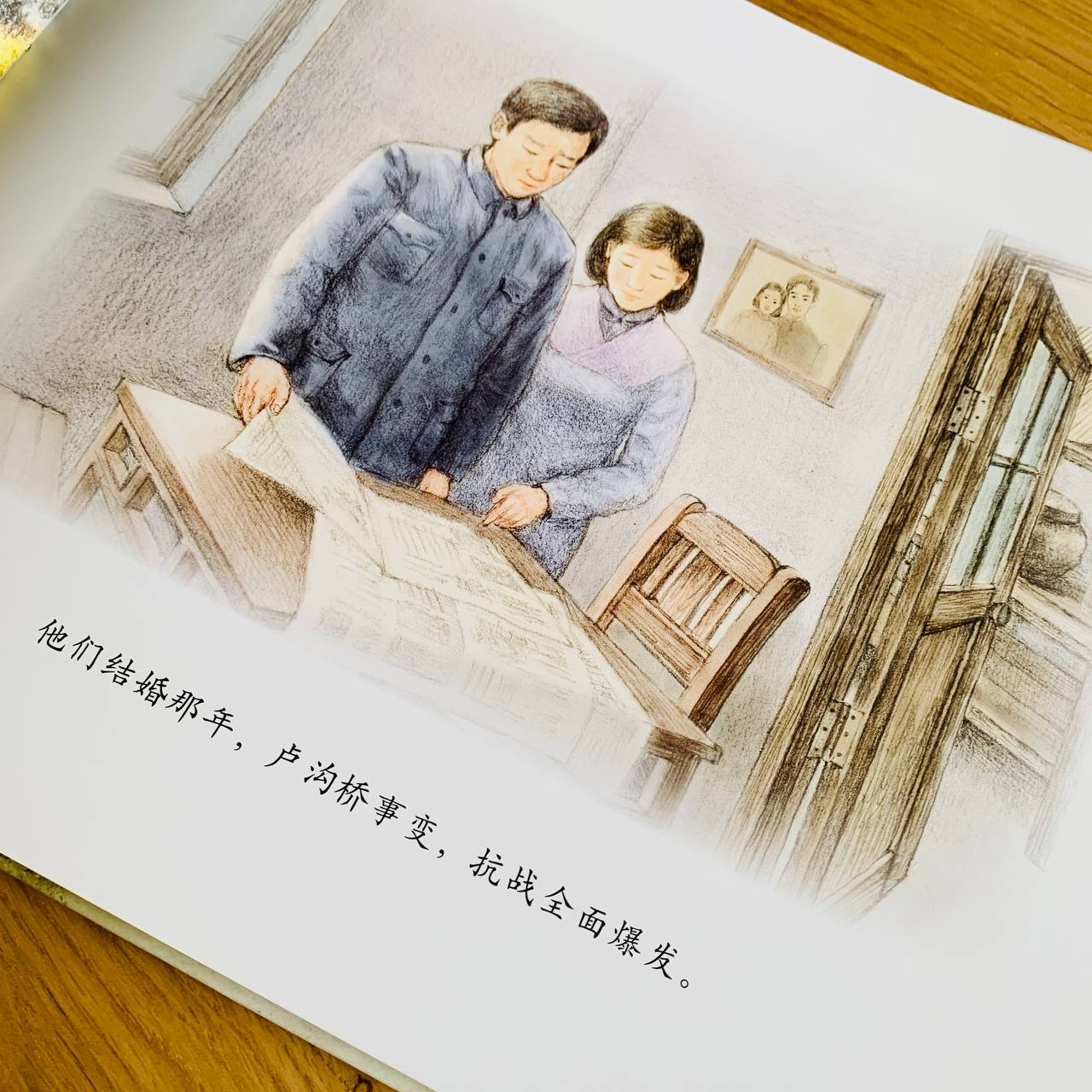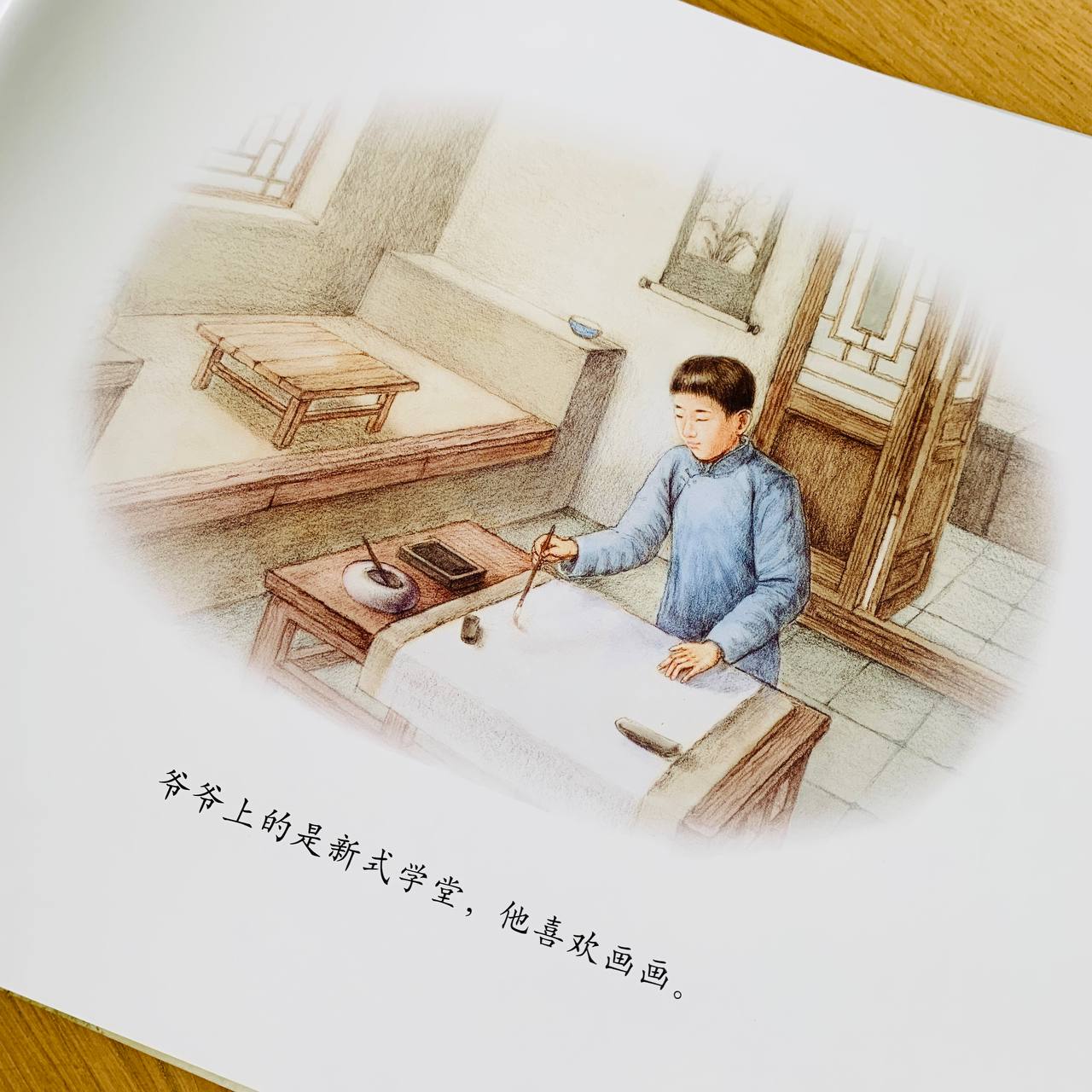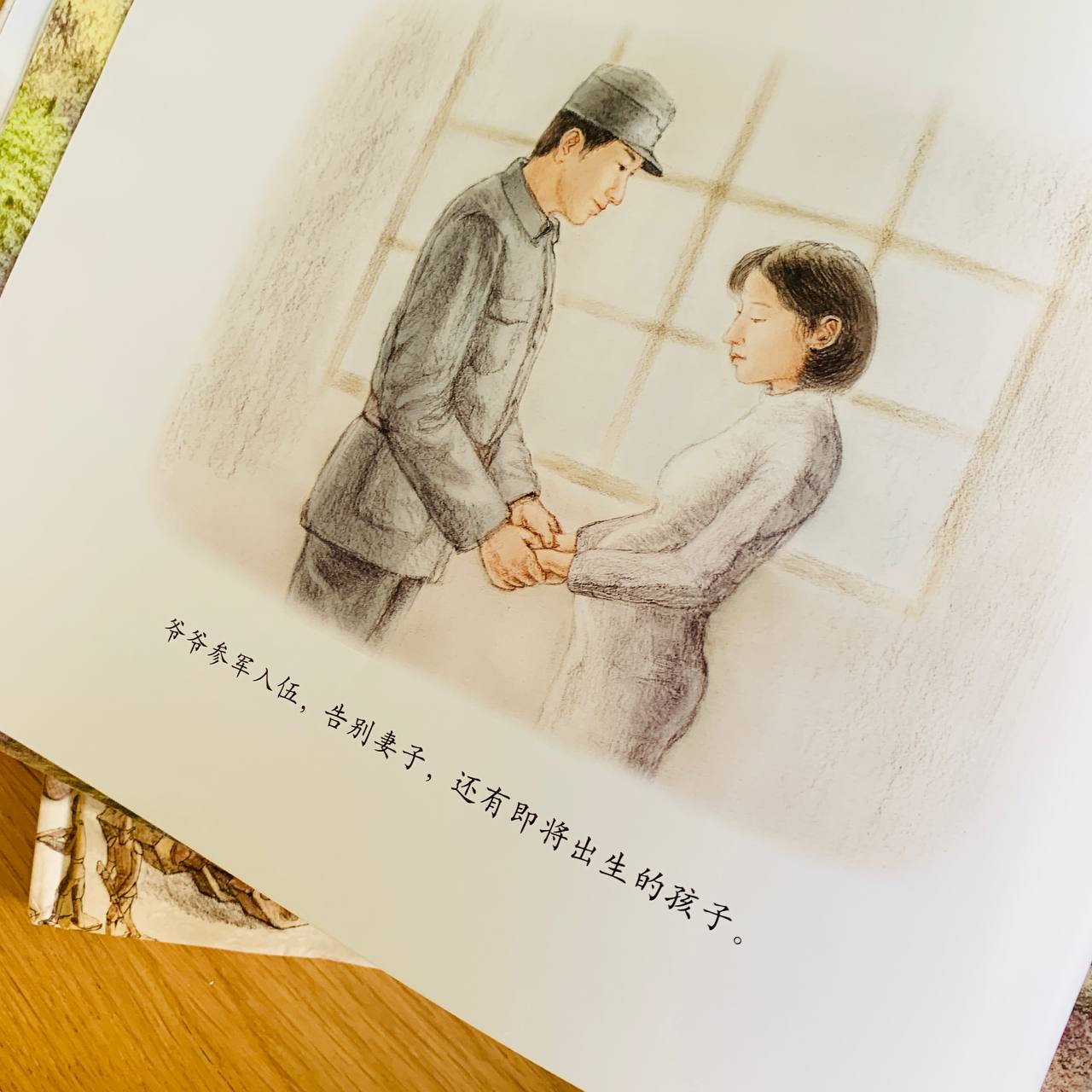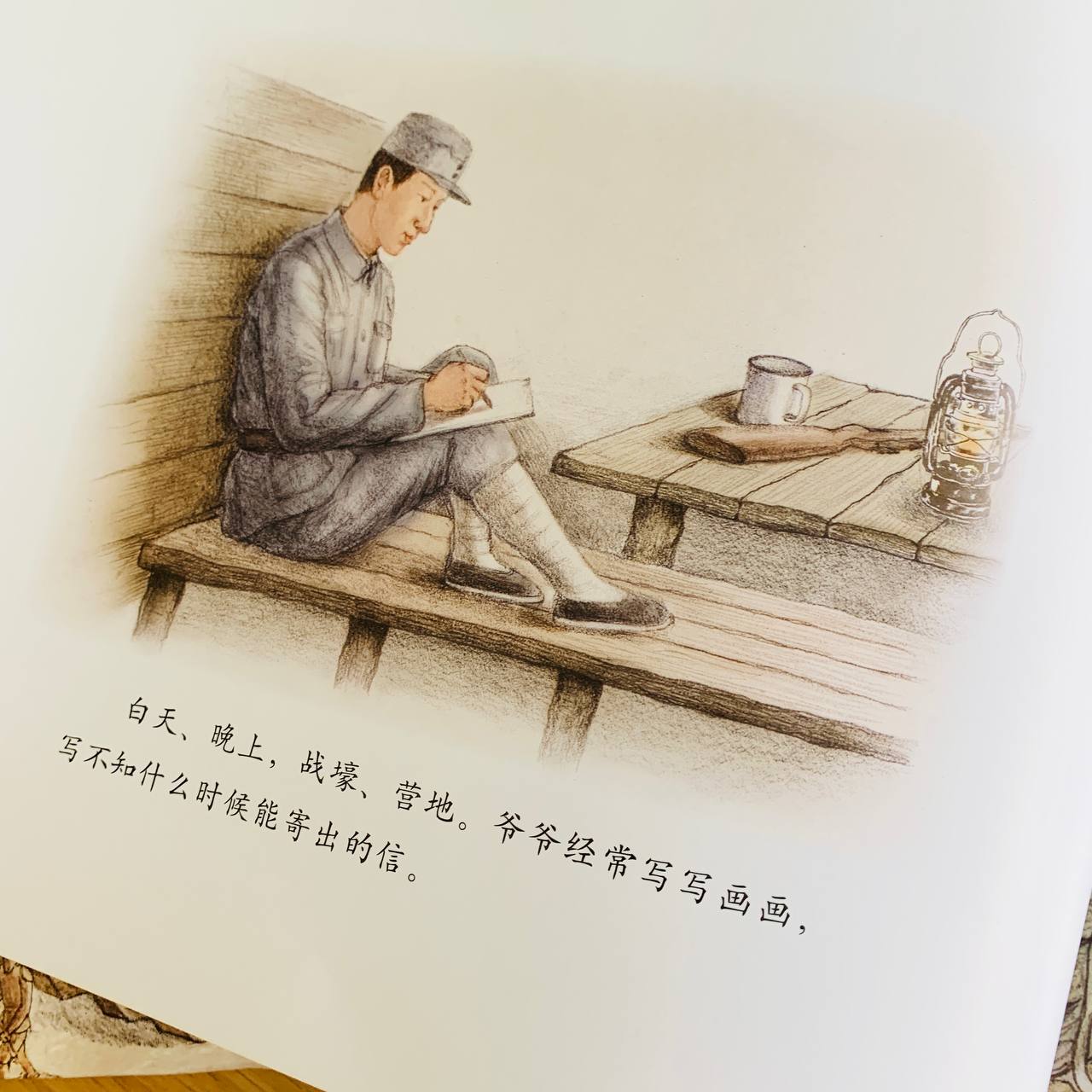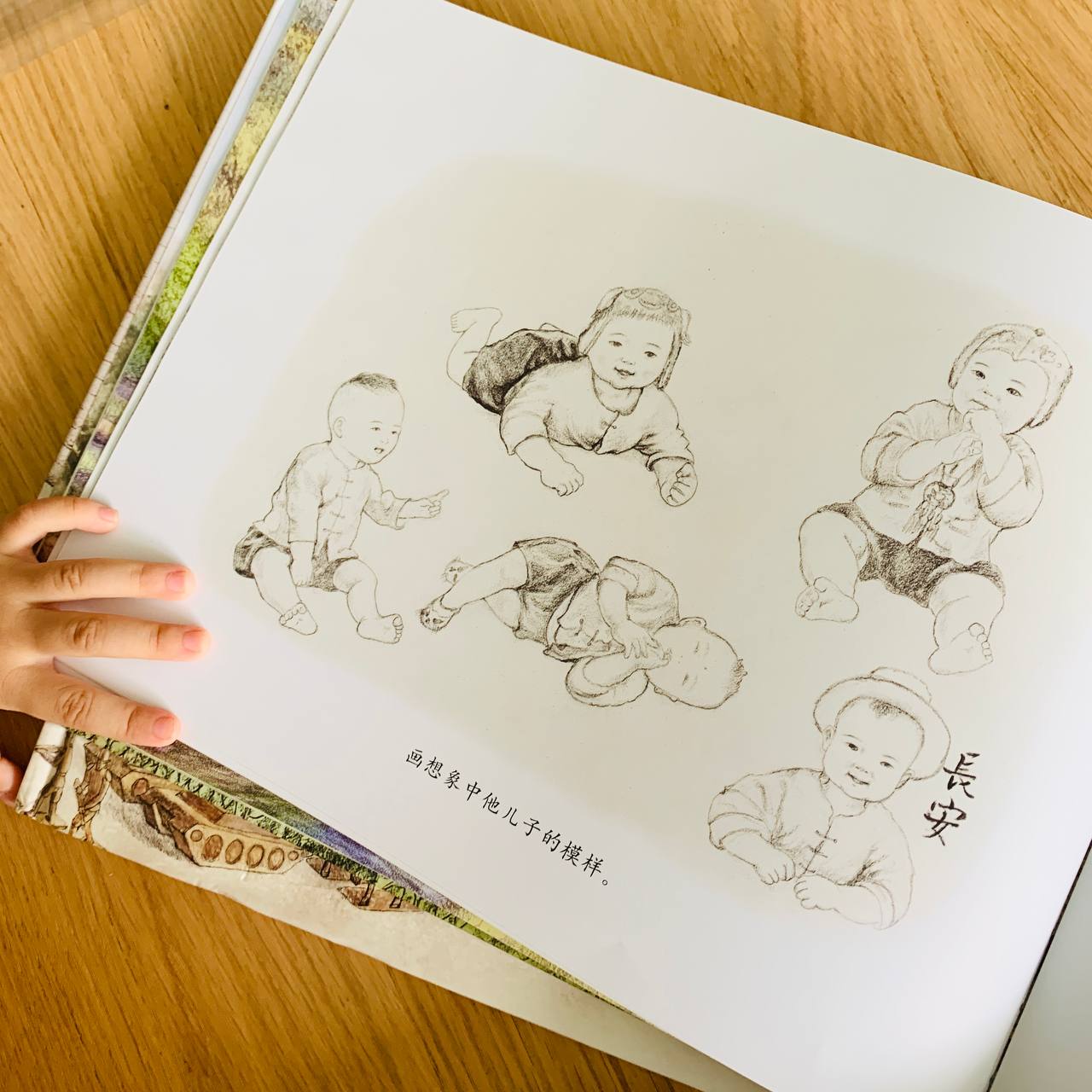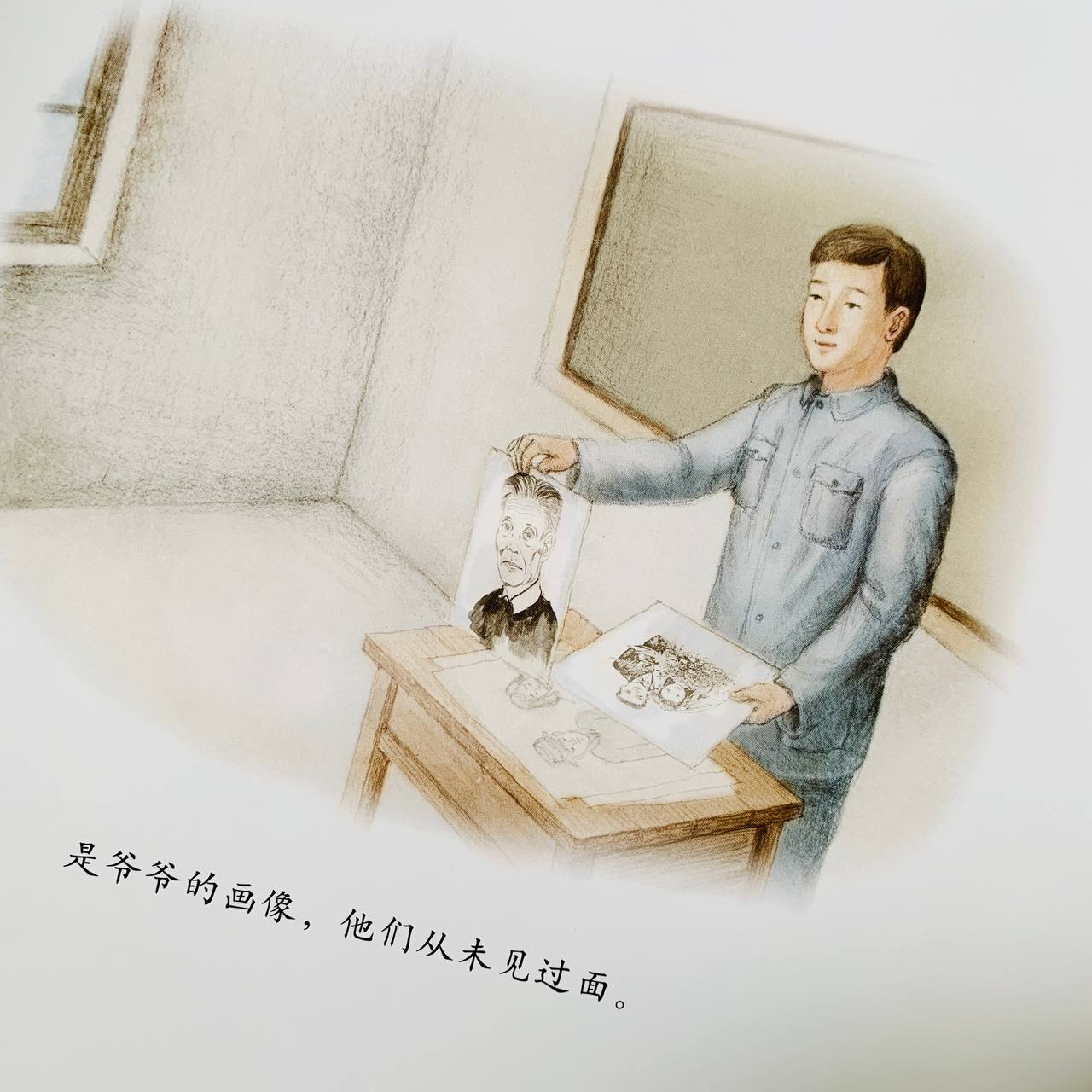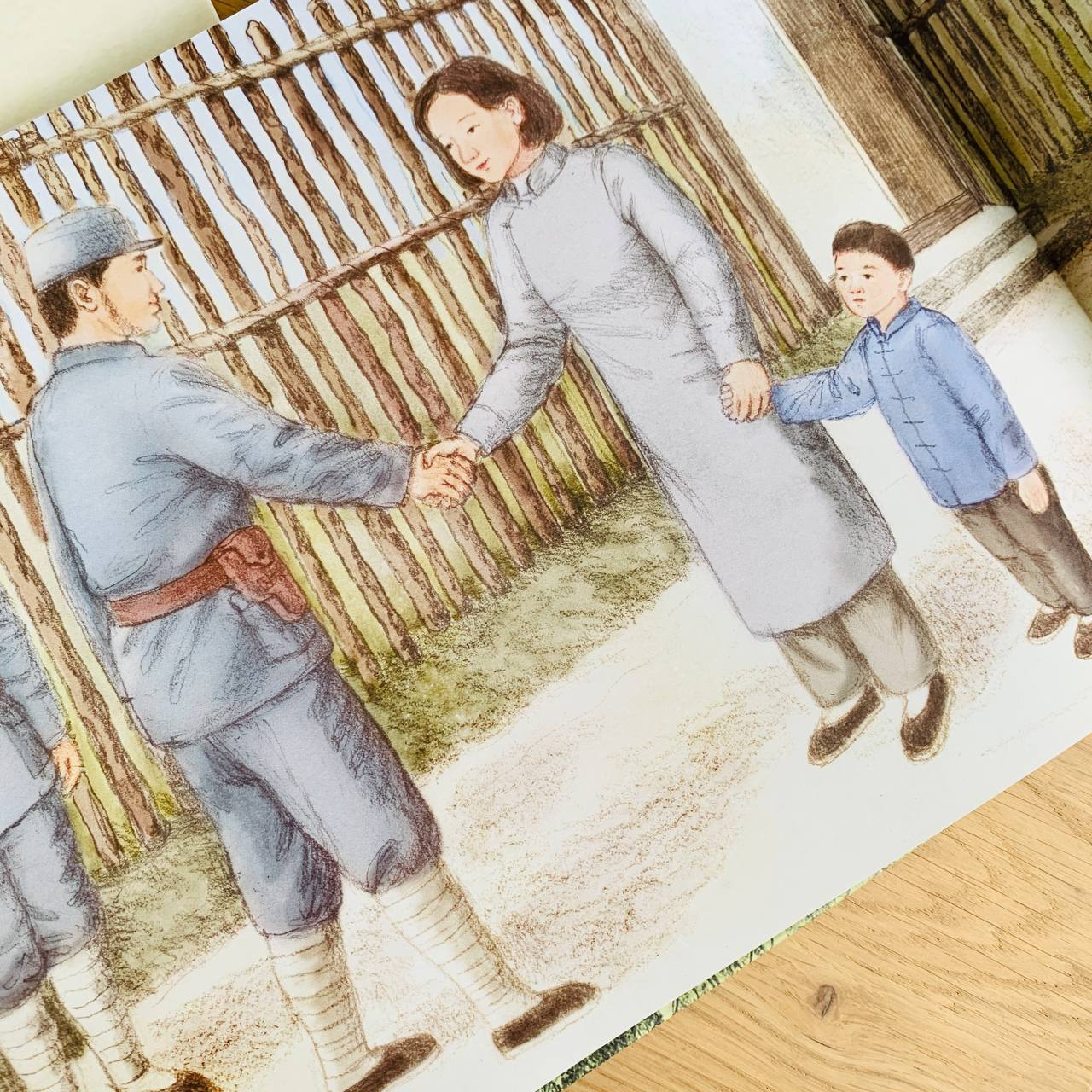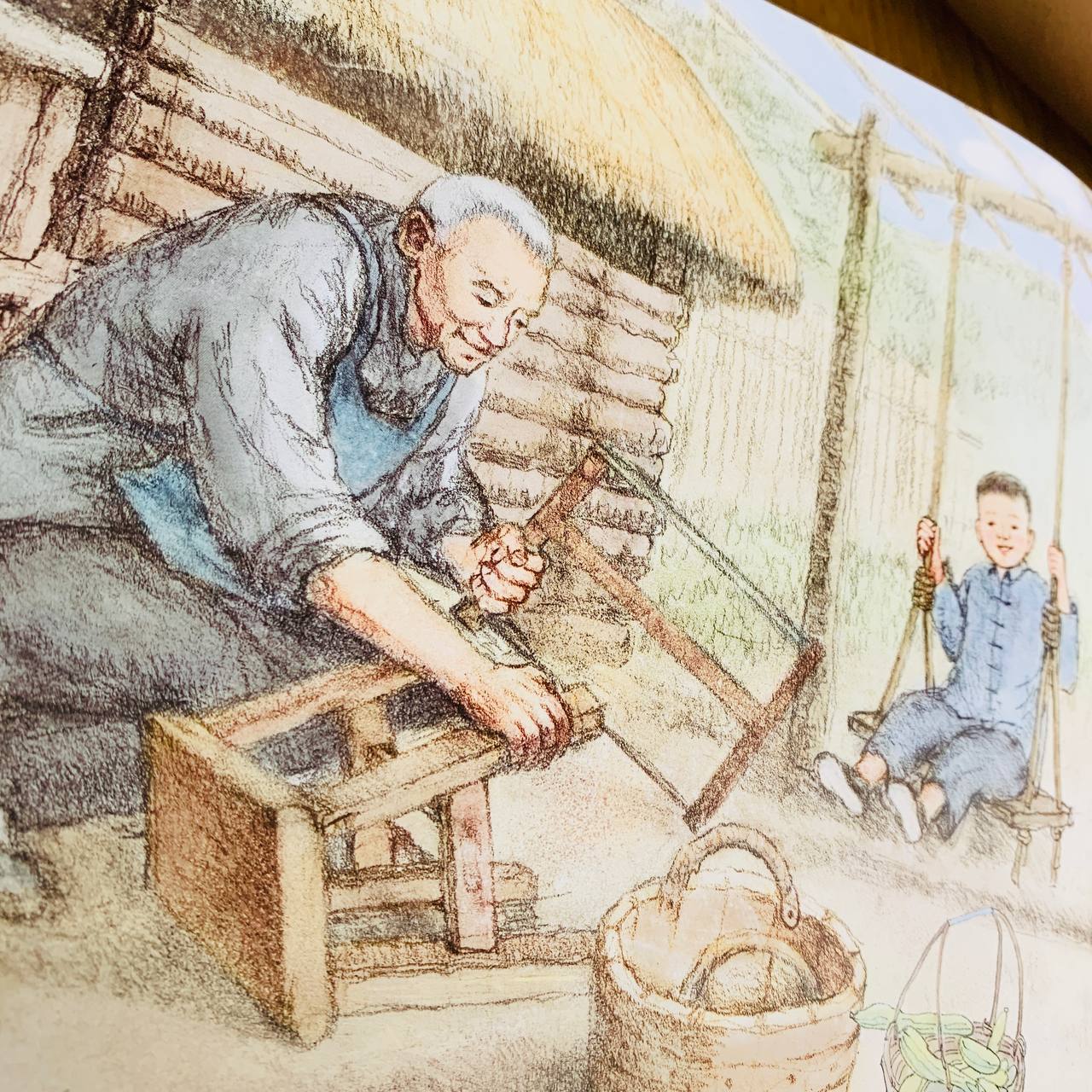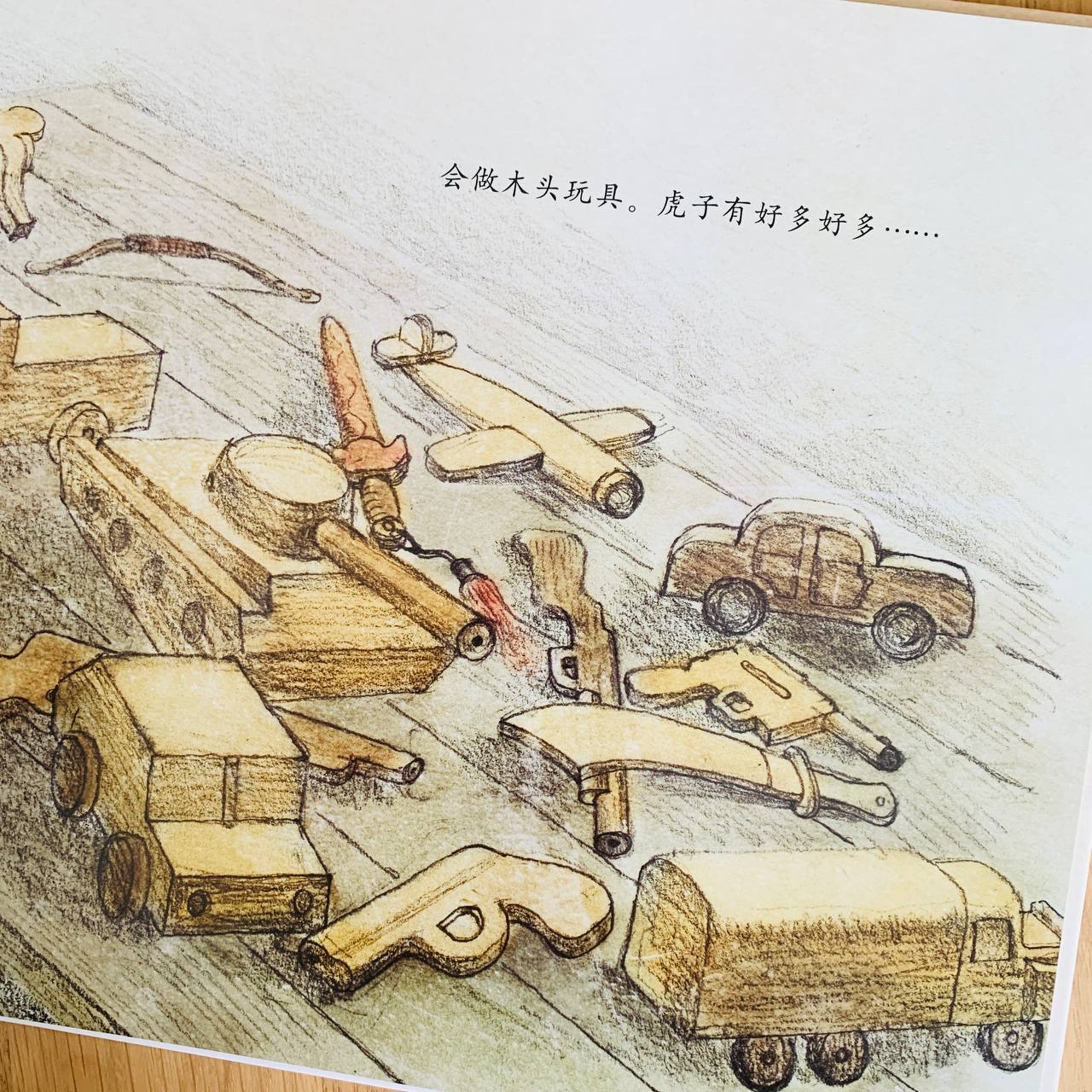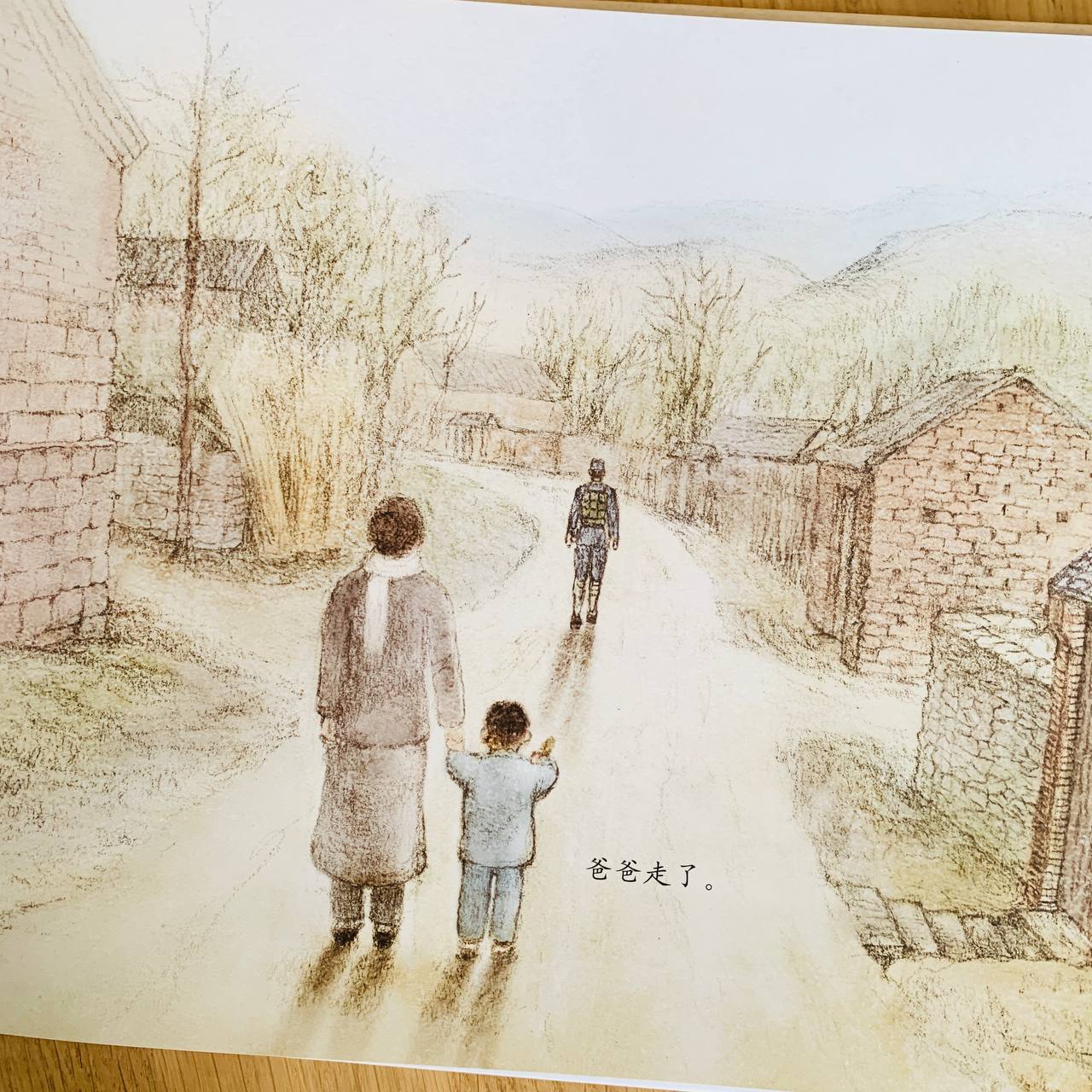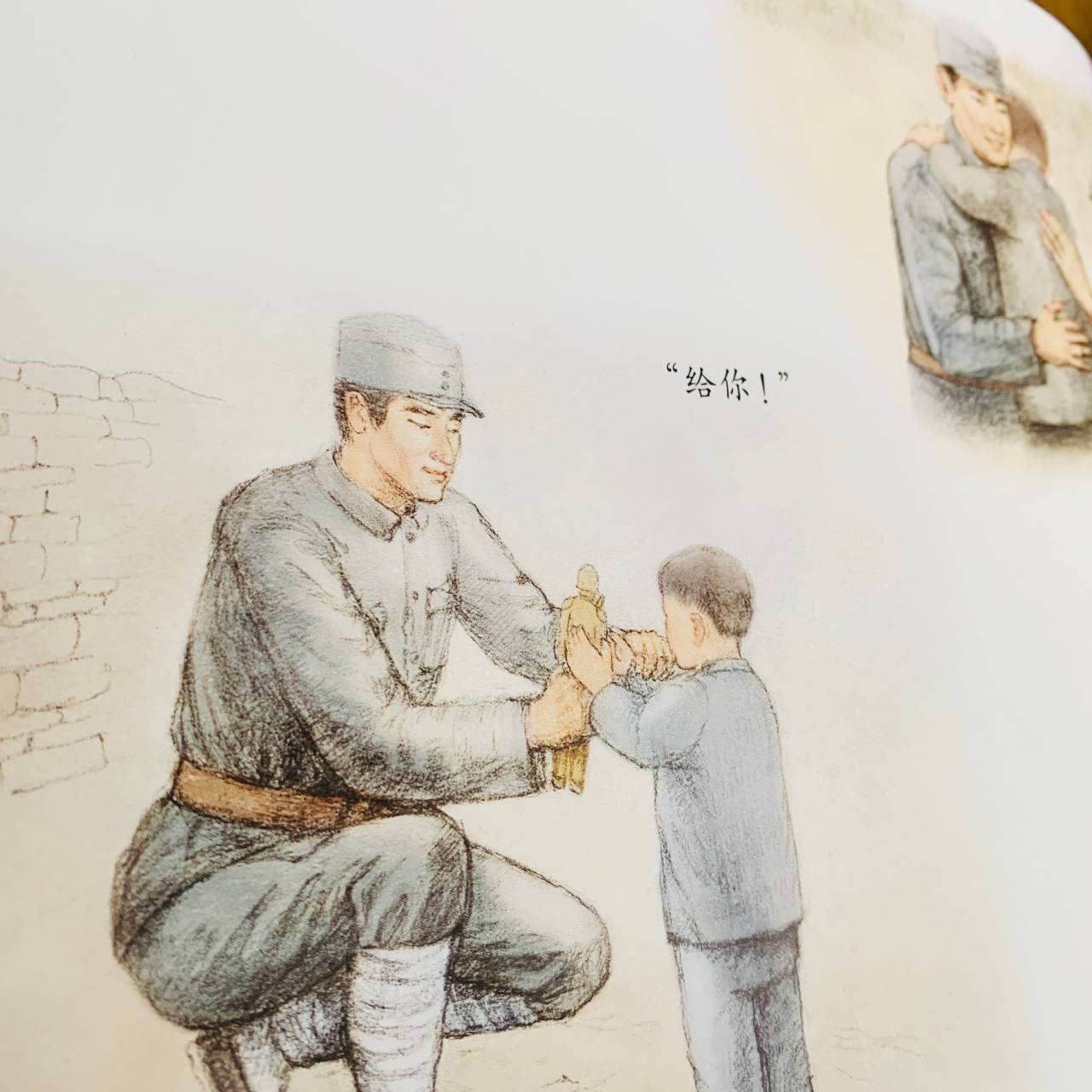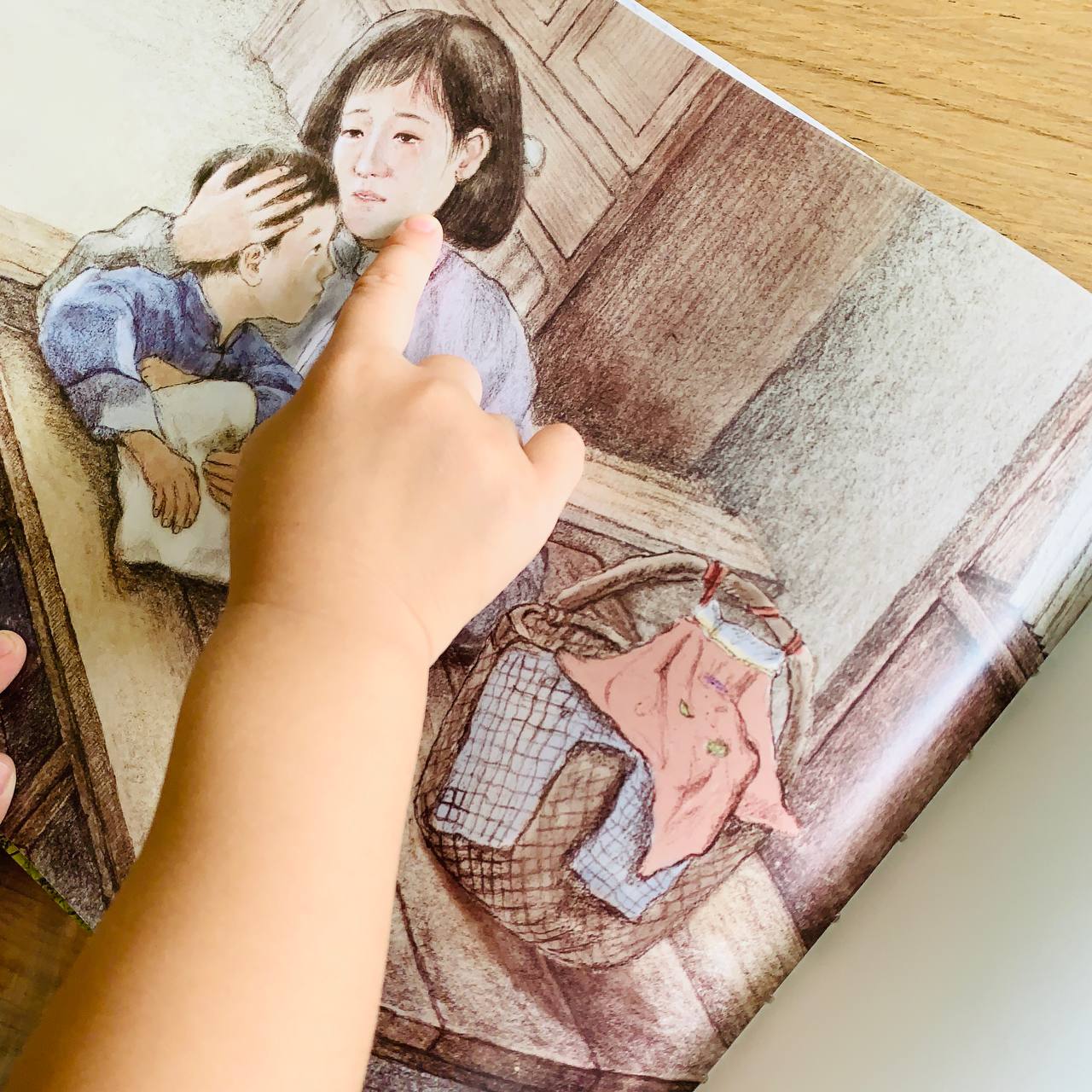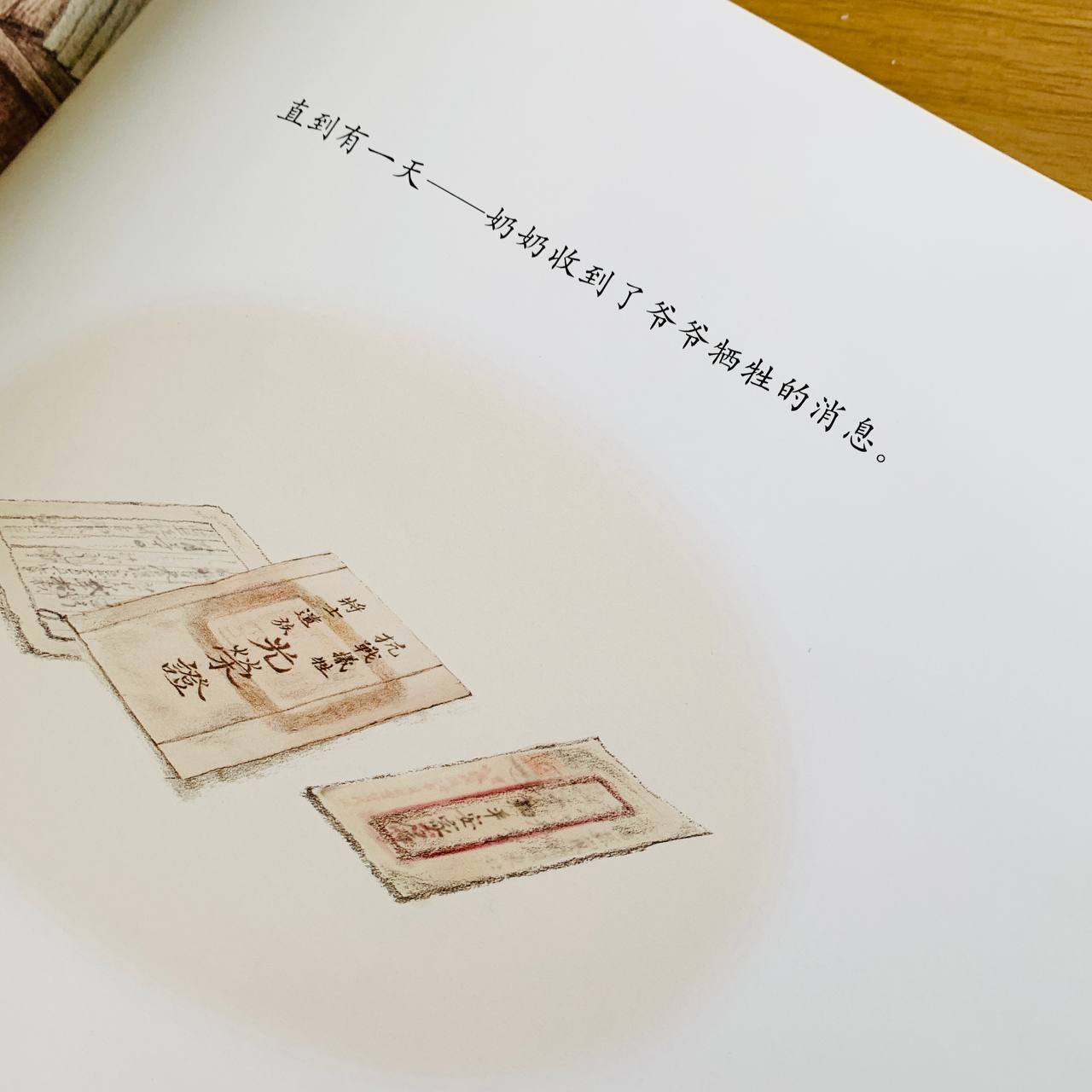 Stunning illustrations
Gives kids a glimpse into the realities of war beyond army tanks and soldiers. Wonderfully written, simple yet poignant. Suitable for three years and above
战争中的父与子
Great story for children about war. One is a happy ending and one is a sad ending. Love how real the stories are.