战争来的那一天 The Day War Came
Regular price
Sale price
$11.80 USD
Unit price
per
Sale
Share
Imagine if, on an ordinary day, after a morning of studying tadpoles and drawing birds at school, war came to your town and turned it to rubble.
Imagine if you lost everything and everyone, and you had to make a dangerous journey all alone.
Imagine that there was no welcome at the end, and no room for you to even take a seat at school.
And then a child, just like you, gave you something ordinary but so very, very precious.
In lyrical, deeply affecting language, Nicola Davies's text combines with Rebecca Cobb's expressive illustrations to evoke the experience of a child who sees war take away all that she knows.
What we love about this book
tells the story of refugees through a child 

simple child-friendly illustrations

makes the heavy topic of war a little more accessible for us
gives a chance for us to talk about difficult but necessary issues
Recommended for Ages: 6-12
Format: Hardcover
Language: Simplified Chinese
Author: 尼古拉·戴维斯
Illustrator: 丽贝卡·科布
Translator: 徐德荣,李冉冉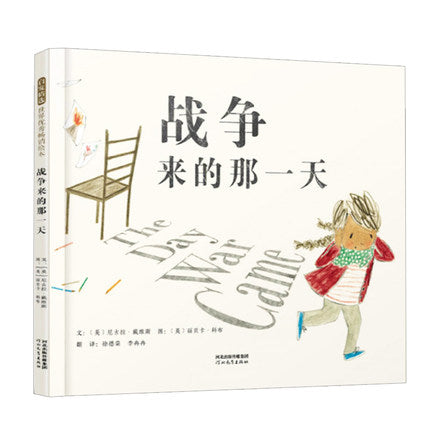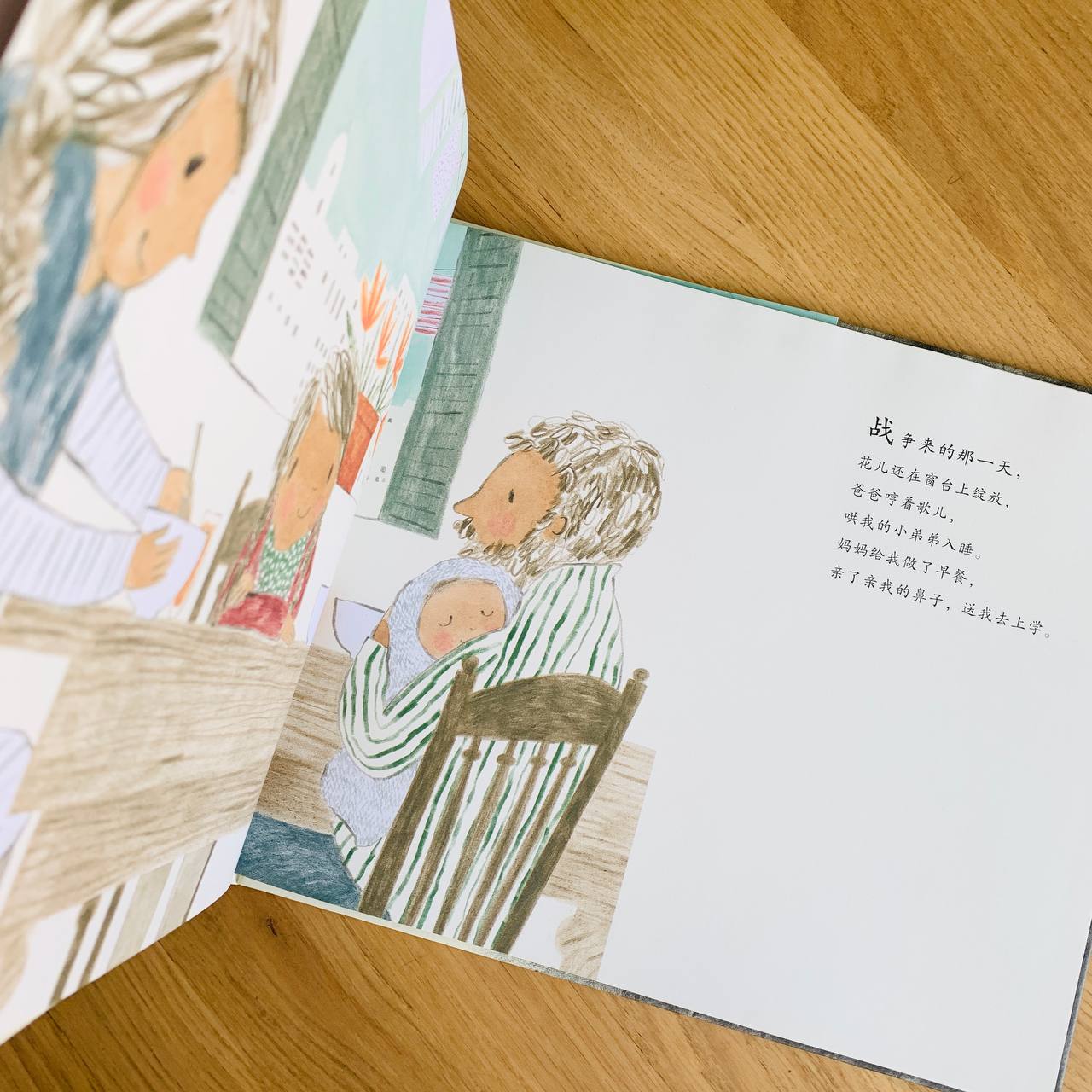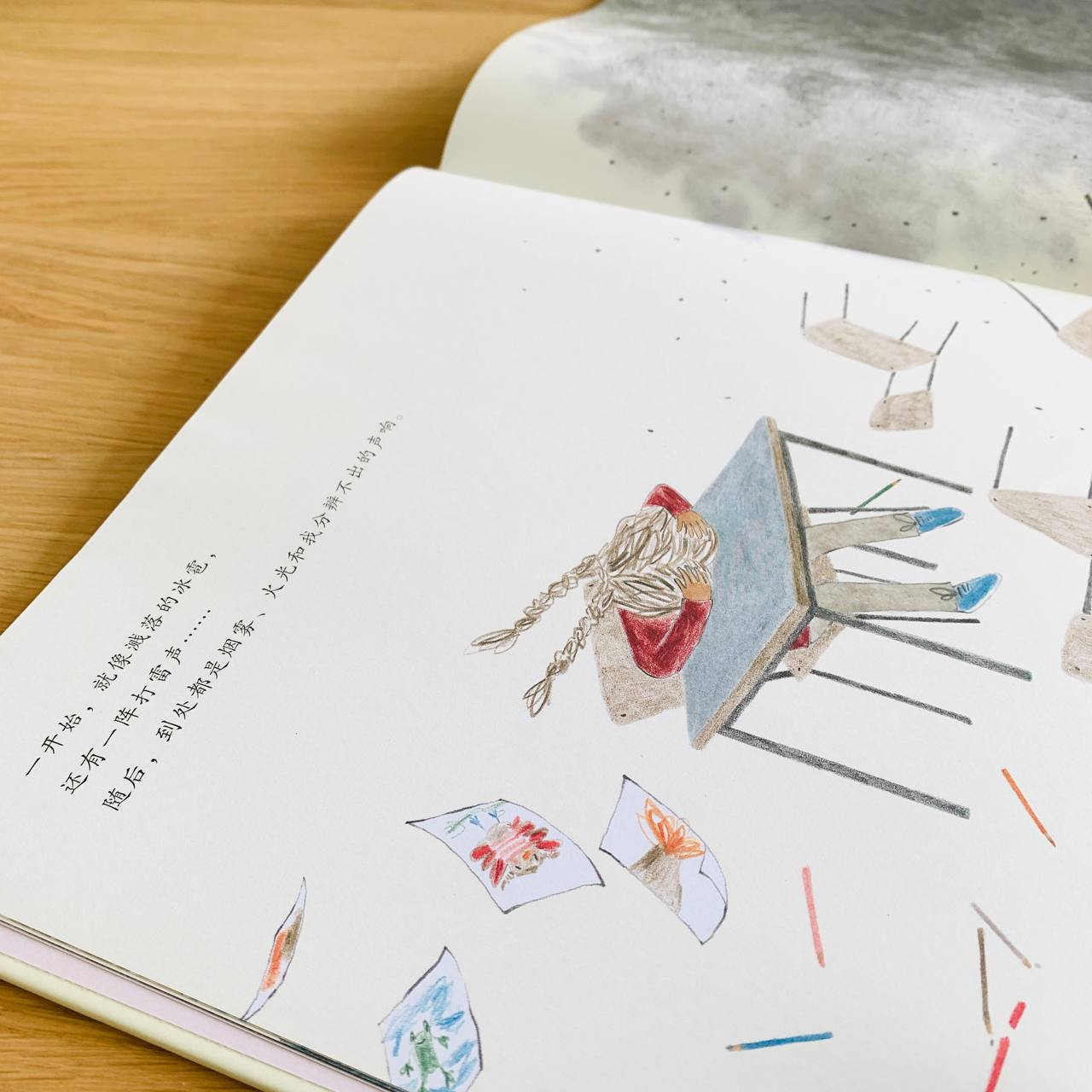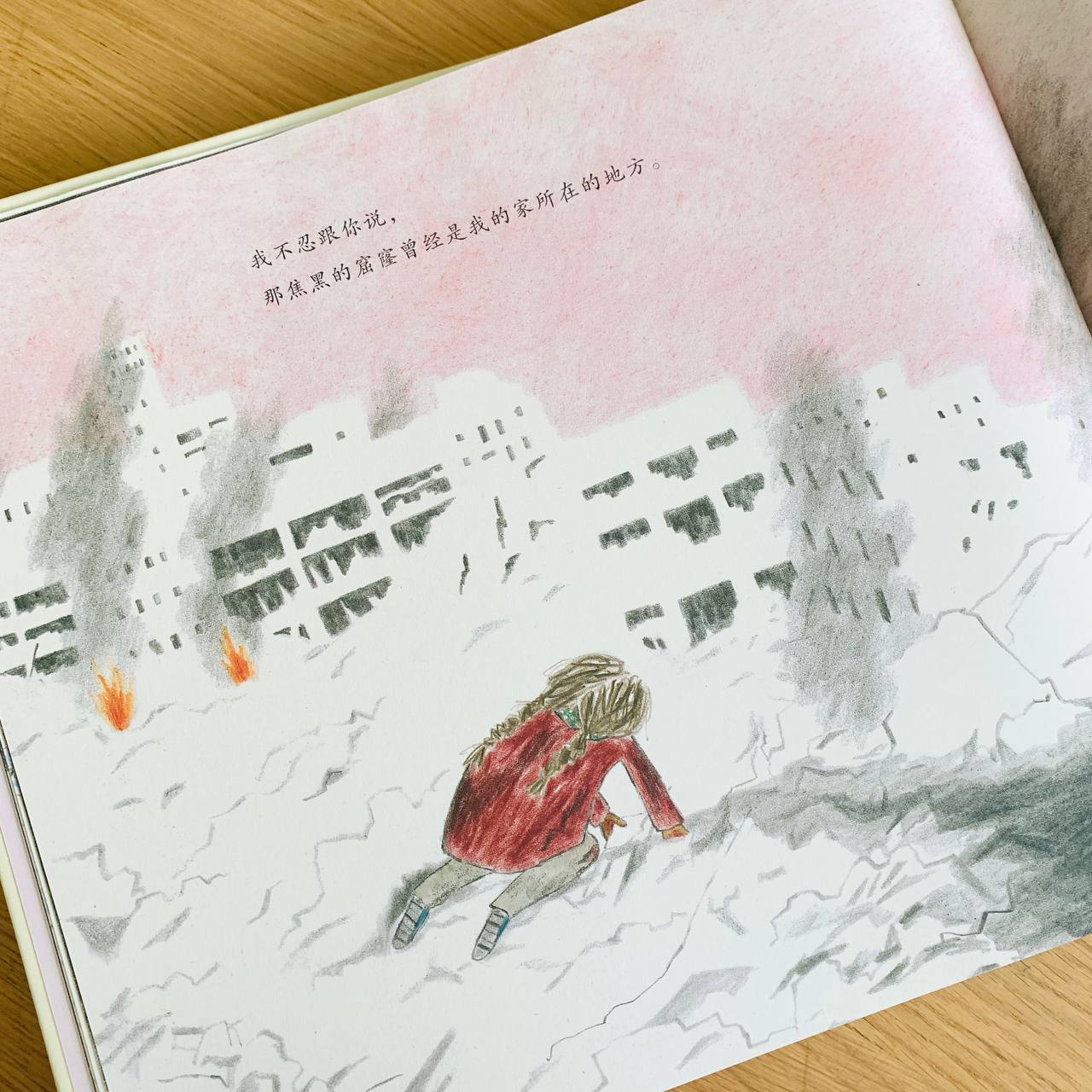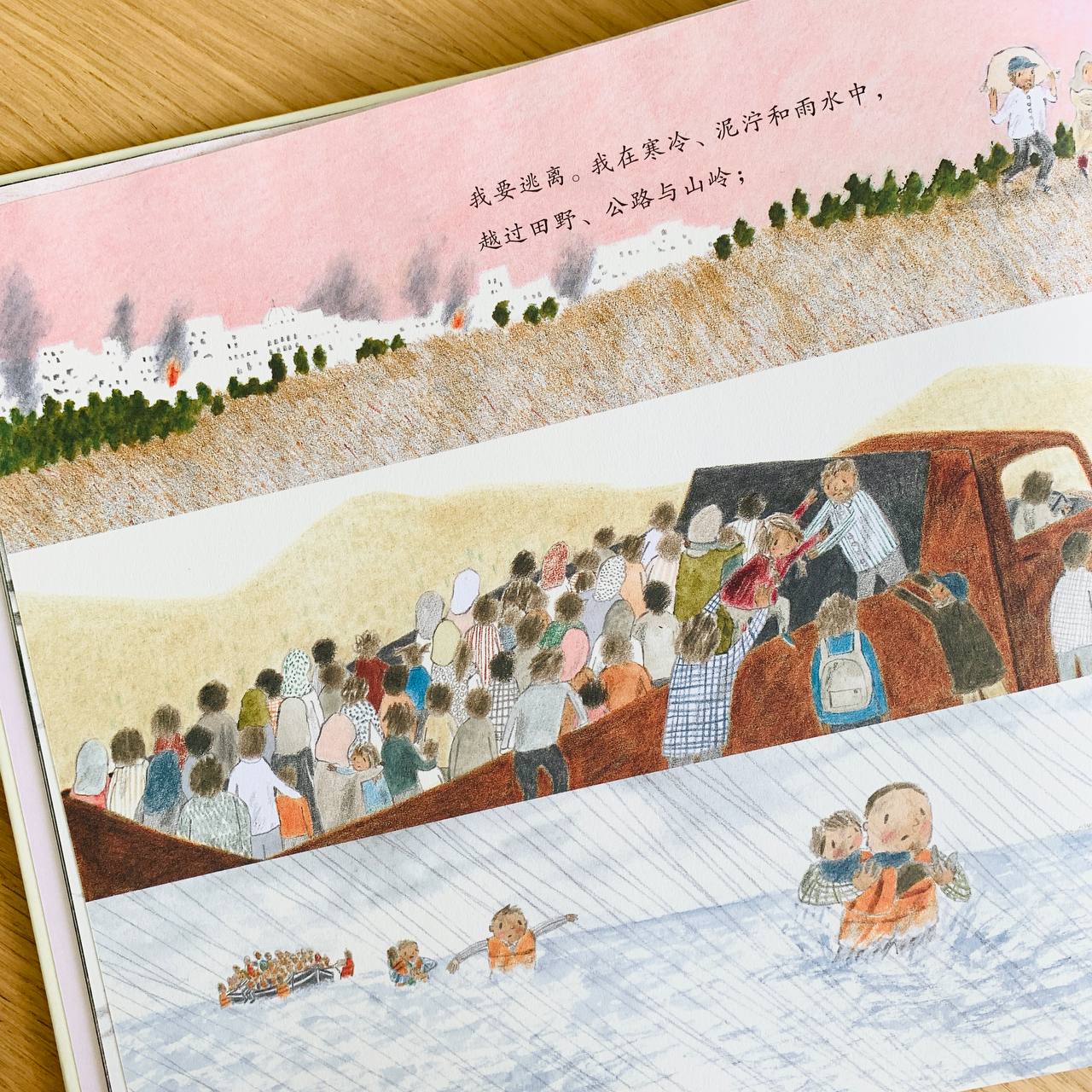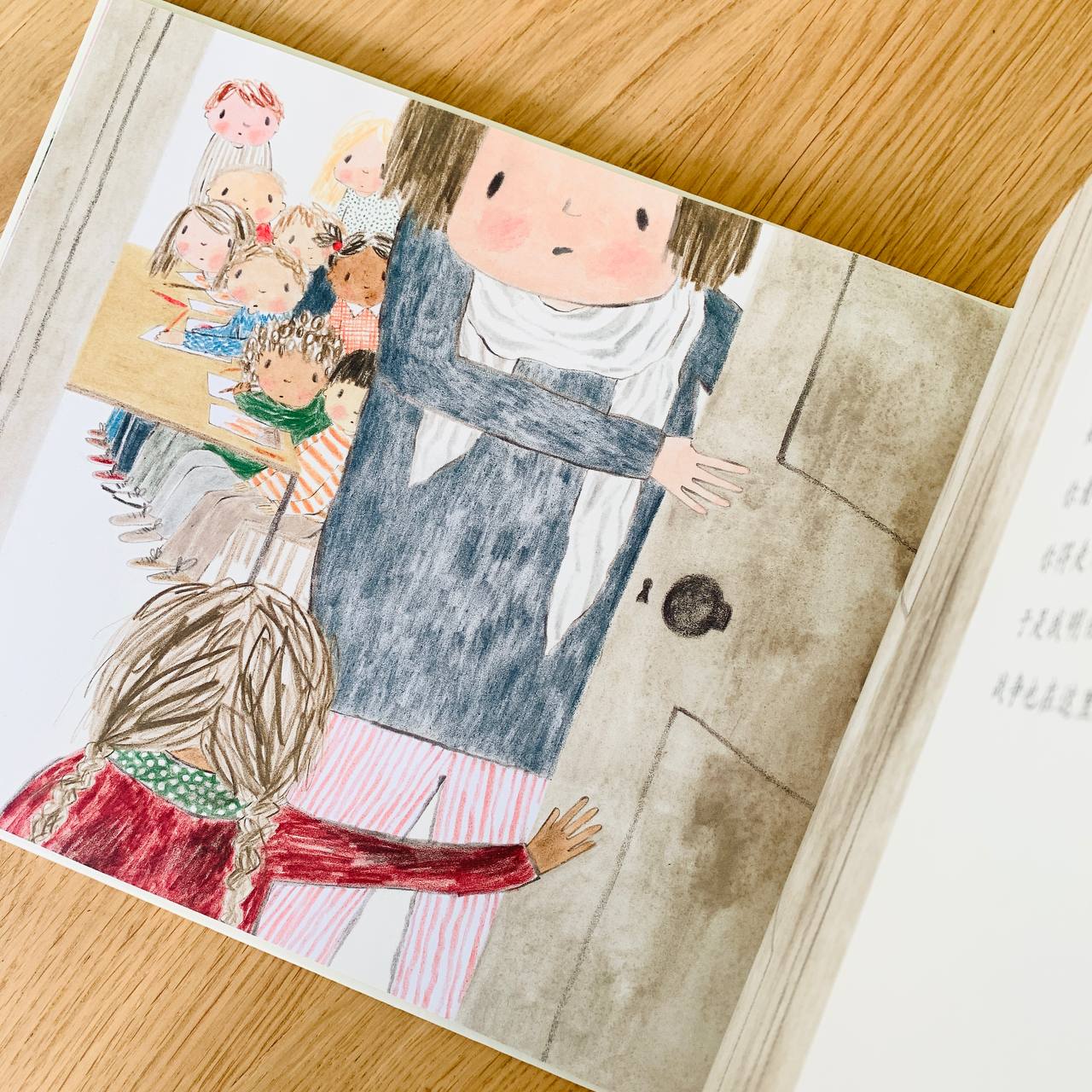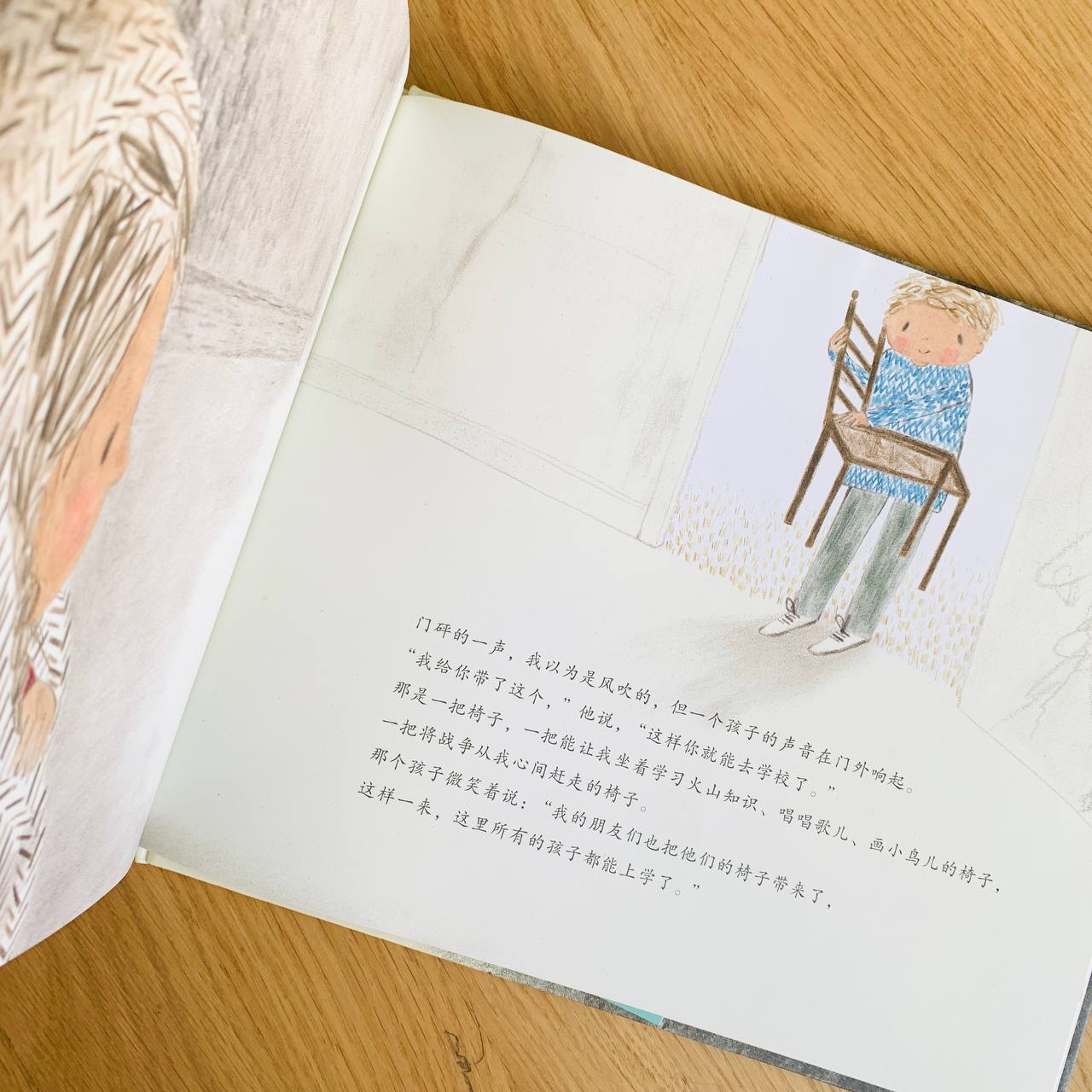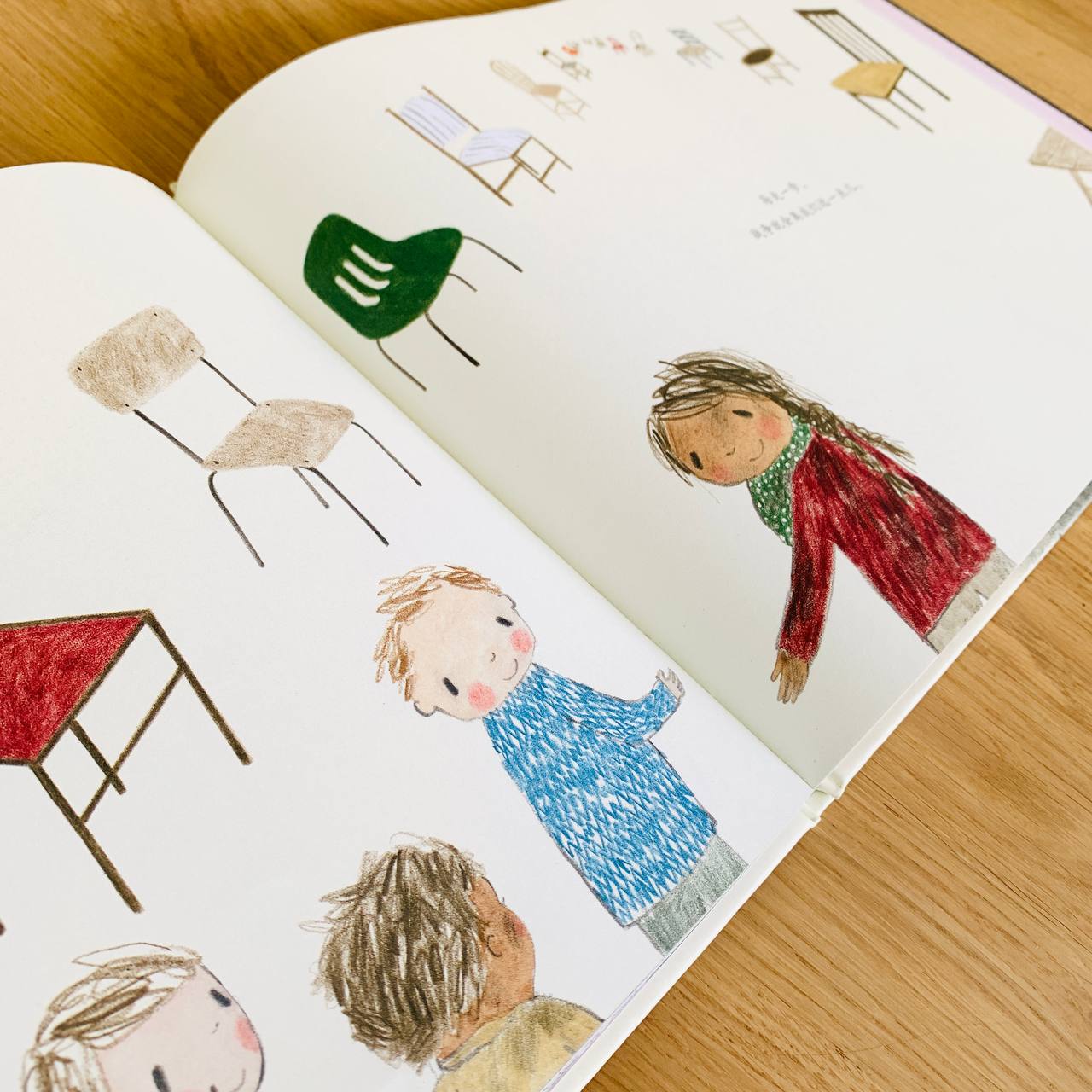 Sad, meaningful, engaging
I bought this book for my nephew, who had recently gone with me to volunteer for war refugees. He could relate the content with the stories of the people we met, and we were reminded of what truly matters in life.
Thank you CL for sharing your experiences with us and how you involve your nephew in such meaningful efforts. Grateful to know that this read was helpful. You're one really awesome aunt!