摘棉花 Working Cotton
Regular price
Sale price
$8.85 USD
Unit price
per
Sale
Share
This is such a special read! This books presents a day in the life of a young African girl, who works in the cotton fields together with her parents and siblings.
Conversation starters:
Do you know how cotton comes about?
What can you use cotton for?
How would you feel if you had to work in the fields all day?
What problems would you face in sunny weather / rainy weather etc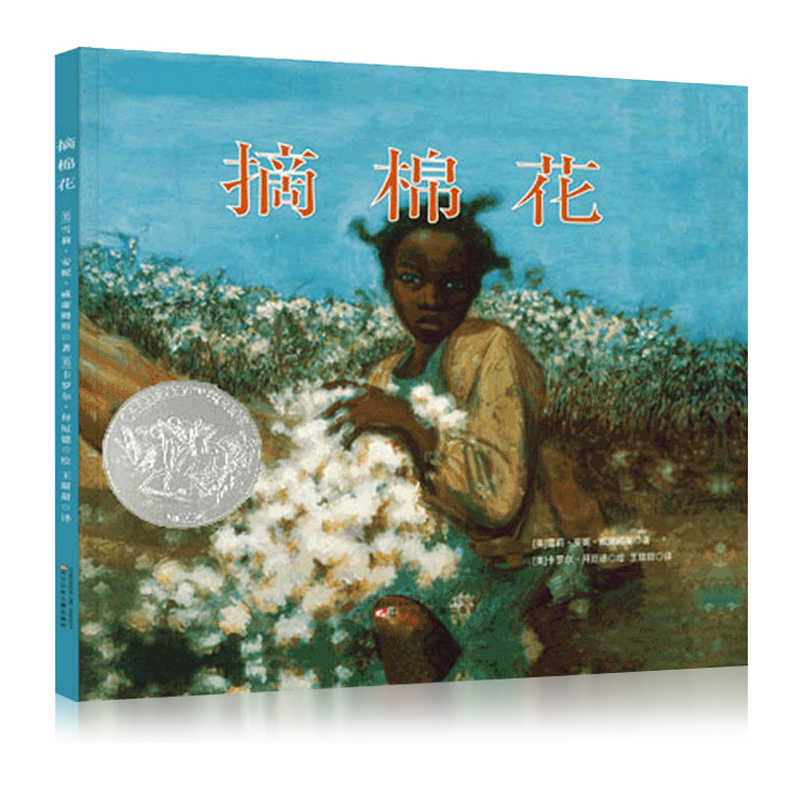 摘棉花 Working Cotton
I love the descriptive language used in the book! It allowed the little ones to know more about working in the fields and to understand contentment. With the older children, we could discuss about choices in life and that a chance in being educated should not be taken for granted. Contentment is a big lesson that they could learn from this story.