来喝水吧 The Waterhole
Regular price
Sale price
$9.84 USD
Unit price
per
Sale
Share
This is a really interesting combination of a counting book, art book, geography book and storybook. It showcases animals across different continents and habitats, gathering among waterholes in their common need for hydration for survival.
What we like about it
Introduces counting from 1-10 in English, Chinese and Arabic numerals, along with corresponding number of animals for one-to-one correspondence, and 量词 quantifiers like 只、头、条!
Stunning details in artworks, that my children find intriguing
With description of what the animals are doing
Even possible thoughts and conversations that the animals might be having!
Introduction to onomatopoeia, sound words like 嗡嗡嗡、啪啦 etc
Recommended for Ages: 1-7
Format: Hardcover
Language: Simplified Chinese and English
Author: Graeme Base
Translated from: English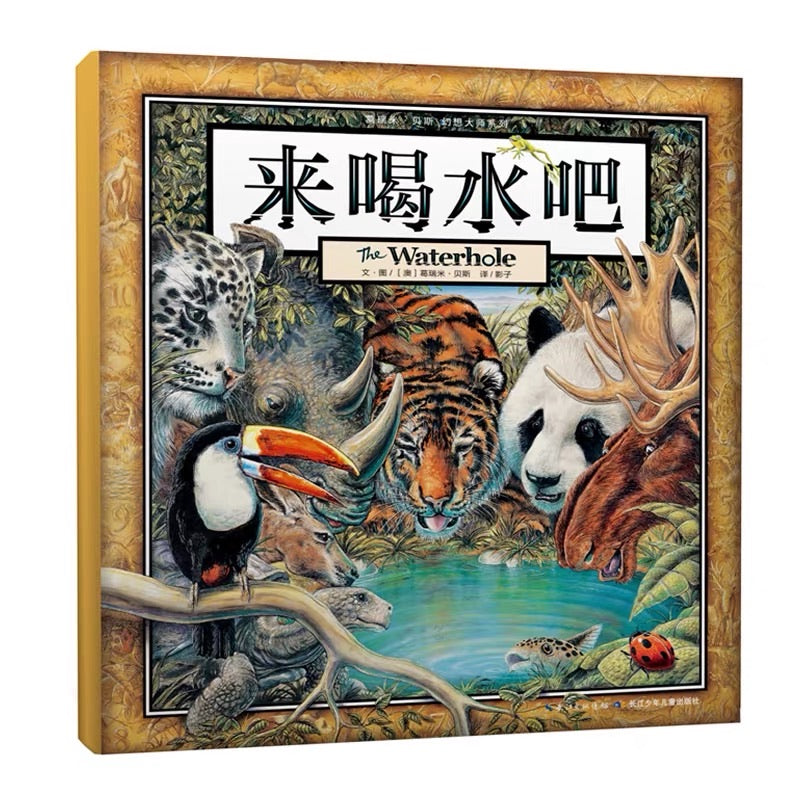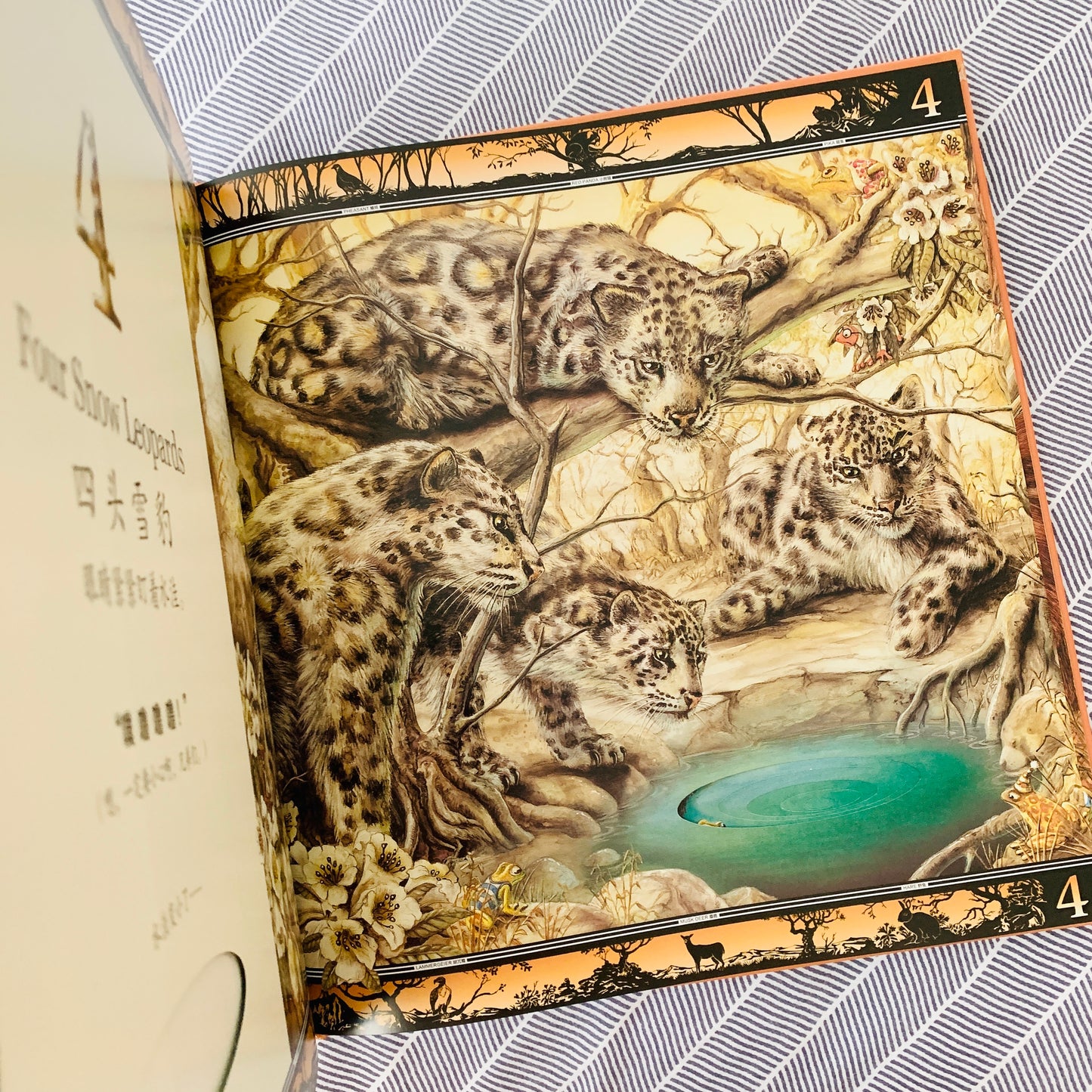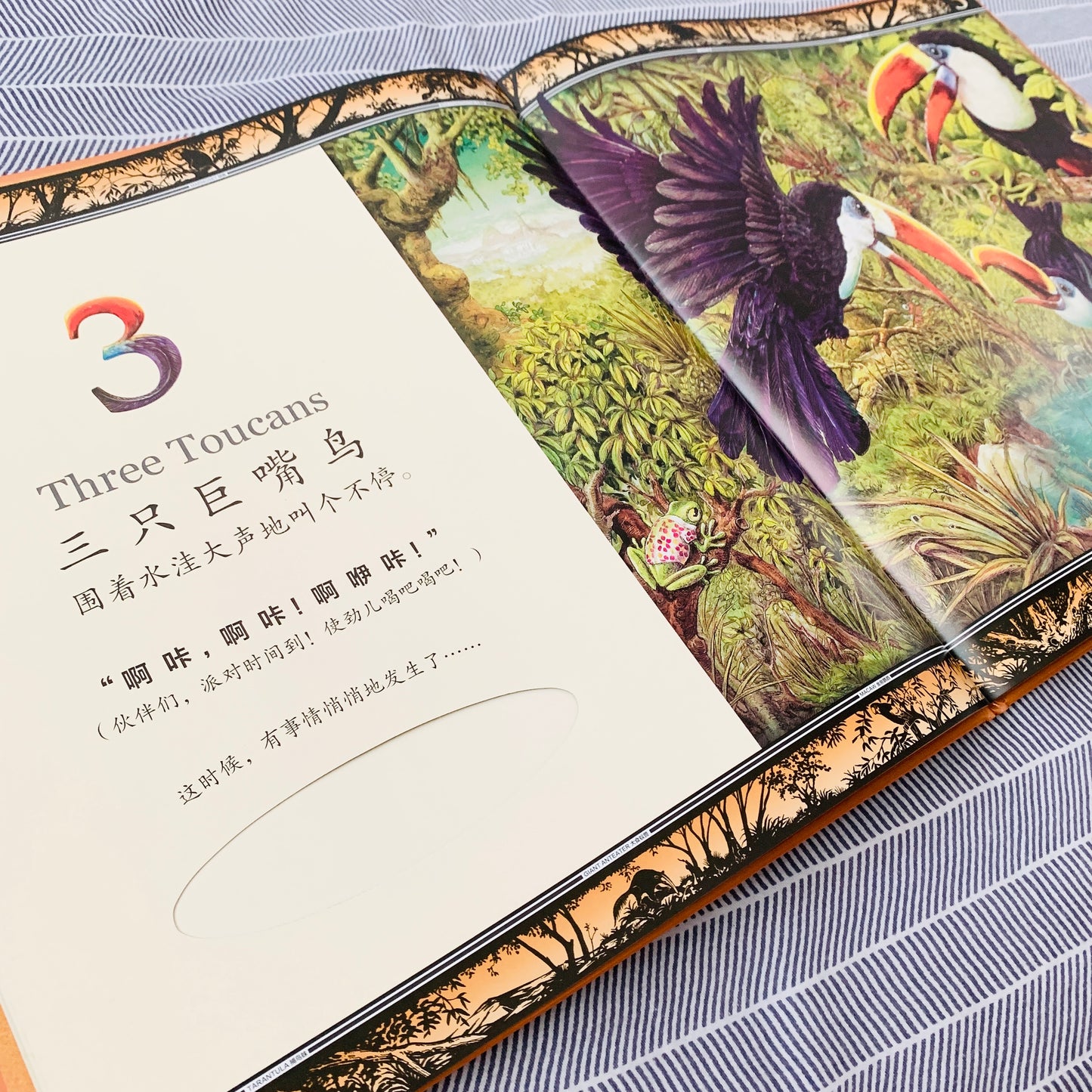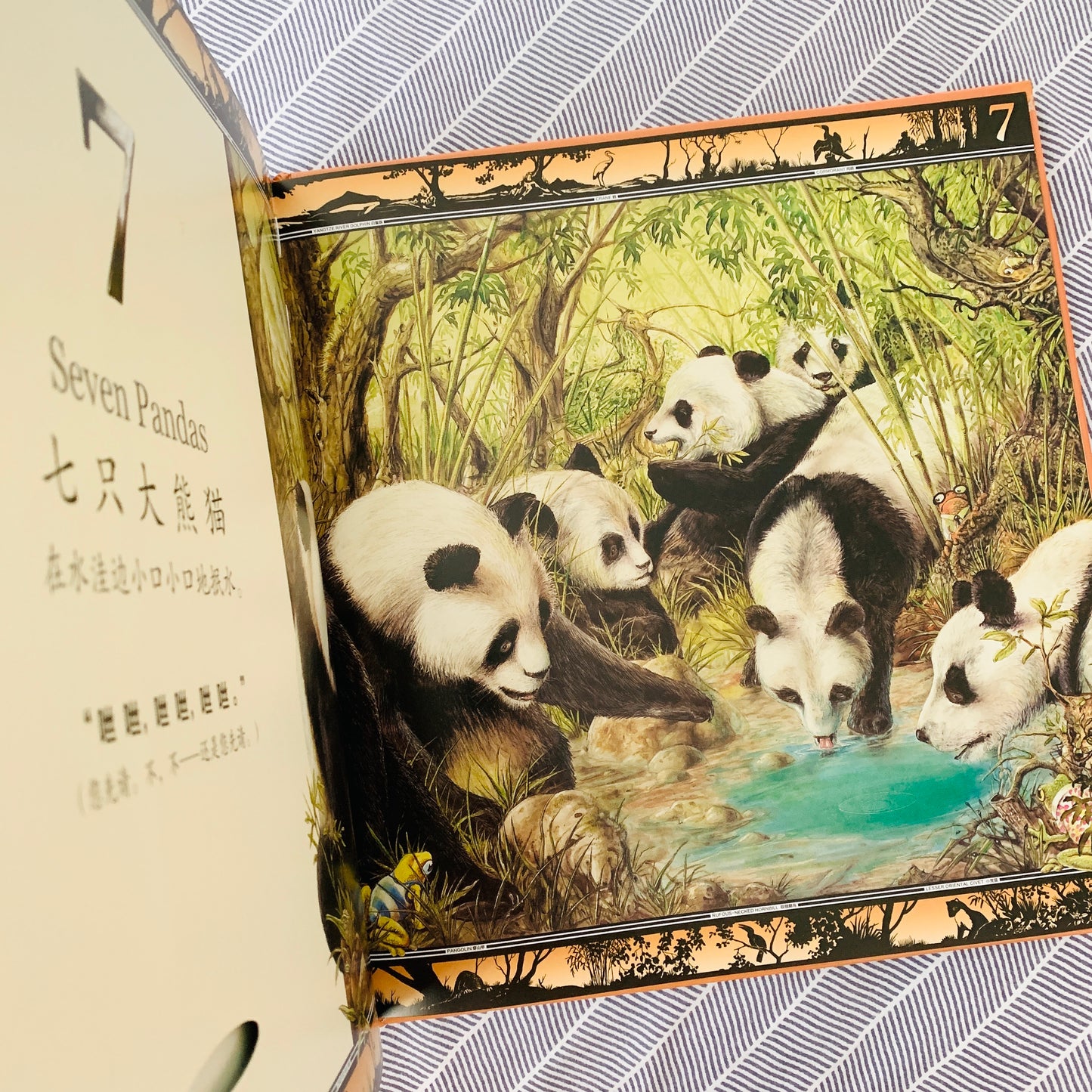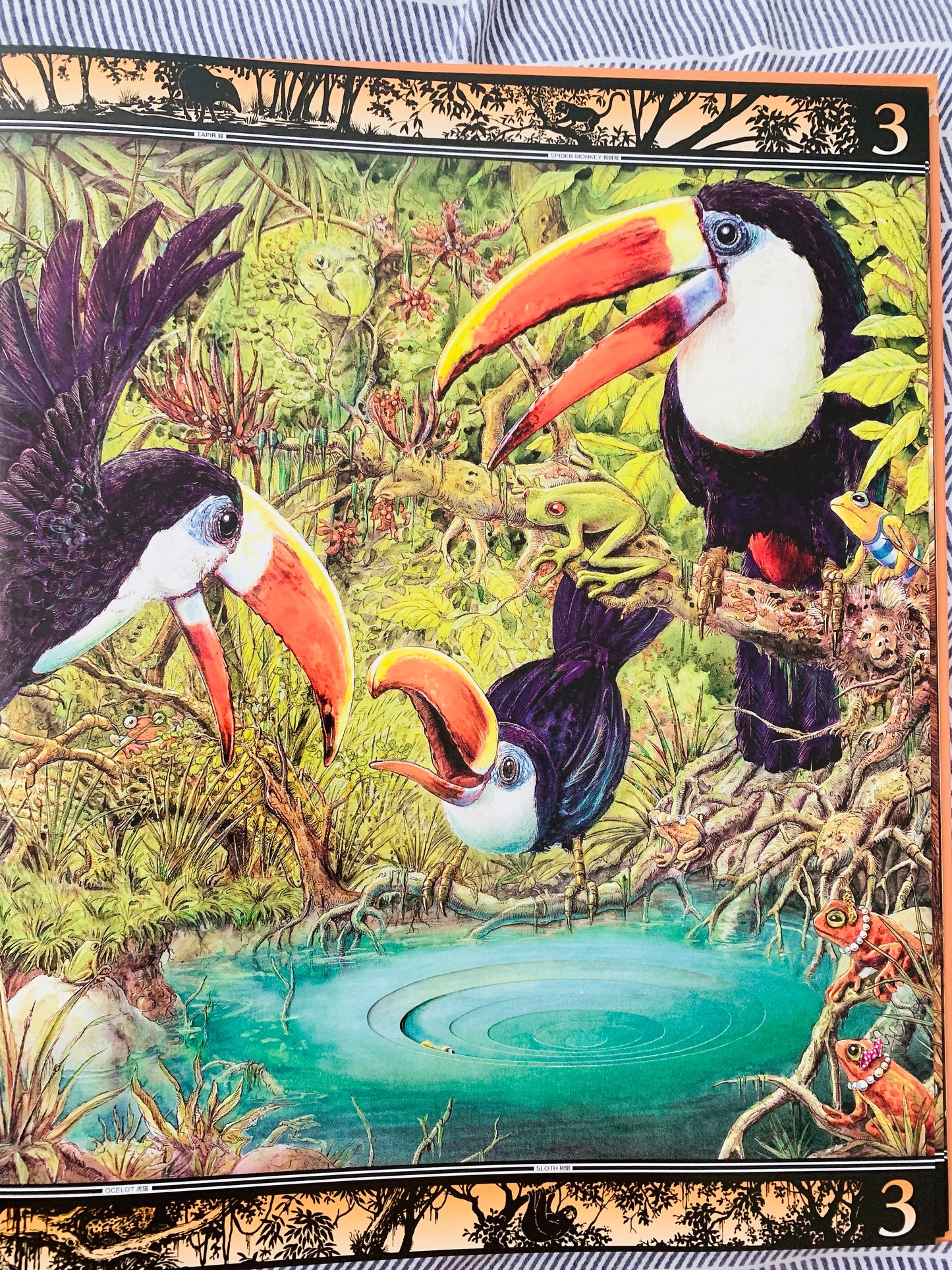 Love the illustrations!
Love the illustrations and that it has bilingual texts. I read it regularly with my 2 yo and 4yo. The 2 yo is learning to recognise and point at the numbers while the 4yo is learning the animal names in Chinese.