给孩子看世界名画 100 Paintings for Children
Regular price
Sale price
$18.51 USD
Unit price
per
Sale
Share
This collection of 100 paintings from 45 world-renowned museums around the world, and by 80 celebrated artists, is a gem we recently discovered!
I've never been well-versed in art in my childhood, so it's incredibly exciting to discover these classic art pieces alongside my children.
What we like about this reference book 
Includes title of art piece in its original language and Chinese
Includes where the art piece can be currently found
snippets of information about the artist and background. Interesting facts!
Format: Softcover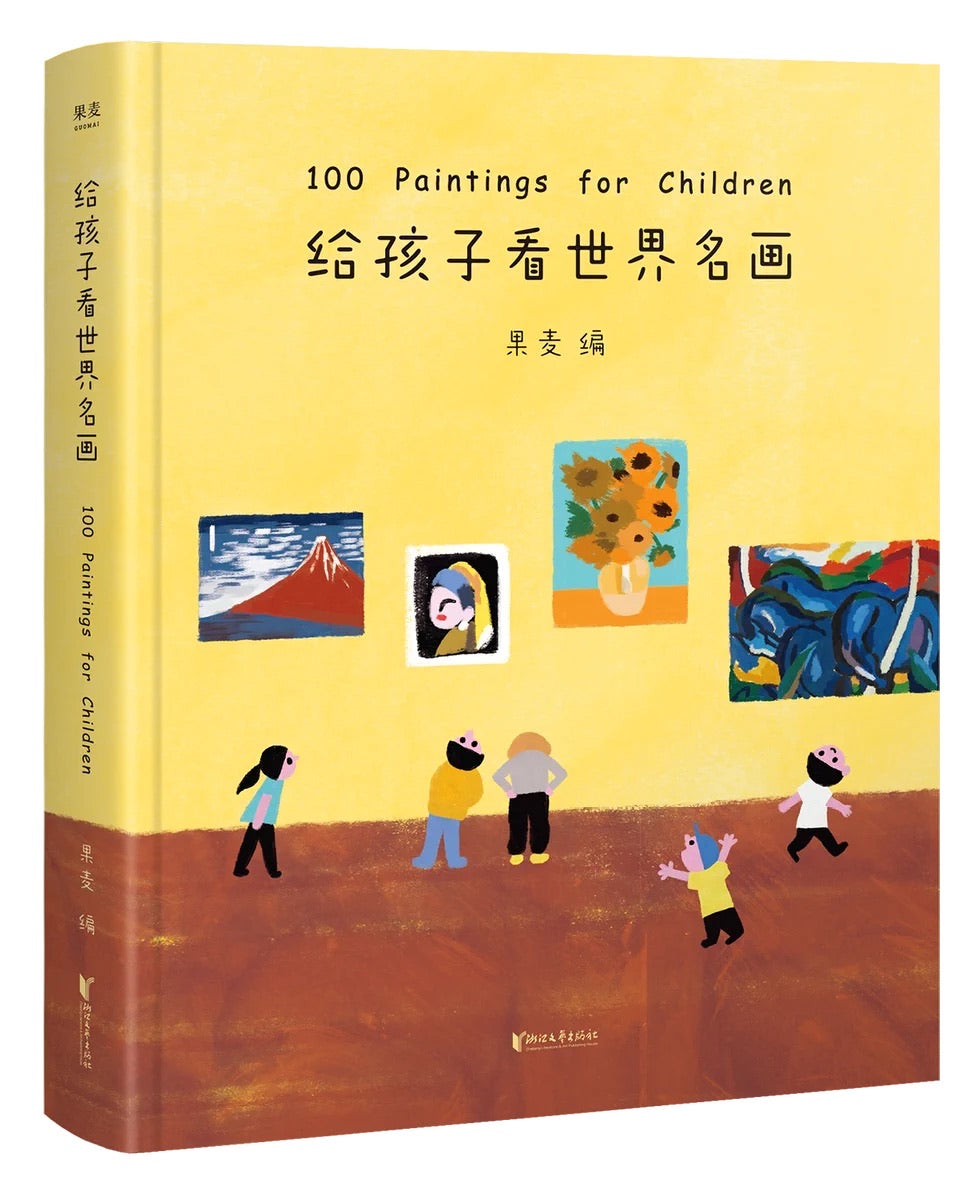 A feast for the eyes
Bought this more for myself than my 18 month old haha. Love the quality of the prints and that the book features art work from all over the world and across time periods, starting from cave paintings. Will introduce my daughter to one art work at a time depending on the season and her interests at that point. Thanks for bringing in another lovely Mandarin resource!
给孩子看世界名画 100 Paintings for Children
A beautiful book with illustrations on the drawings. A great book for children as well as parents.