再过10分钟就睡觉 10 Minutes till Bedtime
Regular price
Sale price
$9.59 USD
Unit price
per
Sale
Share
A little boy's father gives a 10 minute countdown till bedtime. Oh my! What a hilarious adventure he has with his hamster friends in that 10 minutes.
This title is especially close to our hearts as we adopted 2 hamsters from the SPCA earlier this year.
We LOVE Peggy Rathmann books! So many details to observe, talk about and giggle through every single page. Anyone who loves 晚安,大猩猩 Goodnight, Gorilla will be delighted to find traces of that book here!
At first glance, this book is filled with exceedingly few words, just like Goodnight, Gorilla BUT therein lies the beauty, the power of imagination! And makes these titles absolutely stellar for picture talk, and versatile for a wide range of ages.
For a baby, I'd focus on the father, boy, countdown and eventual bedtime. For a toddler, I'd describe the hamsters' varied expressions and behaviours. For a preschooler and kindergartener, I would invite them to talk about the details they see, stopping for as long as they'd like to marvel at the details!
A super fun way to familiarise a child with counting down in Mandarin, and we just had to include this in our number word study, pairing it with our Montessori Sandpaper Cards and 华文好好玩 Mandarin Sensory Cards!
Recommended for Ages: 1-6
Pages: 42
Format: Hardcover
Language: Simplified Chinese
Author: 佩吉·拉特曼 Peggy Rathmann
Translated from: English
Translated by: 蒲蒲兰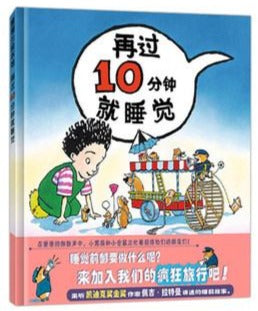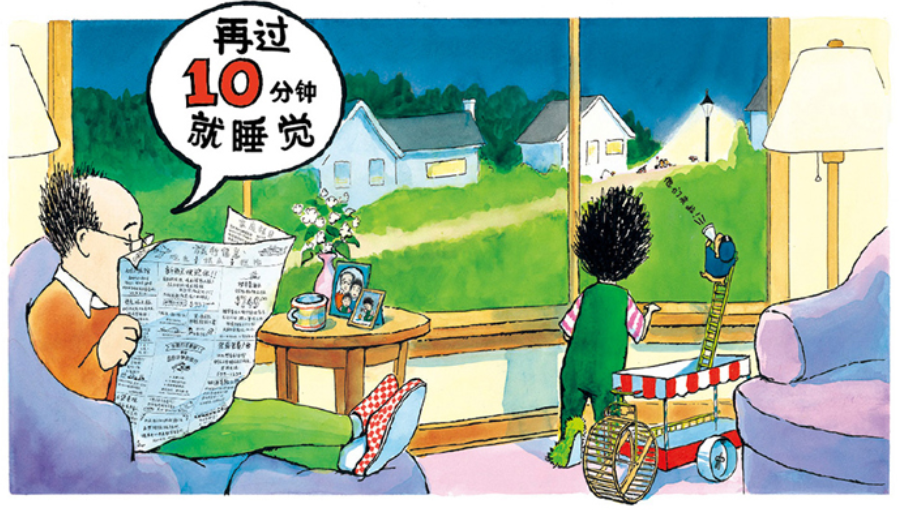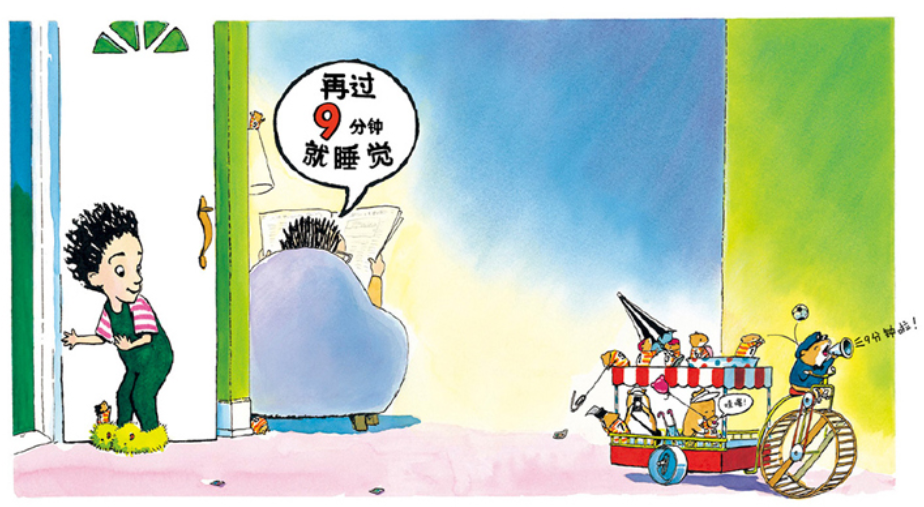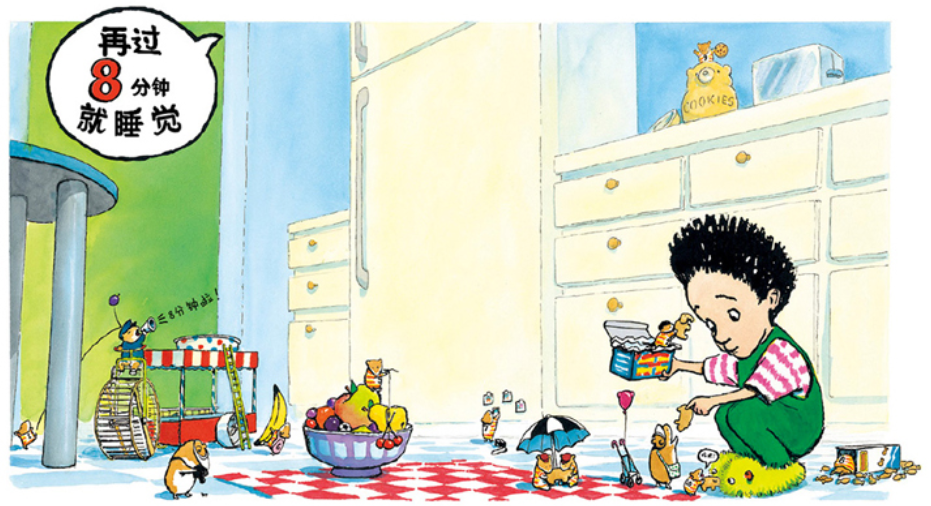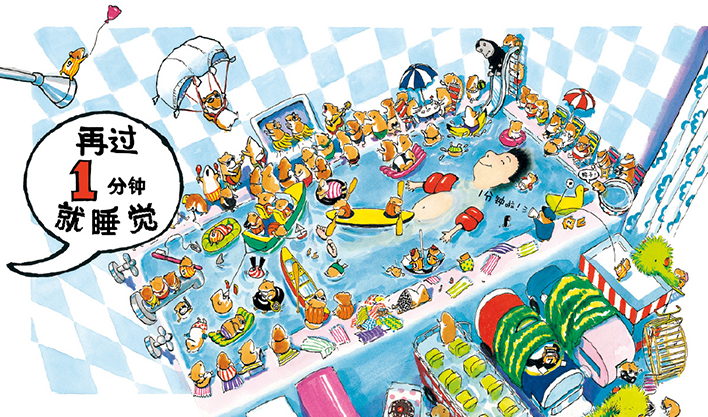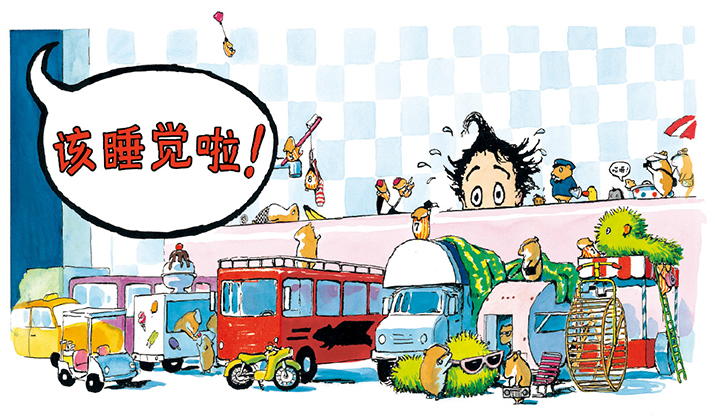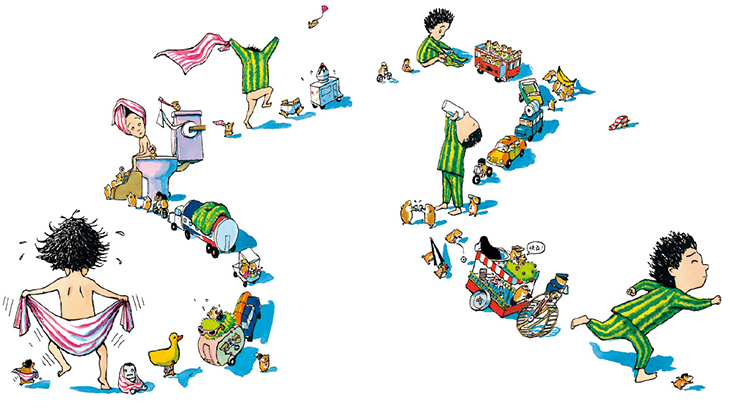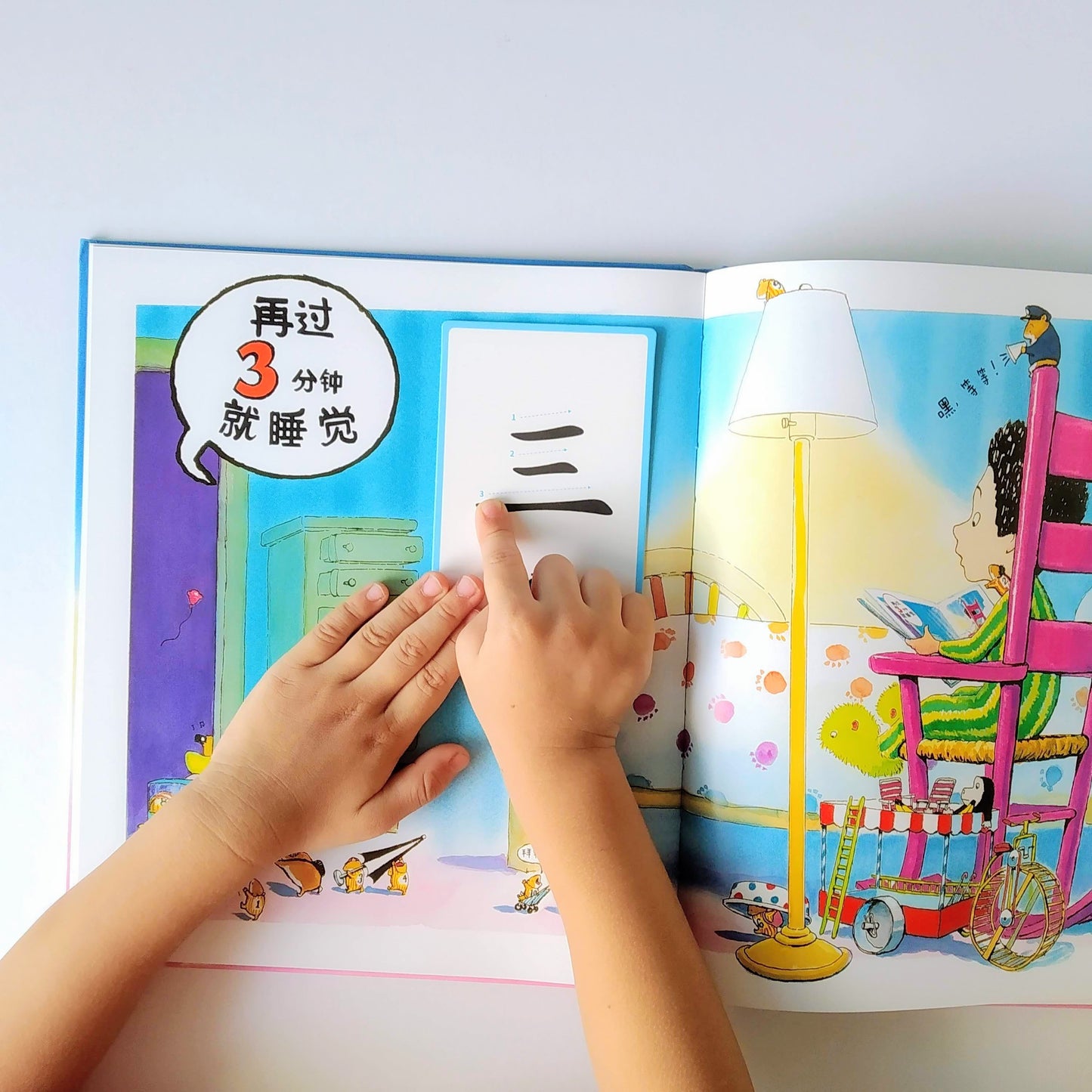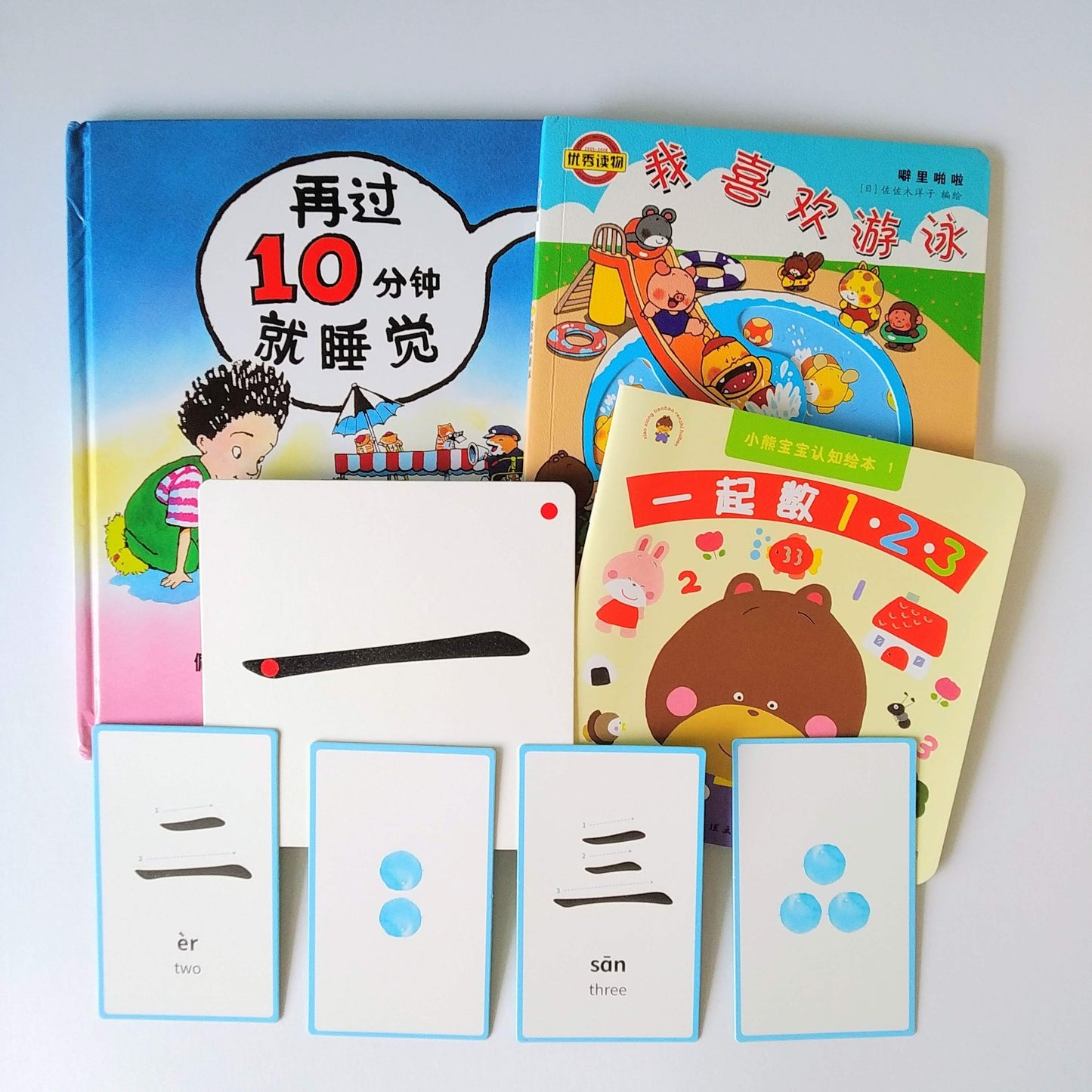 再过10分钟就睡觉
Funny and entertaining book, son like it very much and keep wanting to read it