三十六个字 36 Words
Regular price
Sale price
$8.89 USD
Unit price
per
Sale
Share
In the morning, a man went out to hunt. Under the blue sky, he built a small boat. When fishing, the situation changed suddenly, the rainstorm overturned the boat... After many twists and turns, the brave and industrious hero finally came ashore, but spent a lot of trouble on how to transport sheep, tigers and flowers... After many twists and turns, the hero finally came to the end. Returning home with a full harvest, the whole family is bathed in a quiet and peaceful atmosphere.
Through the story and its illustrations, children learn the meaning of 36 Chinese words.
Recommended for Ages: 3-9
Pages: 24
Format: Hardcover
Language: Simplified Chinese
Author: 阿达
Additional resources upon purchase:
This book is based on the 1984 animation of the same name, watch it here: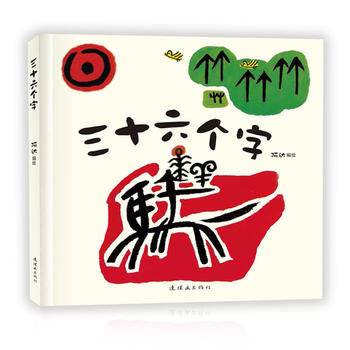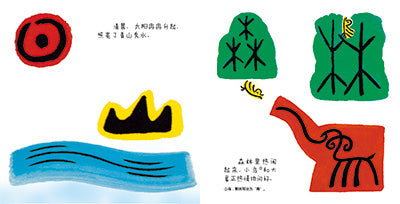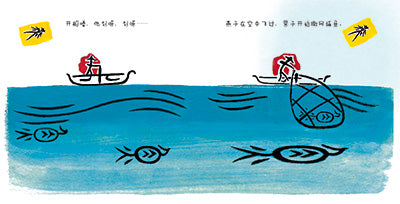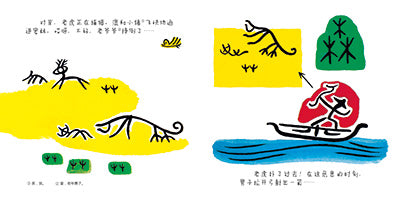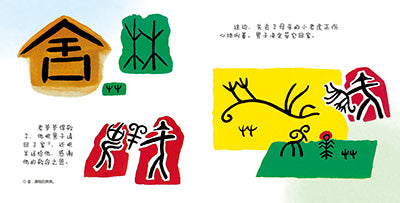 Excellent book
A simple story that weaves in the pictographs of the present day words into the story.