12个人一天的生活 A Day in the Life of 12 People
Regular price
Sale price
$11.82 USD
Unit price
per
Sale
Share
Have you ever wondered what do people do all day?
Join 12 people on their day, from morning to night. Does everyone in the community wake, sleep and eat at the same time?
Perfect to share with the kids that the world doesn't revolve around us, every one has their story.
A beautiful way to introduce the concept of time, night and day, weather, as well as different occupations. Wonderful for picture talk!
Recommended for Ages: 2-6
Pages: 40
Format: Hardcover
Language: Simplified Chinese
Author: 杉田比吕美
Translated from: Japanese
Translated by: 米雅
Additional resources upon purchase: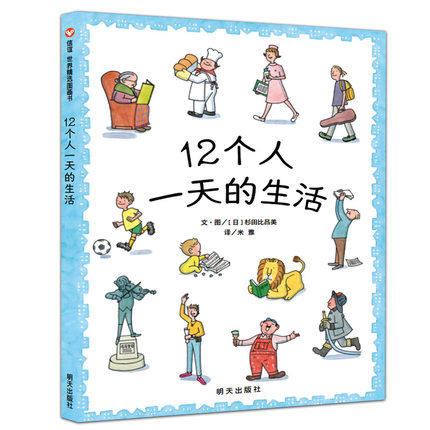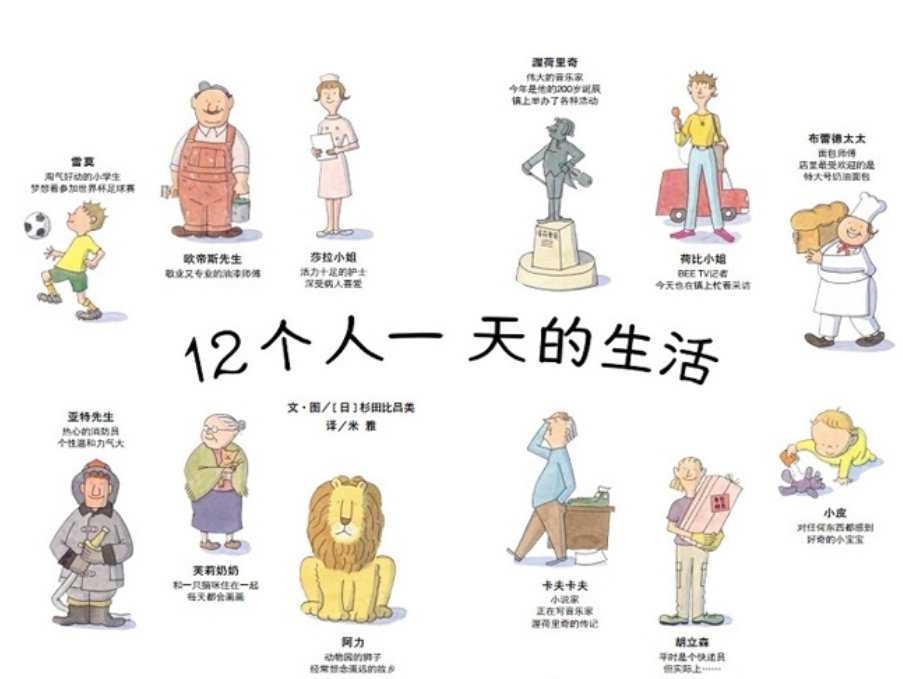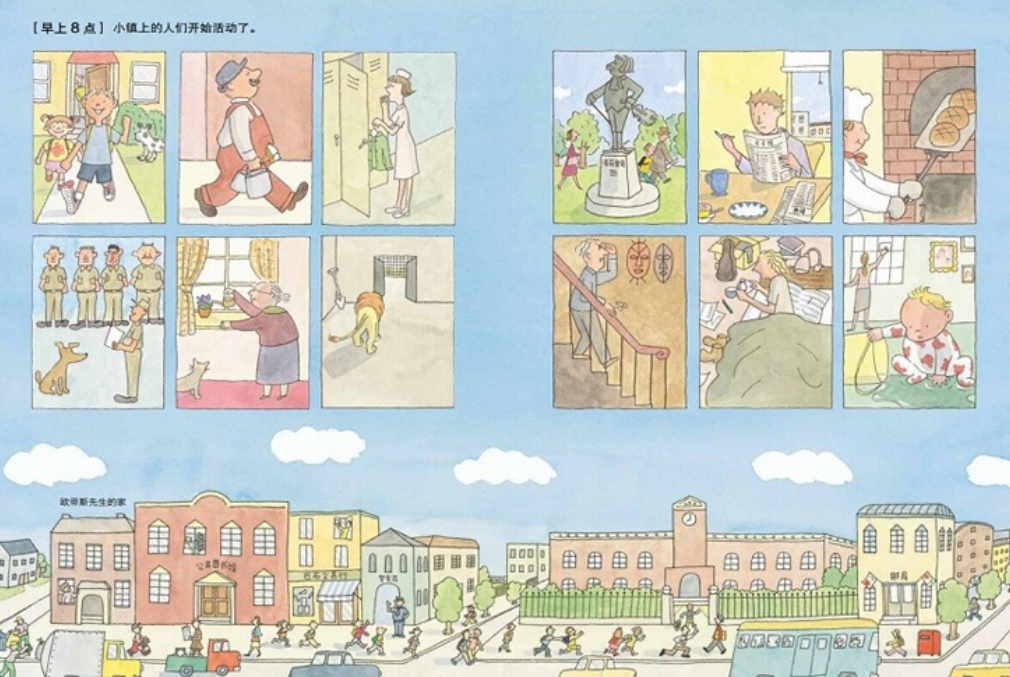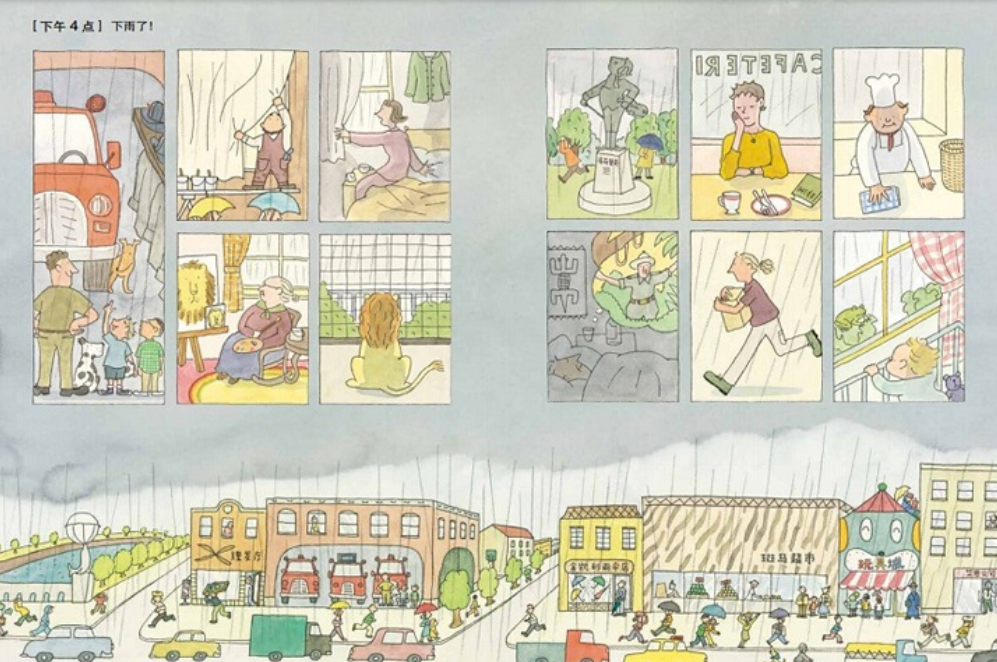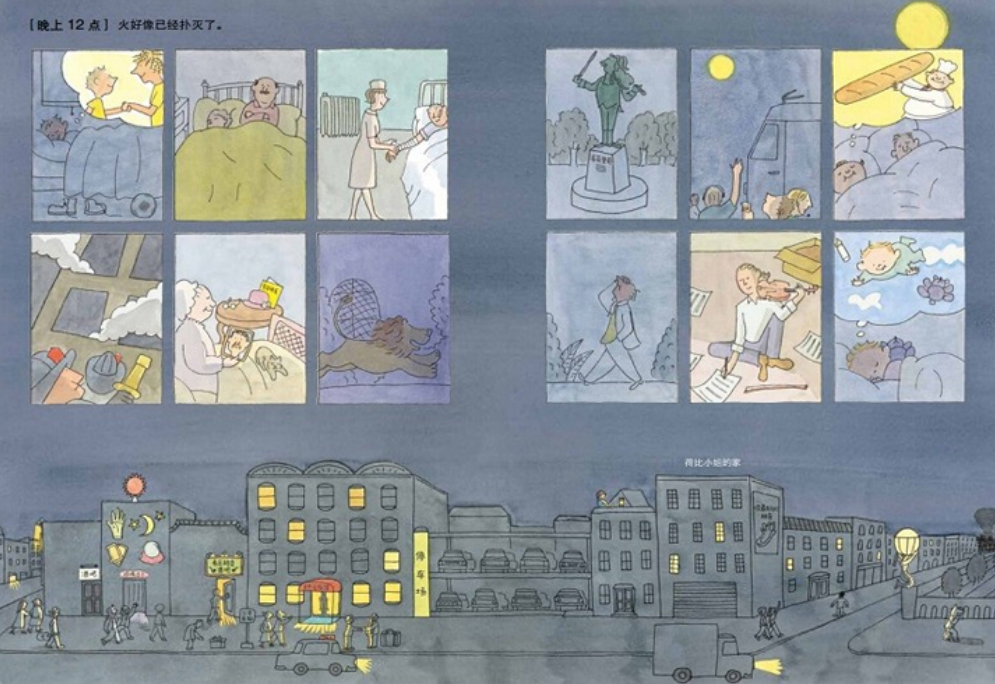 12个人一天的生活 A Day in the Life of 12 People
Well illustrated and has few words! It allows room for much conversation with my children!
Very entertaining!
My 5 y/o has reached out for this several times now. While there aren't many words, each page helps to spark mini conversations with her about what different people might be found doing throughout the day -- great for broadening her understanding of how a community ticks (nurses working night shifts, firemen on standby, reporters chasing stories). She loves flipping the pages back and forth because the illustrations are delightful and weave a cohesive narrative (which was a really pleasant surprise!). Love it that we keep finding something new to giggle about every time we read this book.