好饿的小蛇 A Hungry Little Snake
Regular price
Sale price
$8.31 USD
Unit price
per
Sale
Share
Perfect for the little one who loves to EAT! Nom nom.
A hungry little snake is on a walk. He spies a round apple and happily swallows it, and the shape of the apple bulges from his belly. The next day while out on a walk, he discovers a bunch of bananas and swallows it, and the shape of the bananas bulges from his belly again. The pattern repeats each day with a different food, until one day, the little snake finds an apple tree. What will happen next?

Note: Book binding is intentionally set on the right.

Recommended for Ages: 0-6
Pages: 28
Format: Hardcover
Language: Simplified Chinese
Author/Illustrator: 宫西达也
Translated by: 彭懿
Additional resources upon purchase: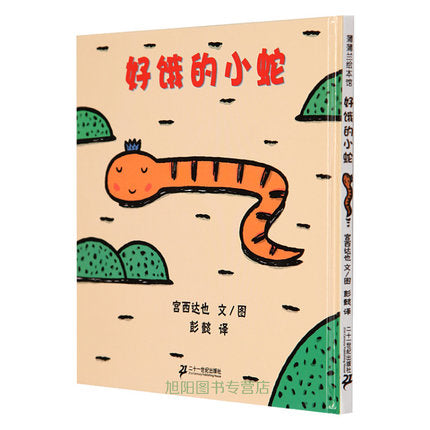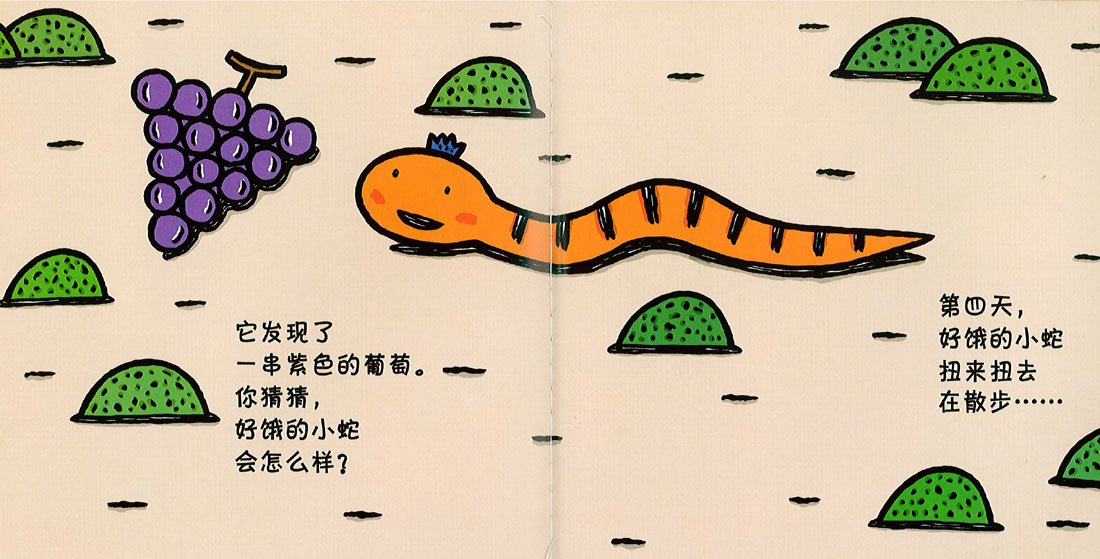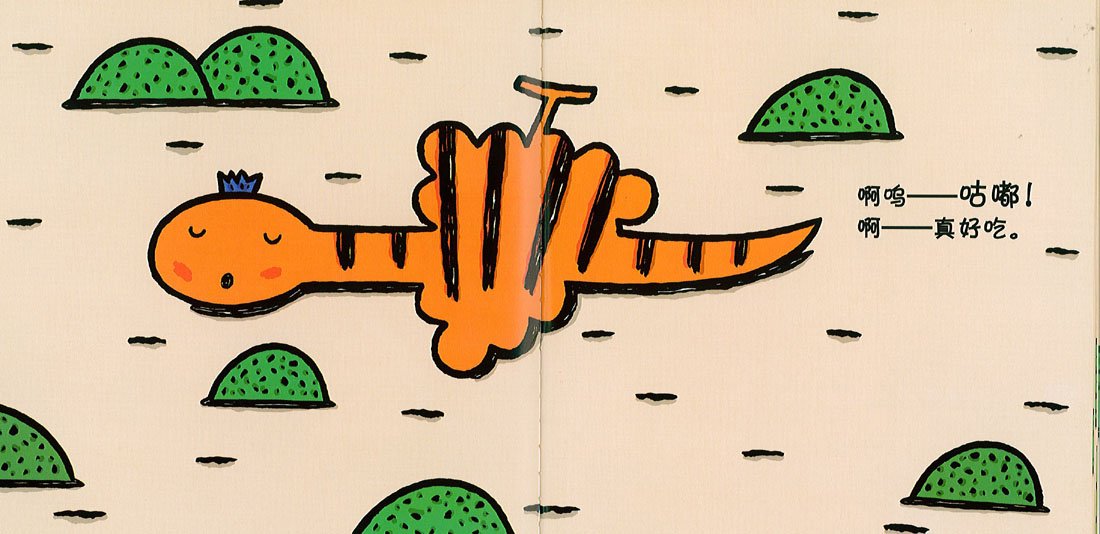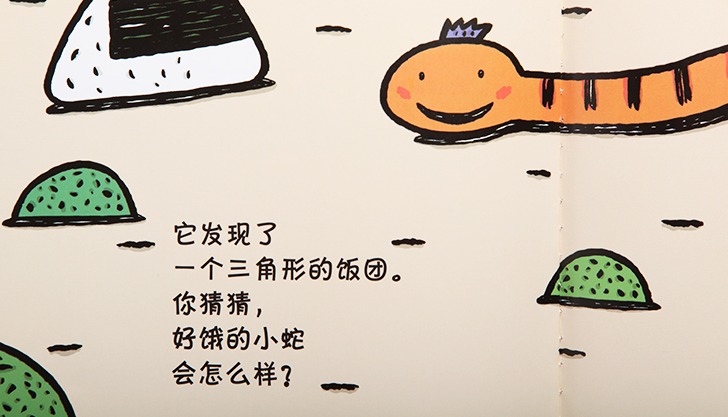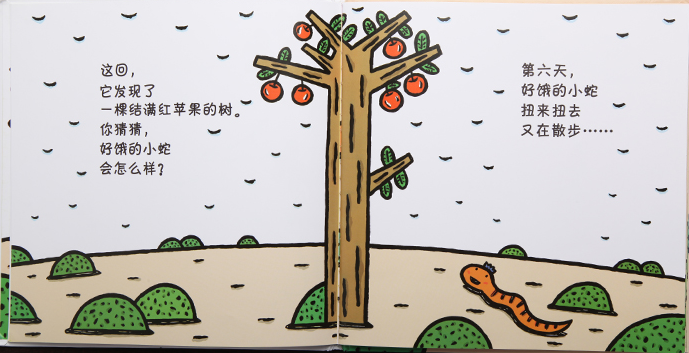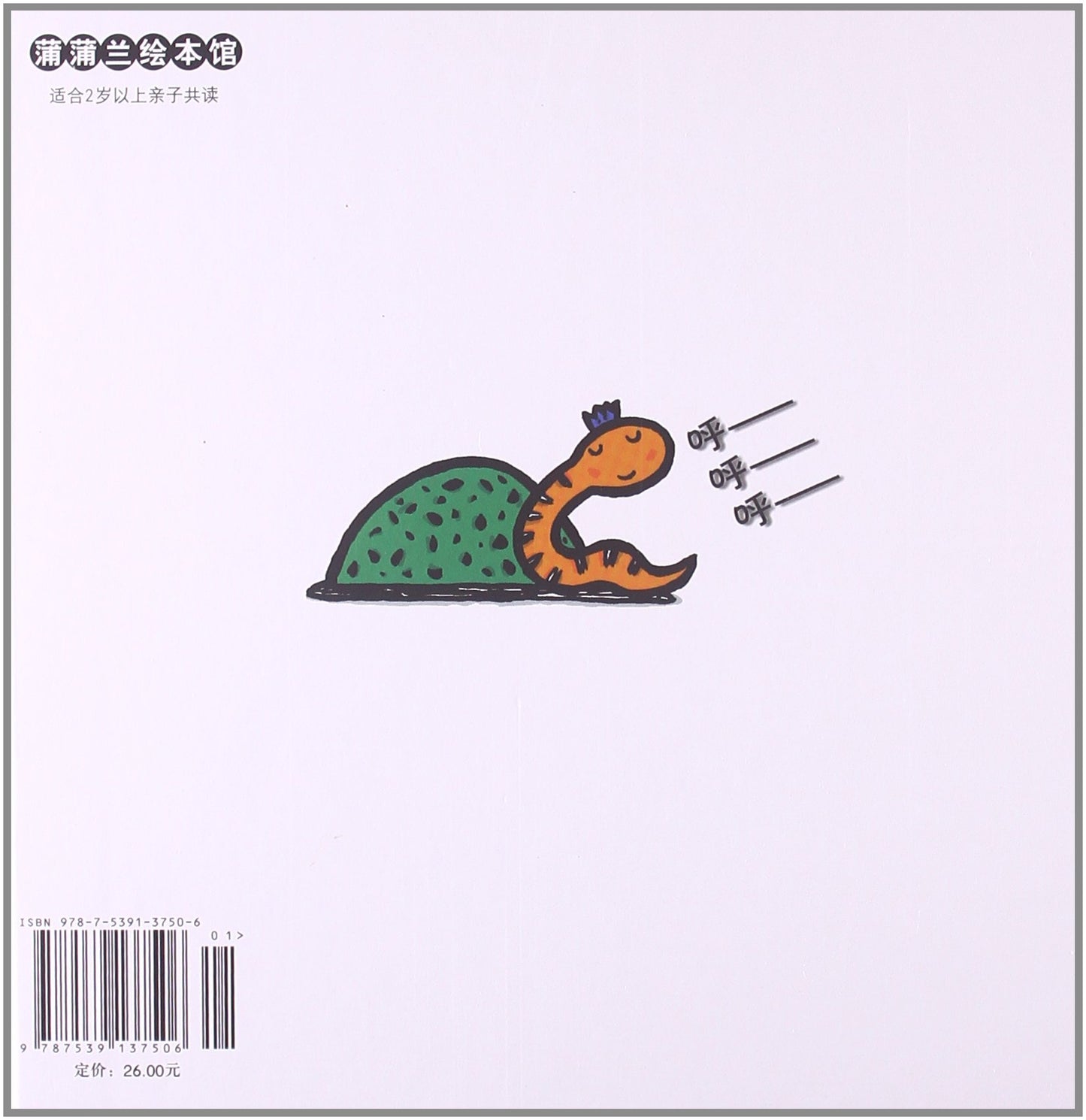 Cute and funny
Lovely and humorous illustrations and the repetition makes for good engagement of toddlers just starting to learn the language!
Funny book for the kids
This was one of the first chinese books I purchased for my kids because I thought it would be easy enough to enjoy.
And they did! We've been reading it daily! Hoping that this book would help to spark greater interest in other chinese books.
Simple Book
Had been having issues getting my 3yo to like chinese (read/ communicate etc). But this book, precisely because it's so simple + nice graphics, it helps my child got interested in listening to chinese stories now. Reading 4th day in a row!