小船的旅行 A Little Boat's Journey
Regular price
Sale price
$8.16 USD
Unit price
per
Sale
Share
A boy writes a letter to his friend faraway in another country. The little boat goes on an adventure past stormy seas and across long distances to reach its destination!
We read this title as part of our 小 exploratory word study!
Recommended for Ages: 2-6
Pages: 48
Format: Hardcover
Language: Simplified Chinese
Author: 石川浩二
Translated from: Japanese
Translated by: 蒲蒲兰
Additional resources upon purchase: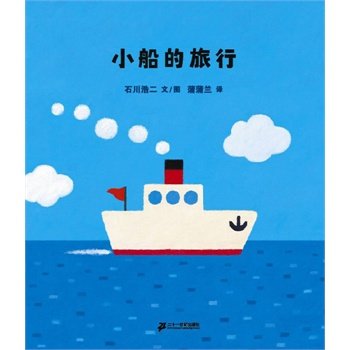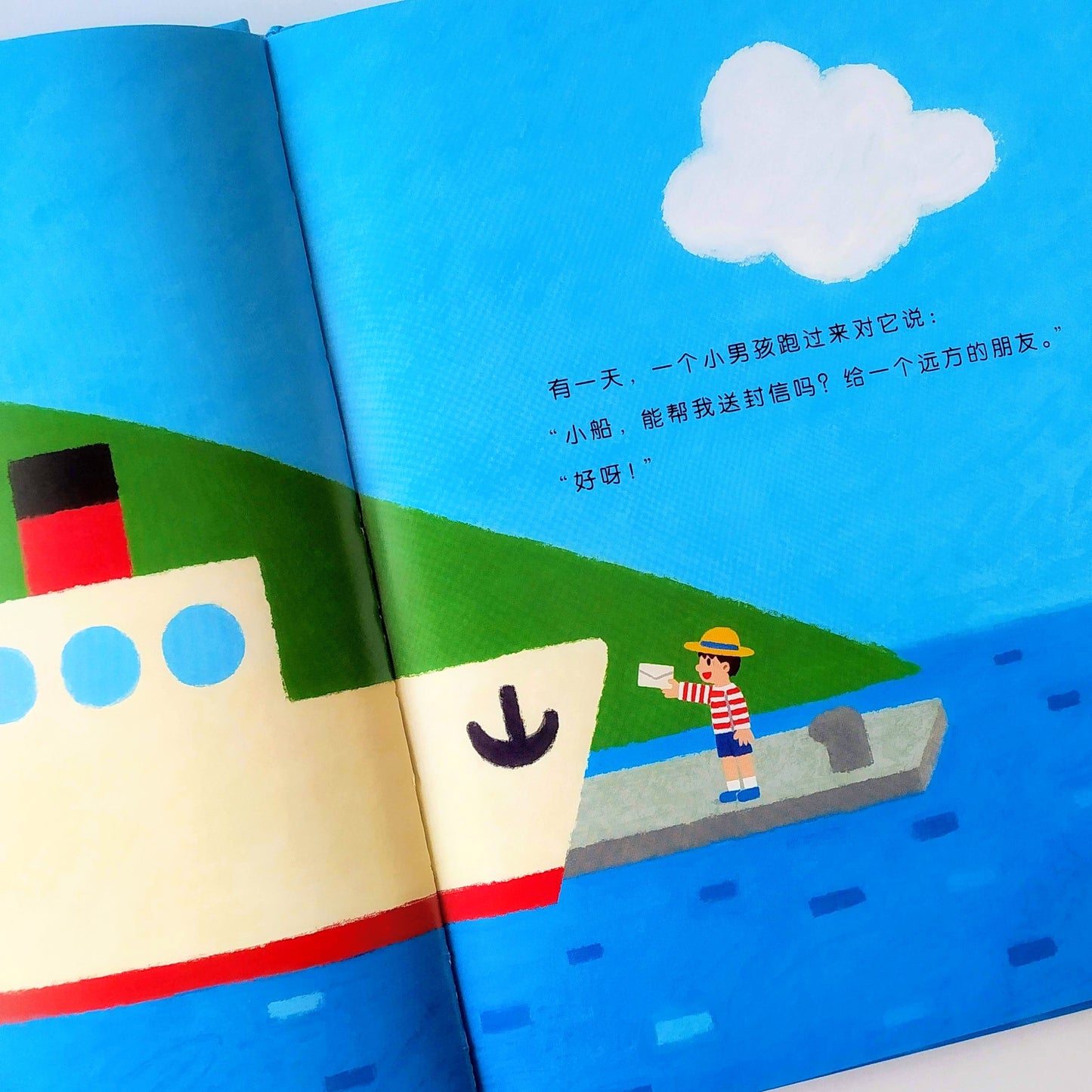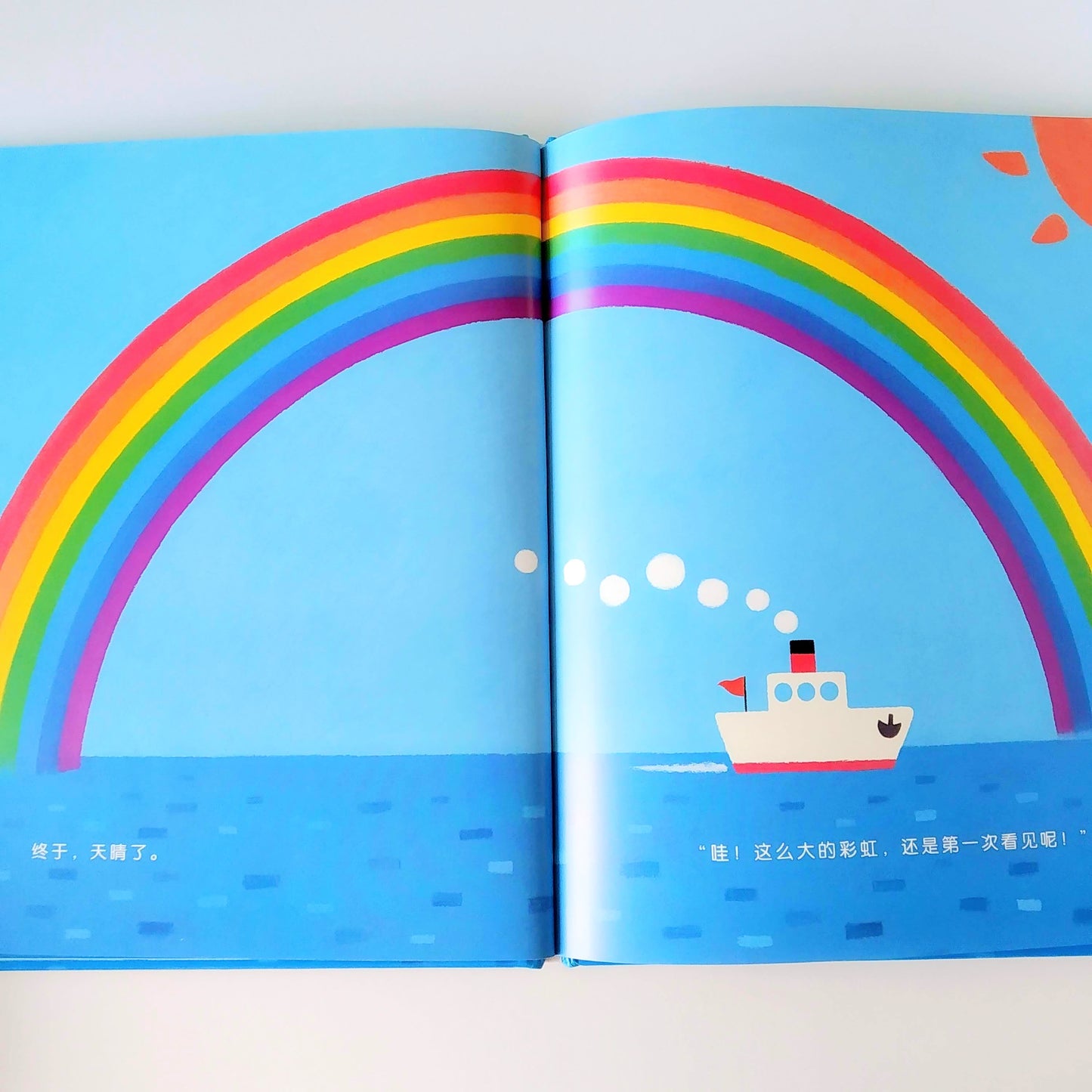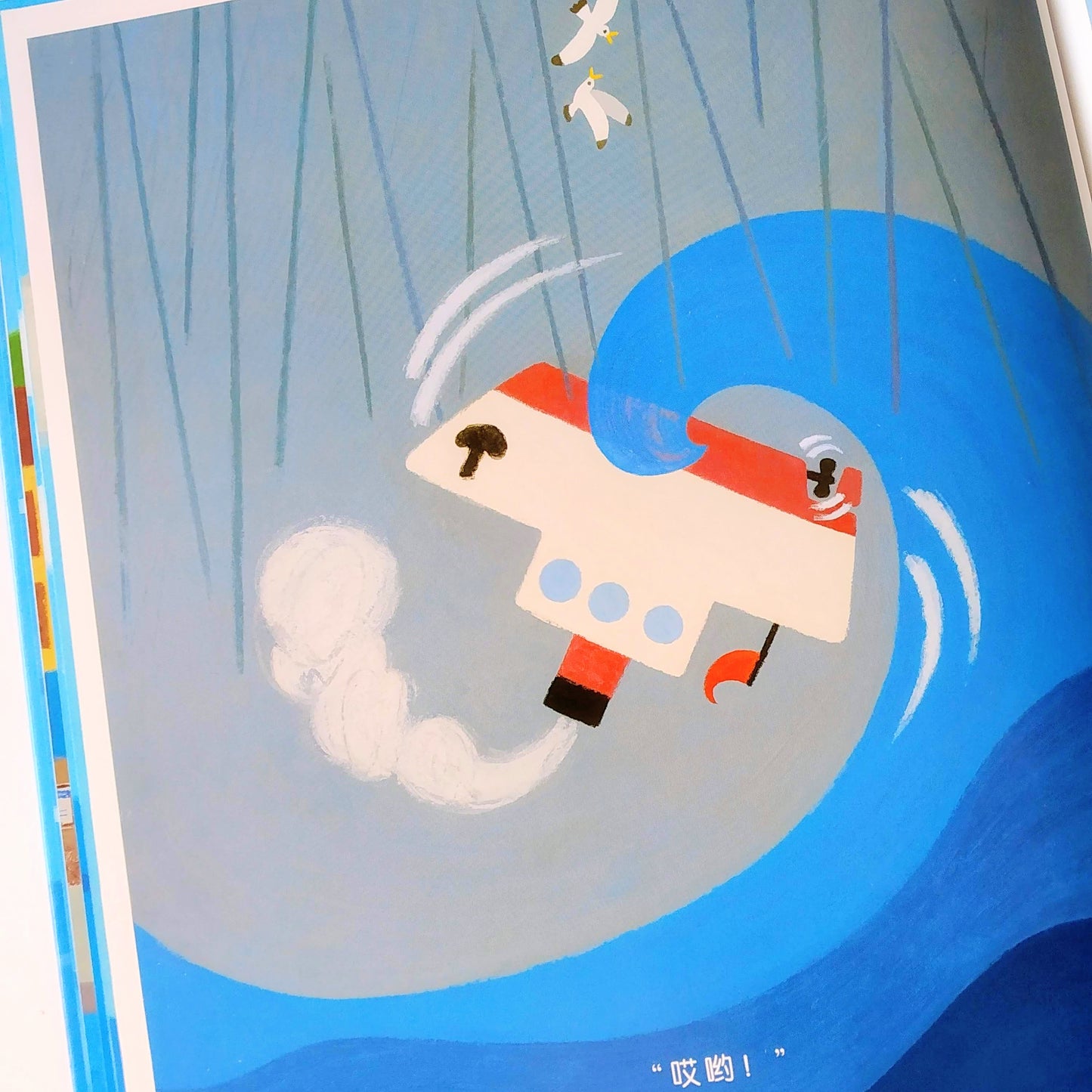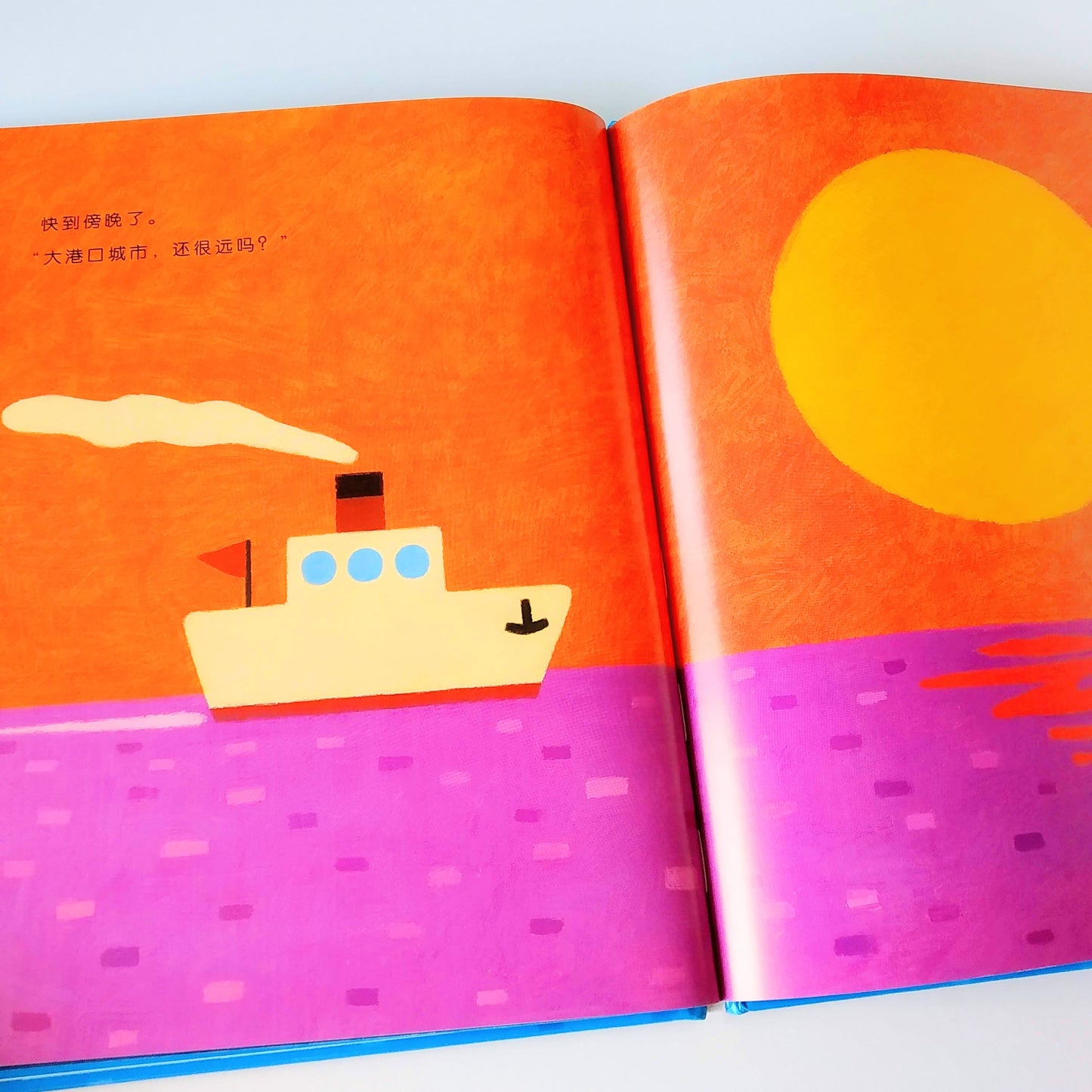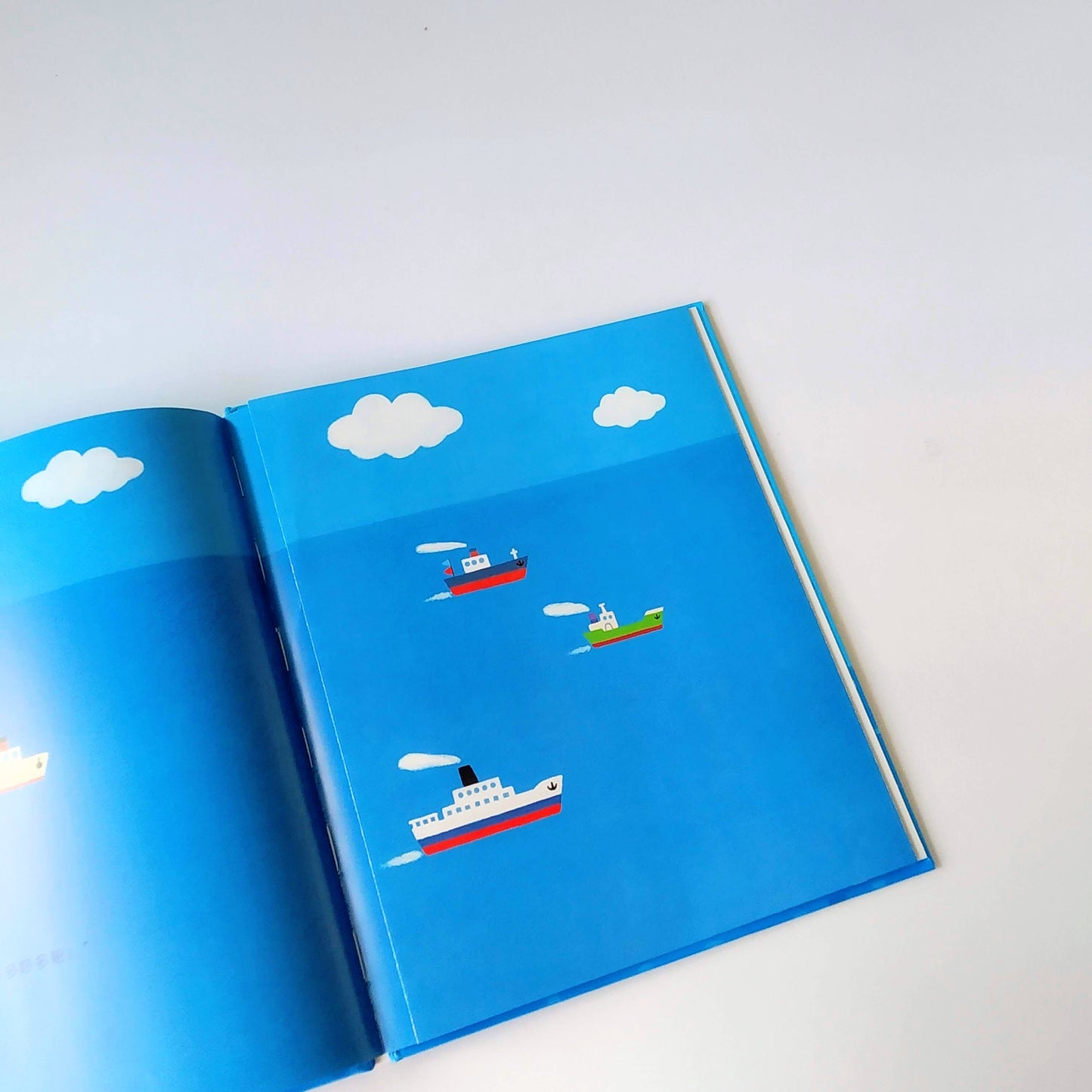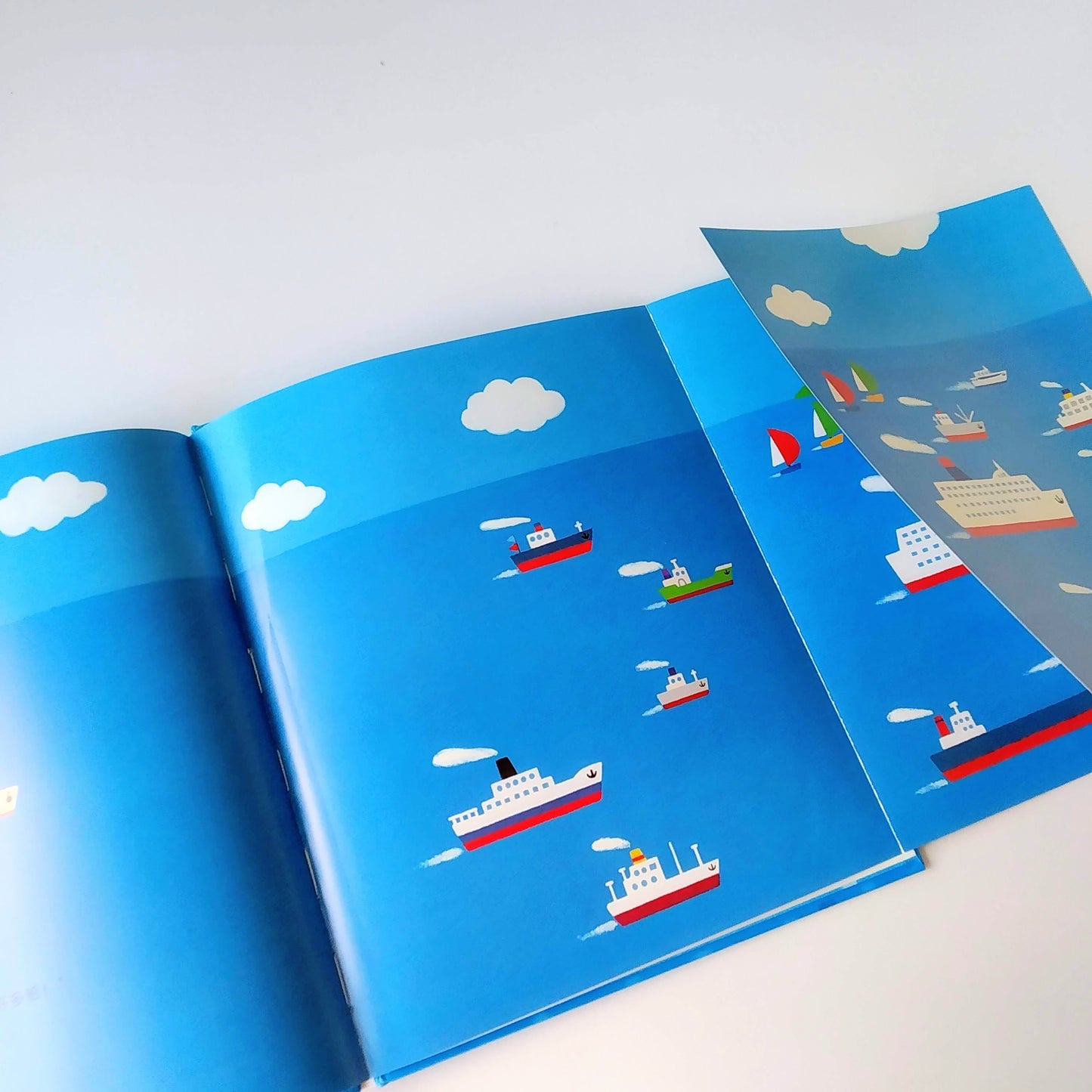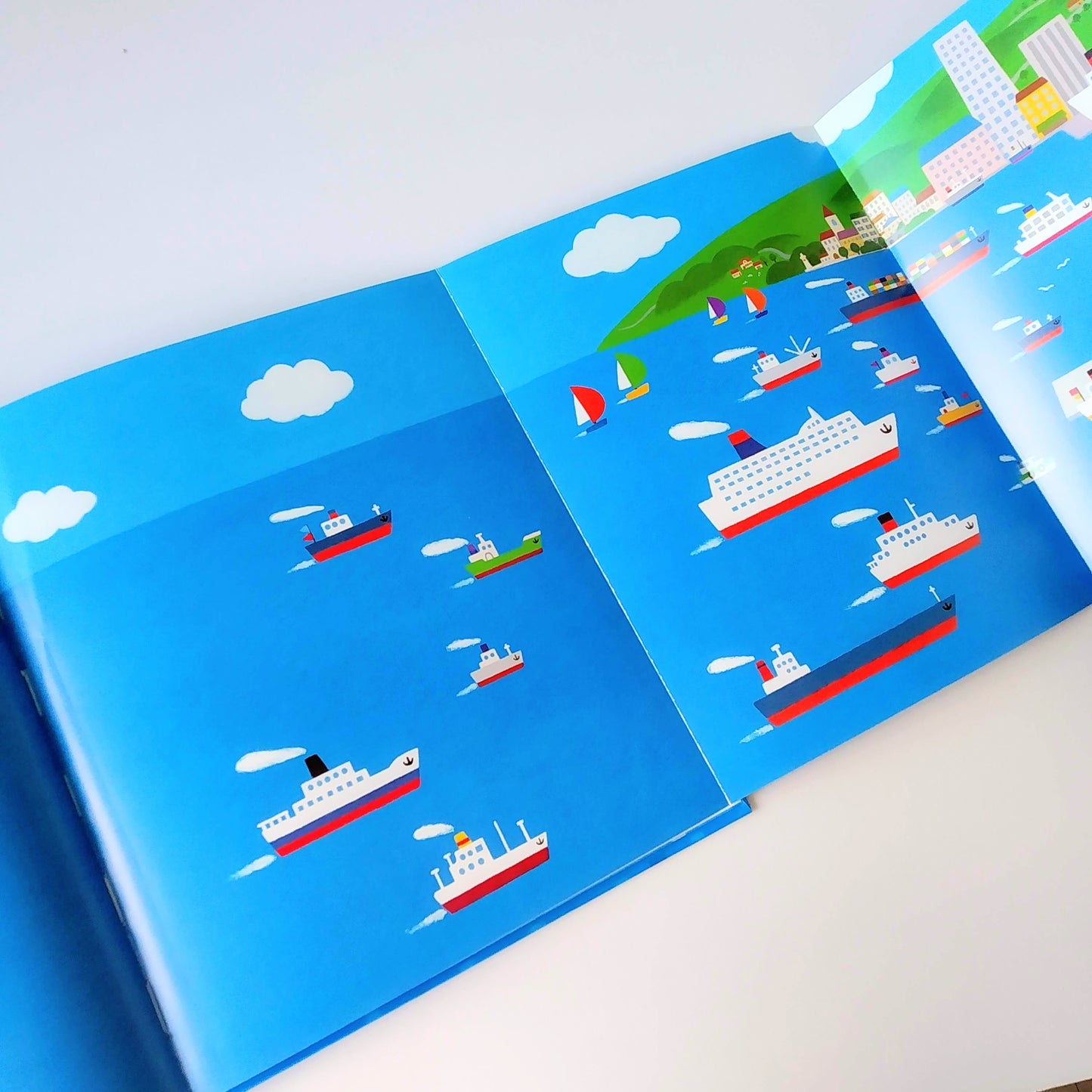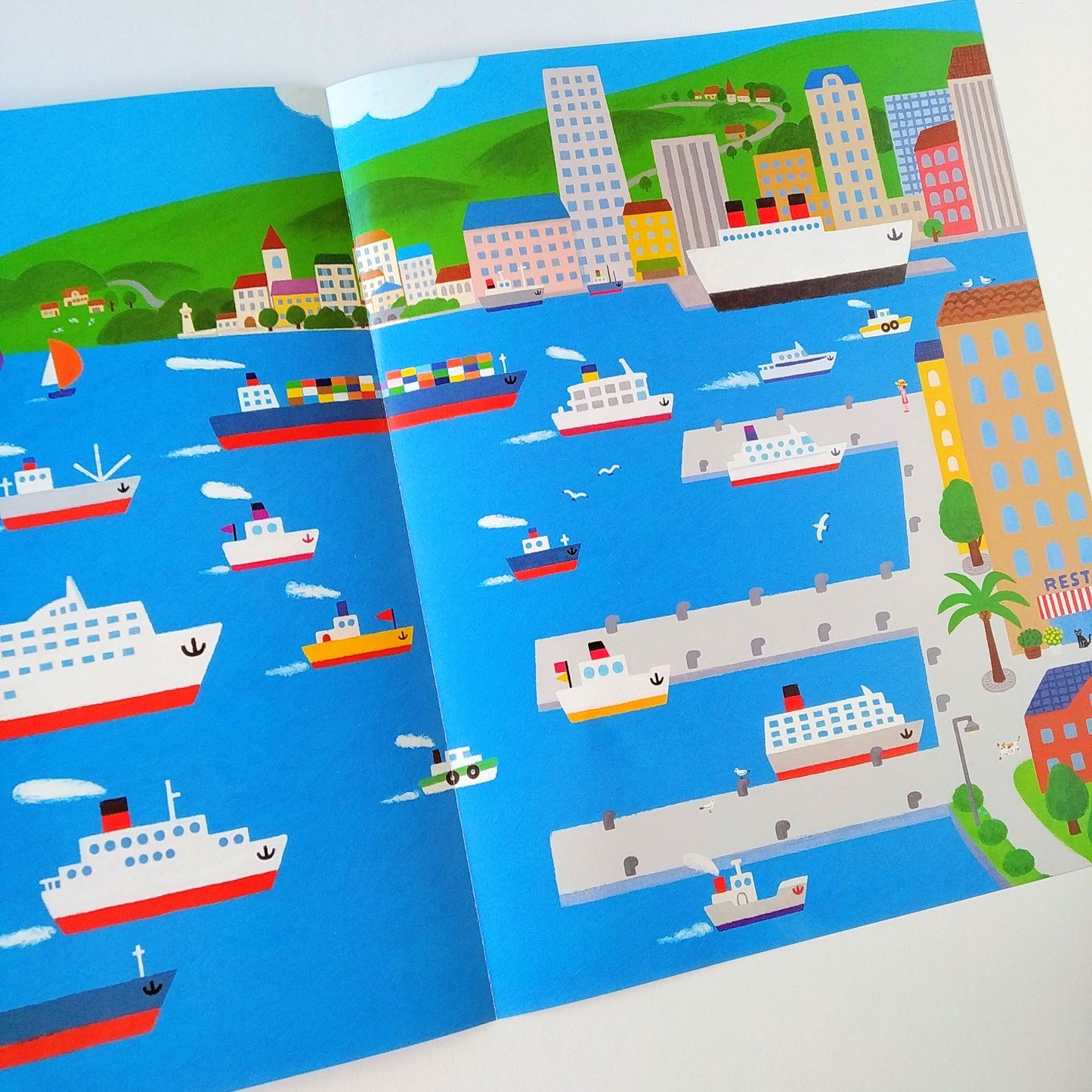 Fun way to learn about boats!
This book contains great information about how boats play a part in helping us to send letters/parcels from one place to another. The drawings also allow for great activities such as counting the number of boats, pretending to be a little boat and we even did a had fun in the bath tub with an upcycled boat (made of recyclables) as a follow-up activity!