动物宝宝和妈妈 Animal Babies and Moms (Set of 7)
Regular price
Sale price
$27.37 USD
Unit price
per
Sale
Share
This is a super sweet set of animal books for toddlers to preschoolers!

Features we love:
7 books introducing 36 different animals
Very detailed and realistic illustrations of animals - a visual feast for sure!
Montessori-friendly
Illustrations are set on a clean white background 
With minimal simple text that are easy to read
Written in question-and-answer format, which can build conversational skills!
We can learn different action words / verbs like 叼,抱,搂,背,推. We can mimic the animals' actions and do these actions with our kids!
Titles within, and what we can learn:
《动物宝宝和妈妈》Animal Babies and Moms:Chimpanzee mothers carry their babies, koala mothers carry their babies on their back. Let's see how various animals interact and live with their mothers!
《动物宝宝的快乐游戏》Happy Games for Baby Animals:What games do dogs and giraffes like to play? How about you?
《和妈妈在一起》Being With Mama:How does a giant pandas play with its mother? What is the little rabbit eating with its mother? What is mother doing for baby elephant? Watch the intimate moments between animal babies and their mothers, and soak in their love and warmth.
《动物宝宝睡觉了》Baby Animals Are Sleeping:How do baby animals sleep? Leopards sleep on their backs, and camels sleep on their backs. And there are some flamingos, which sleep standing on one leg!
《这是谁的脚印》Whose Footprints Are These:What do pigeon footprints look like? What do horse footprints look like? Guess animals through footprints, making our readaloud really fun!
《这是谁的宝宝》Whose Baby Is This:Whose Baby Is This? This is the baby deer. Whose baby is this? This is the baby boar. Let's try to recognise them!
《动物宝宝怎么保护自己》How Baby Animals Protect Themselves:How do rabbits protect themselves? How do hedgehogs protect themselves? Let's learn about these interesting animals together.
Recommended for ages: 1-4
Format: Softcover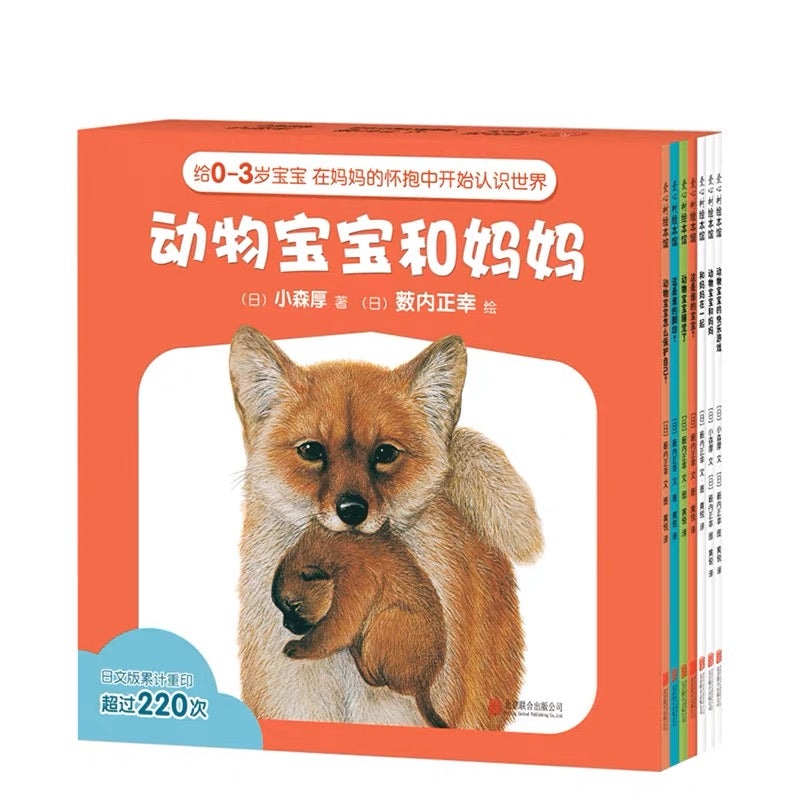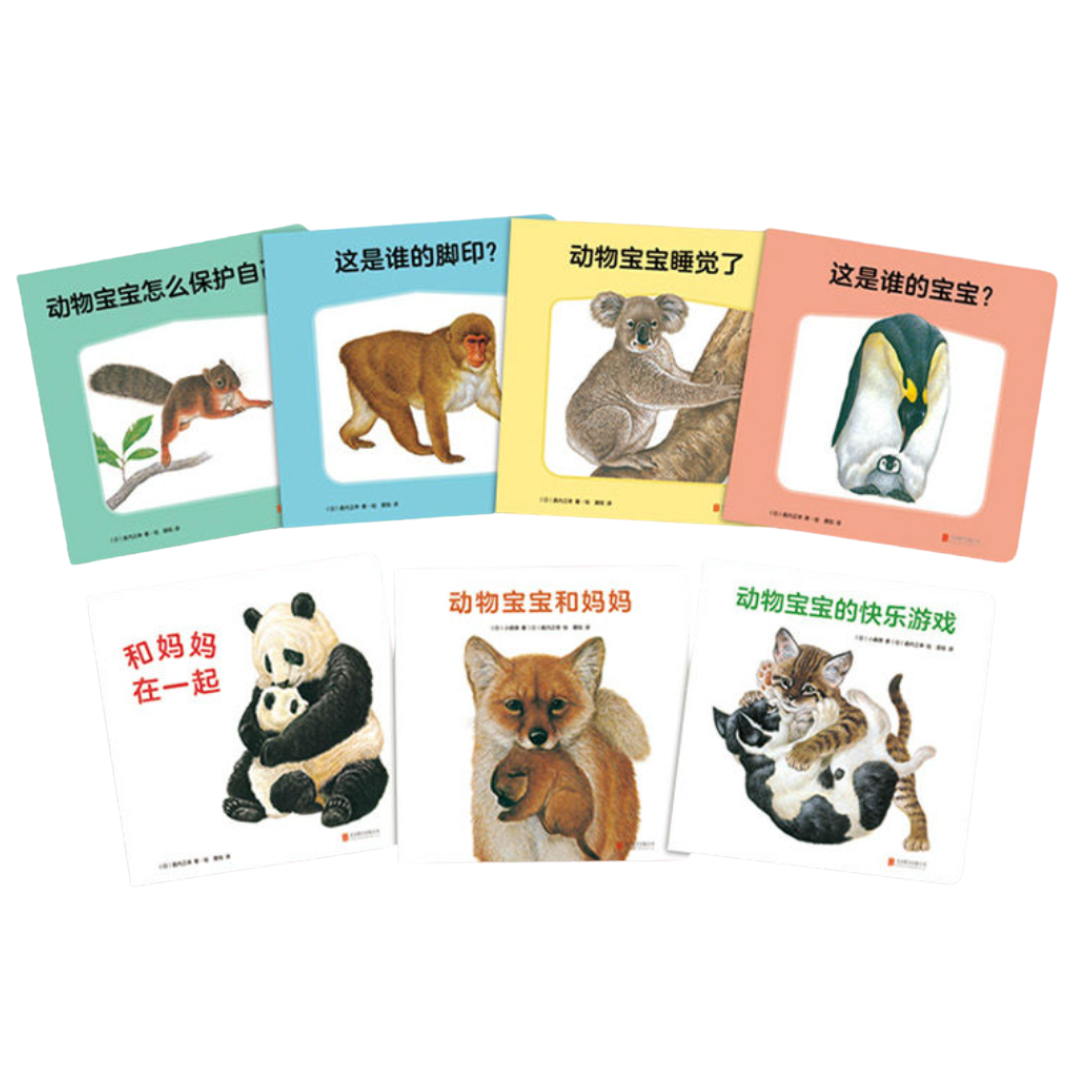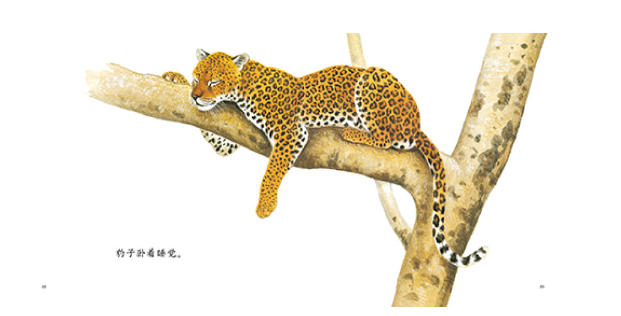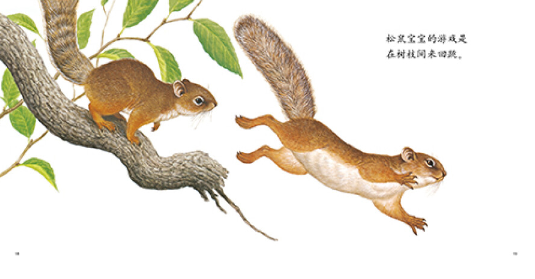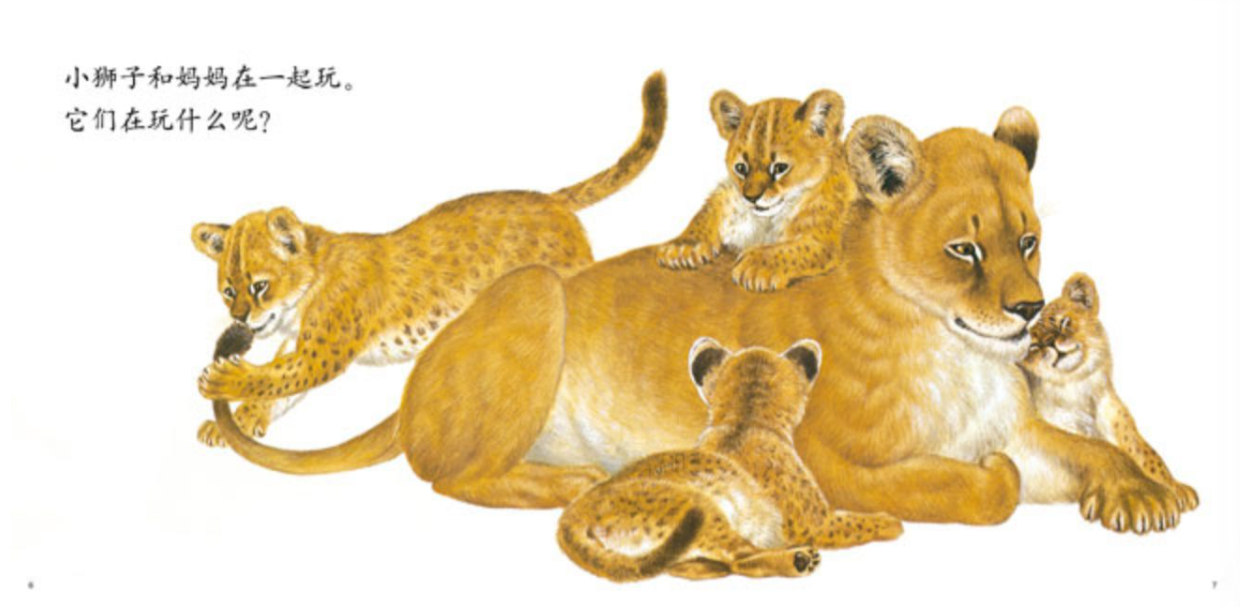 the illustrations are realistic
i got it for my 3 year old, and i liked that the illustrations of the animals were realistic, and the text were simple and factual in a question and answer format. my child was so captivated by it that we read through all 7 books in one sitting everyday for almost 2 weeks.
Wow! Thank you Zoey for sharing how this was enjoyed by your family (:
Love books that can be read over and over again!