动物奥运会 Animal Olympics
Regular price
Sale price
$11.36 USD
Unit price
per
Sale
Share
A lovely story to talk about sportsmanship, various sports and the Olympics!
The animals received an invitation to join the Olympics, and off they go the Olympic village to take part in the competitions as first-time athletes.
Come along on their adventures and see how the competitions go!
Conversation starters:
What is the Olympics?
What does it take to be an athlete?
Is it important to be the first?
What is each animal good at?
What am I good at?
What do I want to be good at?
Translated from: Korean
Suitable for ages: 3 and up
Format: Hardcover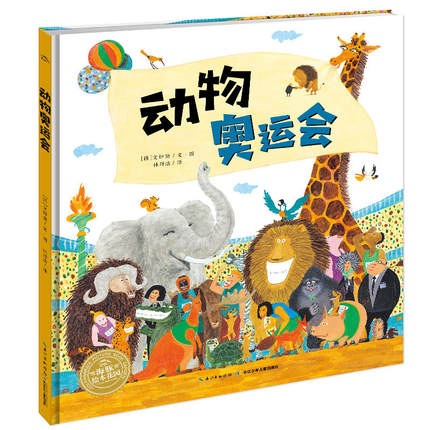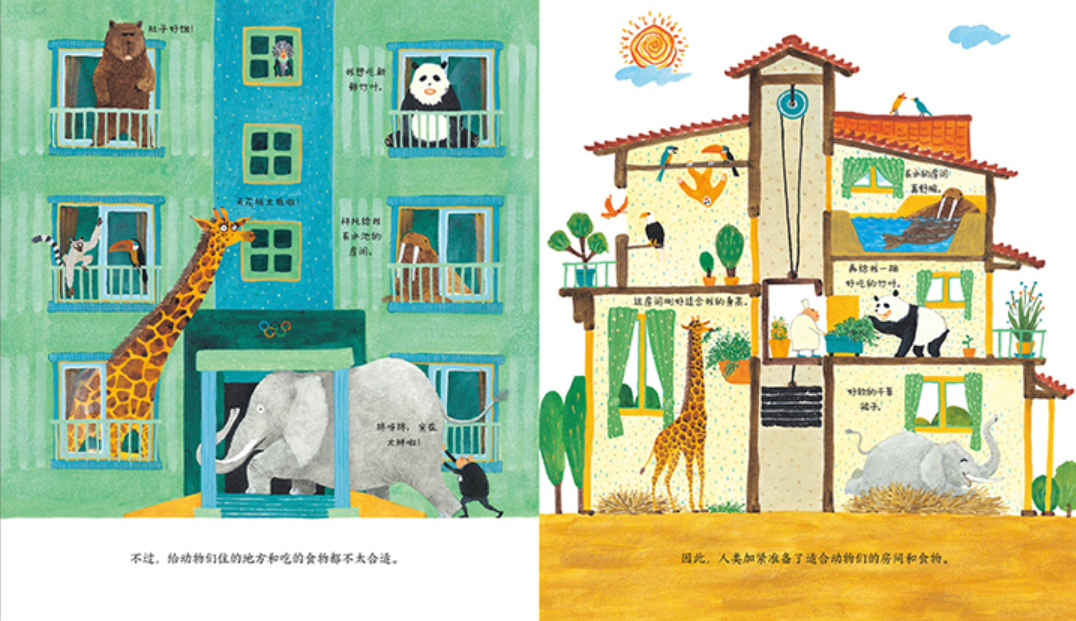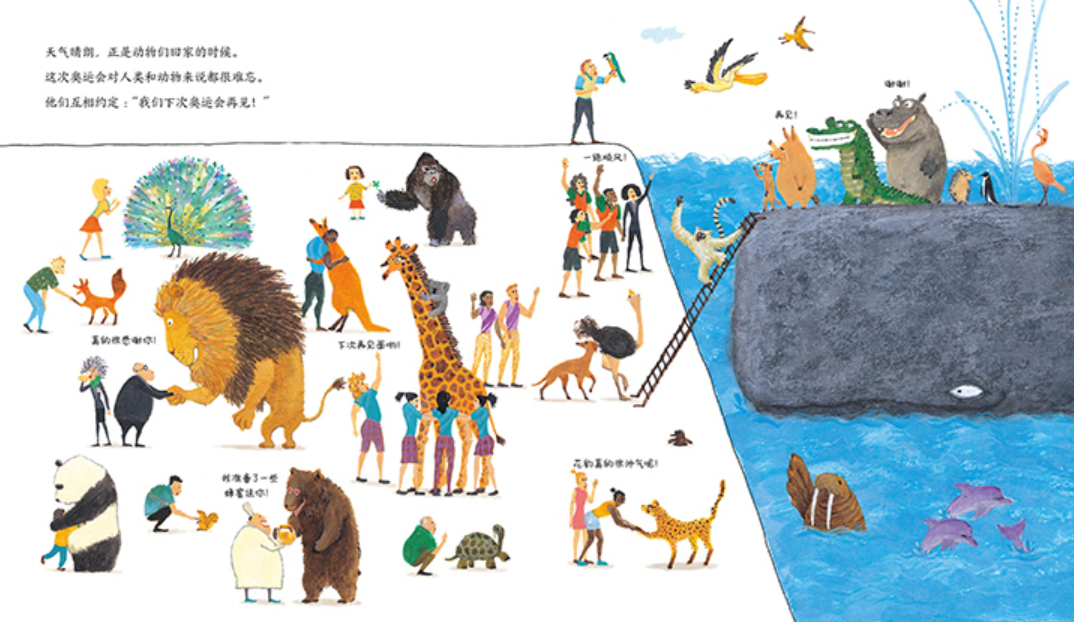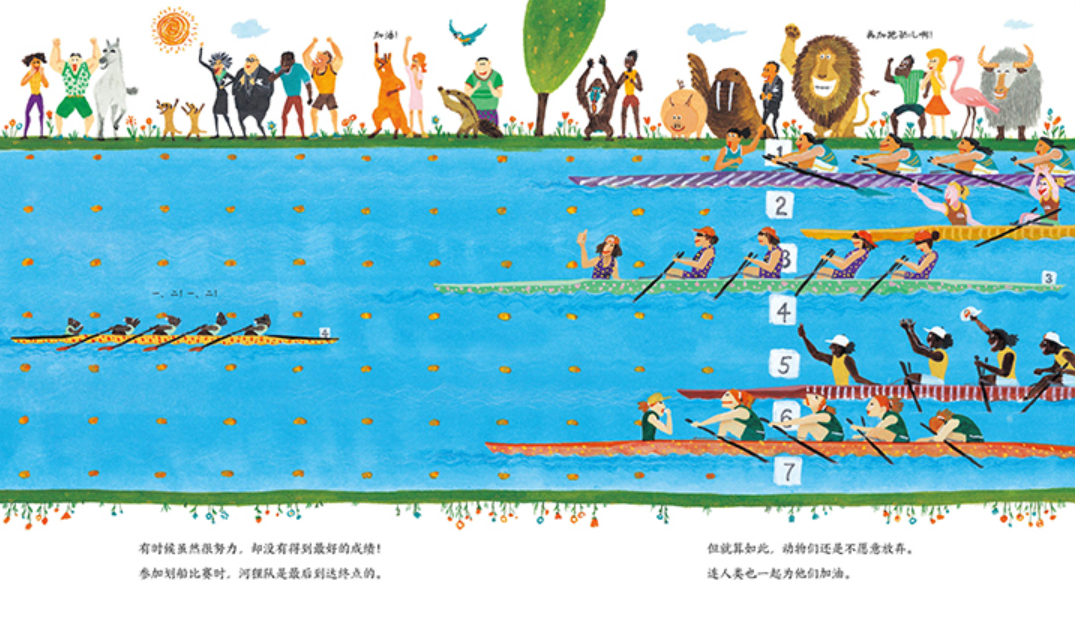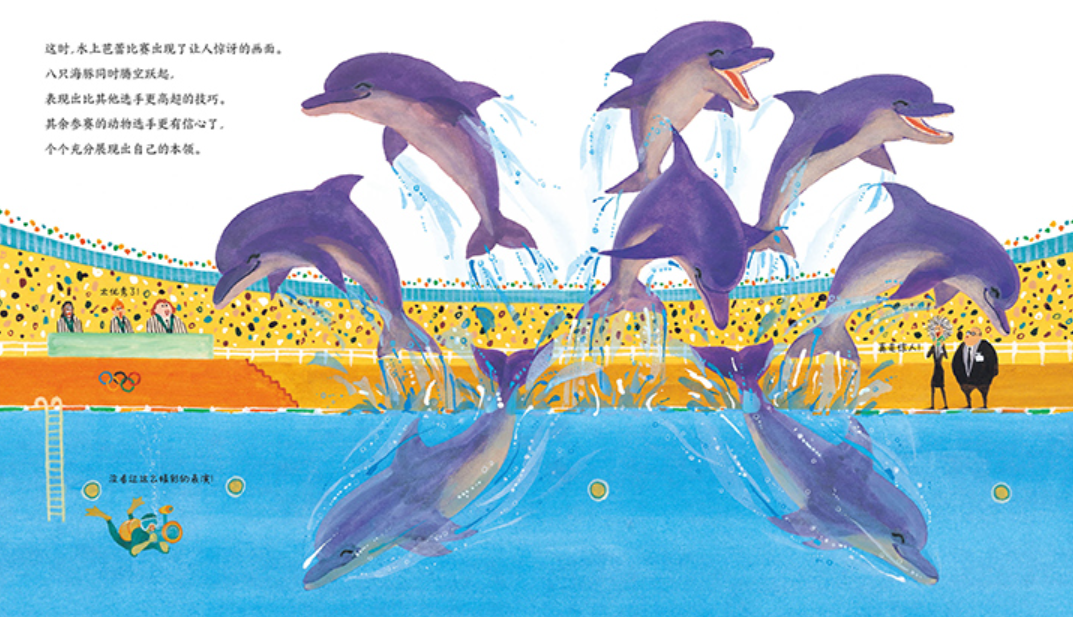 Such a fun book
My 5yo son loves this book so much! We first borrowed it from NLB and have since renewed and reborrowed it many times. He first got interested in it because The Olympics was on but now it's a firm favourite. He's so happy he now gets to read it every day!