动物村 Animal Village - 山羊蛋糕店 Goat Cake Shop
Regular price
Sale price
$9.53 USD
Unit price
per
Sale
Share
Everyone is welcome at the Goat Cake Shop, where you will find desserts galore!
Pancakes, swiss roll, birthday cake or even ice cream sundaes - you'll find something for your sweet tooth.
The boys' favourite page has got to be the one with the birthday cake! They will burst out in song as if it were their birthdays.
Fun fact:
This is one of three books in the Animal Village series, and many characters appear in all three books! We had lots of fun finding them and recalling where we have seen them before! Perfect way to sneak in narration in Mandarin! Collect all the books!
Recommended for Ages: 2-6
Pages: 44
Format: Hardcover
Language: Simplified Chinese
Author / Illustrator: 木村裕一
Additional resources upon purchase:
Here are all 3 books in the series: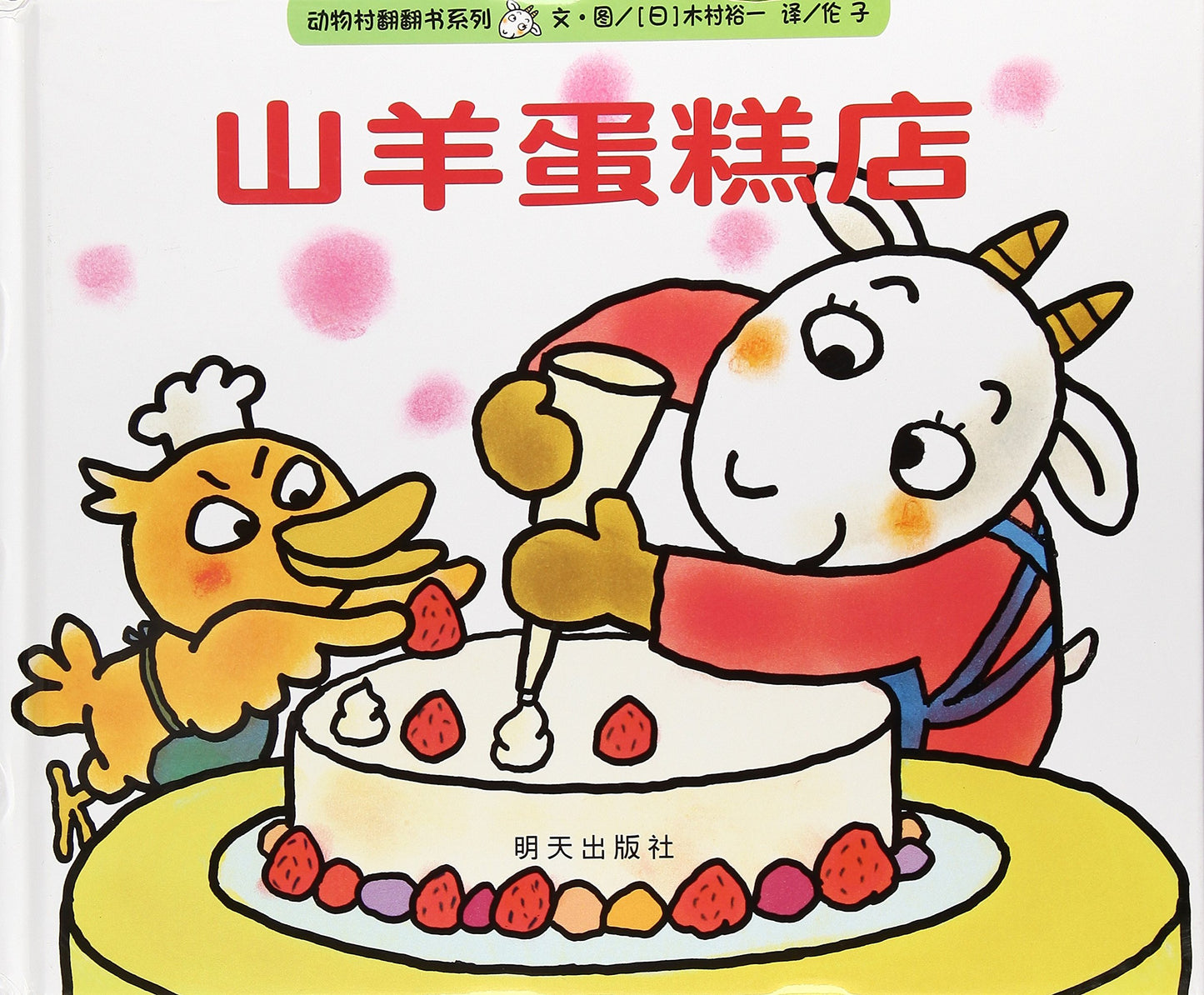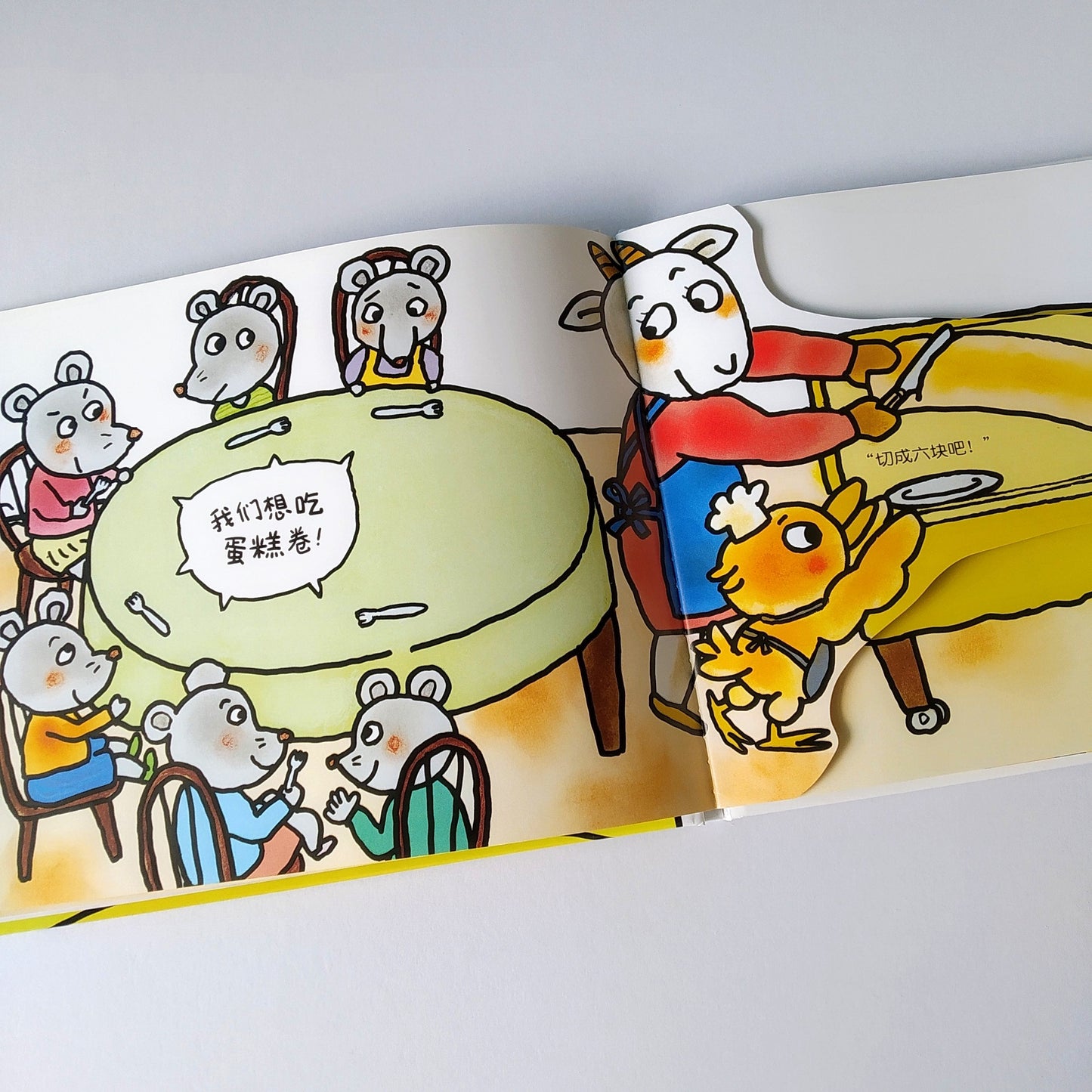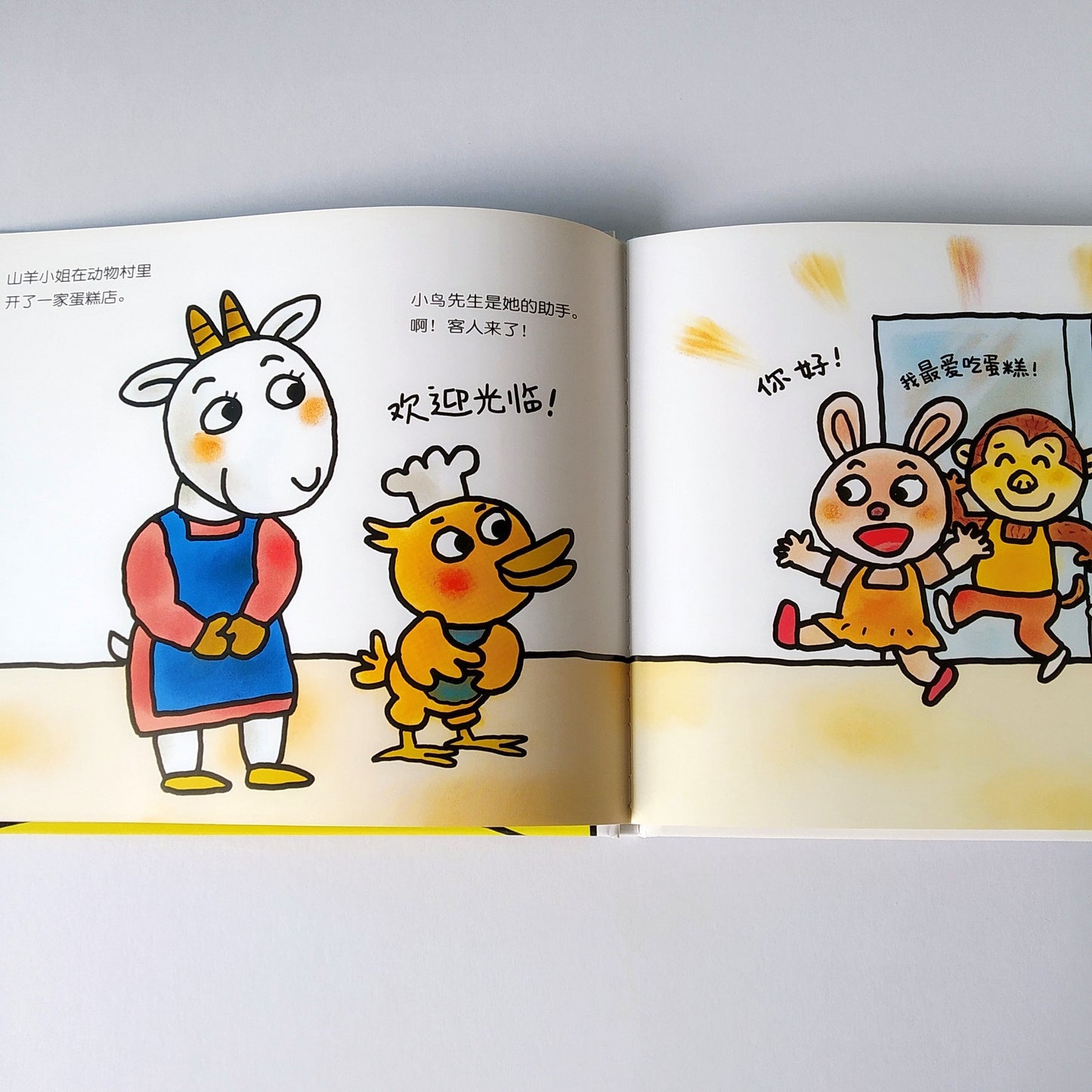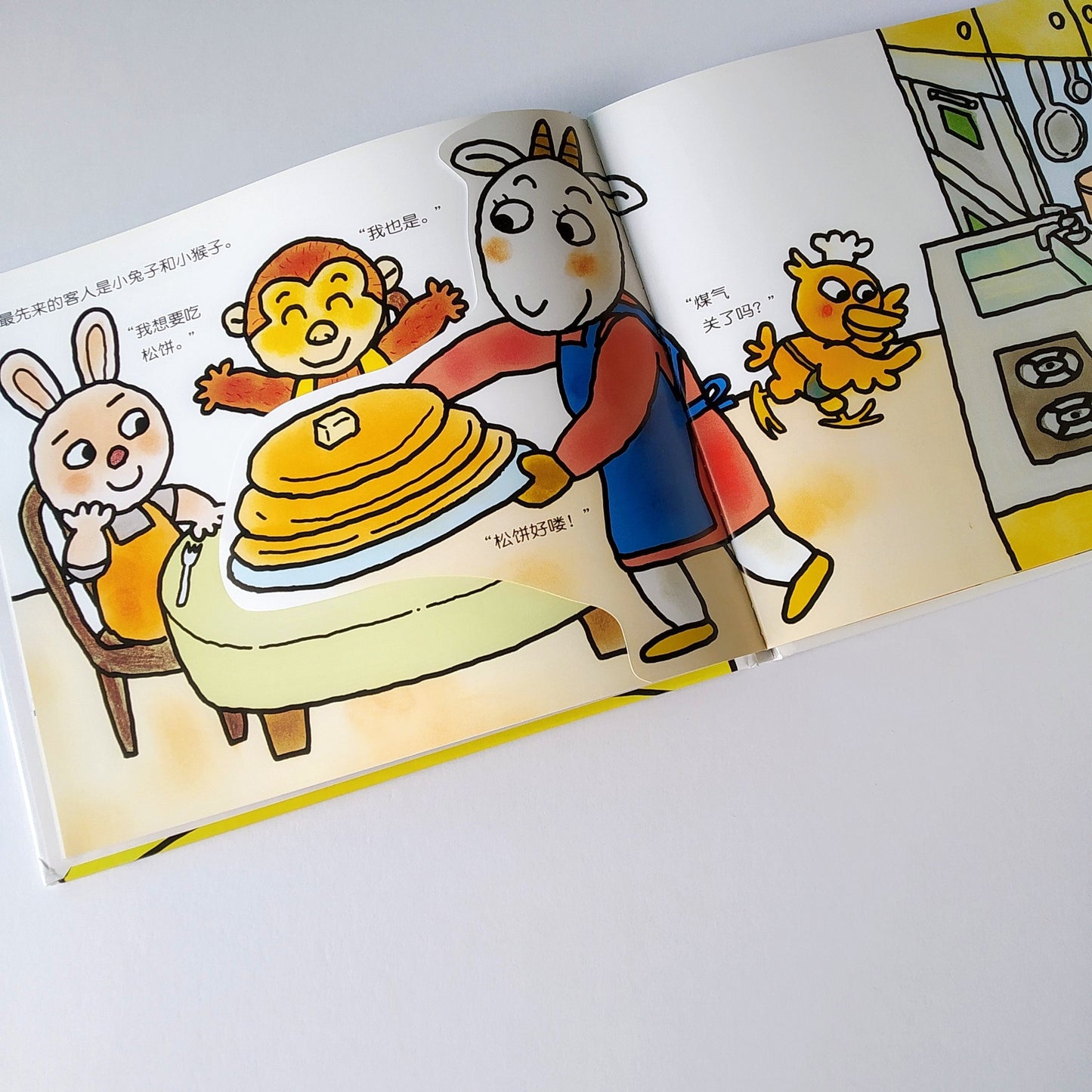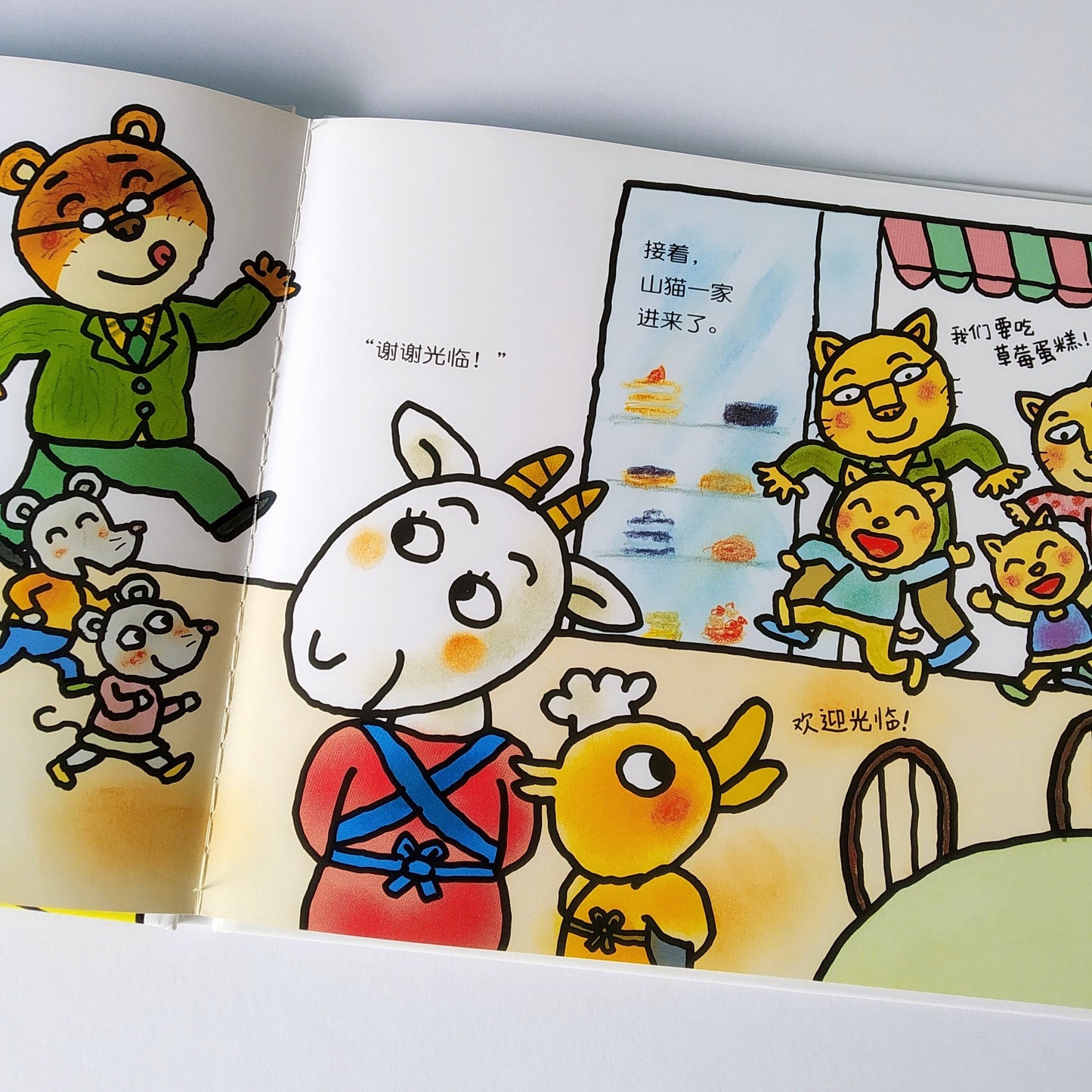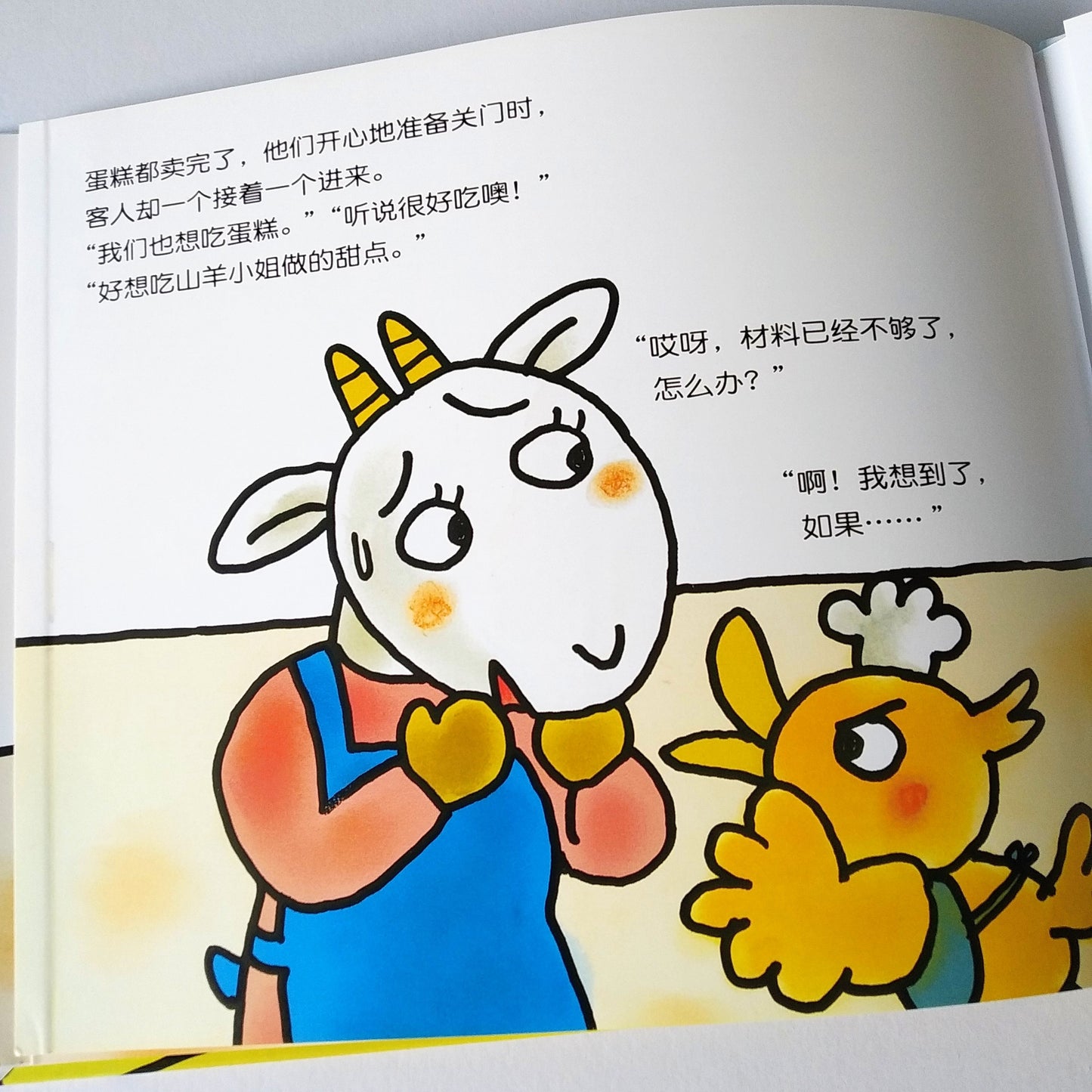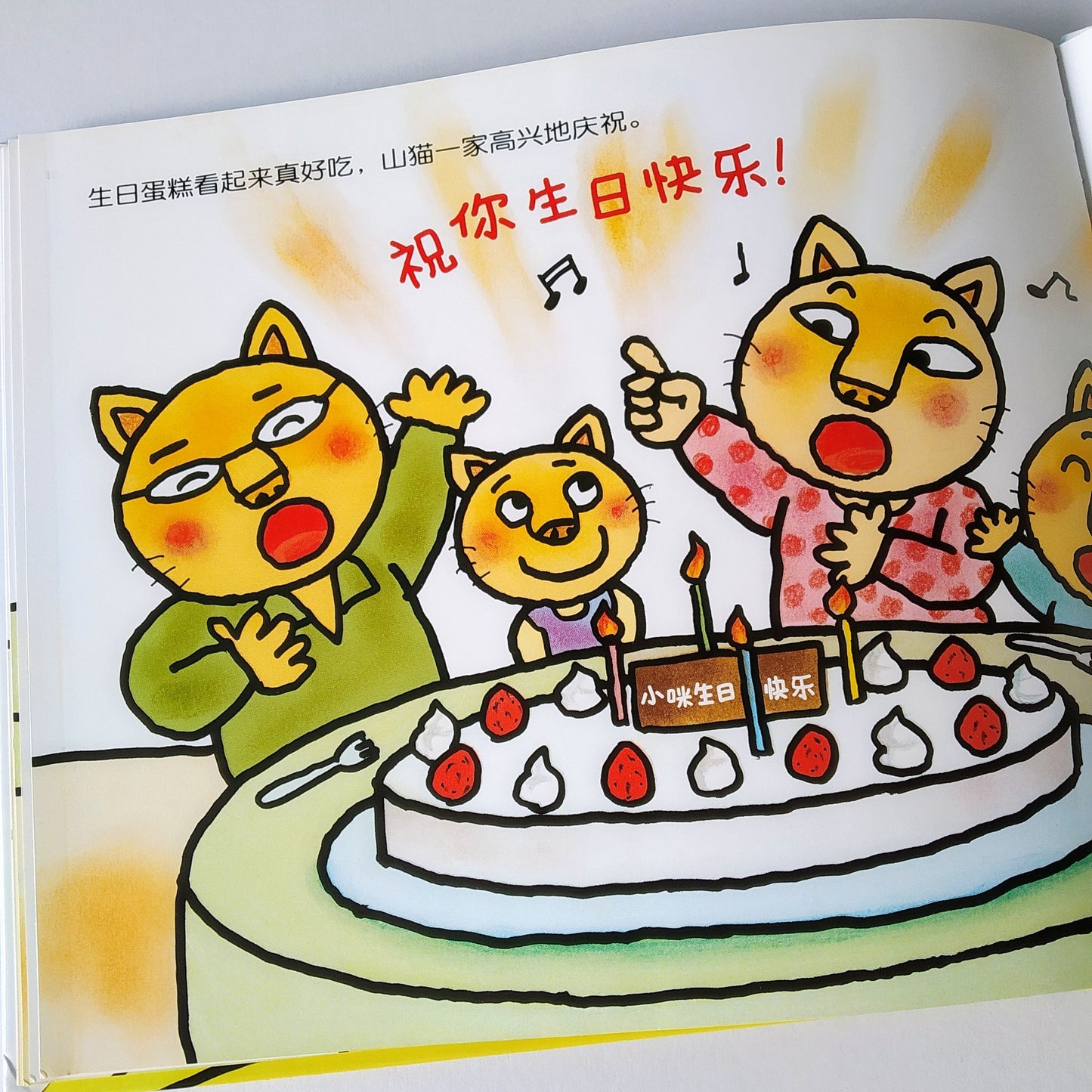 A must read for cake lovers
My son adores this book! The illustrations are cute and the story is easy to understand for a 2-3 year old. I got the whole series after I read this one.
Great read!
My 2 year old toddler loves this book! The story is simple yet engaging and the illustrations (of the pastries, especially) are eye-catching. Thinking of getting the other ones in the series!
Deliciously fun !
My kids loved this book. Such a fun read and the cute food pictures made us hungry!
Somewhat confusing
Updated review 31/7/20 ★★★★★
I love the story of this book and I enjoyed how the book has different page sizes. It's a good book to introduce different animals in Chinese and I love the twist at the end of the story where the goat ran out of ideas but his little helper came to the rescue!
Initial review ★★★
The sequence of the story was quite confusing, not sure if the pages were printed wrongly. The story didn't really flow. Other than that, illustrations were beautiful, words were little per page, very child-friendly to read :)