动物村 Animal Village - 山猫服饰店 Wildcat Boutique
Regular price
Sale price
$9.29 USD
Unit price
per
Sale
Share
Toddlers love this interactive narrative with interesting details to find and flaps to explore! A hit during our Mandarin playdates.
Looking for an outfit? Come to Wildcat Boutique in Animal Village, and you are bound to find something you fancy. Various animal friends come to find suitable clothes for different occasions - Little Rabbit needs a dress for her birthday party, Miss Fox looks for a magician costume, Mr Pig wants clothing suitable for woodwork.
Recommended for Ages: 2-6
Pages: 44
Format: Hardcover
Language: Simplified Chinese
Author / Illustrator: 木村裕一

Fun Fact:
This book is part of the Animal Village Series, and there is a map of Animal Village at the beginning of the book! Find the Boutique and the animals' homes. Fun way to learn about maps.
Learn:
- Animal names
- Names of articles of clothing
- How shopkeepers greet customers
- Sequence words
Additional resources upon purchase:
🔊 Audio narration 

💡Extension activity ideas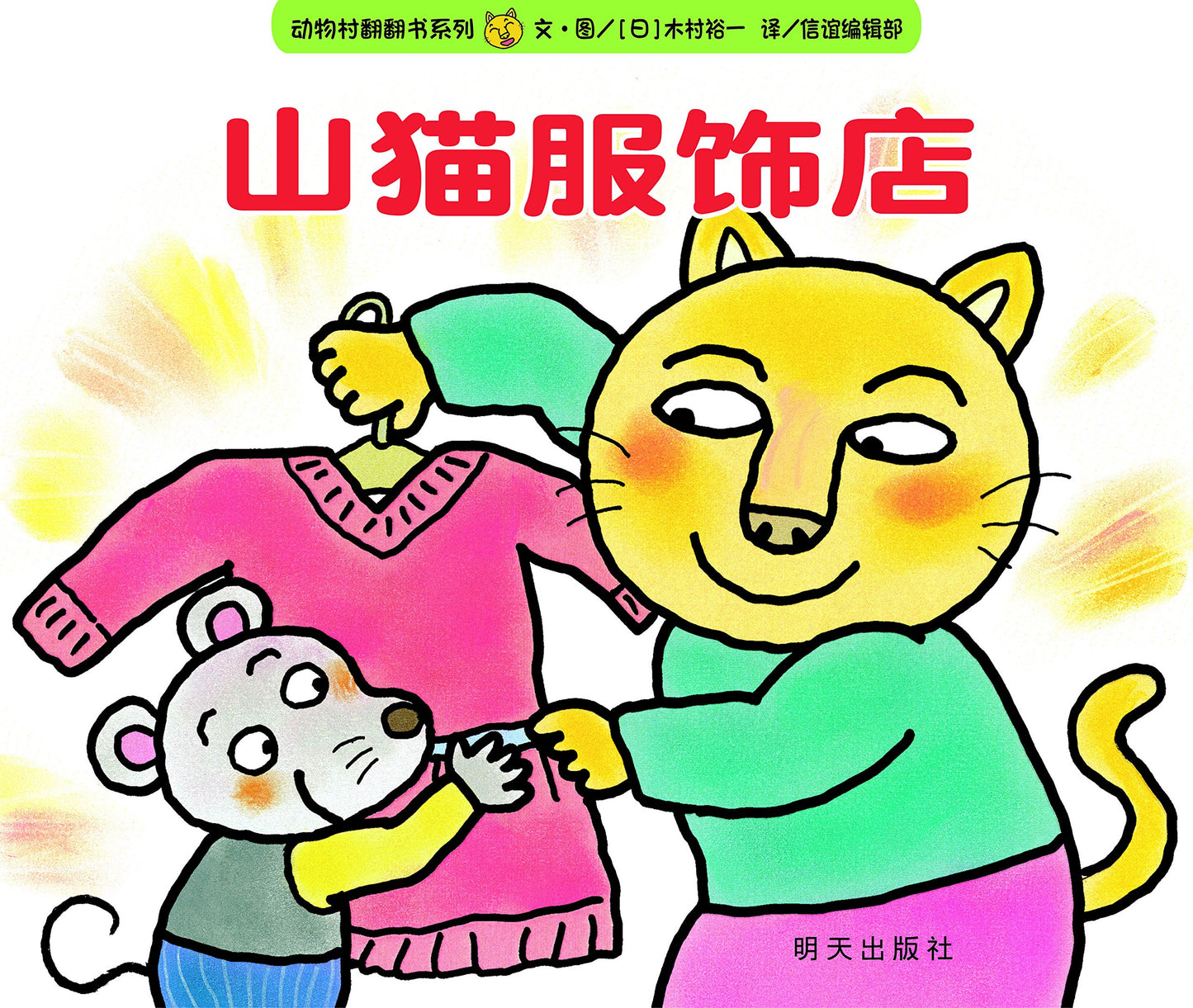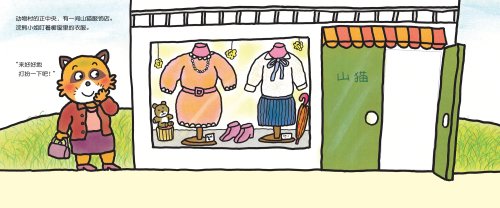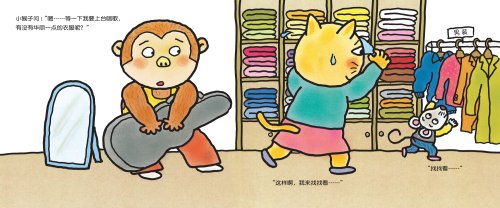 动物村 - 山猫服饰店
Really like this series and hope that more of such books can be brought in as it keeps my 3.5yo engaged and entertained.
动物村 Animal Village - 山猫服饰店 Wildcat Boutique
My kid enjoys naming the animals that walk through the store. She also enjoys seeing how each animal is dressed. Great for learning conversation and manners in a shop, introducing dressing and naming clothing items.
Just want to thank you for taking the time to write this review of this book from 动物村 Animal Village! Grateful to know that your family loves it too!
动物村 Animal Village - 山猫服饰店 Wildcat Boutique?