安的种子 An's seed
Regular price
Sale price
$9.57 USD
Unit price
per
Sale
Share
 安的种子 is a story about the wisdom in having patience, a wisdom that deals with observing nature, respecting it, and following the laws of nature. 
An old monk gives seeds to 3 young monks. The first young monk is impatient and eager to reap his harvest. He plants his seed in the snow in the middle of winter. As expected, his seed does not grow. The second young monk demonstrates a little more understanding, as he does his research on what a plant needs to survive before doing his best human efforts to plant the seed. But he too fails because he does not respect the laws of nature. The third young monk is neither in a hurry nor impatient. He patiently waits for the seasons to change, while continuing his daily duties and responsibilities. When spring arrives and the air is warm and the water in the pond has melted, he plants the seed in the corner of the pond. In summer, he finally enjoys the beauty of his hard work and patience, and the most beautiful lotus plant blossoms. 
Recommended for Ages: 2-9
Pages: 32
Format: Hardcover
Language: Simplified Chinese
Author: 王早早
Illustrator: 黄丽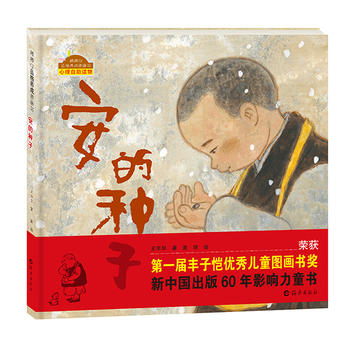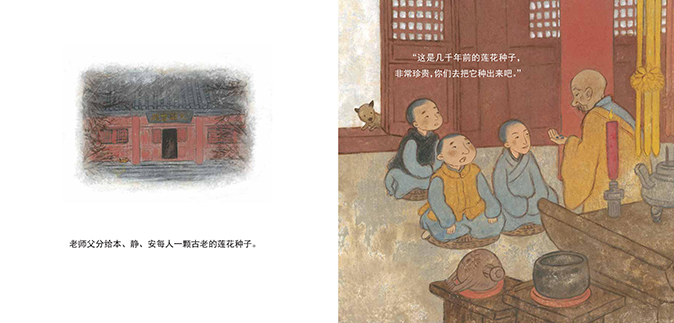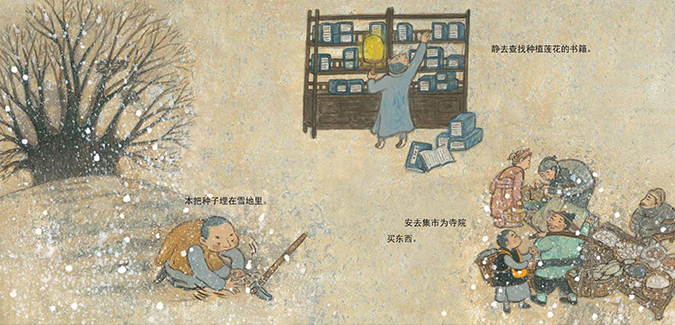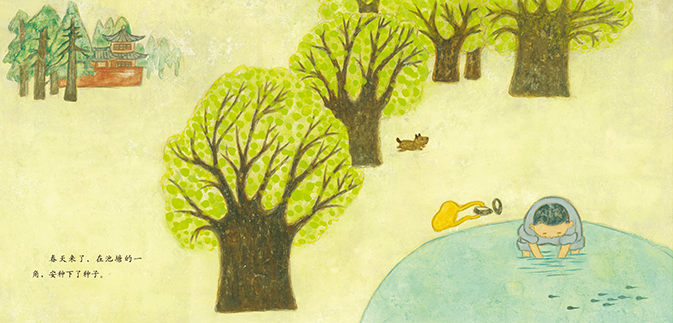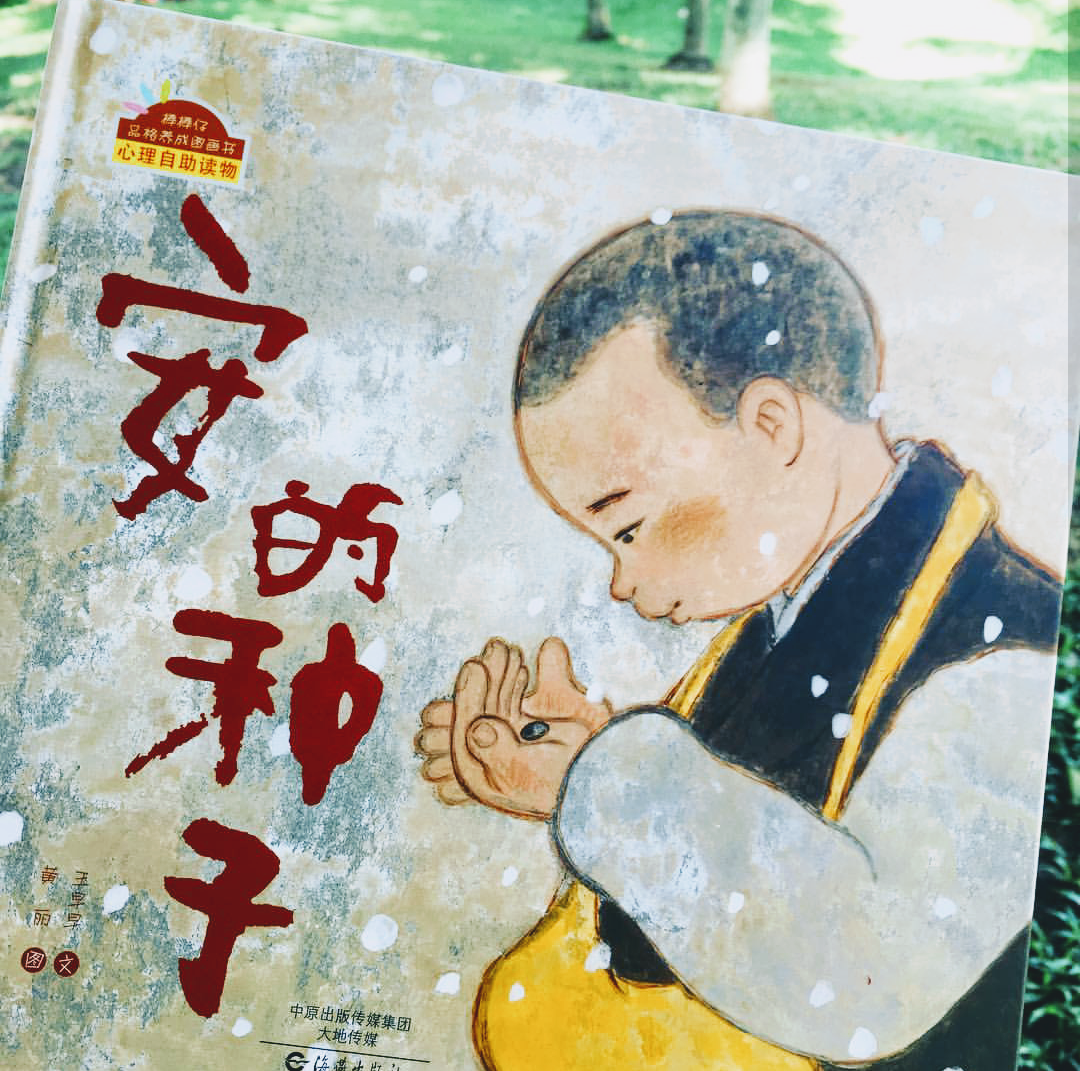 A steadfast book
A nice calm story about the virtue of patience and effort, rushing won't make the outcome better. My 2yo daughter is a bit too young to really get the moral of the story but it's a relaxing read nonetheless with very nice illustrations. Can be combined with some deep breathing and mindfulness exercises!
Very meaningful story
This story teaches the kid understanding/knowledge and patience is the key to success
Great book
Good simple book on patience and the passing of time
Thank you Gk for reviewing 安的种子!
Thank you for stopping by Adelene!