蚂蚁和西瓜 Ants and a Watermelon
Regular price
Sale price
$8.31 USD
Unit price
per
Sale
Share
For the nature lover or food lover in you!
On a hot summer's day, an army of ants find a big slice of watermelon. Will would they do with it?
With vivid illustrations and funny details, this book captivates kids and sparks their imagination.
I bet you will remember this book the next time you eat a watermelon and see some ants moving along!
Format: Hardcover
Singapore YES933FM DJ Siau Jiahui reads this for us here! Enjoy!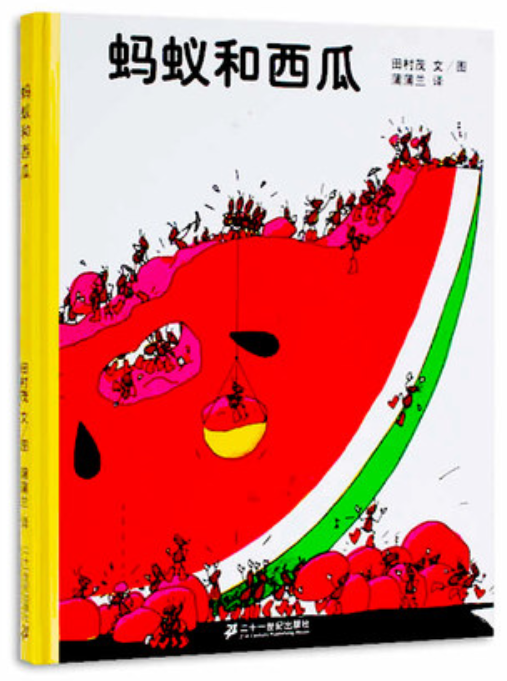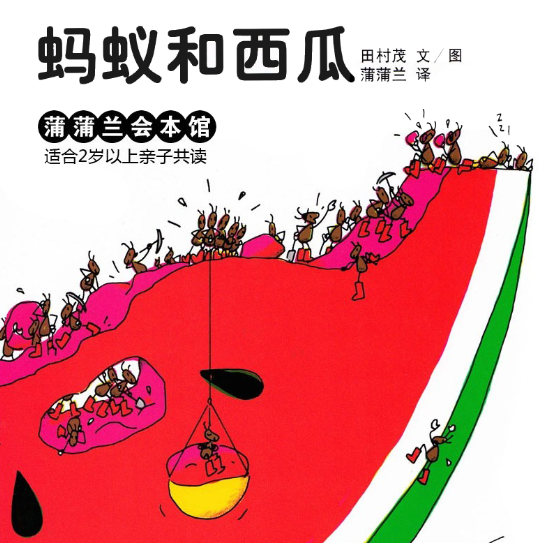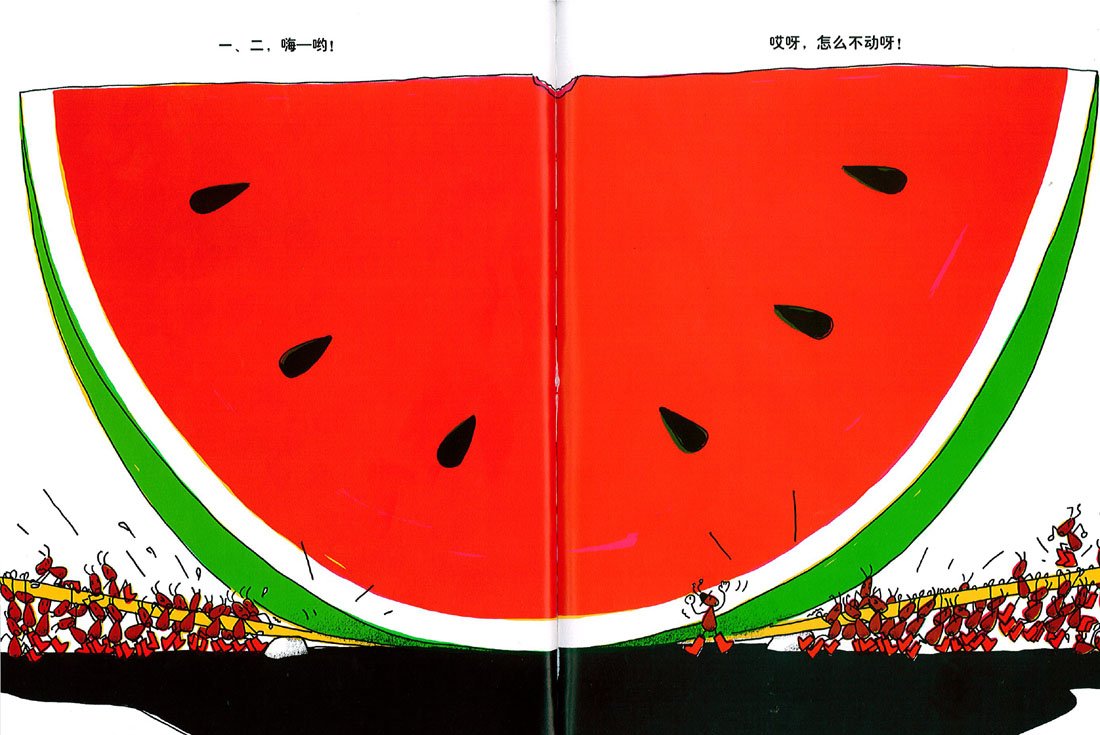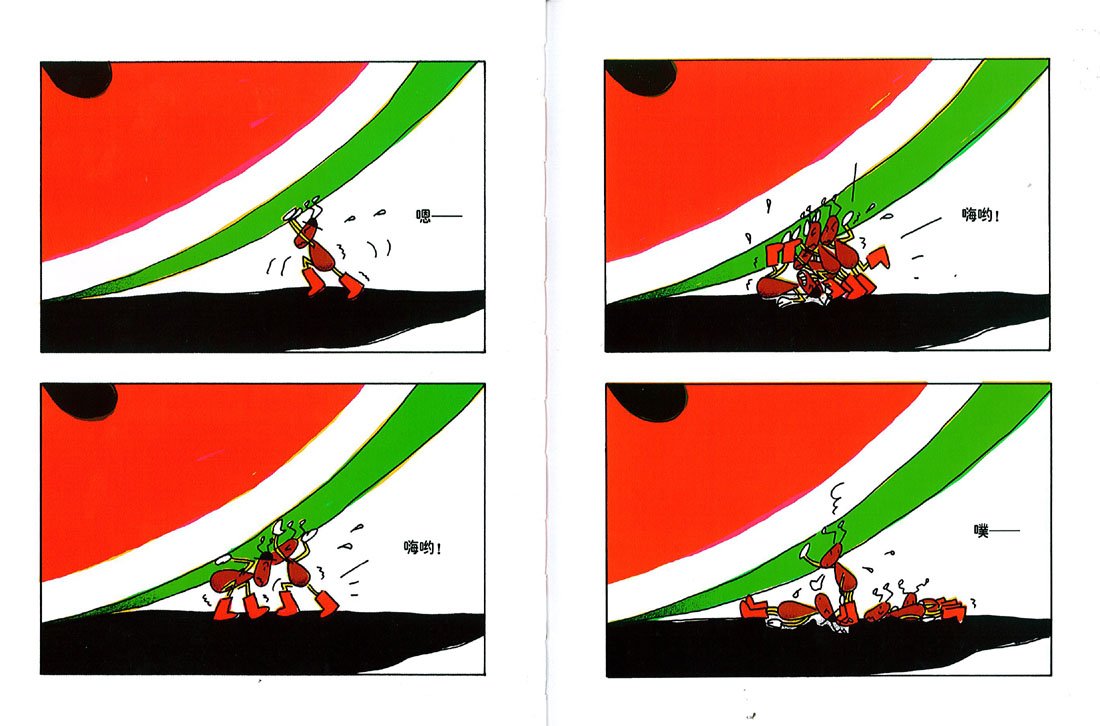 Instant hit!
Read this book to my 3 year old for the first time last night and she was so captivated she requested for me to read it again. Then she immediately went into this whole role play of the 蚂蚁 digging out and eating 🍉, going down the slide etc 😂 I love how imaginative they are at this age. And the book is so simple yet interesting! Such a gem!
Fun and quick read
The book was short, without many words so it was good for my 2yo to sit through. The image of the ant's nest was interesting and the ending was really cute.
Thank you for sharing your thoughts on this book! Glad that you enjoyed it (:
Interesting storyline
Both my 2 & 5 yo enjoyed the story! The author is v creative in portraying how the ants handle the watermelon as well as how they played with it at the end.
A fun read
My little one is just 6 months old and while she can't quite understand the storyline yet, she enjoys me reading the onomatopoeia in the book. The vibrant illustration is attention grabbing too.
A laugh for the whole family
The ants take on a huge adventure in this cleverly written story of teamwork and creativity. The kids love to look for the few ants dozing or slacking off while the others work industriously. The ending is the best! Don't miss this!