卖帽子 Caps for Sale
Regular price
Sale price
$10.60 USD
Unit price
per
Sale
Share
Caps for Sale: A Tale of a Peddler Some Monkeys and Their Monkey Business
This is a title exceptionally close to my heart! A few years ago, we read this title in English with a few other families with similar aged kids when exploring the Before Five in a Row curriculum. During storytime, we followed the peddler's actions just like in the book, full of drama and emotion! We also brought all our hats together, and had a competition to see which kid could balance the most number of hats on their head while walking along a straight line. It was hilarious to say the least, and we laughed so much till our insides hurt.
We love the Mandarin version of this book too and had many funny moments guessing what happens next and mimicking the peddler. We also talked about what to do when we are angry, and the kids suggested better ways to keep the hats so they wouldn't get stolen.
Recommended Age: 2 and up
Format: Hardcover
Author/Illustrator: 艾丝菲·斯劳柏肯纳
Translator: 王林
Additional resources upon purchase: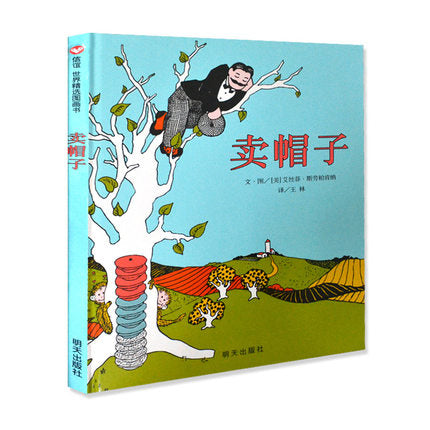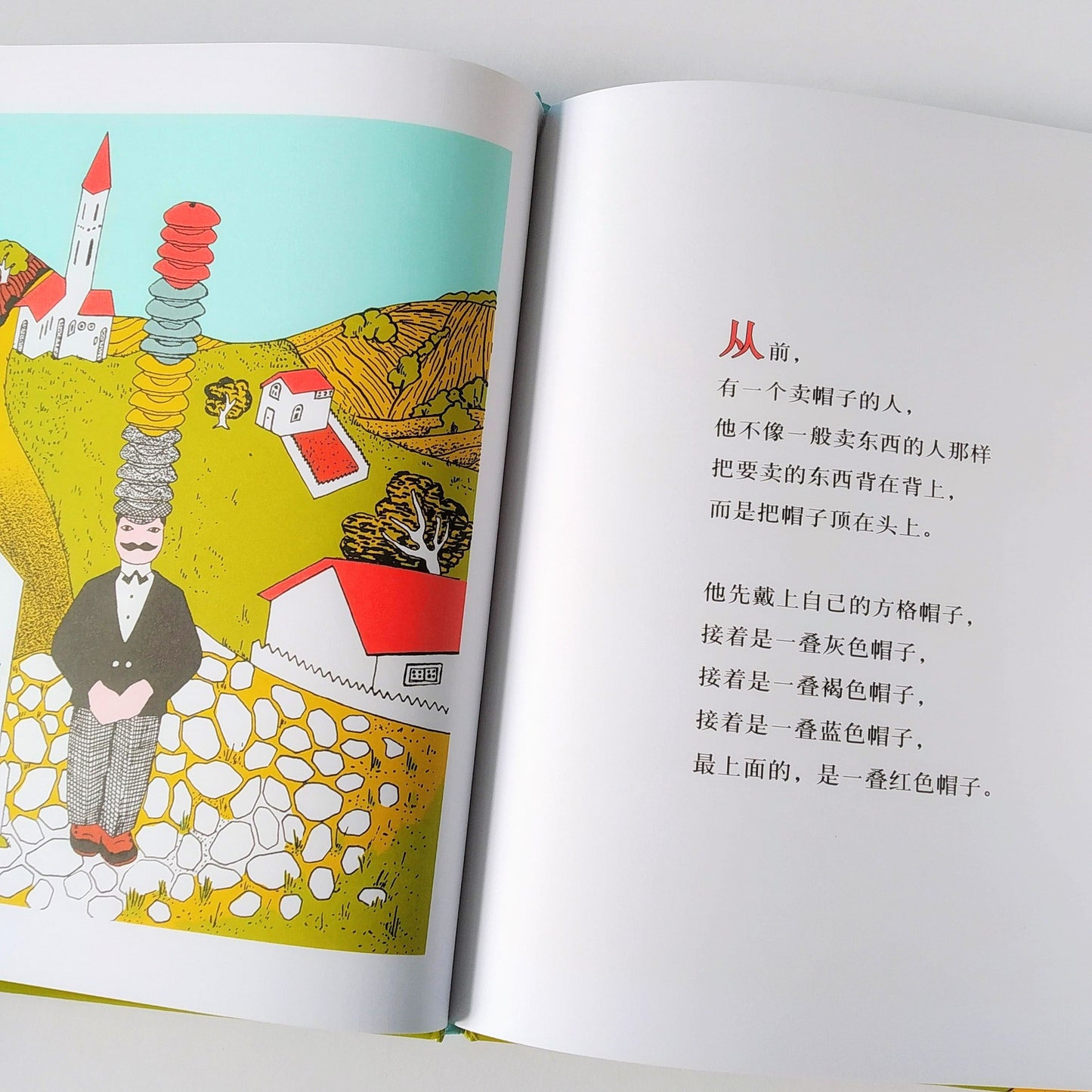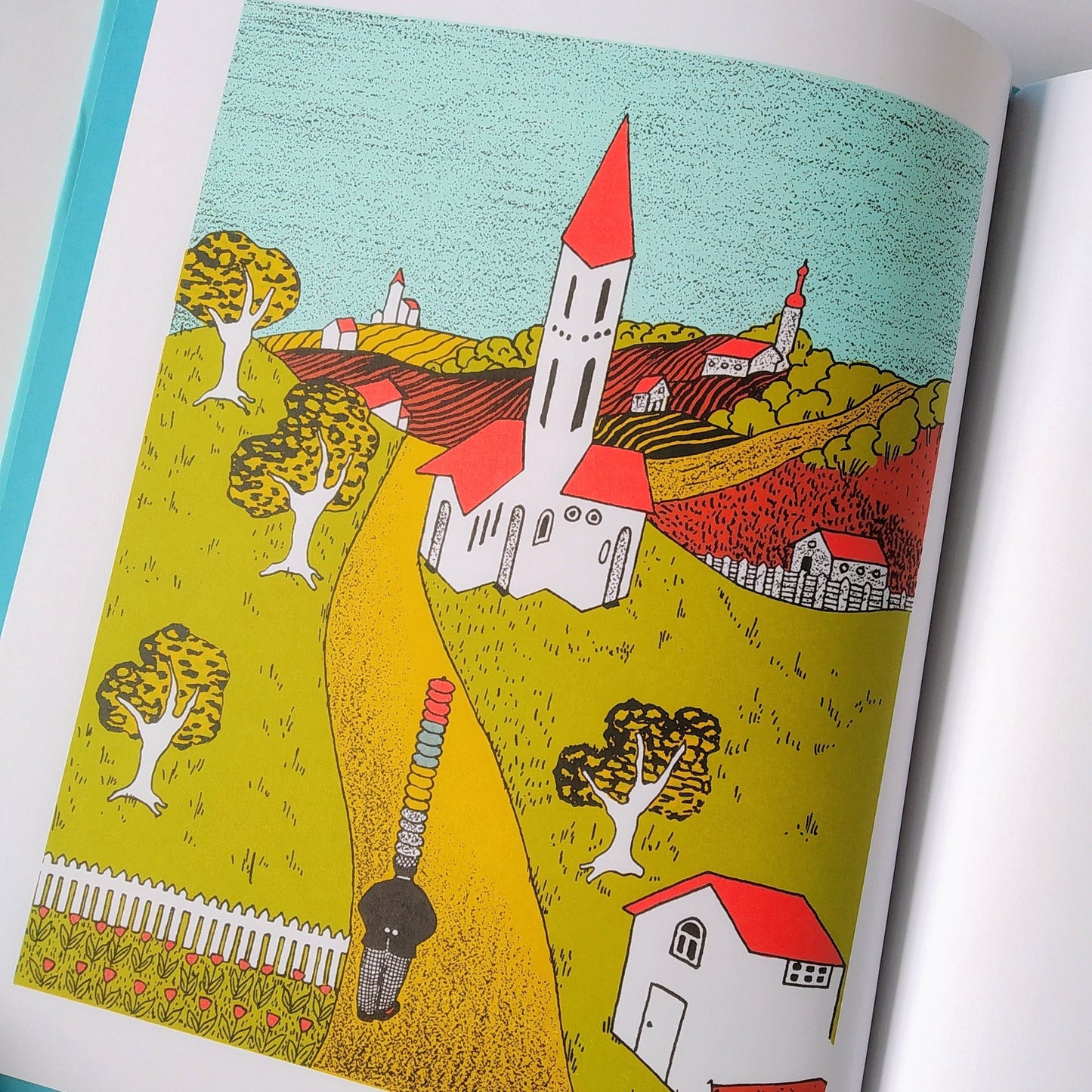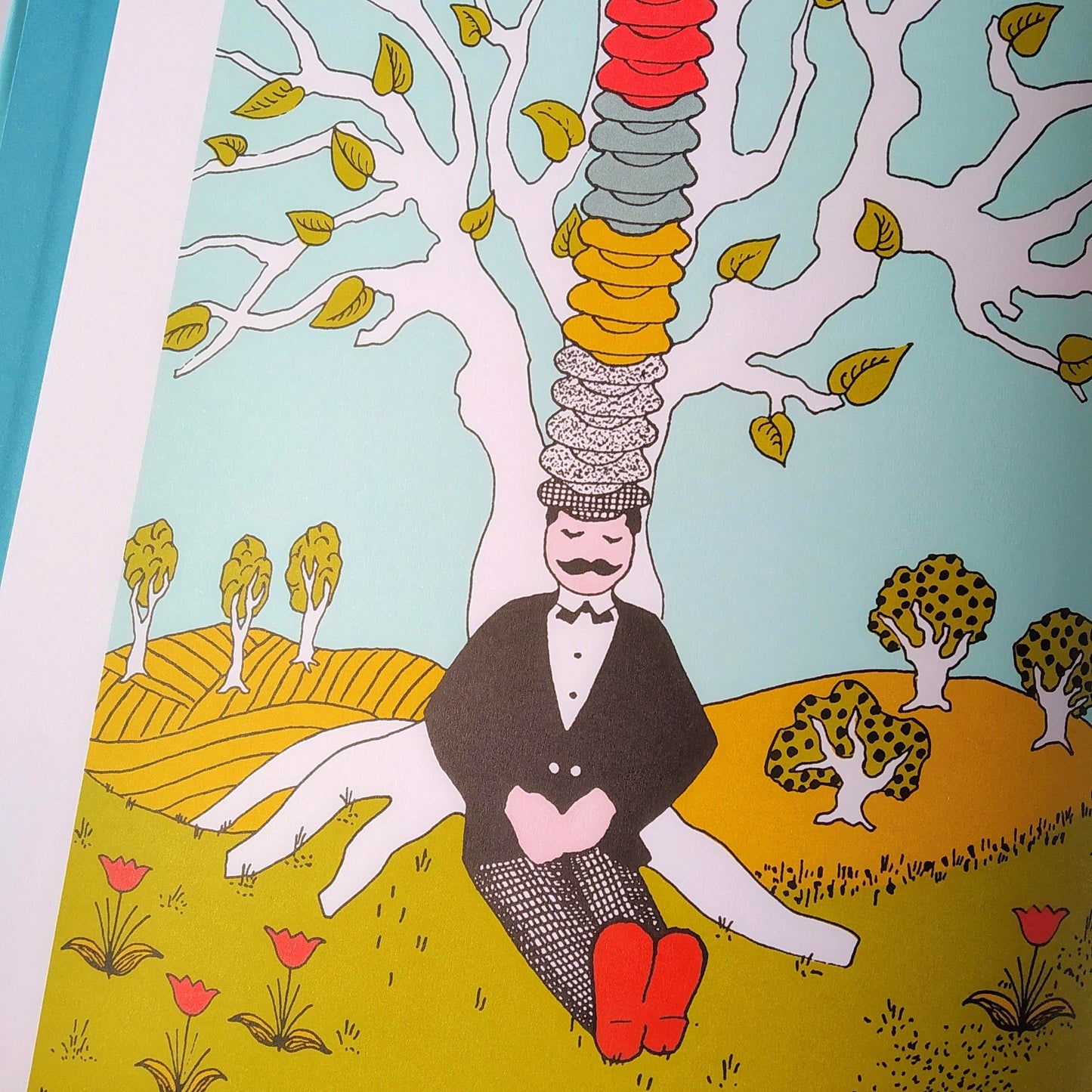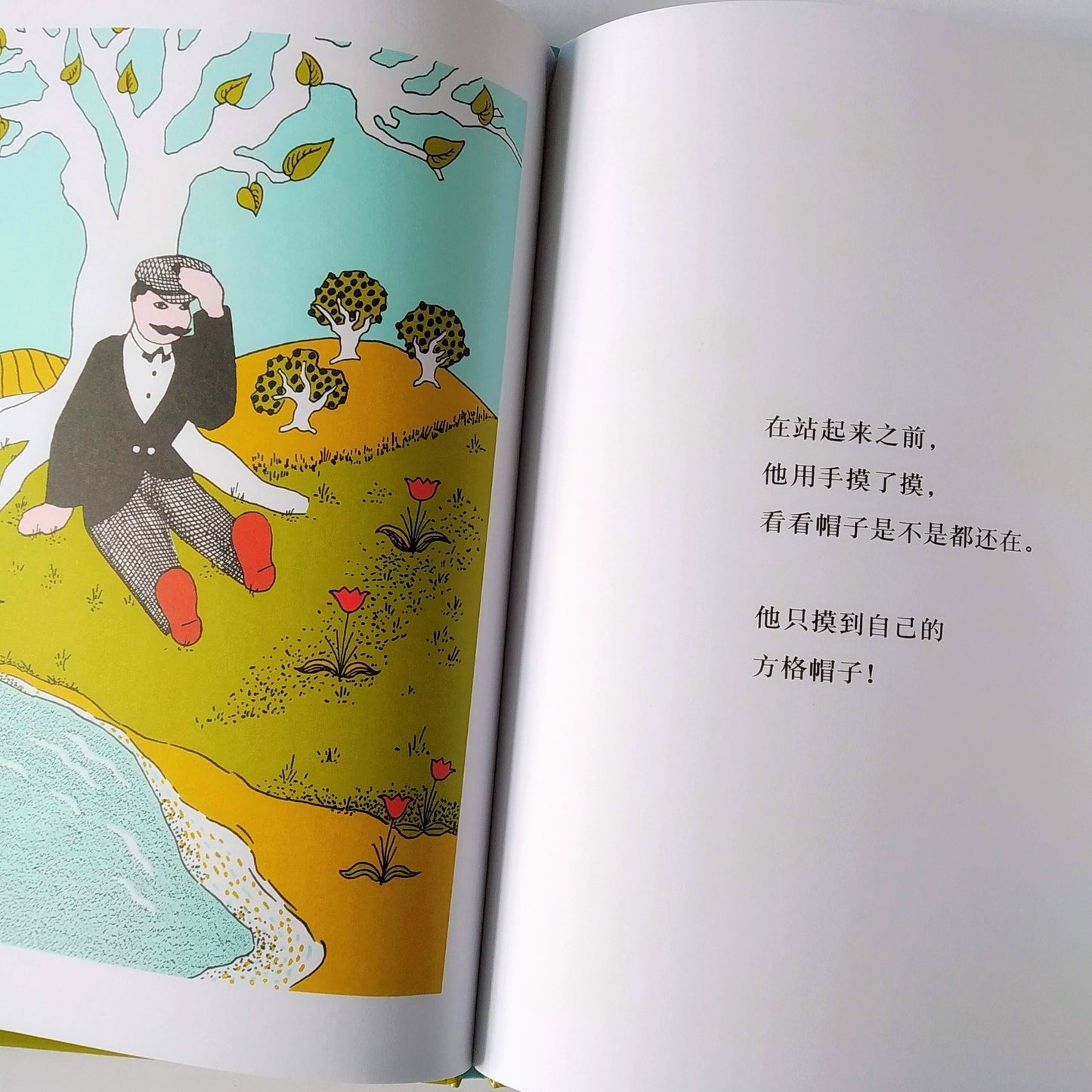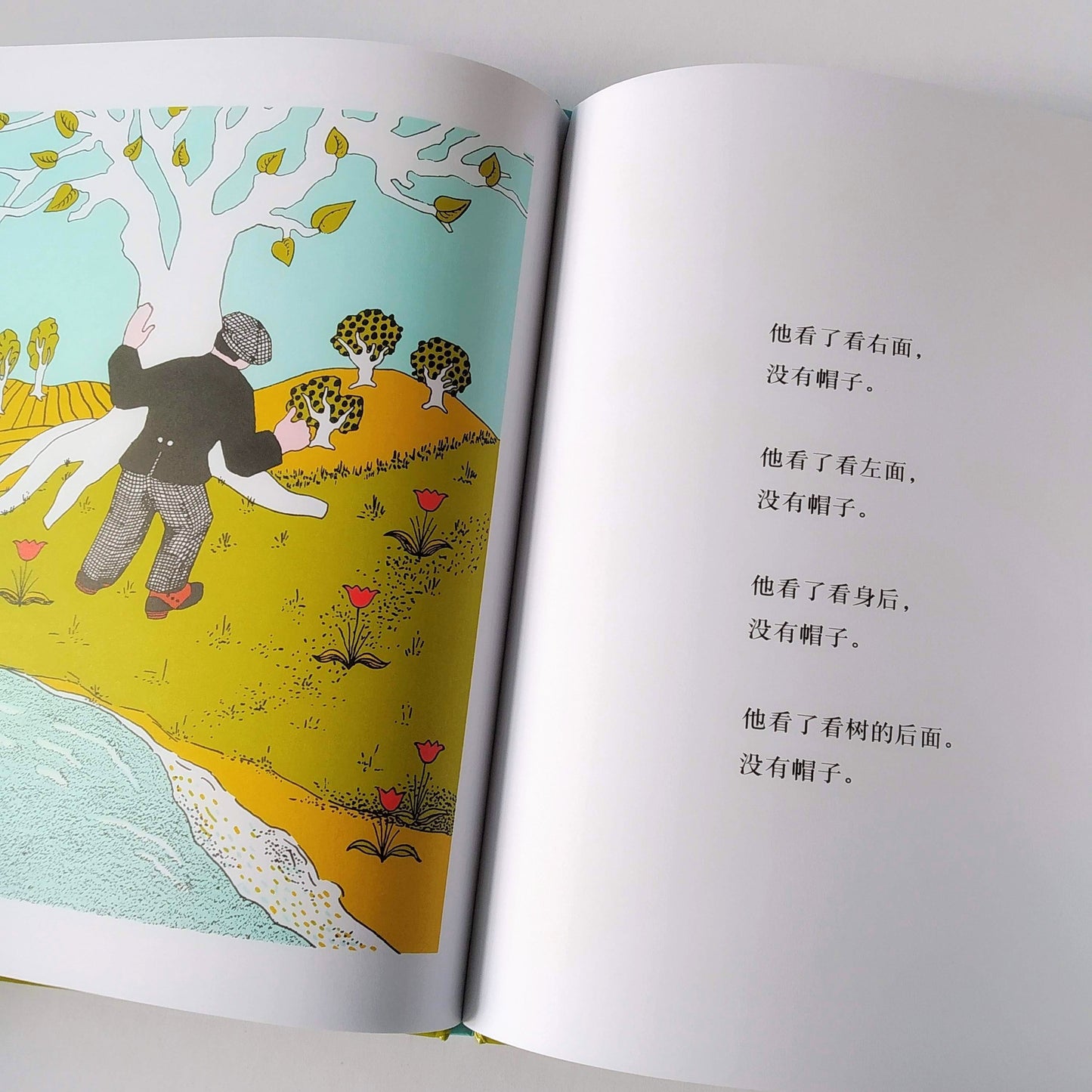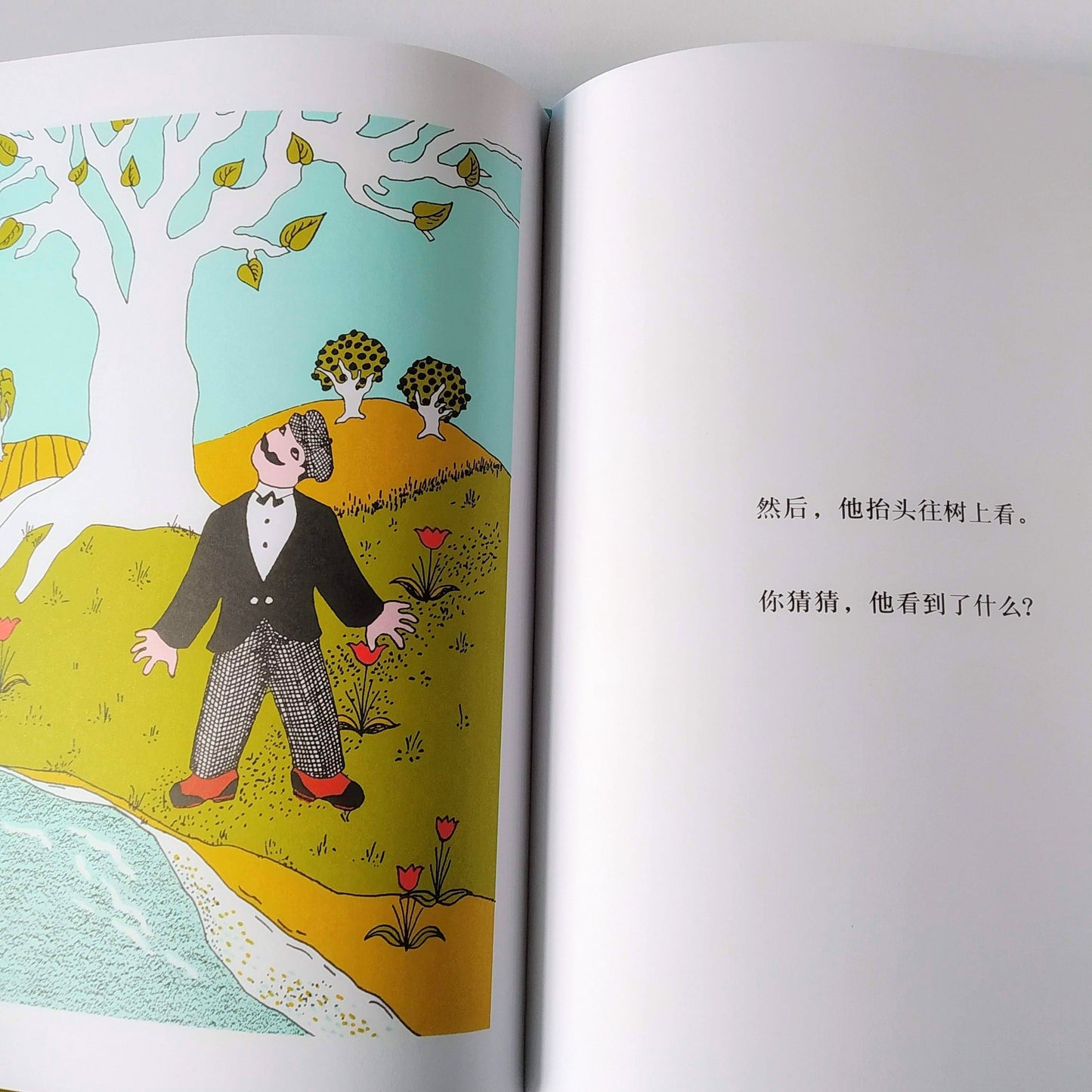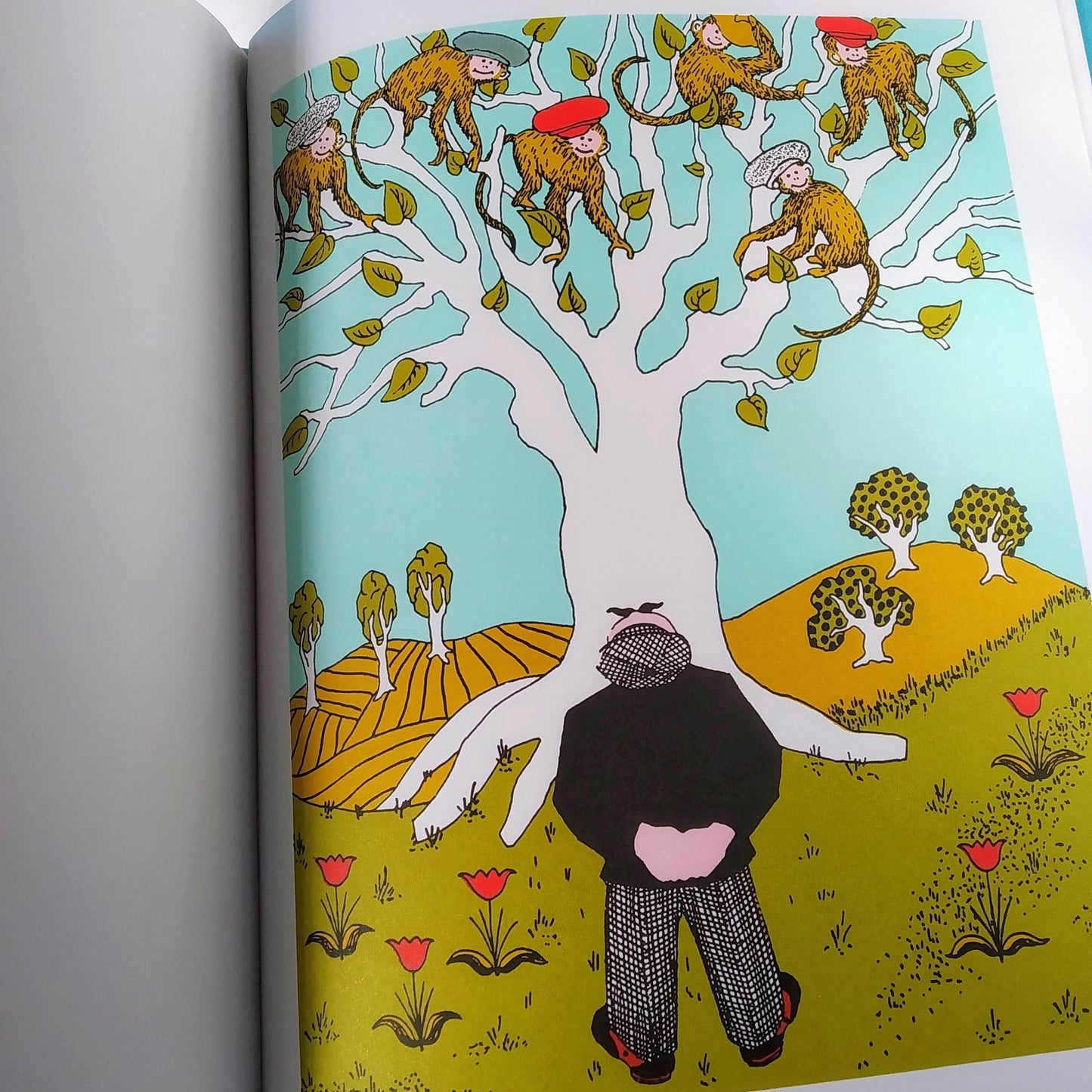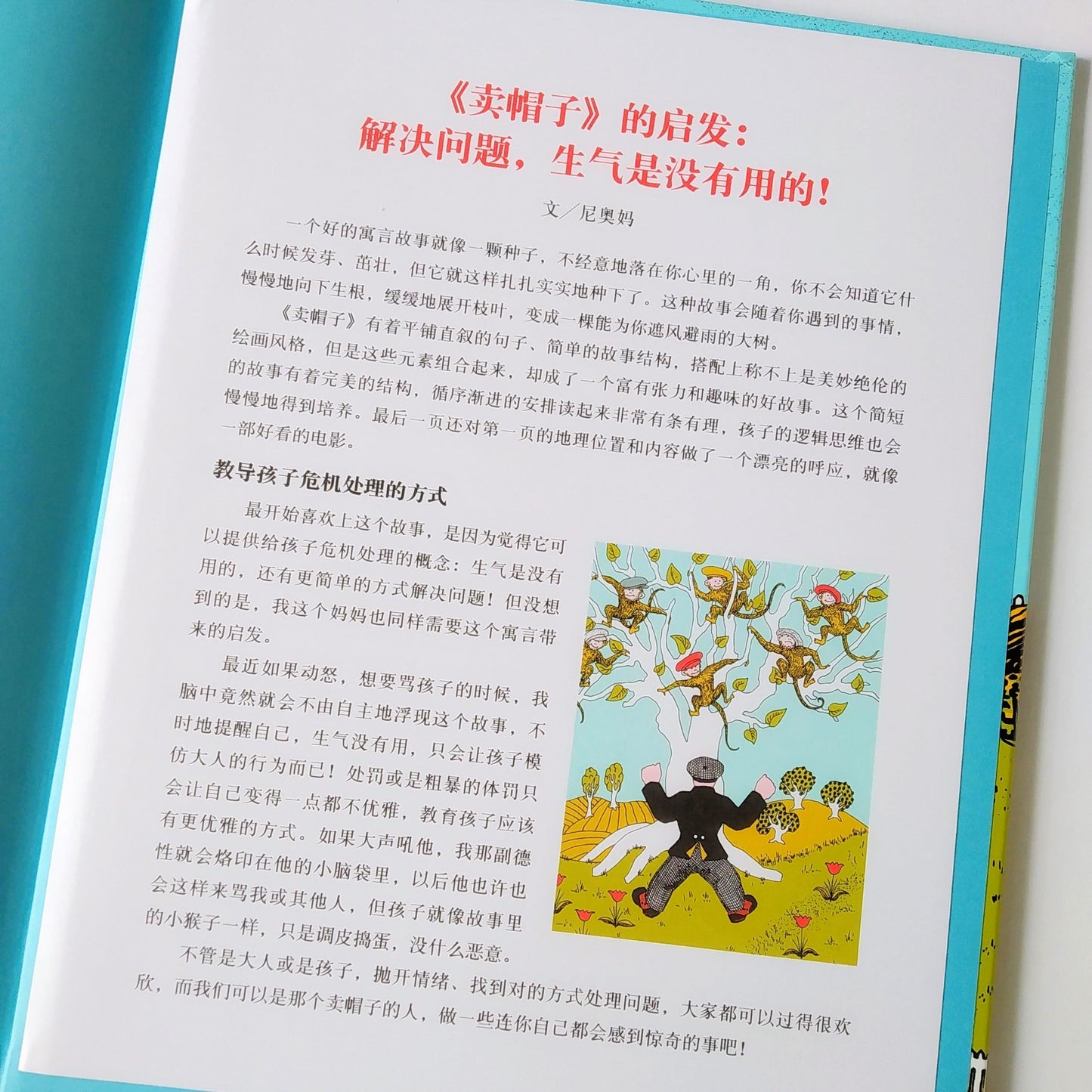 3 year old loves it
Entertaining story my daughter likes to read it over and over again ! Agree that the colours of the caps don't really match the description which is a pity else I would have given this 5 stars.
Lovely to know that your daughter enjoys reading this over and over again (: Thank you for taking the time to leave a review! If the colours were slightly different, it would have caused less confusion on our end!
Easy to read book
Read this to my 4yo. I had to explain to him a little regarding how the monkeys were mimicking the actions of the hat seller but it wasn't overly difficult to explain. A simple book with simple words so you can start this book with your kid if you're not too confident of reading mandarin books or you don't think your kid would sit through a longer text. I didn't think the colours of the hat in the pictures corresponded well to the red, blue, and brown as mentioned in the text though; this was slightly disappointing because my kid is into naming colours right now and the pictures did confuse him a little. Thin hard cover book which is not too heavy to carry around when heading out so can read to kid when e.g. waiting for food to arrive.
Dear Y, thank you for taking the time to write this review. Yes, this book is a good starter! Appreciate your feedback about the colours used for the hats. Realised that there was only one cover page on the product listing when you bought it - have since updated the page to include photos of the hats depicted together with the colour names side by side, so parents can make an informed choice from this point forward. I also went to do a little read-up on the Russian-American author and illustrator Esphyr Slobodkina, intrigued by her interesting take on colours! Turns out she was a celebrated avant garde artist, which could explain why her use of colours could be slightly unconventional compared to the hues we normally see. Grateful for this chance to share good books with your family!