贴纸书 Sticker Book Elephant Ages 0-3 (Set of 8)
Regular price
Sale price
$13.31 USD
Unit price
per
Sale
Share
Stickers stickers stickers! This series of brightly coloured and adorably illustrated books are sure to attract the attention of little ones.
Awesome resource to engage the reluctant learner to listen and maybe even speak more Mandarin!
Recommended for Ages: 0-3, but 3-6 may enjoy them too!
Pages: 128
Books in set: 8
Format: Softcover
Language: Simplified Chinese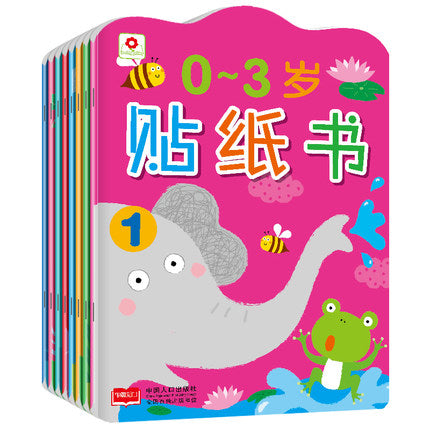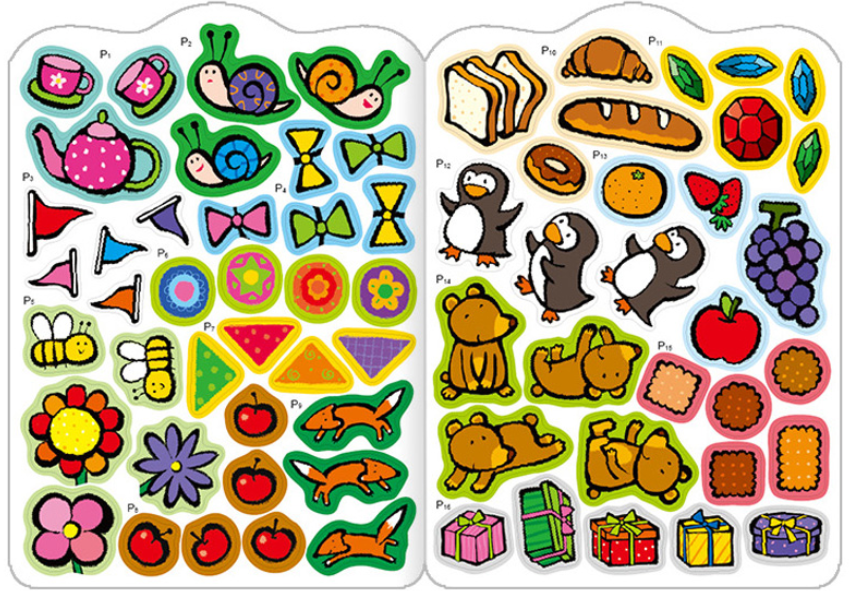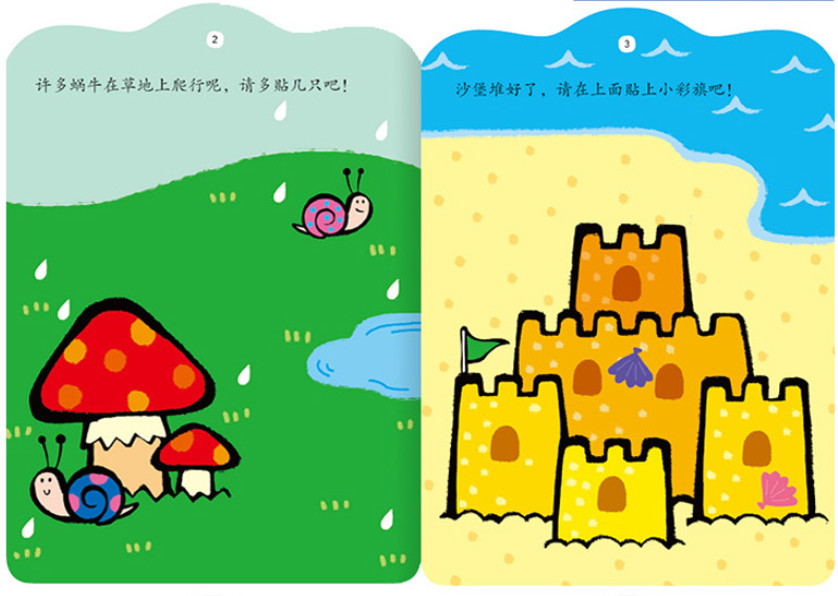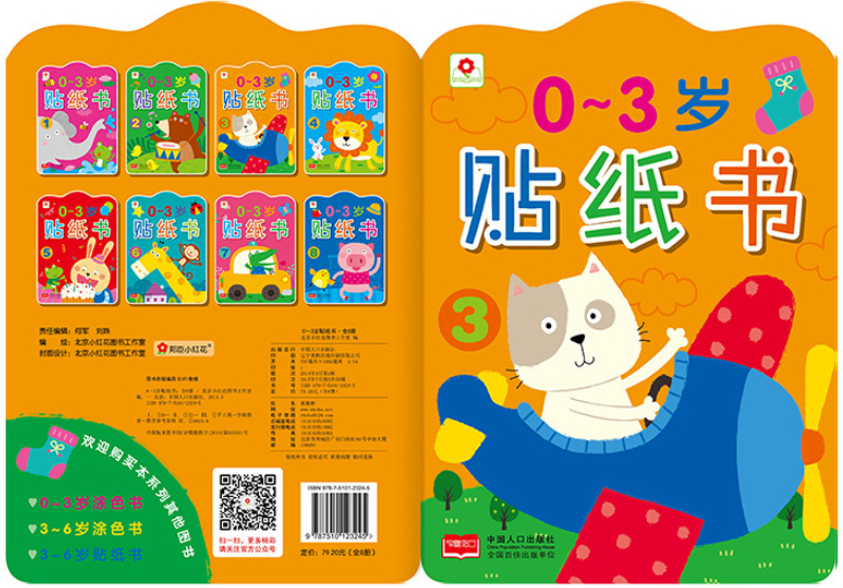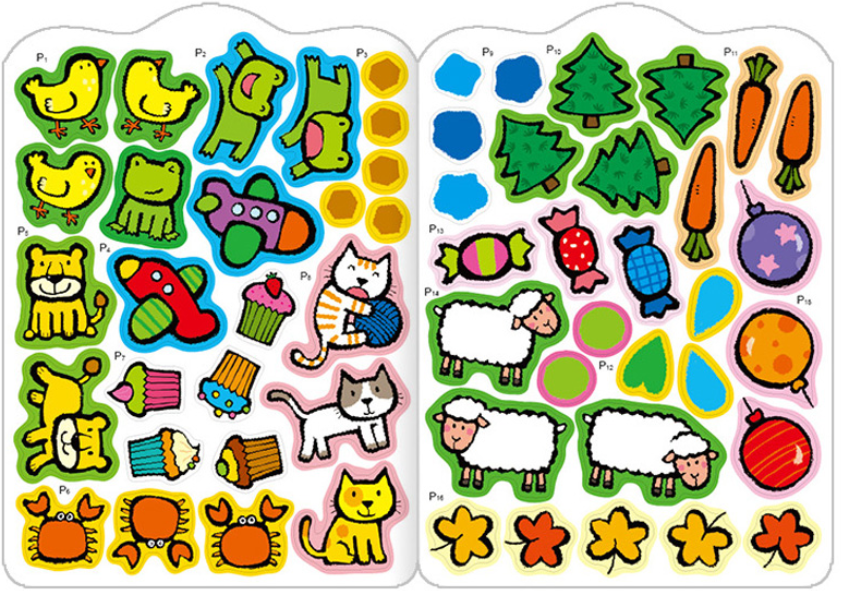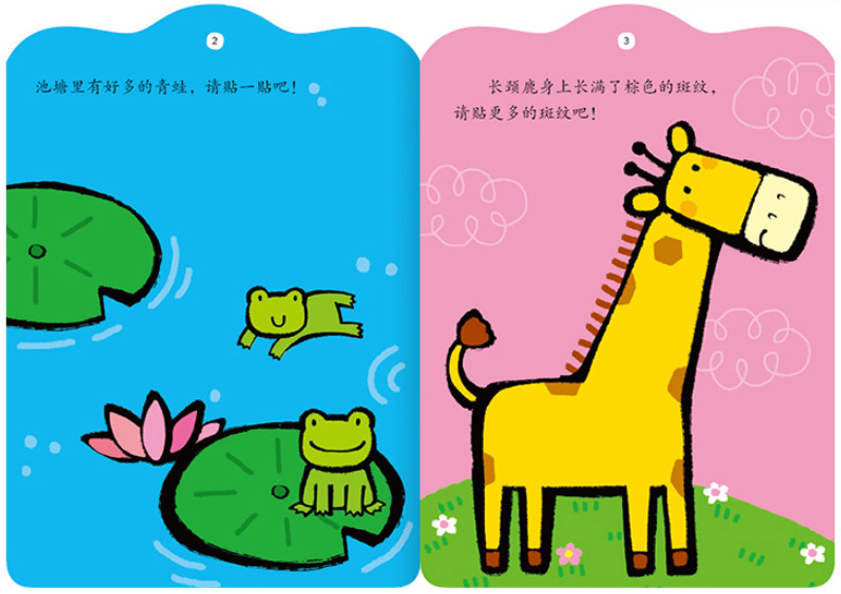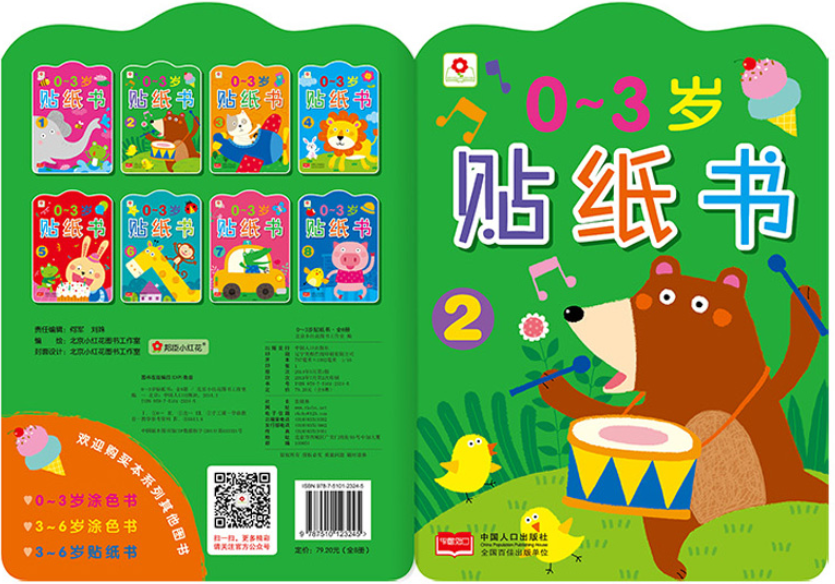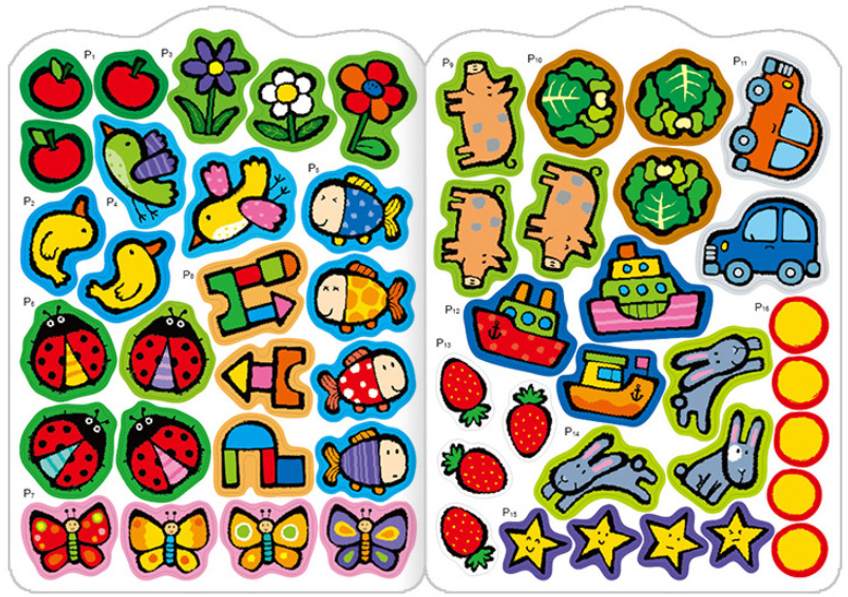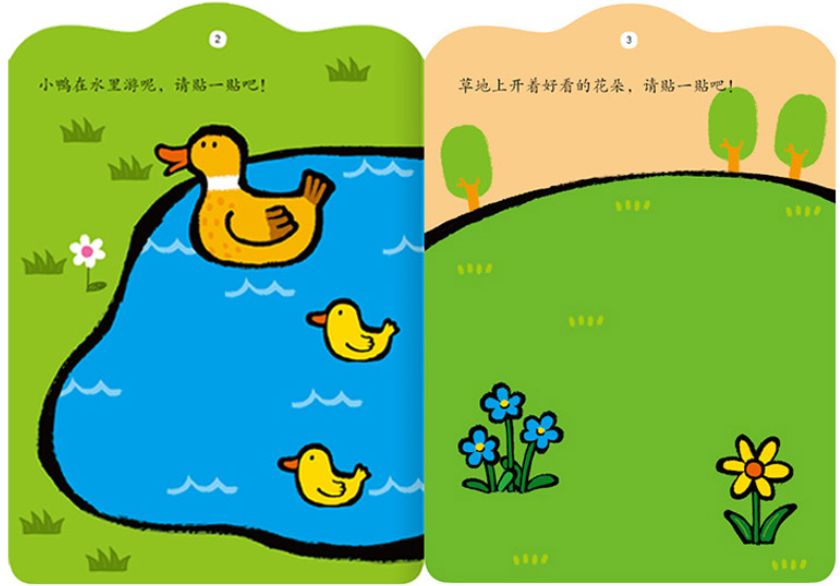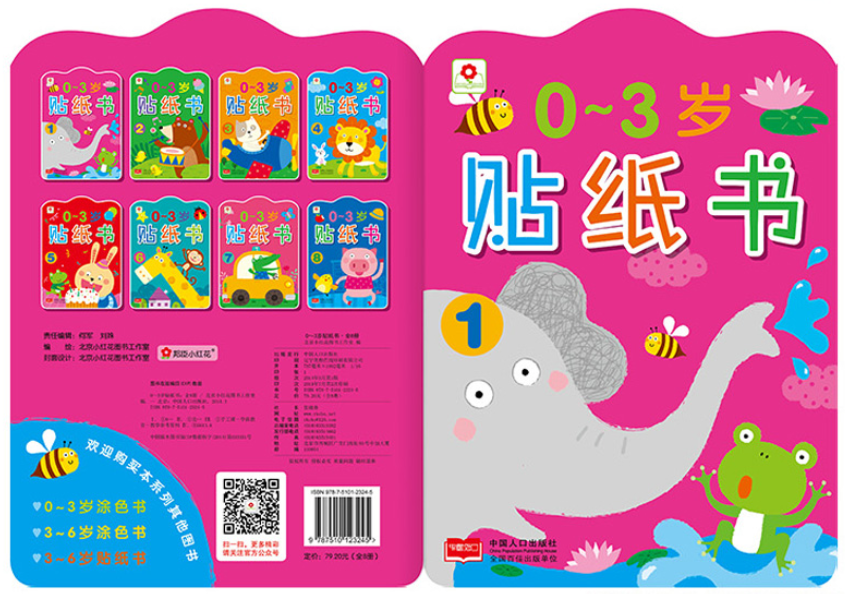 Great on the go!
We use these to pass the time while commuting or waiting for food at restaurants. My 2.5 year old doesn't always want to follow the instructions, so it can spark off some pretty fun conversations!
Love the colours!
Bought this for my 18 month old. She loves playing with the stickers. I save the sticker books for days when she is not keen to read or when I need to keep her occupied while I do some stuff. Stickers are not reusable though.
Fun sticker book
this is a fun activity for little ones, and my daughter enjoyed doing the sticker book. Its fun doing it with them or leaving them with it when you are cooking.
Awesome sticker activities
My toddler loves these stick books. It's been a great way to keep her engaged meaningfully as we speak mandarin. It doesn't come naturally for us so these have been a great start/help! Will purchase the next level too!
Christmas Buys
Got this volume of sticker books for very yound kids. My 3yo gets to play one of the books too. She loves it v v much!
Thank you Shuling for your review. The kids are so blessed to receive these sticker books as their Christmas presents - I'm sure they will have fun!