勇气 Courage
Regular price
Sale price
$9.59 USD
Unit price
per
Sale
Share
What is courage? Certainly it takes courage for a firefighter to rescue someone trapped in a burning building, but there are many other kinds of courage too. Everyday kinds that normal, ordinary people exhibit all the time, like "being the first to make up after an argument," or "going to bed without a nightlight." Bernard Waber explores the many varied kinds of courage and celebrates the moments, big and small, that bring out the hero in each of us.
| | | |
| --- | --- | --- |
| Author: 伯纳德·韦伯 |   | Translated by: 阿甲 |
| | Pages: 32 | Type: 精装 Hardcover |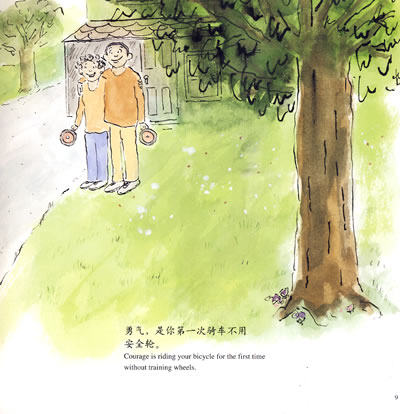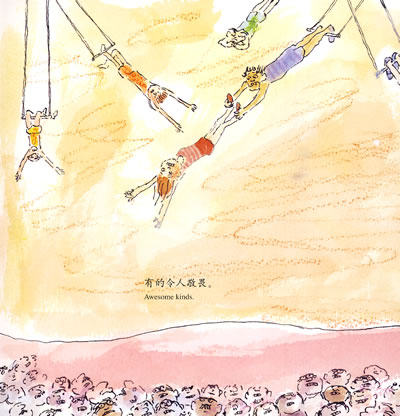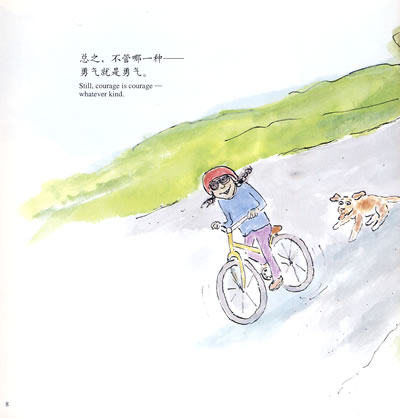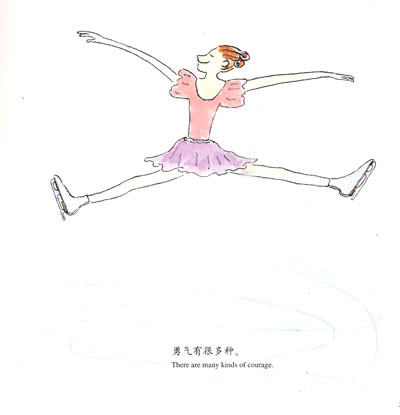 Great bilingual book
Courage is shown in various settings, I liked the pages that showed even dogs can have courage to eat strange food or get groomed! A very charming book that empowers littles to be brave and courageous in any situation.
We all need a little courage!
Thank you for the great book! Simple, yet very insightful for the children to understand what are the things in our simple daily life that often require us to pluck up our courage to complete them, even without us realising it!
Bought it with another purpose - to encourage my son for his upcoming art competition! Hope it helps to boost his courage after reading the book! 😊
Feeling Courageous
I had a great opportunity to introduce this book for the first time to my 5+yo gal when it was the night before a competition on stage. She might not have enough time to digest the whole content in one night but I think she understood that courage can come in so many forms.
The outcome: Even though she had stage fright during the rehearsal, but she kept to her promise and plucked up the COURAGE to show up on stage! We were so proud!
Nelson Mandela: "Courage is not the absence of fear, but the triumph over it. The brave man is not he who does not feel afraid, but he who conquers that fear."
I love it that sometimes even adults can benefit from children's books. :)
Love this!
Admittedly it is a bit profound so I'm not sure my 2.5yo really gets all of the ideas here. But I love how courage is portrayed in so many different forms, especially in some you might not expect. I especially like the last few pages - courage is being able to start over, or continuing to climb mountains, or saying goodbye,... I also like the pictures, they're quite pretty!
Courage in many forms
I like that the book depict courage in various forms although some of the concepts were rather abstract for my 3 year old. The chinese translation is pretty good. But some of the concepts were better understood in english because of the cultural/language context. Cute illustrations