文化都在节日里 Culture Is Found in Our Festivals
Regular price
Sale price
$22.80 USD
Unit price
per
Sale
Share
This big and amazing pop-up book showcasing our Chinese culture is just awesome! We had a great time poring through the details.
Another gem that has lots of mileage, can be used in bite-sized portions for multiple kids, over the months and years! I believe this will make an awesome addition to every home library.
Some features that knock our socks off:
Covers 8 major Chinese festivals
Contains 170+ little facts
Has almost 50 interactive components for little hands to explore!
Mentions 21 legends and tales
There are 3 groups of characters that span the entire book! There's a family of 4 observing the changes in seasons. A little boy who lost his dog, and we can help to look for it in the pages! Lastly, there's a grandson and grandfather pair who learns about Chinese traditions and creates memories over festivals.
Book is huge! When the book is opened, the 2-page spread is larger than A3 size!
Suitable for ages 3-12
Type: Board book with interactive flaps
Size: 336mm x 256mm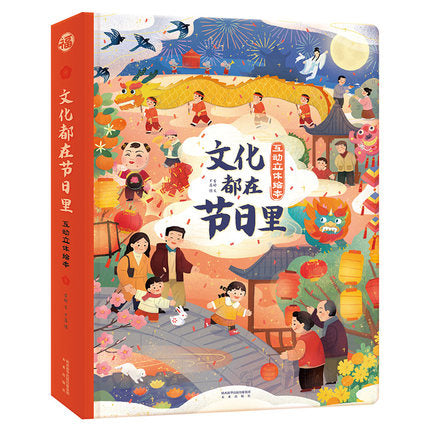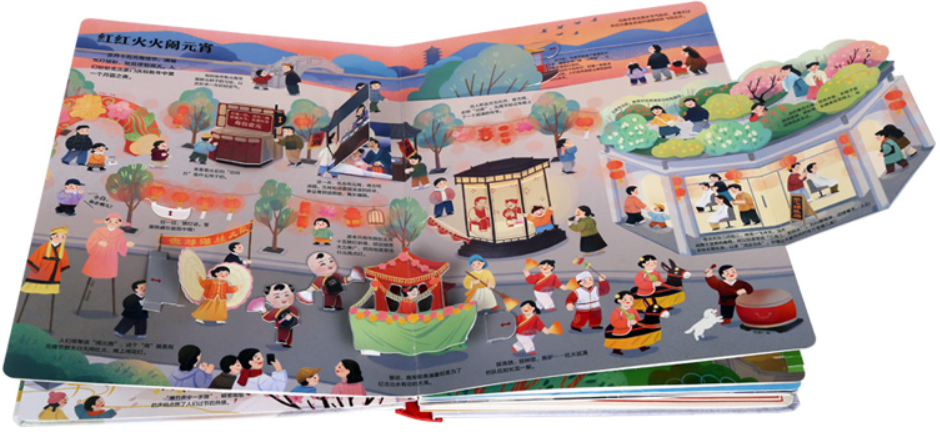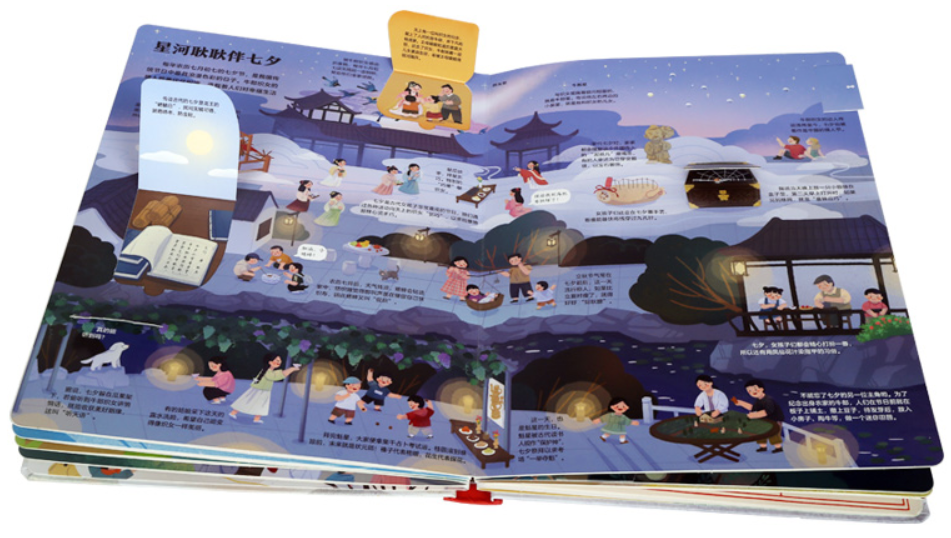 Beautiful illustrations with strong cultural content
My 2.5 year old daughter loves this book. It also helps me to introduce her to the different types of Chinese festivals and their origins. I bought a few of this book for my Singaporean friends living abroad as I think their kids would love to learn more about our Chinese culture.
This book comes out every Chinese celebration
This is an oversized pop-up book about festivals, filled with a plethora of facts. We bring it out on special occasions, and it creates a sense of anticipation and tradition. It's mainly the pictures and the popups my youngest ones look at, but the words share a lot of good information for an adult or an older child. It's not the type of book you would read from cover-to-cover. Just one page is enough! It's a celebratory literary treat.
Very informative book!
The size of the book is much bigger than I thought and it has a lot of content inside. My child loves the pop-up pages and the stories related to the traditions. Love the colours and the illustrations in the book as well!
Pop-up pages engaging for children
My child was enamoured with the pop-up pages! The explanations, while interesting, may be a little difficult for young children. Nevertheless, it's a beautiful book to capture children's attention with.