袋鼠也有妈妈吗?Does a Kangaroo Have a Mother, Too?
Regular price
Sale price
$8.55 USD
Unit price
per
Sale
Share
From Eric Carle, the New York Times bestselling author of The Very Hungry Caterpillar and The Grouchy Ladybug, comes a reassuring tale of a mother's love for her child.
Does a Kangaroo Have a Mother, Too? answers curious kids who wonder whether lions, bears, and monkeys have mothers, too. Bright collage illustrations and simple text reinforce the theme that everyone has a mother, and every mother loves her child.
Meet the little joey bouncing in mother kangaroo's pouch. Watch little cubs prance around mother lion. Swim with a baby dolphin calf in the deep blue sea. Eric Carle's classic, colorful collages of baby animals and their mothers will delight and comfort young readers.
Does a Kangaroo Have a Mother, Too? is a warm and approachable book to use in the classroom, to cuddle up reading with a little one, and to give as a baby shower or Mother's Day gift.
| | | |
| --- | --- | --- |
| Author/Illustrator:  艾瑞·卡尔 |   | Translated by: 林良 |
| Publisher: 明天出版社 | Pages: 24 | Type: Board Book |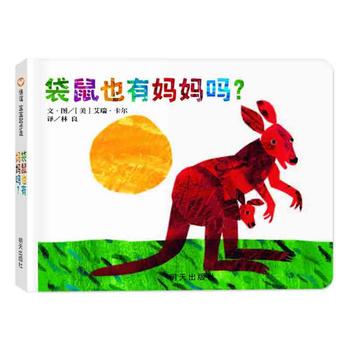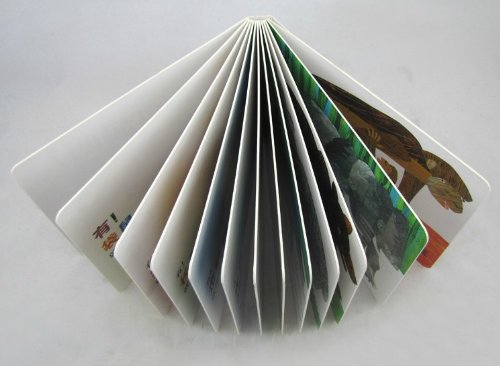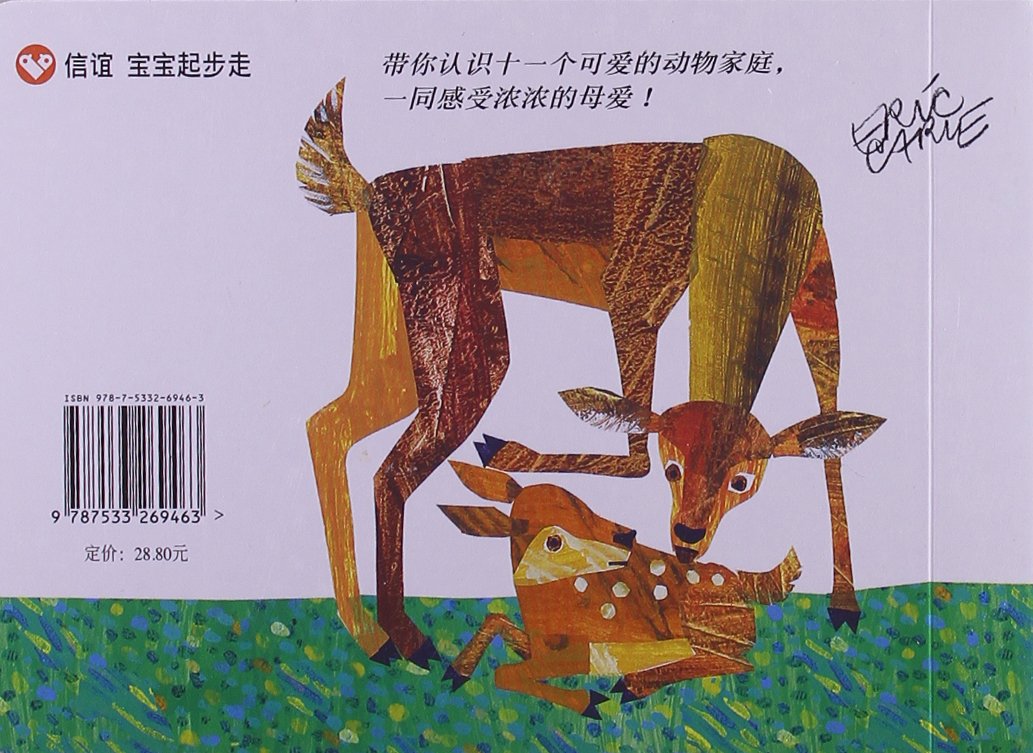 A sweet book to show love throughout the animal kingdom
As a parent I like this book because it's reassuring about the universality of love. The illustrations are bright and colourful and the book is a joy to read to my daughter at bedtime.
repetitive story line that reinforces and pictures of animals with their babies makes it captivating. board books are great for babies
Good for early readers
This Eric Carle's book is a classic that is great for very young readers for its repetitive story line. My 16 month baby loves reading it over and over again. A good book to have in Mandarin apart from its original English version.
Thank you Julia for stopping by! So happy to hear the book is well-loved!