从头动到脚 From Head to Toe
Regular price
Sale price
$8.16 USD
Unit price
per
Sale
Share
From Eric Carle, the New York Times bestselling creator of beloved books including The Very Hungry Caterpillar and The Grouchy Ladybug, comes From Head to Toe (从头动到脚 ), a colorful and energetic board book that will have young readers clapping their hands, stomping their feet, and wiggling their toes!
Giraffes can bend their necks, monkeys can wave their hands, and donkeys can kick their legs. And so can you! Throughout this interactive book, the animals of From Head to Toe invite young readers to copy their antics as they play.
Through Carle's vibrant collages and simple instructions, children will learn the importance of listening, exercising, and taking on a new challenge. Join the giraffes, monkeys, donkeys, seals, and more for a frolicking, fun adventure!
Recommended for Ages: 0-6
Pages: 26
Format: Board Book
Language: Simplified Chinese
Author/Illustrator: [美] 艾瑞·卡尔 Eric Carle
Translated by: 林良
Additional resources upon purchase: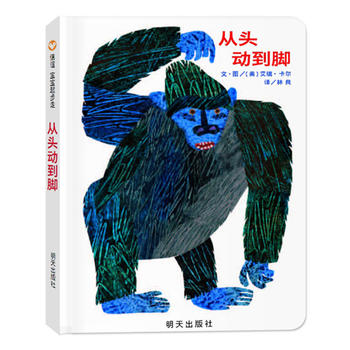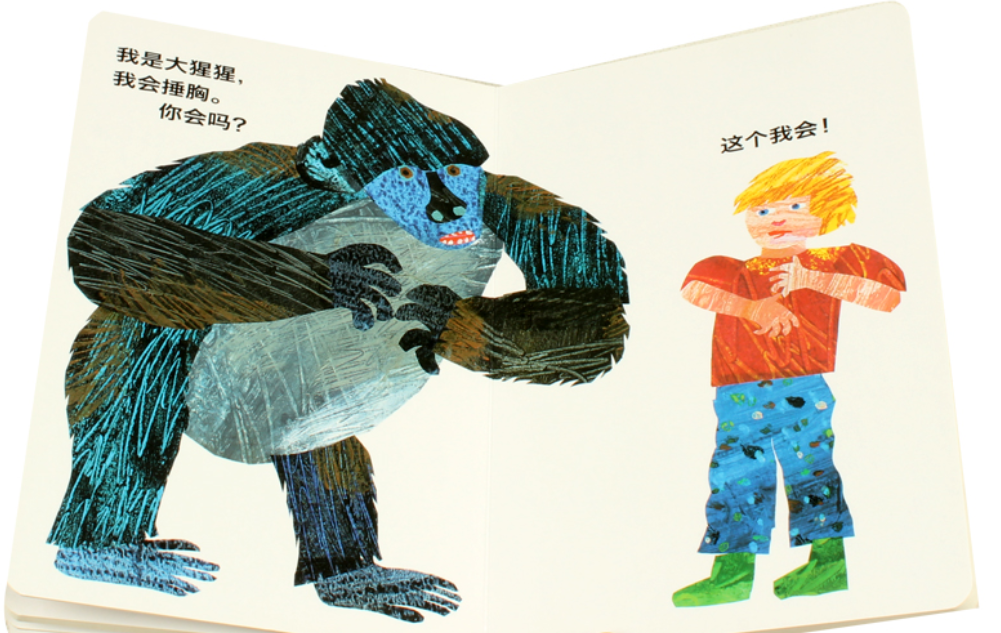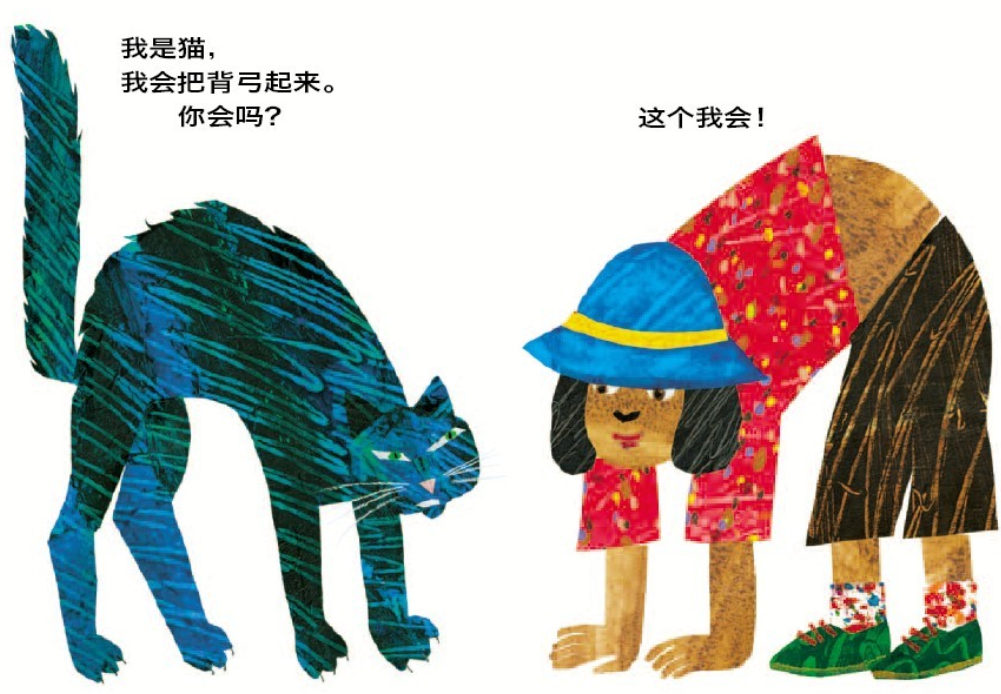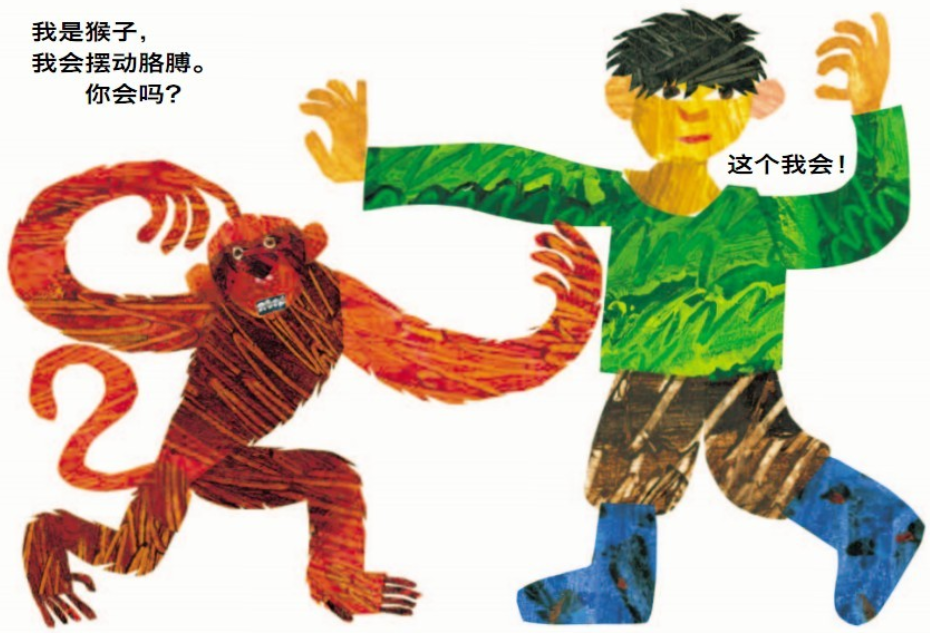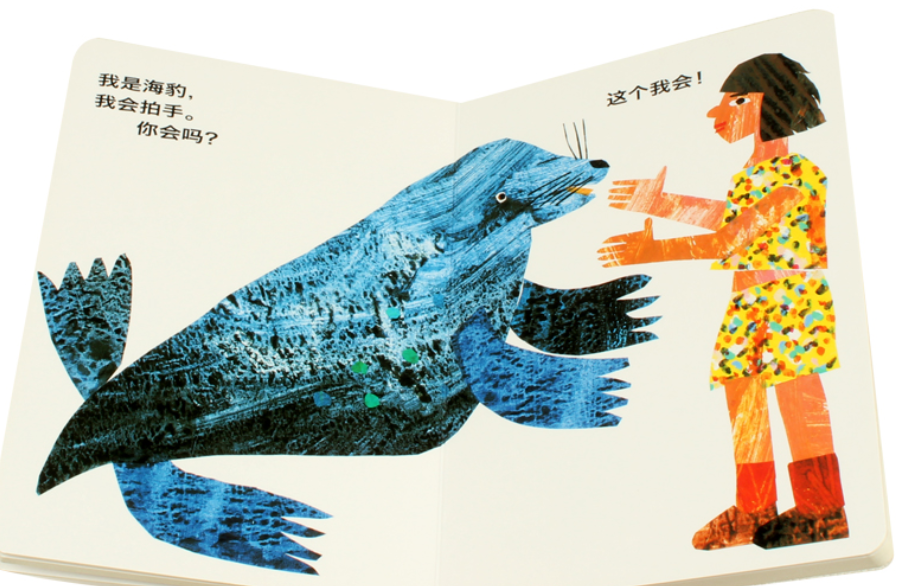 This is a fun one
There is an action for each animal and it's great for picking up fun Chinese vocabulary as well as getting those toddler wiggles out before bedtime. I would recommend this! It's accessible and charming.
A fun and must-have for our kids' library
The Eric Carle books that MST carries are all really fun. This one especially is a must-have for our kids' library: it not only teaches animals but parts of the body and the actions are a fun way for kids to be involved as we read.
从头动到脚 From Head to Toe
Cute and interactive book. Kid enjoys following the actions shown on each page. This book is also good for learning body parts and how you can move them.
Thank you Becks for your review! Delighted to hear that your family enjoyed this interactive book and learnt different things (:
my baby loves this as the pictures are large enough to captivate. board books always good for babies
Nice to have a chinese version for a popular book among kids