晚安,月亮 Goodnight, Moon
Regular price
Sale price
$9.57 USD
Unit price
per
Sale
Share
A wonderful bedtime read to wind down after a long day.
Translated from the classic Goodnight, Moon by Margaret Wise Brown.
Sometimes the rhyming cadences may not be captured when translated to Mandarin with a total different set of sounds and phonemes - but My Story Treasury believe that bringing in the Mandarin versions of English classics has its place to help our young ones appreciate Mandarin better!
Once, a preschool principal shared that she was on the lookout for the popular English classics translated to Mandarin! When I asked why, she said that kids naturally gravitate to what they are familiar with, so if they already know the popular classic stories in English, it makes sense to bring them the same titles in Mandarin.
Why not try to read the English and Mandarin versions of these classics side by side?
Recommended for Ages: 0-6
Pages: 40
Format: Hardcover
Language: Simplified Chinese
Author: Margaret Wise Brown
Illustrator: Clement Hurd

Conversation starters:
- What is your favorite item in the bedroom?
- How different is your bedroom from your friends' bedroom?
- Why does the moon have light?
- What do people do when it's night time?
- Are there some people who do not sleep at night? Some MRT technicians, nurses, doctors, security guards, policemen, firemen etc. Why?
- Why do people need to sleep?
Suggested extension activities:
- Visit other homes to see the similarities and differences between the bedrooms
- Make a painting and hang it on the bedroom wall
- Try finger knitting! A form of knitting that the quiet old lady was doing while whispering "hush!"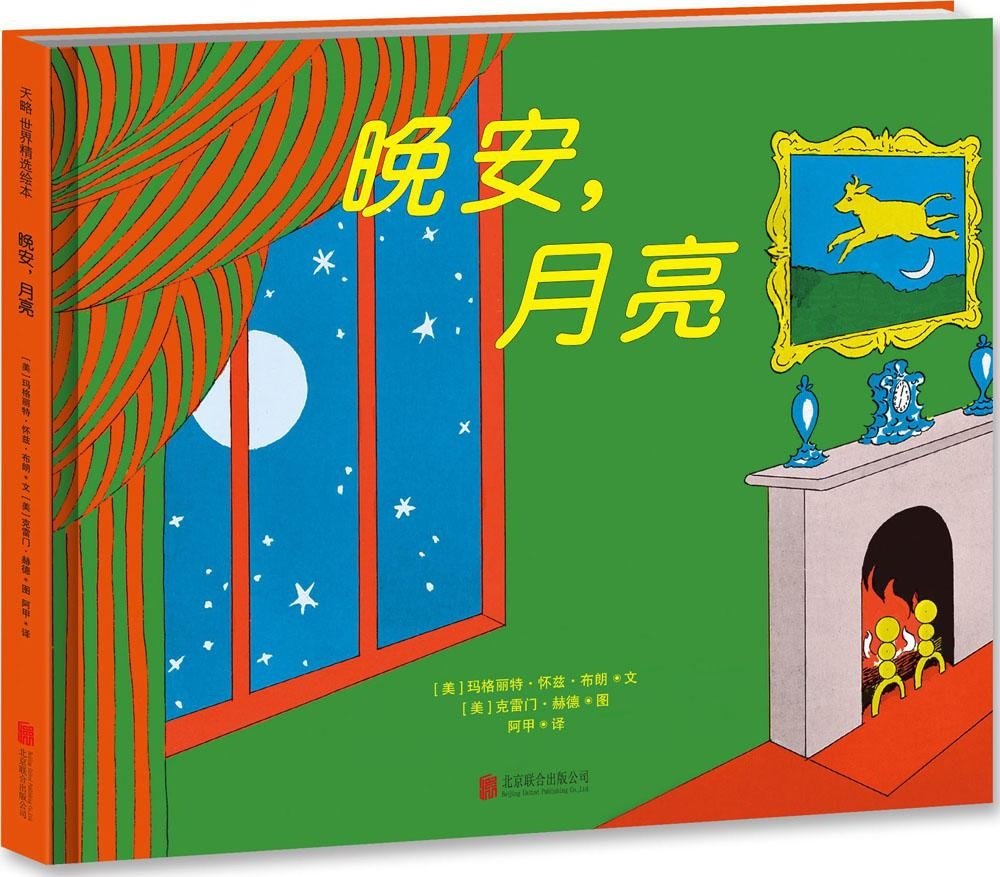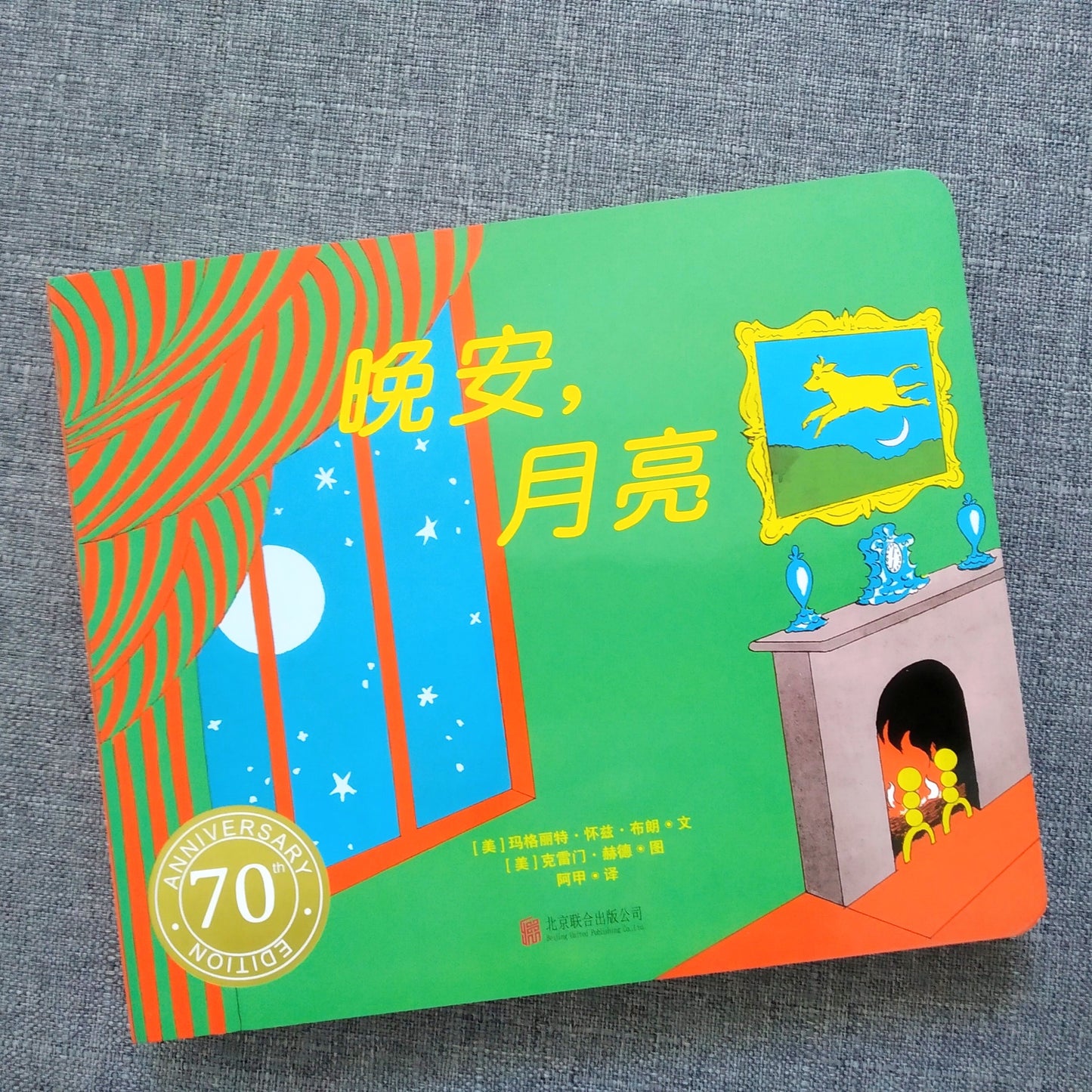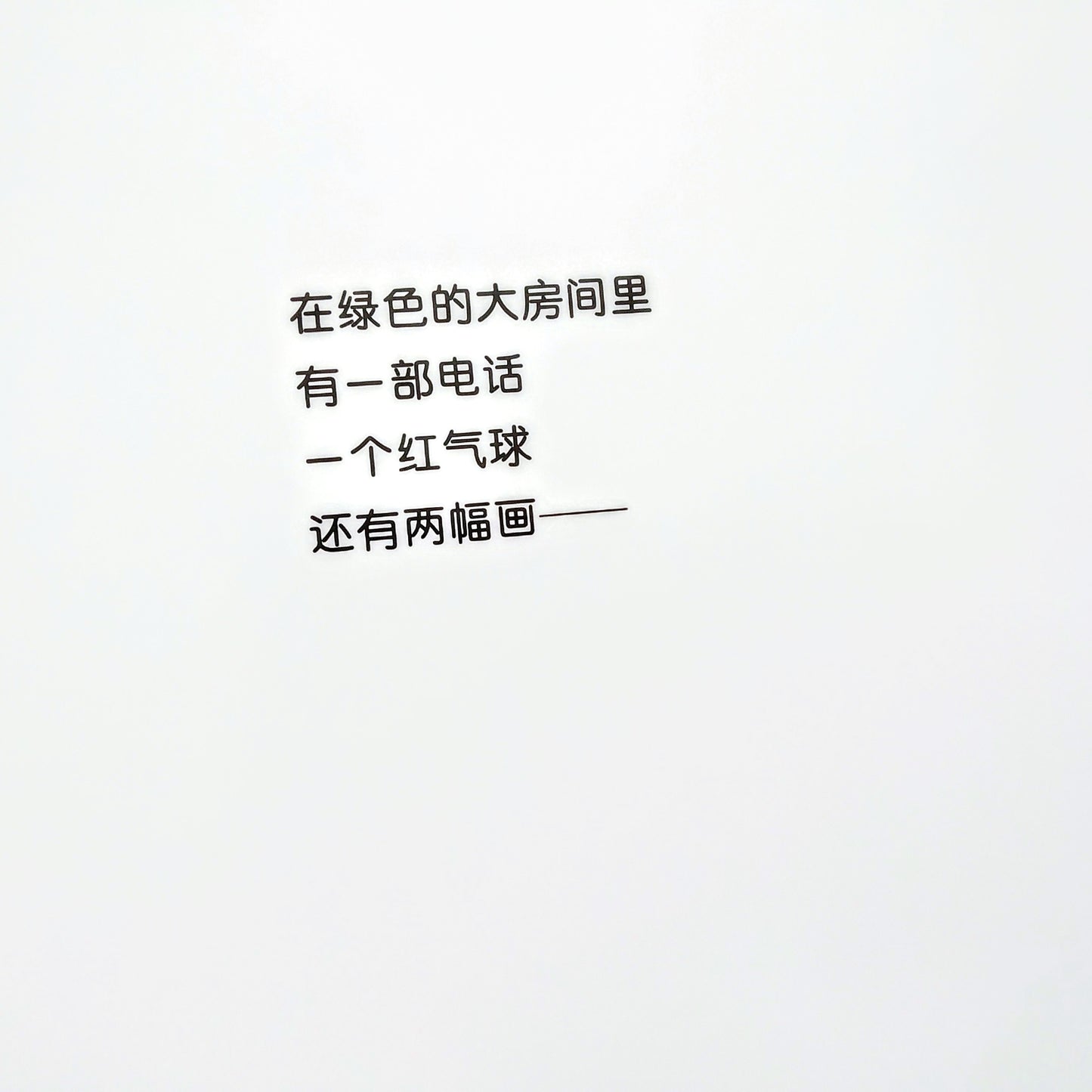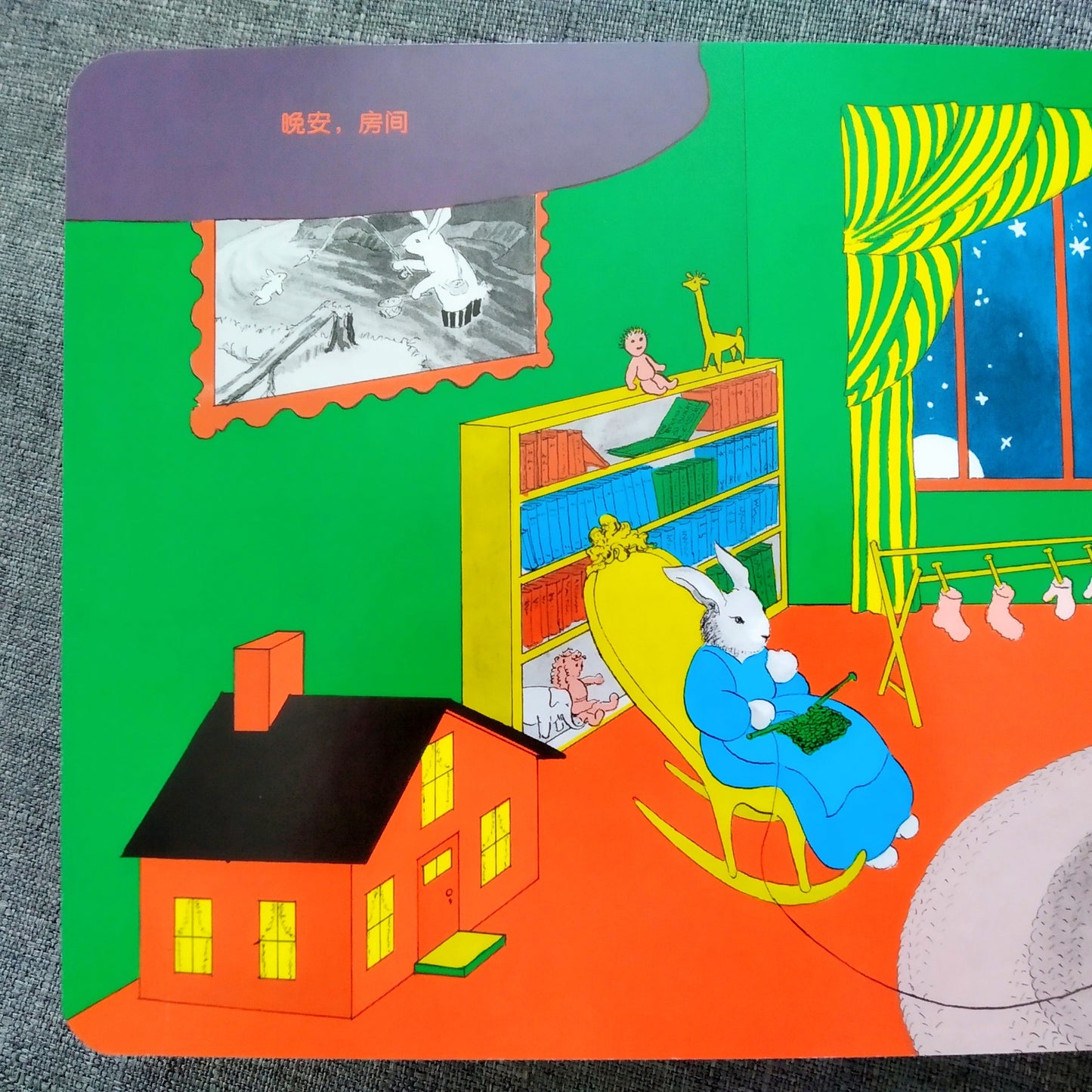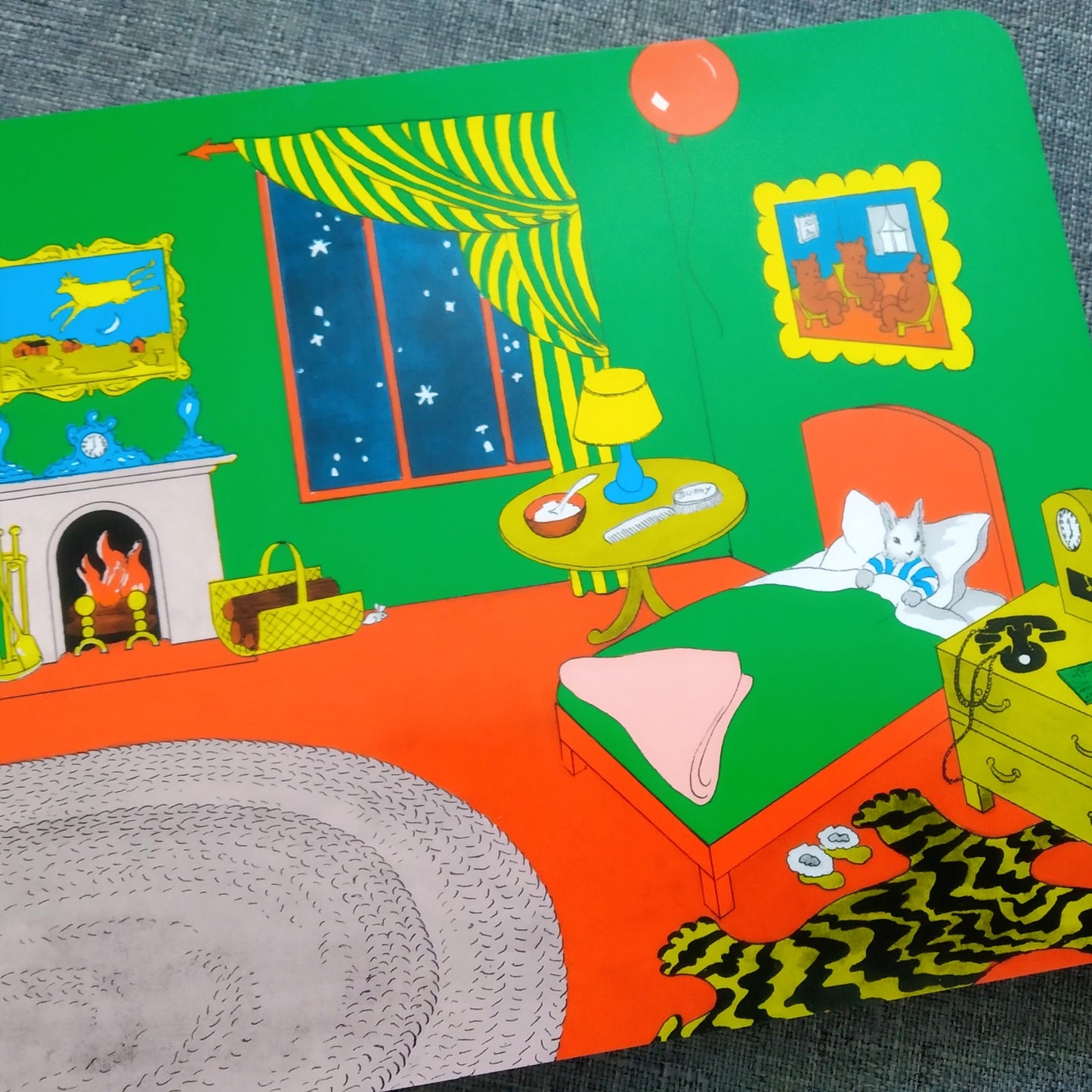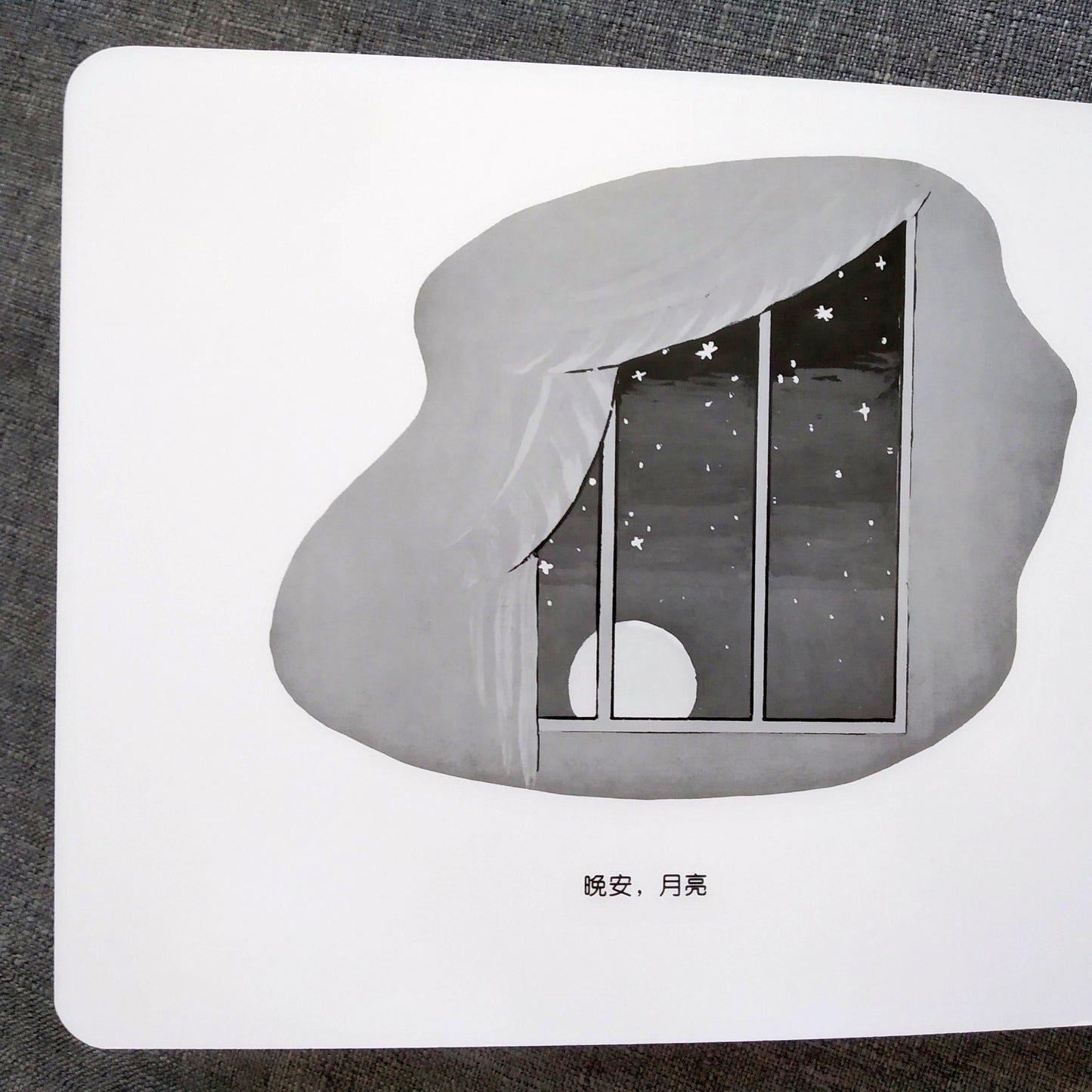 Essential book for any young reader
I love reading Goodnight Moon to my child, so simple yet so straight to the point. Classics are always around for a reason.