我爱蔬菜系列 I Love Vegetables - Tomato, Cabbage, Brinjal, Potato, Pumpkin, Radish (Set of 6)
Regular price
Sale price
$25.15 USD
Unit price
per
Sale
Share
We absolutely adore this set of books with gorgeous watercolor illustrations!
Set of 4 includes:
红通通的番茄 Red Tomatoes
卷啊卷 卷心菜 Rolled Up Cabbage
油亮亮的茄子 Shiny Brinjals
圆鼓鼓的土豆 Roundish Potatoes

胖墩墩的南瓜 Plump Pumpkins
大块头萝卜 Big Radishes
This will be a great resource to learn all about various vegetables, whether or not your child eats them or likes them!
Recommended for Ages: 2-12
Format: Hardcover
Language: Simplified Chinese
Author: 岩佐祐子
Translated from: Japanese
Just to share some videos we can watch while learning about vegetables!
An interesting video about a family living in a village in China, cooking brinjals. It's heartwarming to see their interactions across 4 generations!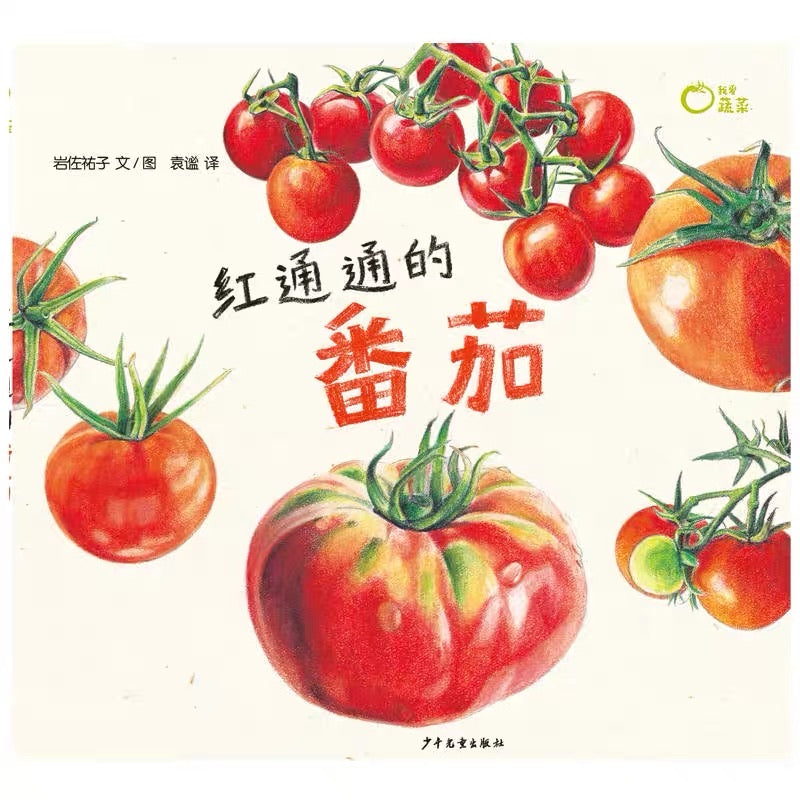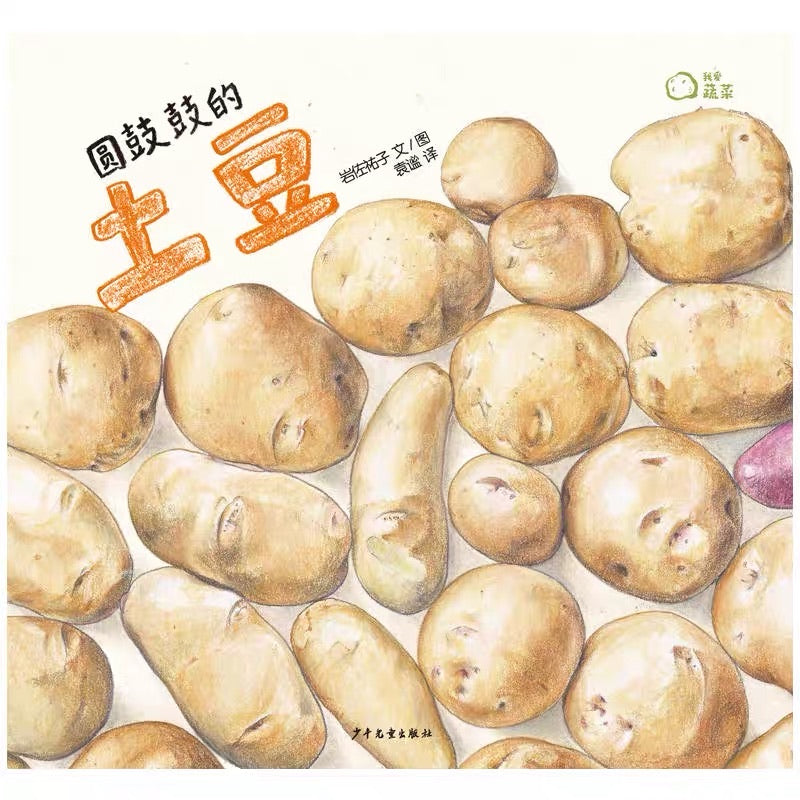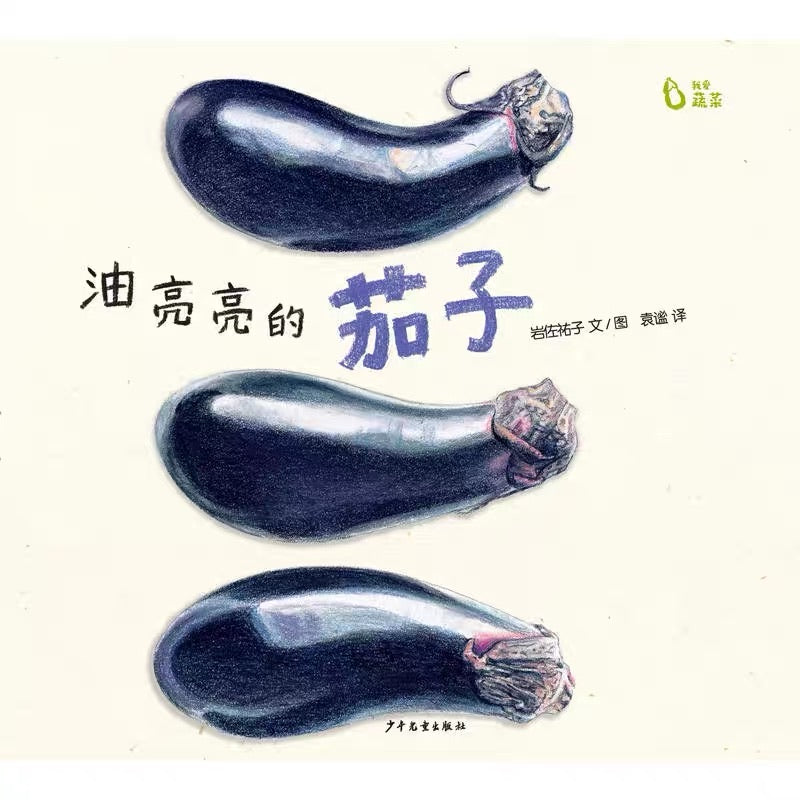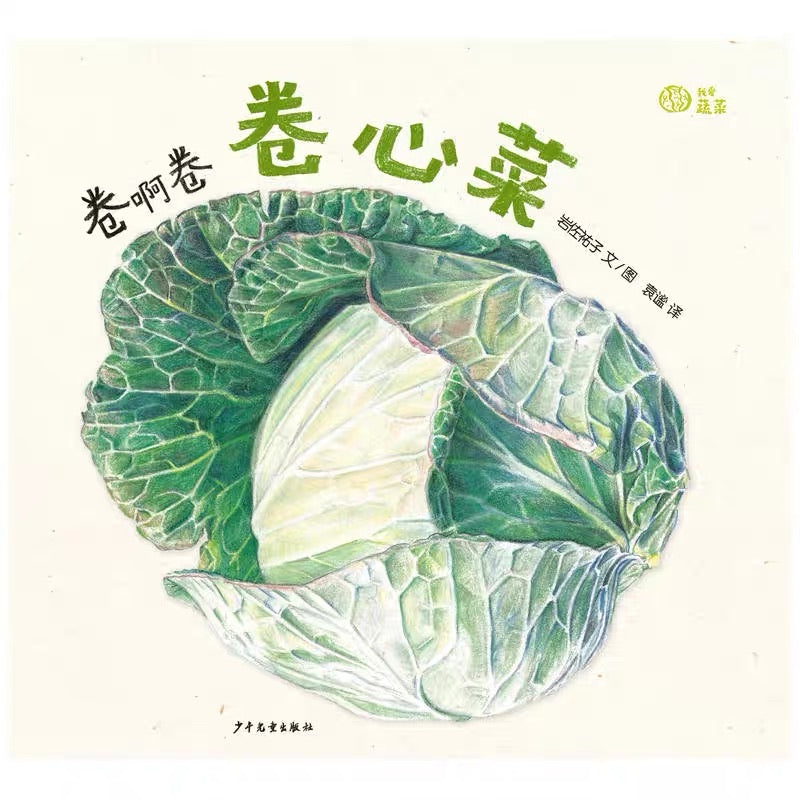 Learning about the vegetables
I had so much fun learning about the vegetables in this series. Very informative and have really nice illustrations. Also able to learn the Chinese names of some parts of the vegetables.
Recommended even for 1 year olds
I was amazed at how the good use of colors and illustrations attracted my son's attention that he could point out the little green and red tomatoes on the vines in the book. The narrative is simple yet educative and captivating. I appreciate that the illustrations try to bring out to life the vegetables written about. Recommended!