我爱宝贝系列 I Love You, Baby (Set of 5)
Regular price
Sale price
$27.37 USD
Unit price
per
Sale
Share
This set of 5 board books by Caroline Jayne Church is a must-have for every home, and a perfect gift for a new family.
Sturdy and easy to wipe clean for babies and toddlers, and the message is beautiful even for older kids.
Really heartwarming pictures, with scenes pertaining to daily life at home. Definitely relatable for little ones, and tells of the love we have for each other! I really love the cadence and rhymes that shine even in this Mandarin version, which is brilliantly translated! 
This makes for a lovely bedtime story, to affirm our love for the little ones before we end the day. My 5 year old beams with big smiles, when I curl up with him to read this and then look him in the eye and tell him that I love him! Reminds me the importance of words of affirmation throughout the day, not only for kids but also for my hubby.
Titles included:
宝贝,就是这样爱你 I Love You Through and Through
宝贝,我永远爱你 I Will Love You Forever
晚安,我的宝贝 Goodnight, I Love You
宝贝,知道我有多爱你 How Do I Love You?
十个小脚趾 Tiny Tiny Toes
Suitable for ages 0-6
Additional resources upon purchase: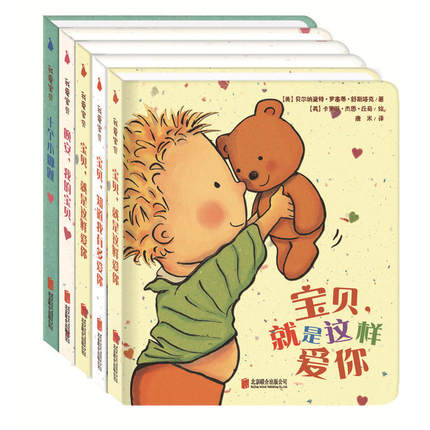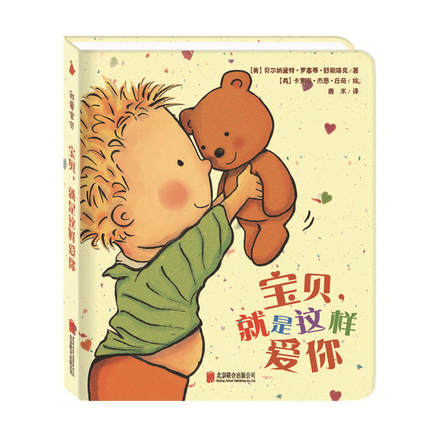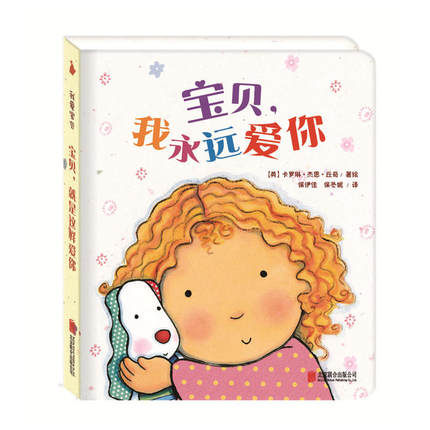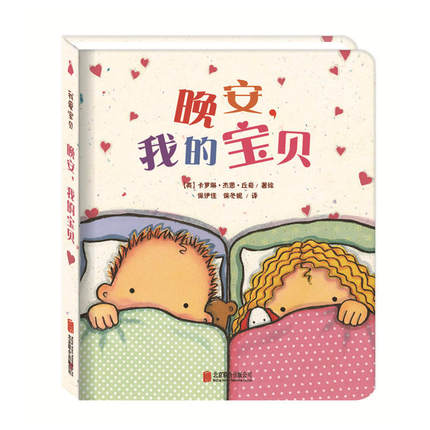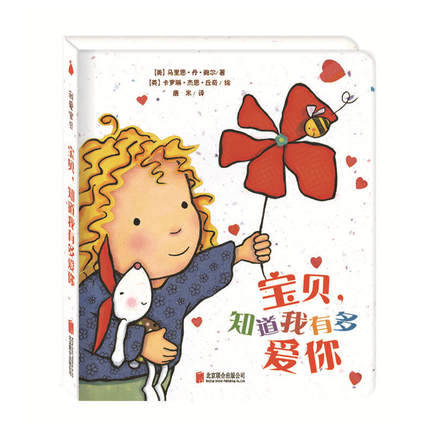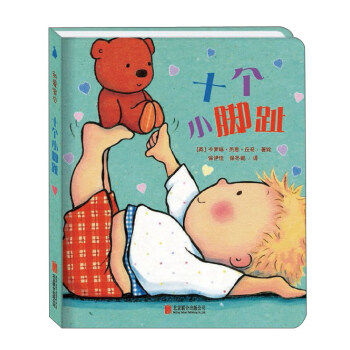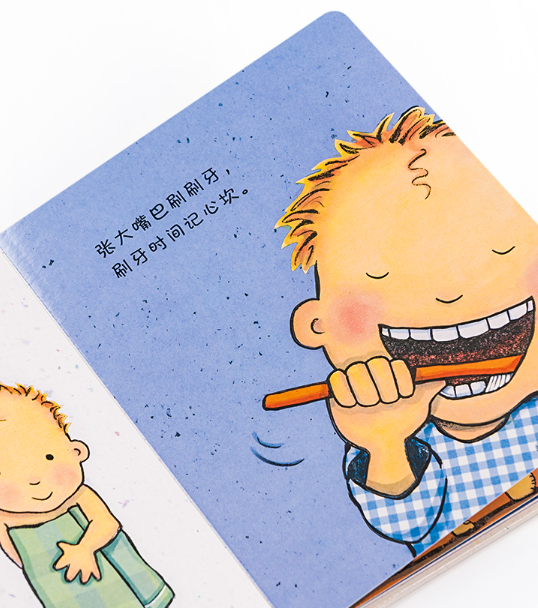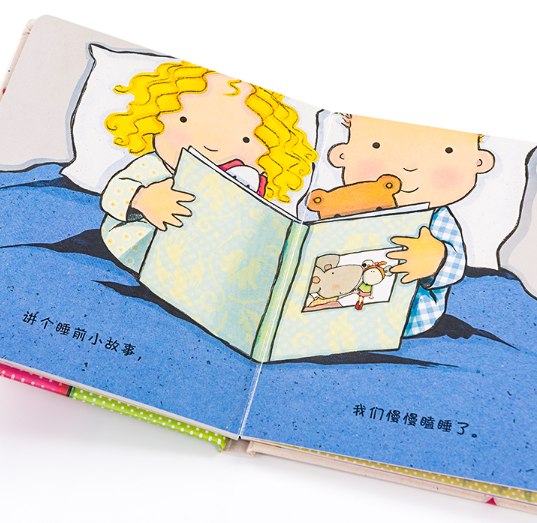 Saccharine but hits the spot
Nice message behind the books to reinforce that we love every bit of our kids. Actually we got this set before coming across the English version and it was a surprise that the Chinese version seems so much richer in language! My daughter's favourite is the one about the ten toes.
5 stars for service!
I reached out for recommendations based on my baby's age and family background, and got really great support from Lin Xin to shortlist a number of books. This set is one of the recommendations and I enjoy reading it to my baby, though it is too big for her to hold on her own just yet (she is 5.5 months old)
我爱宝贝系列 I Love You, Baby (Set of 5)
We previously had the English book but the baby loved it so much it got chewed and got tattered. Replaced it with the Chinese version and its still a great hit! Wish it rhyme as smoothly though. The illustrations are so cute and catchy we keep reading it again and again.
I love this series! It's so lovely and really reassured the child that we love them through everything. Simple to understand. I've gotten a few sets as gifts for friends with newborns.
Relatable set of books for toddlers
Bought this set of books when my daughter was 6 months old. She's now 21 months old and we're still loving and working through this series. Current favourite is 晚安,我的宝贝。She loves mimicking the actions as they wash their bodies, brush their teeth and saying "shhh" when they go to sleep. Wonderful books to help her learn Mandarin in a relatable way. 😊