好想吃榴莲 I Really Want To Eat A Durian
Regular price
Sale price
$9.07 USD
Unit price
per
Sale
Share
It all starts with a little mouse who wanted to eat a durian, that began a journey of discovery and exploration! The story starts with a simple premise - a craving - that leads to a series of events to find out what durian really tastes like. Children will learn from the little mouse what it means to be curious, adventurous, courageous, and to boldly go where noone has gone before. And that at times, just like in this story, the result can be really sweet and memorable!
Recommended for Ages: 2-6
Pages: 44
Format: Hardcover
Language: Simplified Chinese
Author: 刘旭恭
Additional resources upon purchase: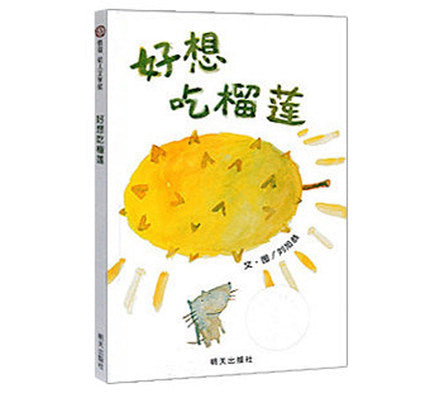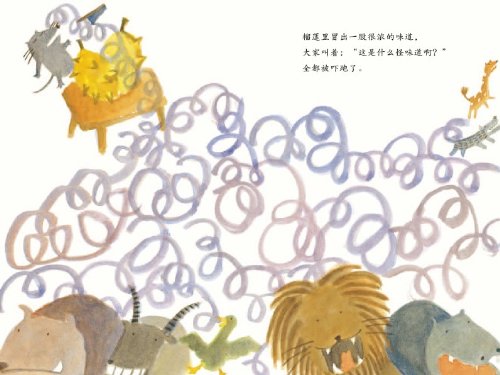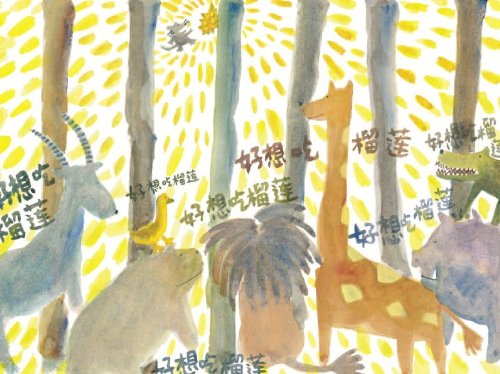 My 3yo loves this!
This is one of those simple yet funny storyline which captures the heart of my toddler. We read it so frequently that she can pick it up and start storytelling on her own while flipping through the pages. To add in another fun way of reading this book, I'd recommend listening to the song "好想吃榴莲" composed by chinesekidssongs. My toddler starts singing to that song when we reach the page of many 好想吃榴莲 phrases.
Great gift to introduce DURIAN
We mailed this to our friend living in America who is coming to live / work in SG with her 3yo. He loves the illustrations and funny story. He can't wait to be introduced to durian proper when he arrives :)
cute read
simple and cute story for the little durian lovers. also come with a moral of the story: don't bluff your way through!
wish the chinese terms were more cultural appropriate though, like 黄梨 instead of 菠萝.
好想吃榴莲。。好想吃榴莲。。好想吃榴莲。。好想吃榴莲!!
Such a fun and silly book, the best parts are where the pages are covered with "好想吃榴莲" (really want to eat durians)! On a flip side, it also indicates the importance of being curious and finding things out for yourself - and how everyone has their own opinions about things (which may/may not be true), so the best way to know something is to find out for ourselves.
Love the lessons that you learnt from this book! Thanks for sharing Jena (: The pages covered with '好想吃榴莲' get my boys really excited and they end up chanting it non-stop haha!
Funny book for durian lovers
My 4 year old finds this book so funny, the simple story line which has lots of room for dramatic reading make it a fun and pleasant read to beginner Chinese learners.