成语故事 Idiom Stories (Set of 20)
Regular price
Sale price
$15.17 USD
Unit price
per
Sale
Share
A set of stories behind 20 Chinese idioms, including 画龙点睛,狐假虎威,自相矛盾,掩耳盗铃,守株待兔, 杞人忧天,井底之蛙 and more!

Recommended for Ages: 4-12
No. of Books: 20
Pages: 48 per book
Format: Softcover
Language: Simplified Chinese with Hanyu Pinyin
Author: 余婷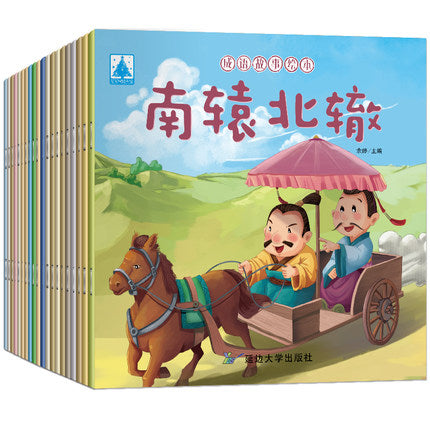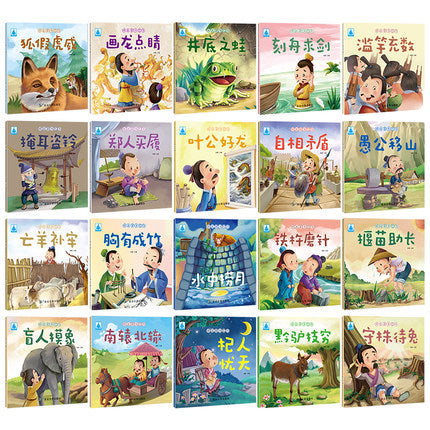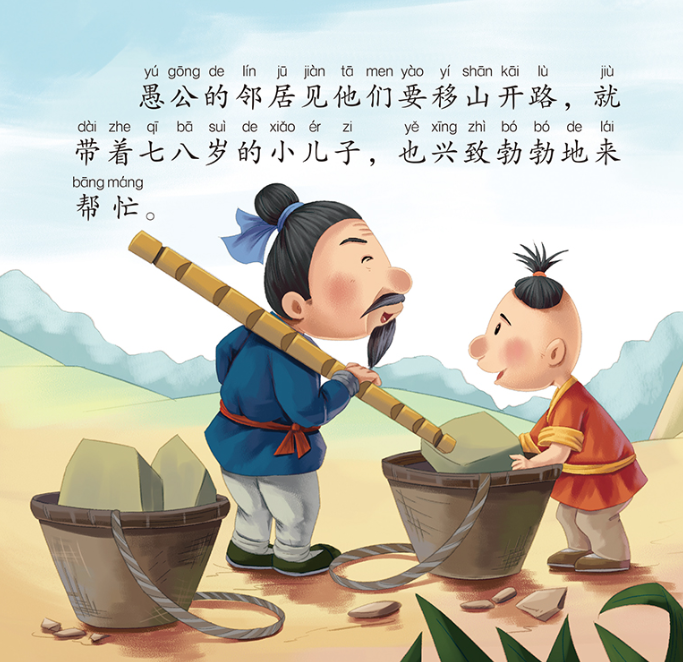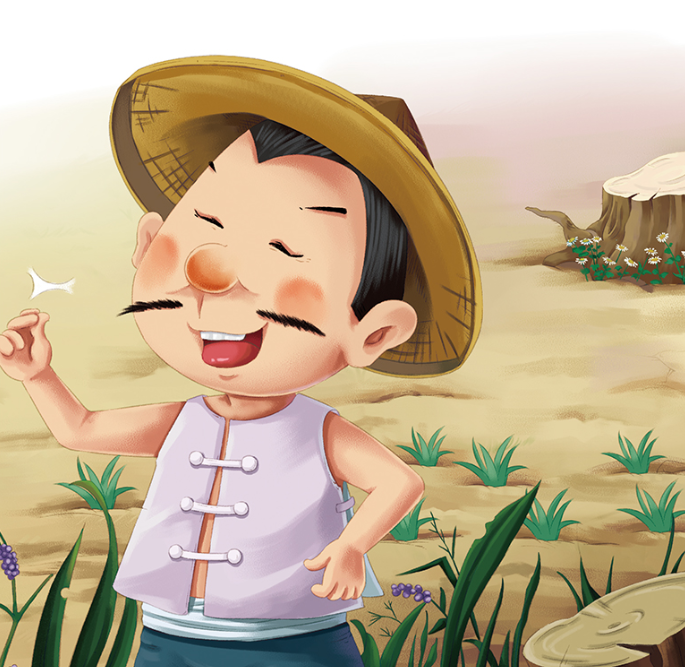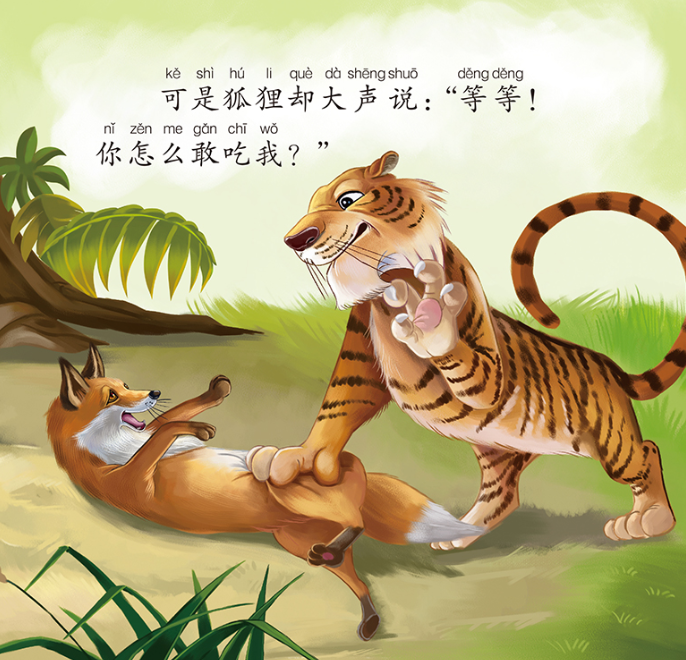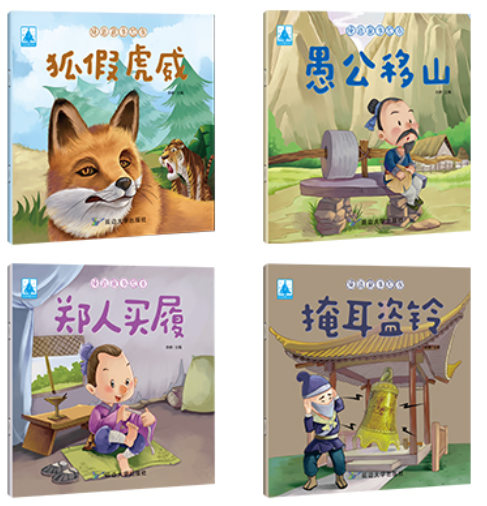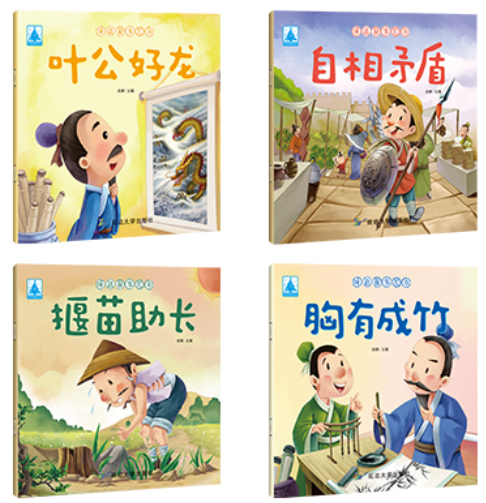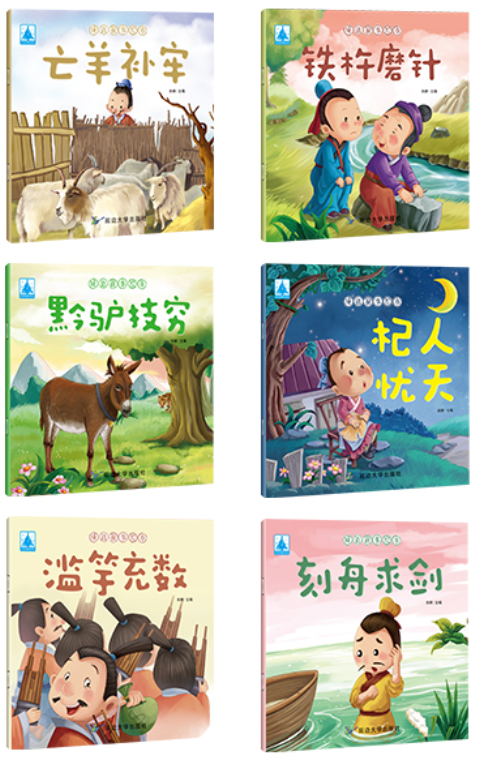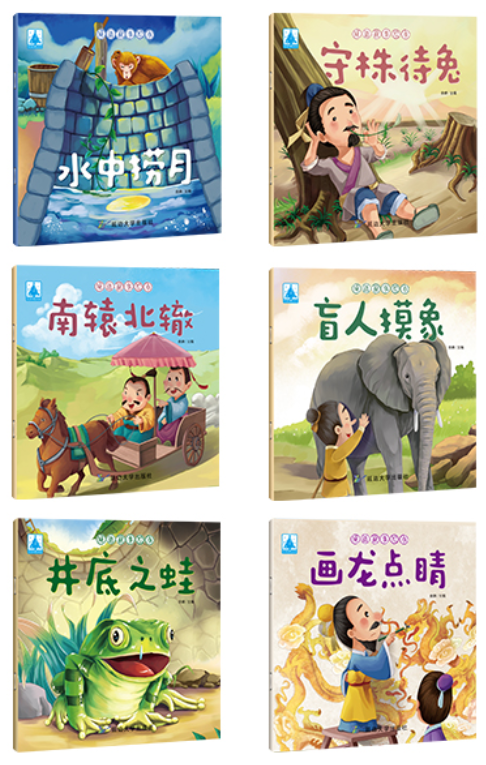 Precious Service excellence
User Friendly and most prompt in delivery
成语故事
It is just as fantastic and appropriate for adults, because the story and colourful illustrations motivated me to learn Chinese Idioms
Really interesting stories!
I bought this for my daughter when she was about 20 months old. Though I was initially worried that the text was too difficult for her, the beautiful illustrations really captured her attention and she asks for us to read these to her as well even now when she has just turned 2. The books are also light paperback so pretty easy to carry around when we're out.
Easy read with my 5yo!
Love the series of books, the stories are engaging and easy to read and learn about the 成语.
lovely graphics and meaningful way to learn the stories!
Thank you Lois for sharing your thoughts - we love this set too!