解剖书系列 Julia Rothman's Anatomy Series
Regular price
Sale price
$19.75 USD
Unit price
per
Sale
Share
This is an incredibly detailed and eye-opening work by the amazing Julia Rothman!
Why this reference is highly recommended:
Perfect companion and reference for parents who want to equip ourselves with nature, animals and food-related terms in Mandarin,
to become prepared adults when we converse with our kids!
Gives us access to a vast amount of nature-related vocabulary without the need to keep translating it online!
Interesting for slightly older kids to flip through like a reference book
Useful for us to dive deeper into various topics or phenomenon the kids are interested in
The book is great to encourage kids (or us) to do simple realistic line drawings!
Sample topics in Nature Anatomy (Comes in set of 5 booklets)
Moon phases 
Layers of the atmosphere
Insects
Rotting Log
Life cycle of a butterfly
Parts of a fern
Sample topics in Food Anatomy (Comes in a single book)
Different kinds of corn
Parts of edible plants
Sample topics in Farm Anatomy (Comes in a single book)
History of tractors
Types of farm animals
Highly recommended!
Suitable for ages 5 and up
Format: Softcover
Language: Simplified Chinese
Author: Julia Rothman
Translated from: English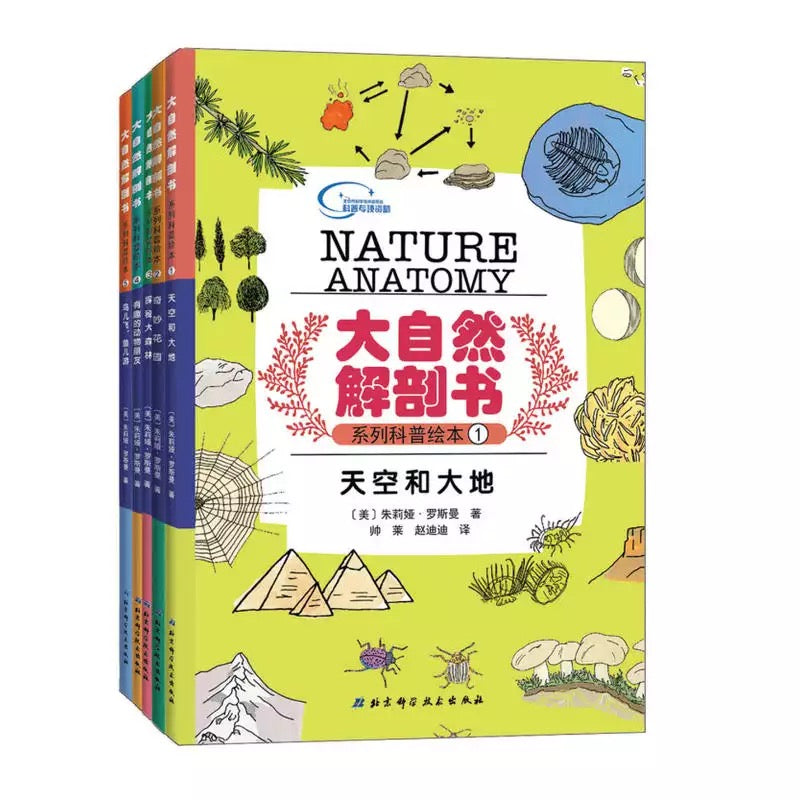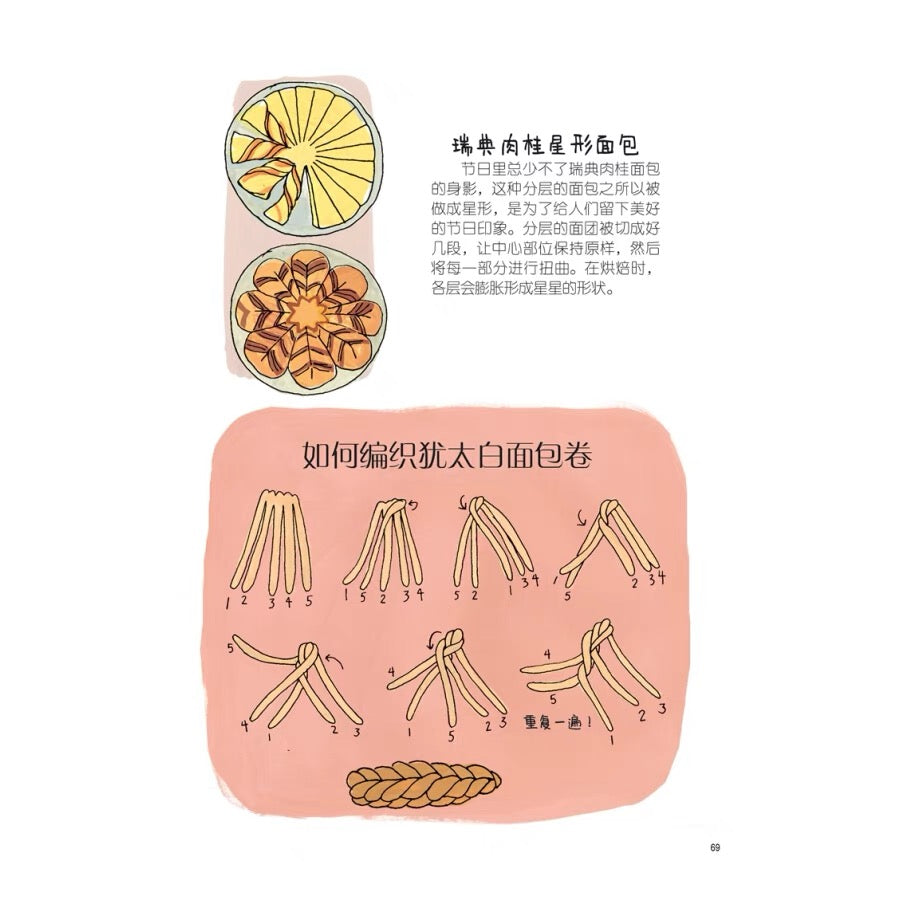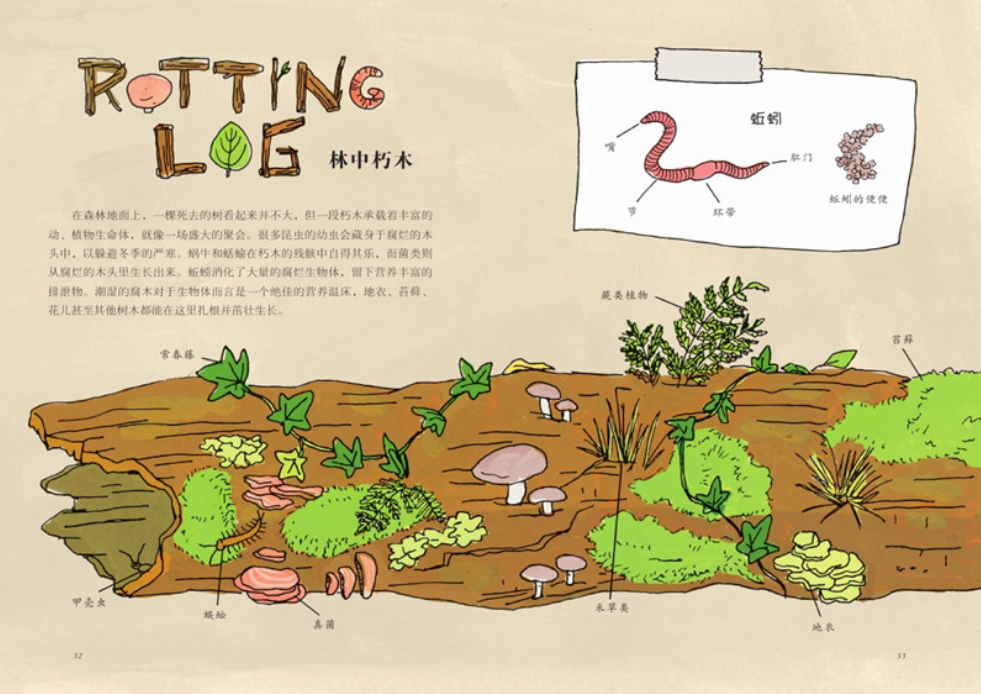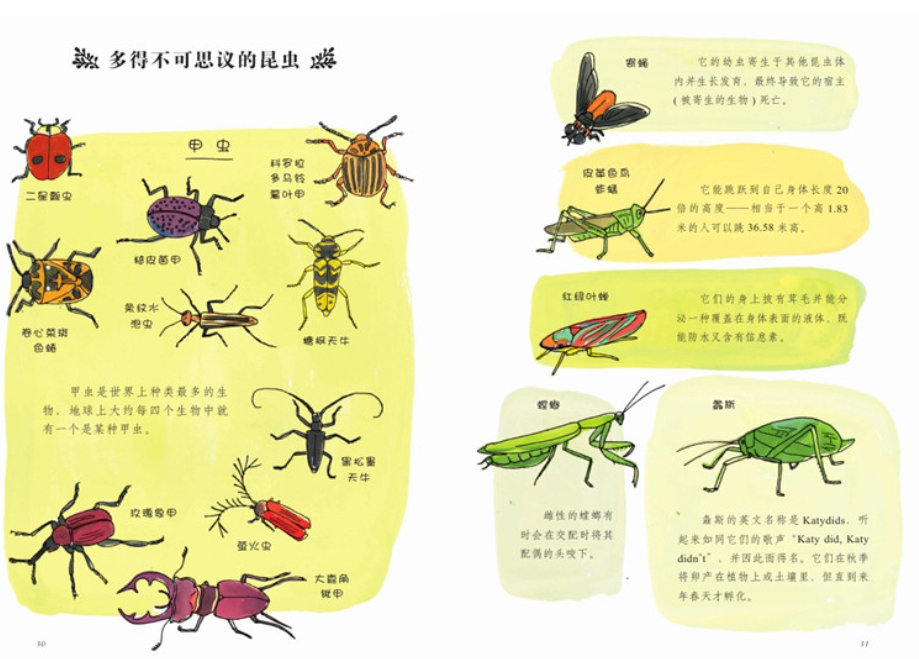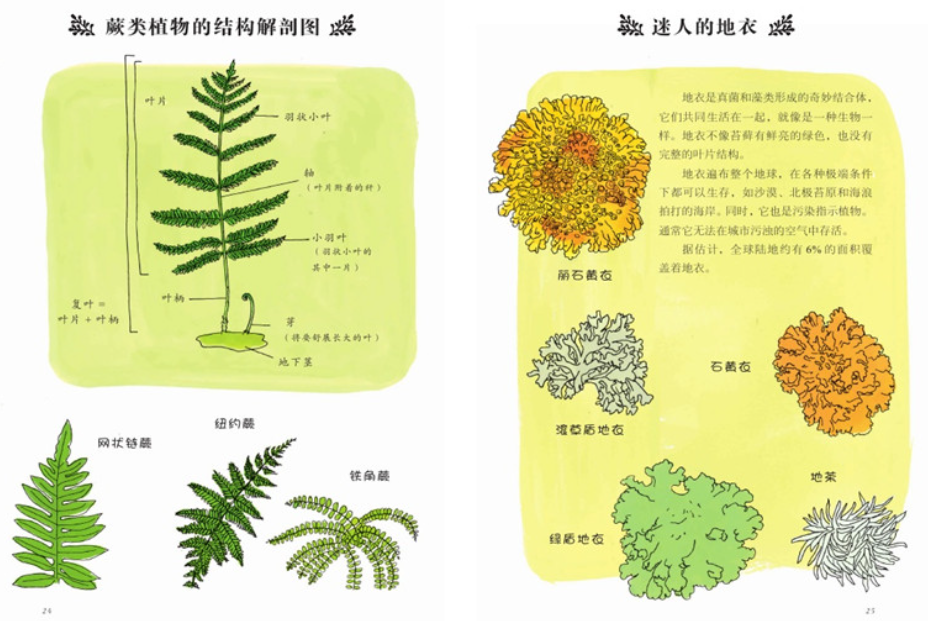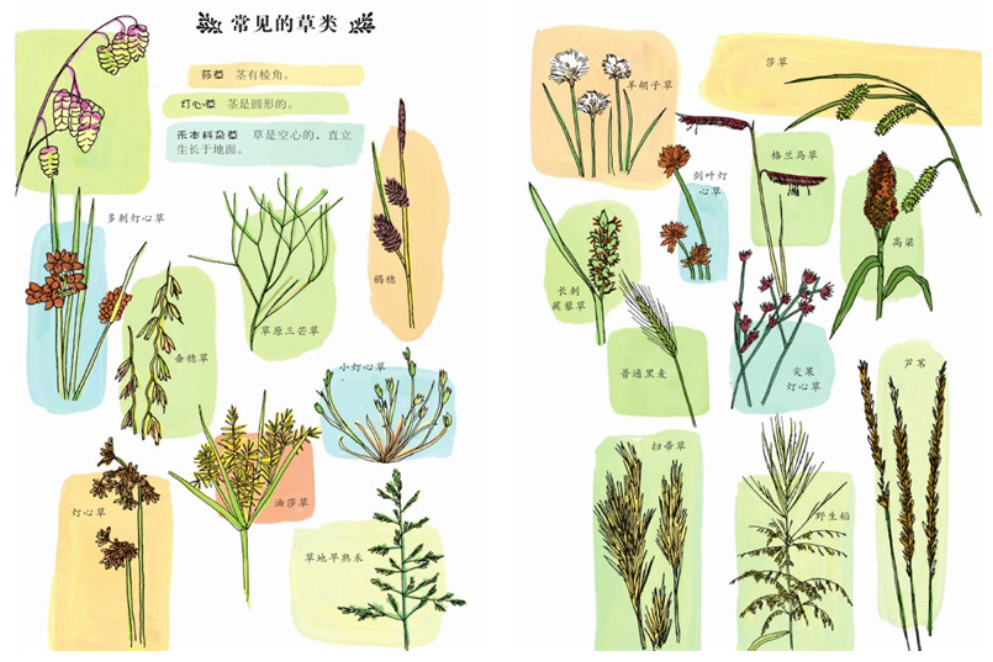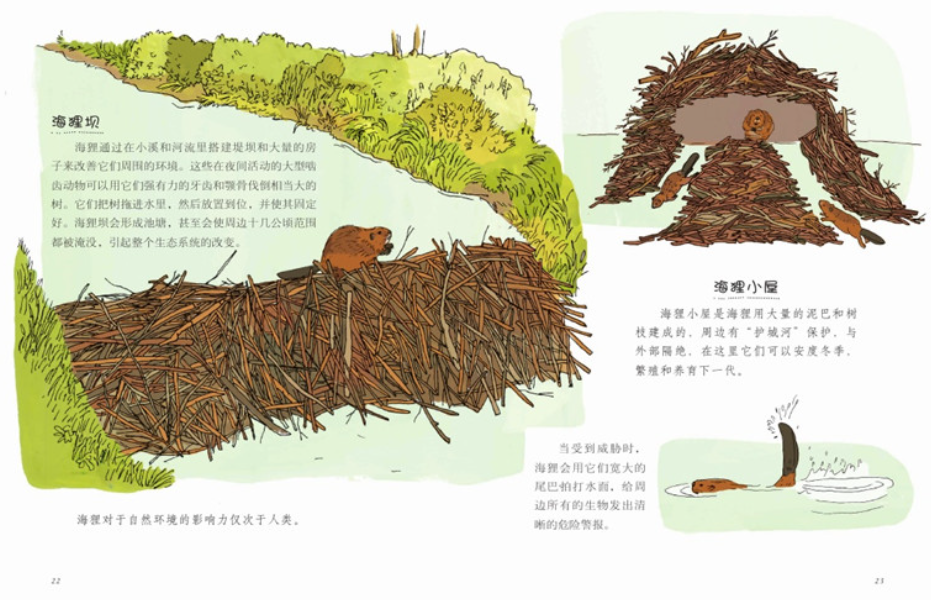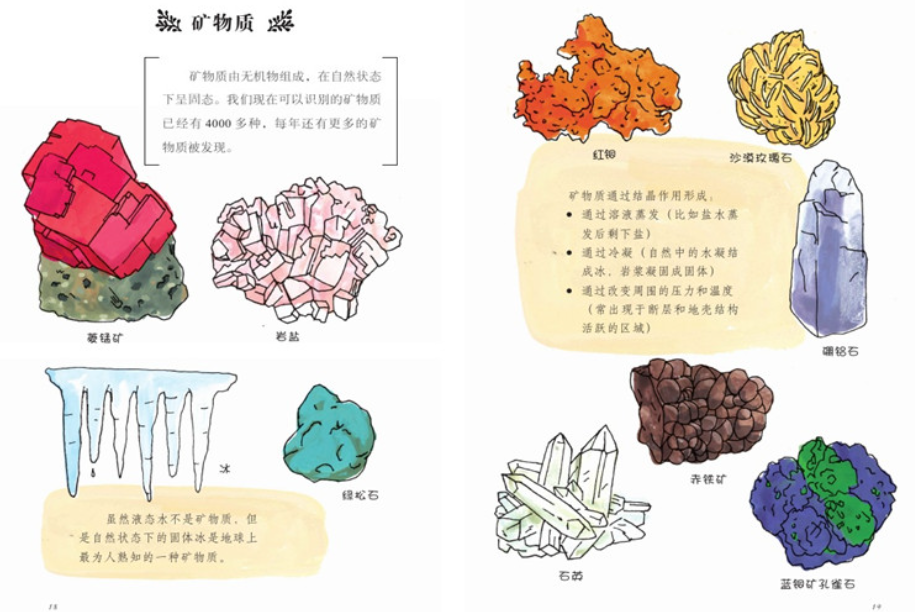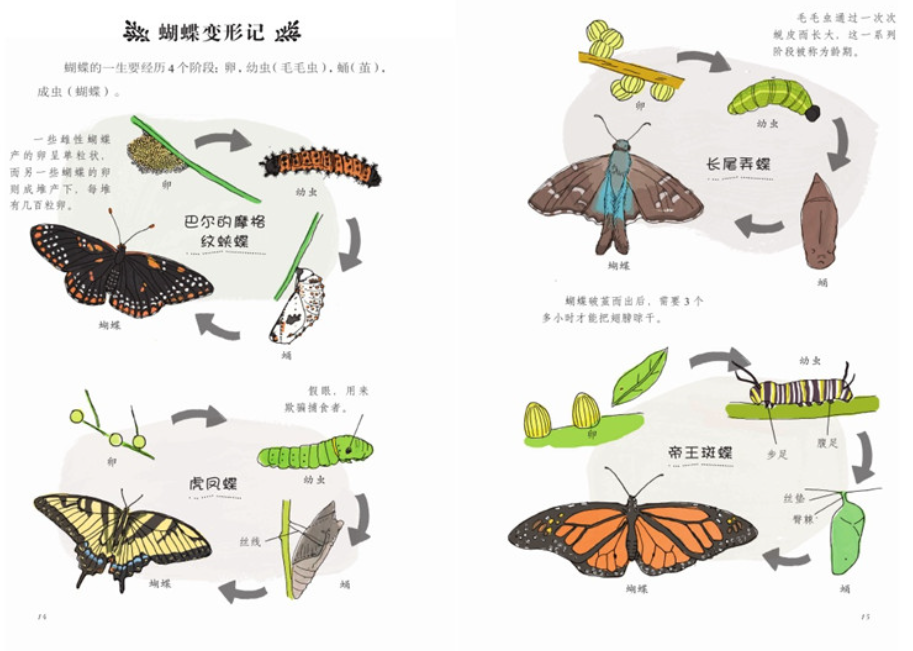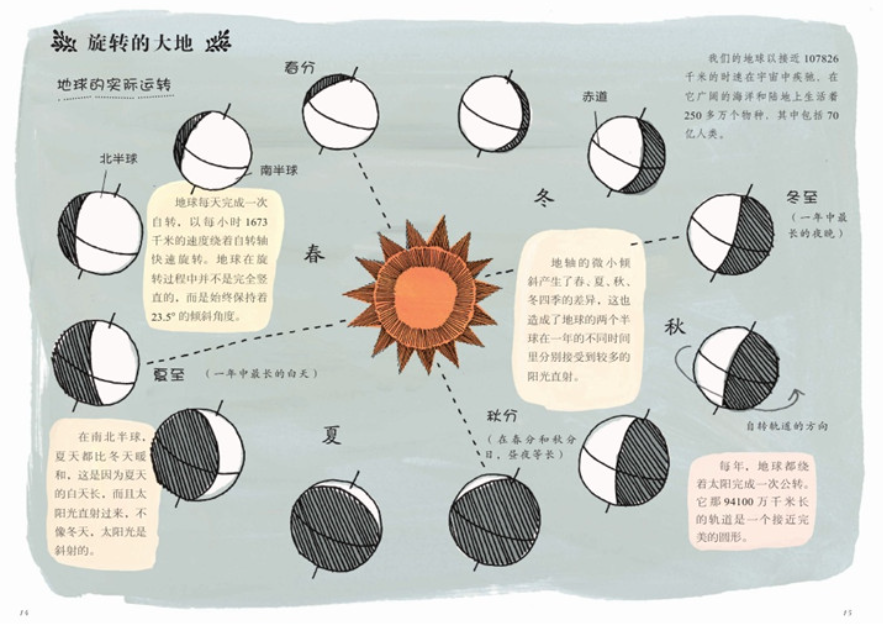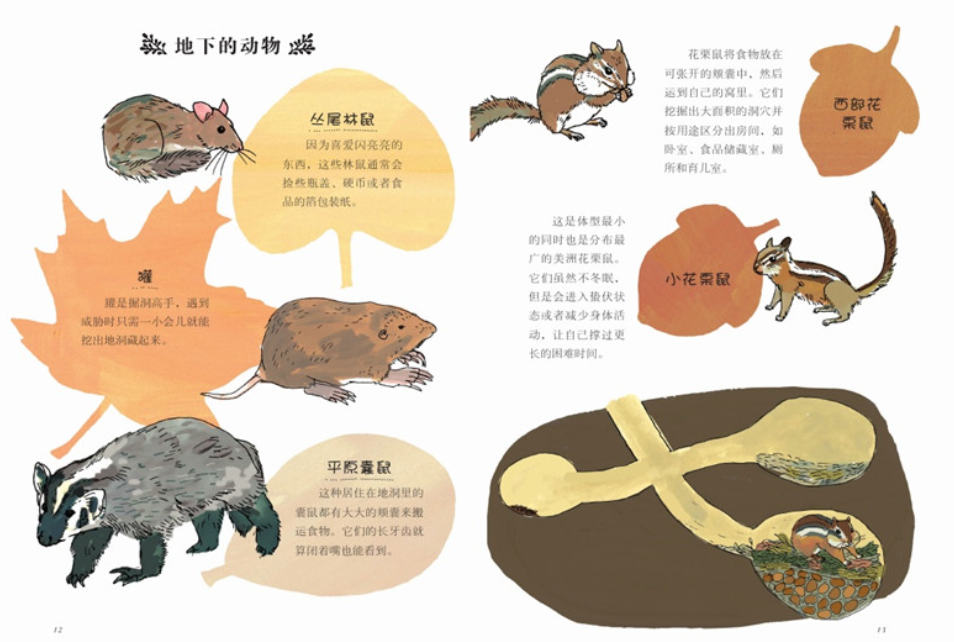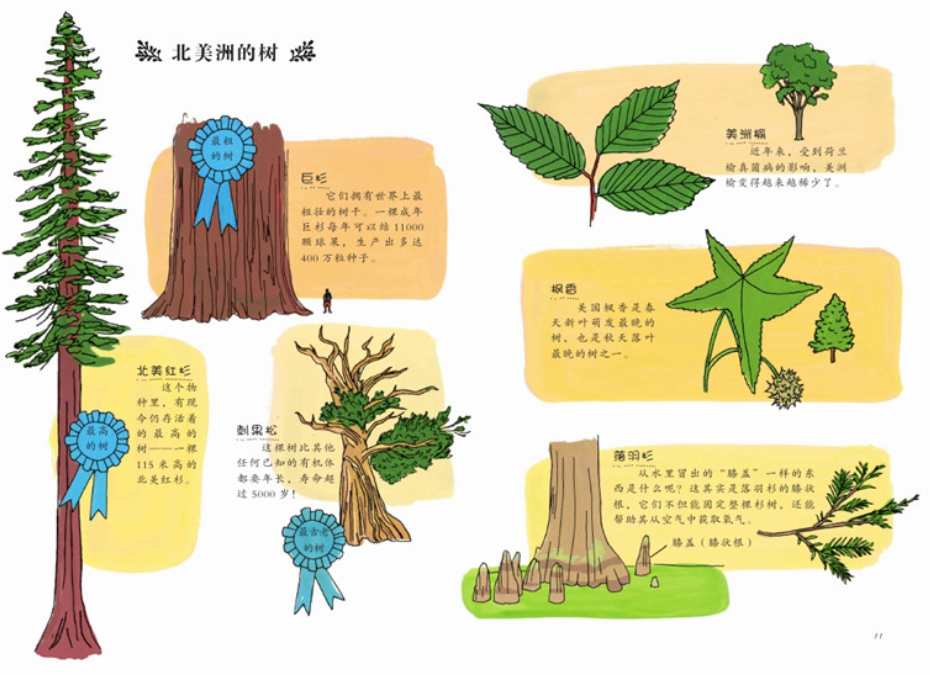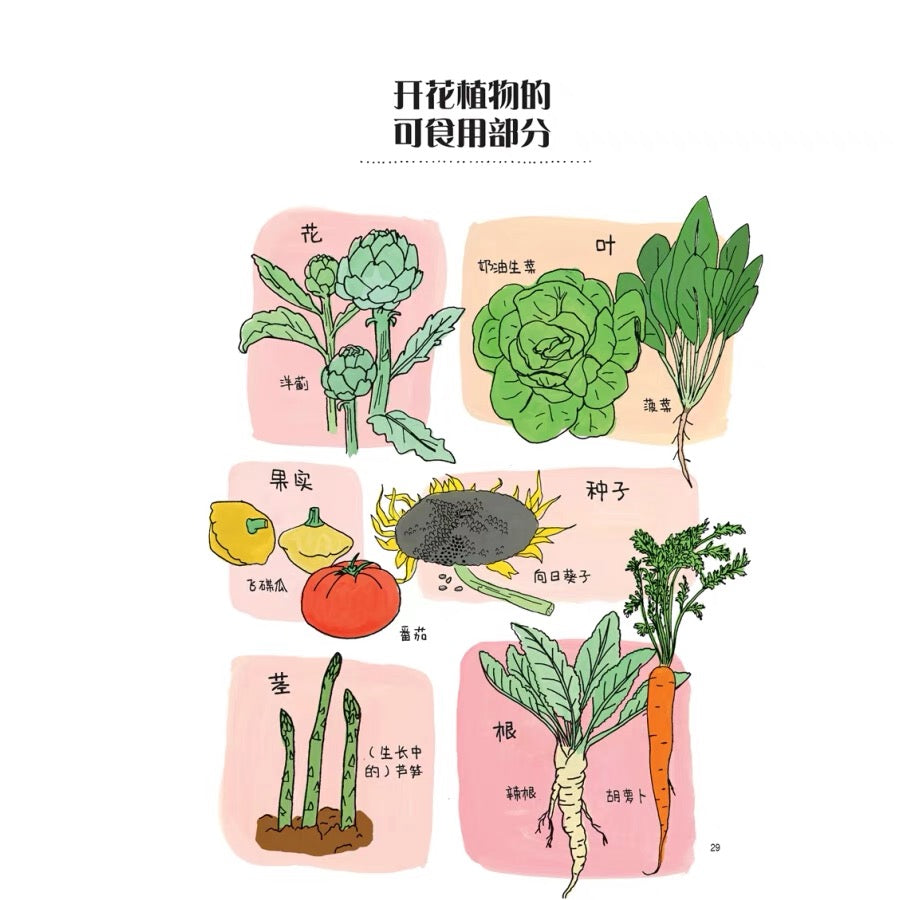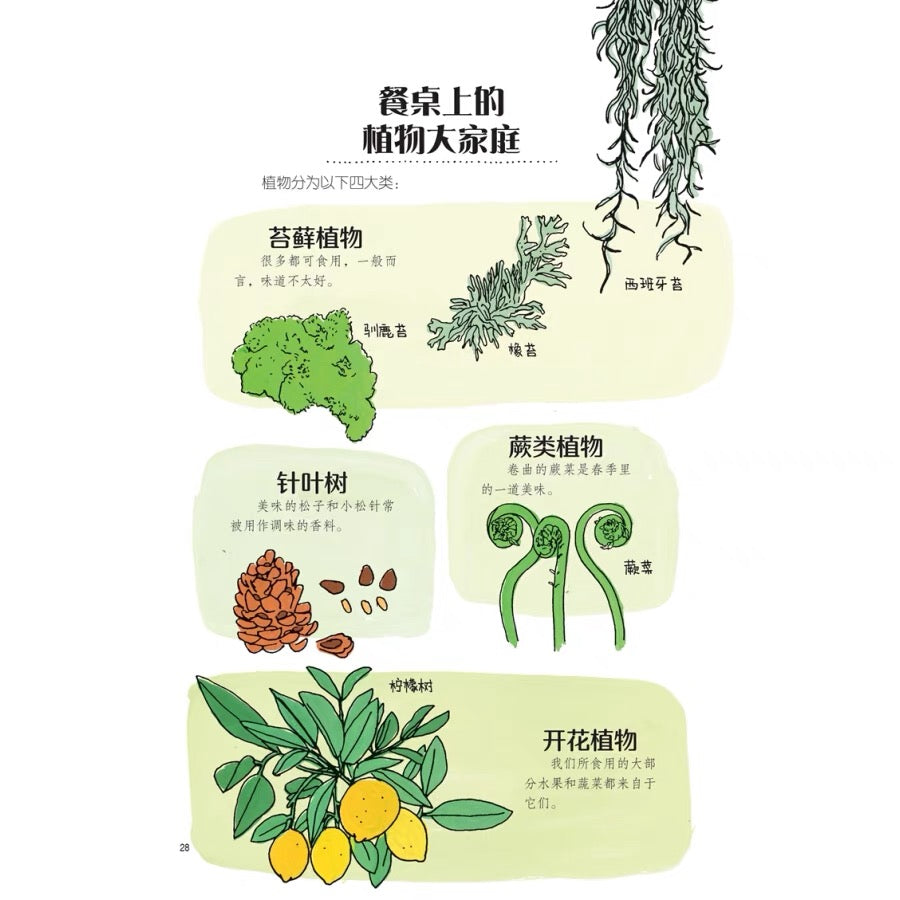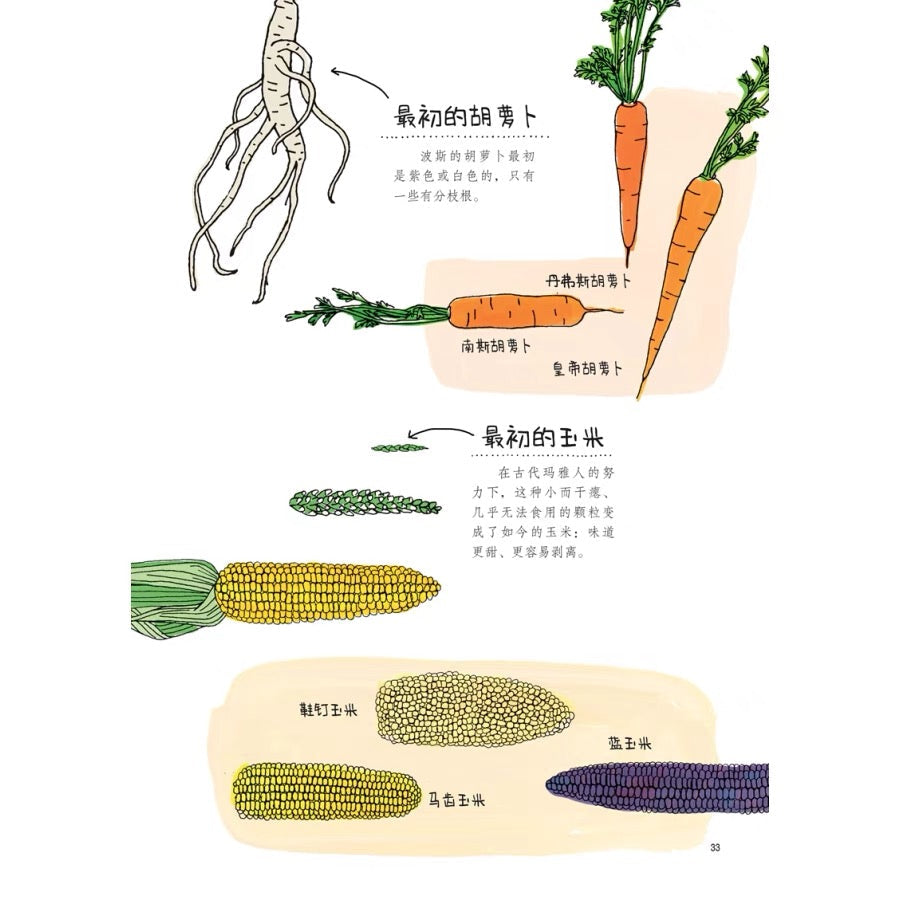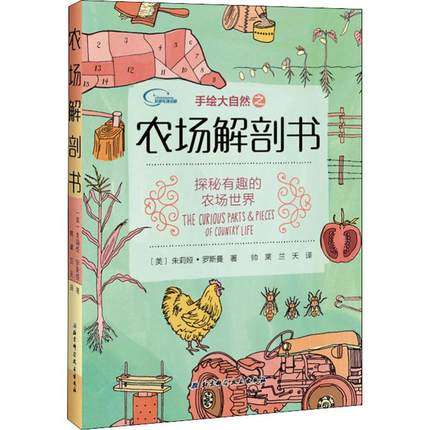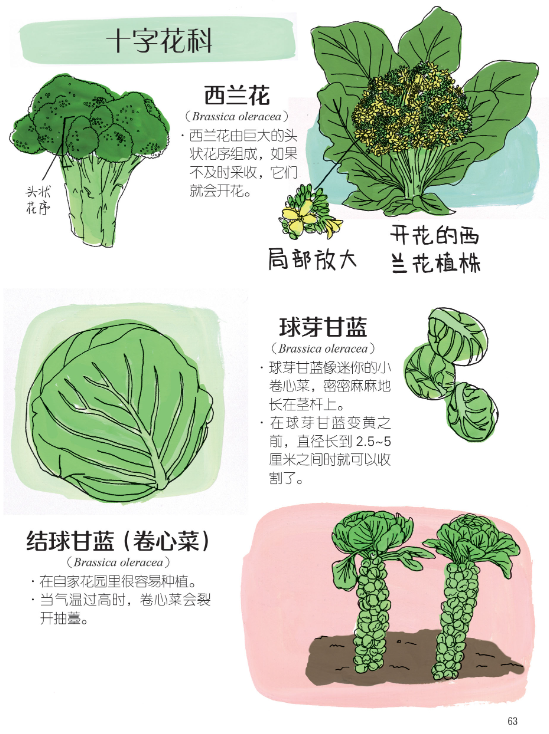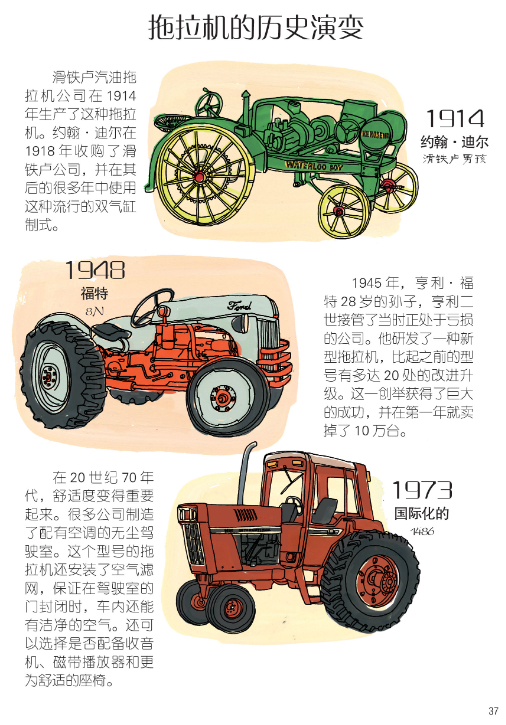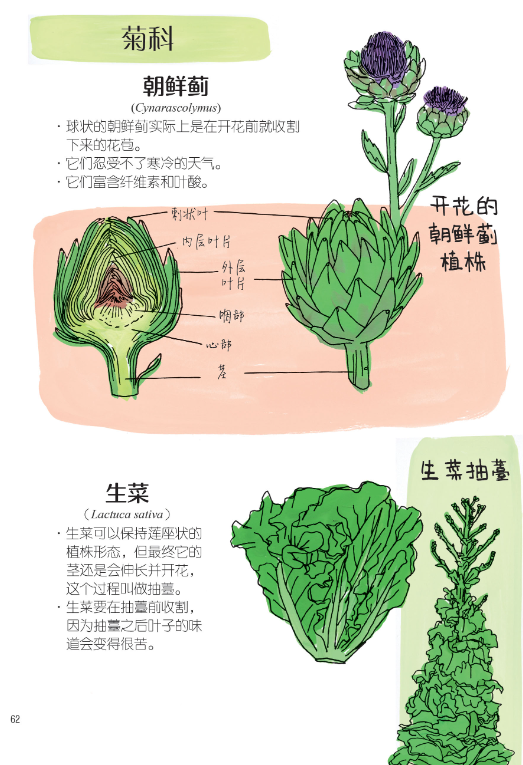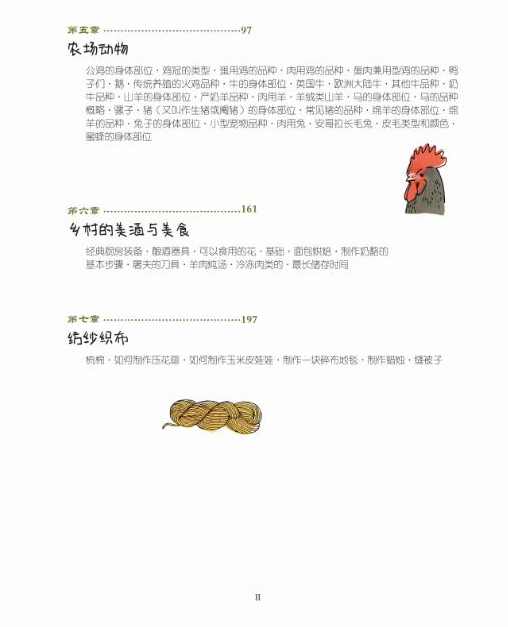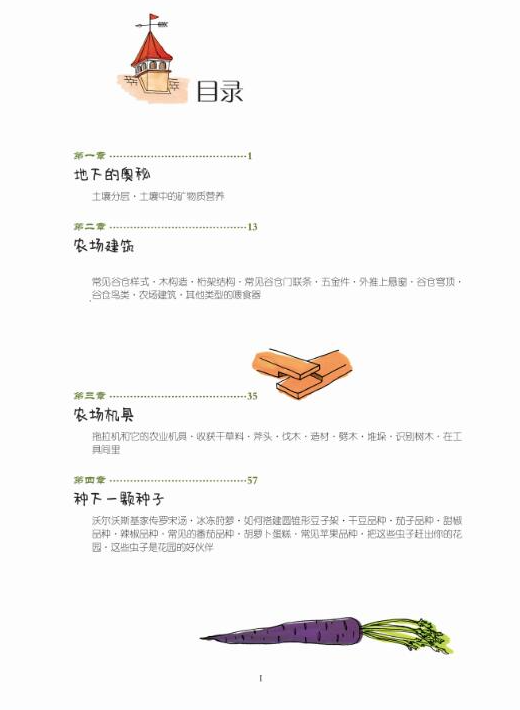 Nice illustrations
Bought the one on food anatomy. It was interesting to see the evolution of certain foods as well as humans' preferences and tastes. Tbh, it is more suitable for older children or adults. I'm enjoying the book more than my child. But both of us love to browse the book for the realistic illustrations of food, cutlery and raw ingredients.