蹦! Jump!
Regular price
$7.35 USD
Sale price
$6.60 USD
Unit price
per
Sale
Share
Don't be fooled by the size of this handy dandy little book. Your young one will be thrilled to see each animal JUMP! He or she may attempt to follow suit or request you to repeat the book a hundred times (a good problem to have!)
The plot has a little twist that will bring a smile on everyone's face. Drawings are endearing, vivid and fun!

We have used this book in a group multi-age storytelling session, and the kids from ages 1-8 (native and non-native speakers alike) enjoyed the movement inspired by the bouncy creatures!
Wonderful choice for active babies and toddlers. Soon, your child will be chanting "蹦!" Older kids can have their own spin to the story or learn simple drawings from this book.

Recommended for Ages: 0-6
Pages: 35
Format: Hardcover
Language: Simplified Chinese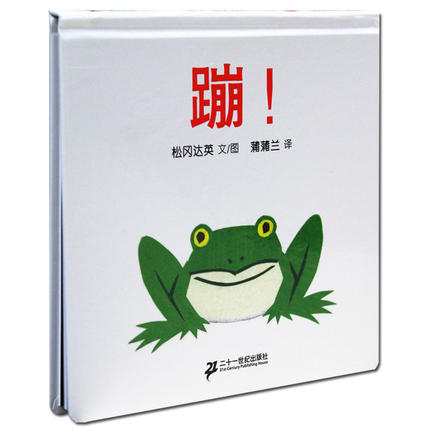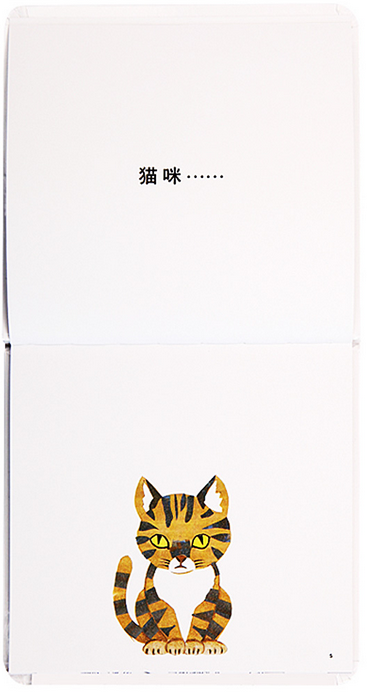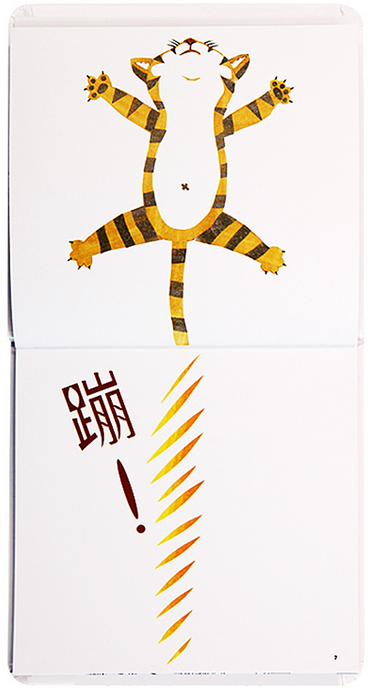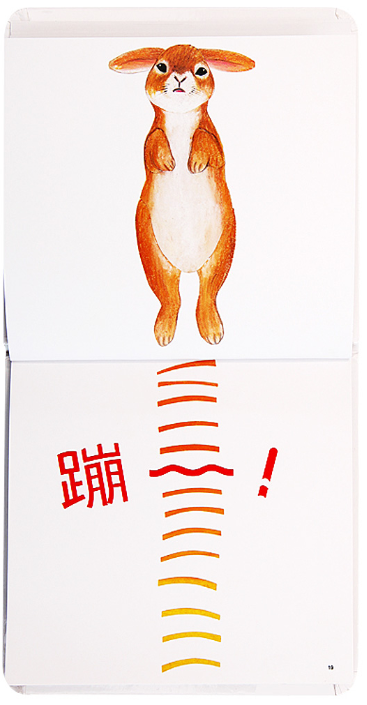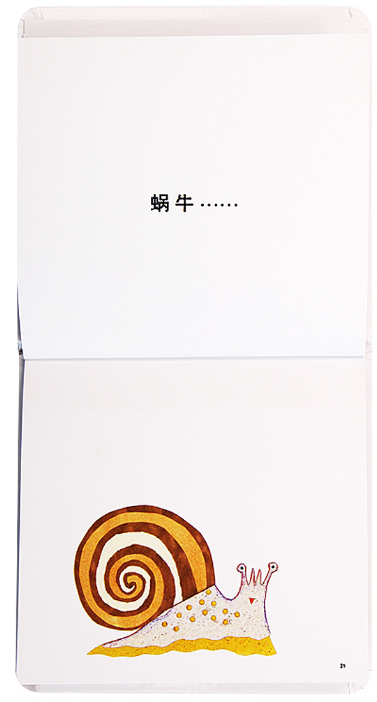 Simple but engaging book
This is a very simple but engaging book. The book came with a short pamphlet that explains how children feel when they interact with this book, which is very meaningful to parents and useful to know!