不一样的卡梅拉 Les P'tites Poules (Set of 12)
Regular price
Sale price
$26.64 USD
Unit price
per
Sale
Share
不一样的卡梅拉 is translated from a French series Les P'tites Poules, and record the adventures in a henhouse, of Carmela, a hen, and her family.

Illustrations are witty and definitely appeal to the older kids! The comical characters provide endless adventures and giggles - what better way to enjoy Mandarin than with loads of fun?
Titles included:
《

我想去看海

》

《

我想有颗星星

》

《

我想有个弟弟

》

《

我要找回太阳

》

《

我爱小黑猫

》

《

我能打败怪兽

》

《

我要找到朗朗

》

《

我不要被吃掉

》

《

我好喜欢她

》

《

我要救出贝里奥

》

《

我不是胆小鬼

》

《

我爱平底锅

》
Be sure to read the detailed review of this bookset by Angie of @growinghearts123 here!

Recommended for Ages: 5 to 12
No. of Books: 12
Pages: 48 per book
Format: Paperback
Language: Simplified Chinese
Additional resources upon purchase:
🔊 

Audio narration of all 12 books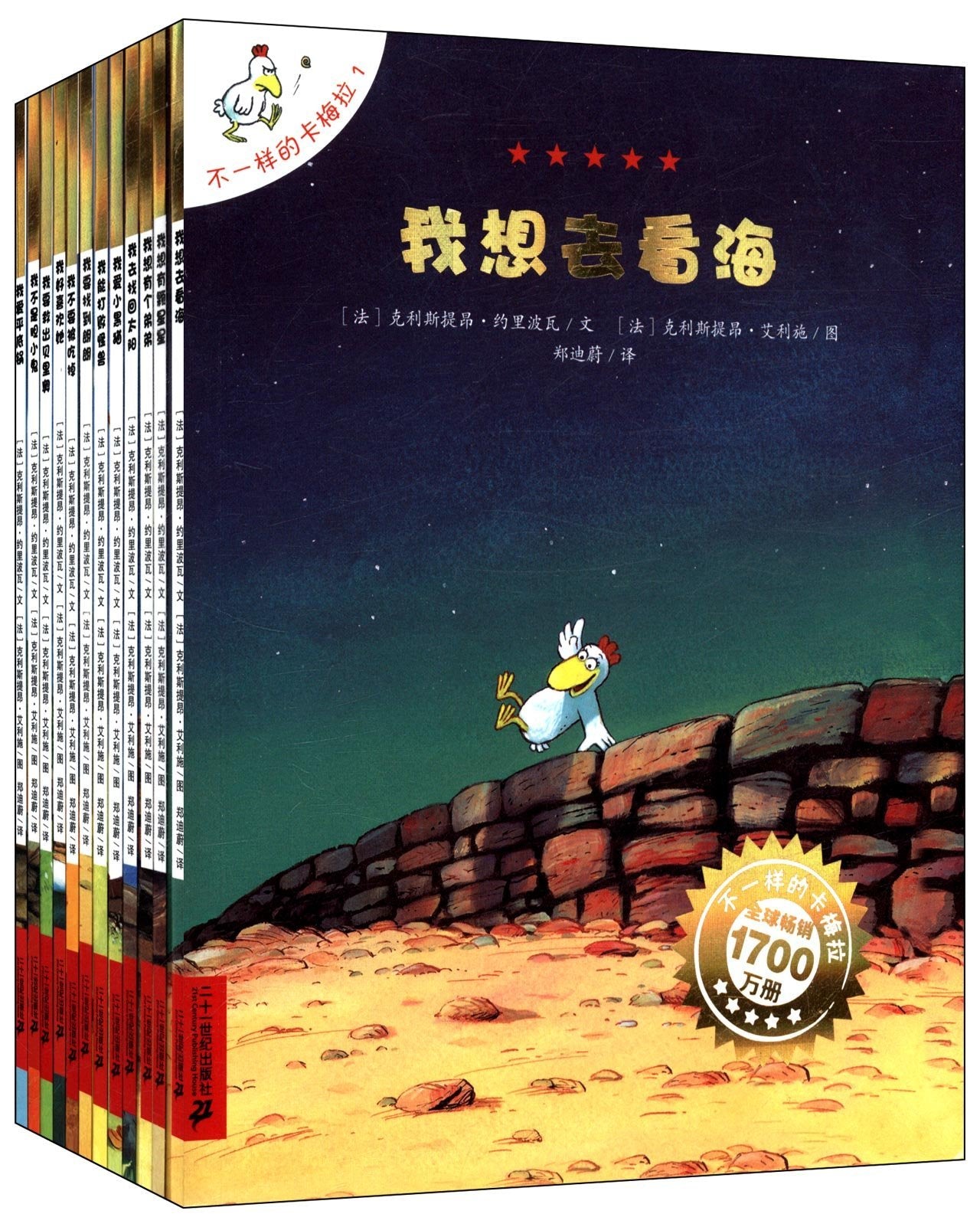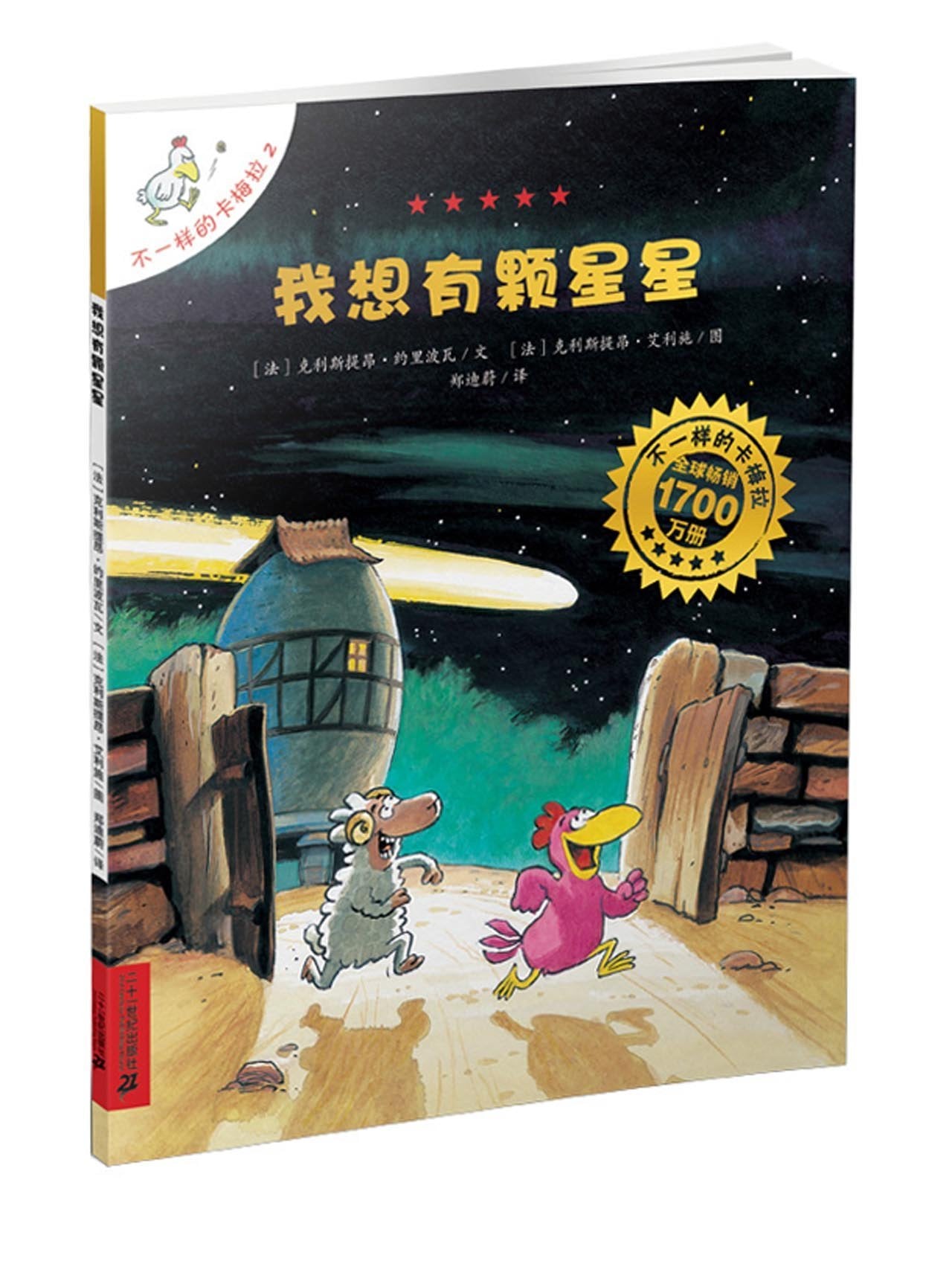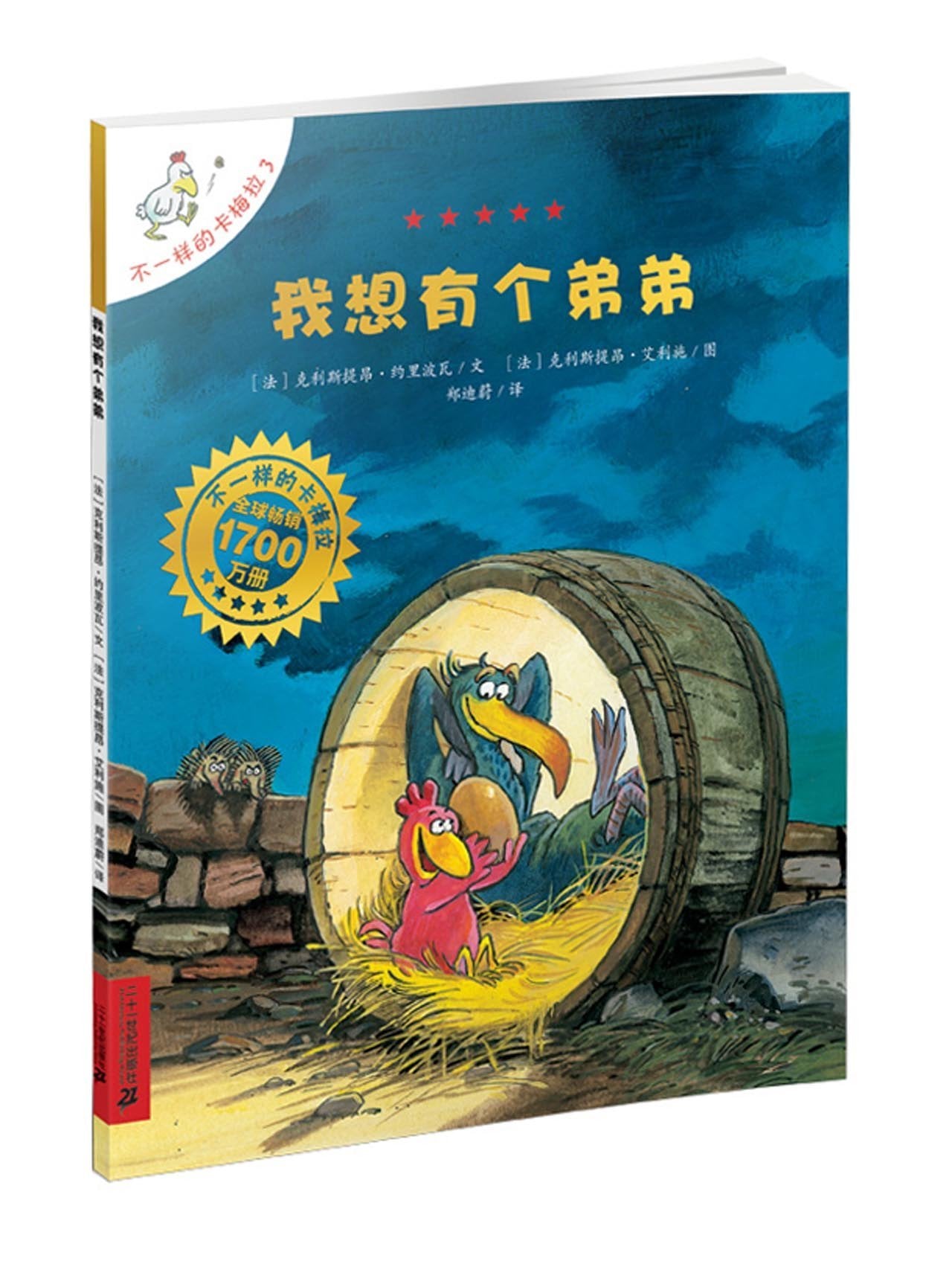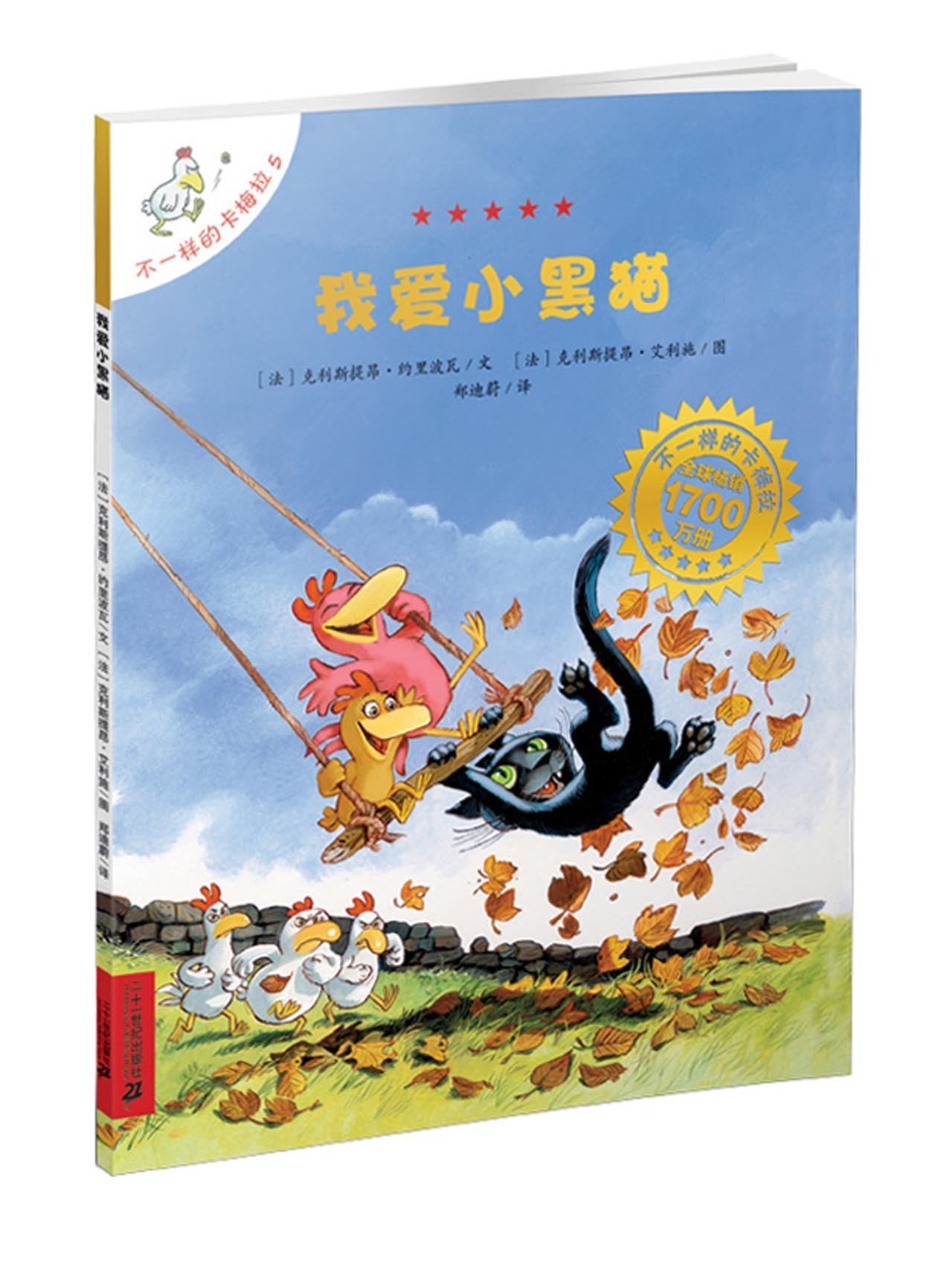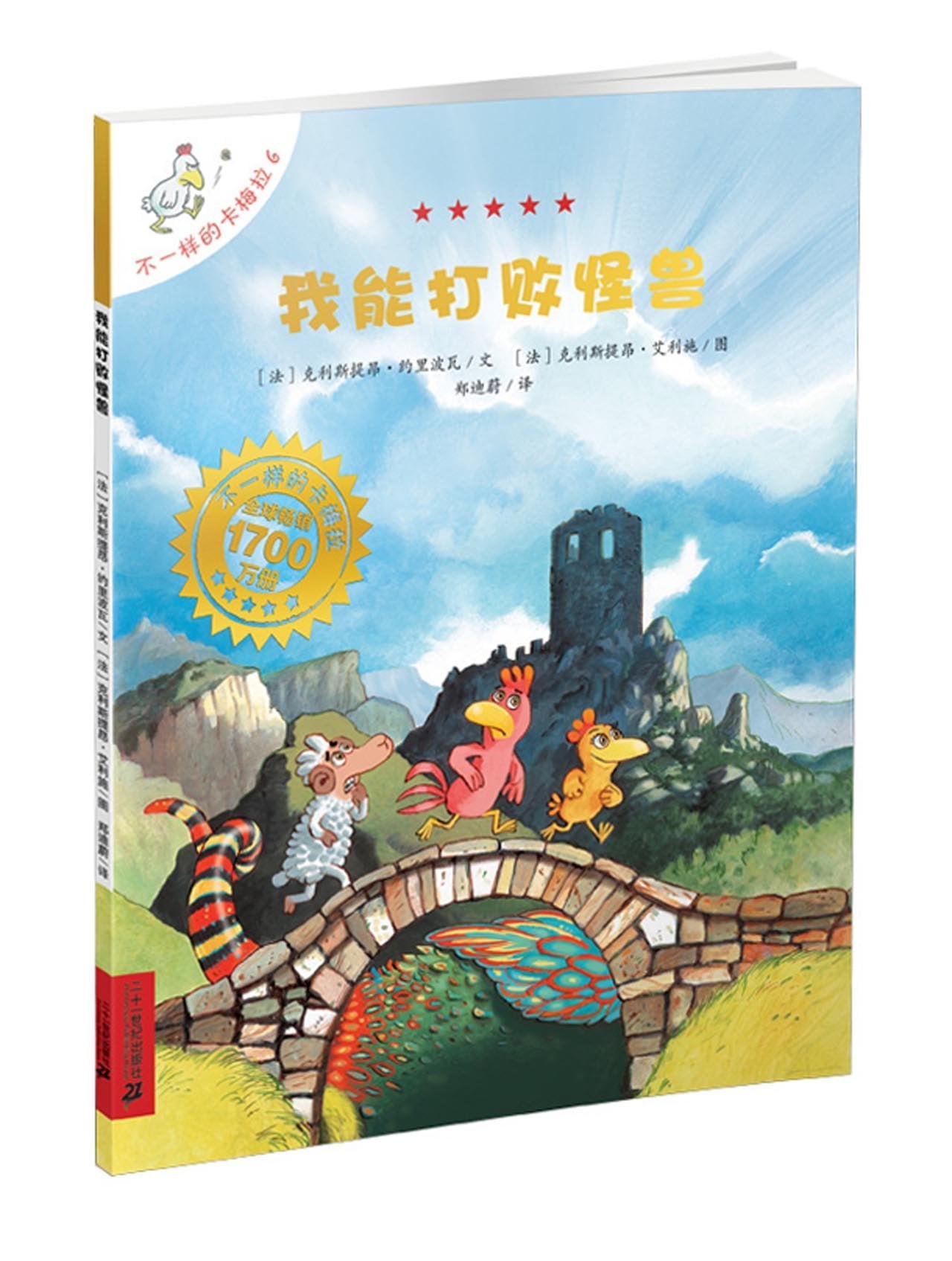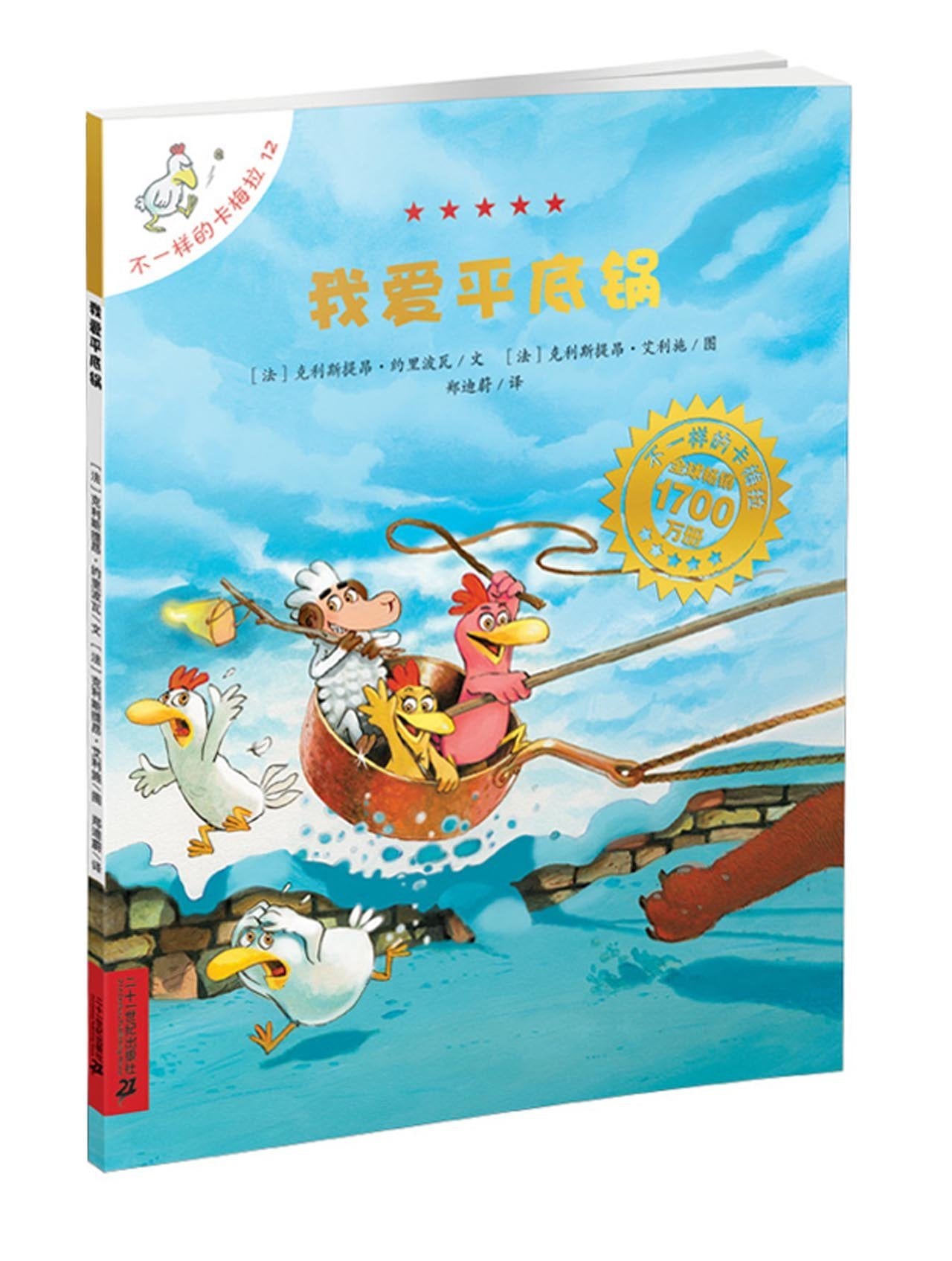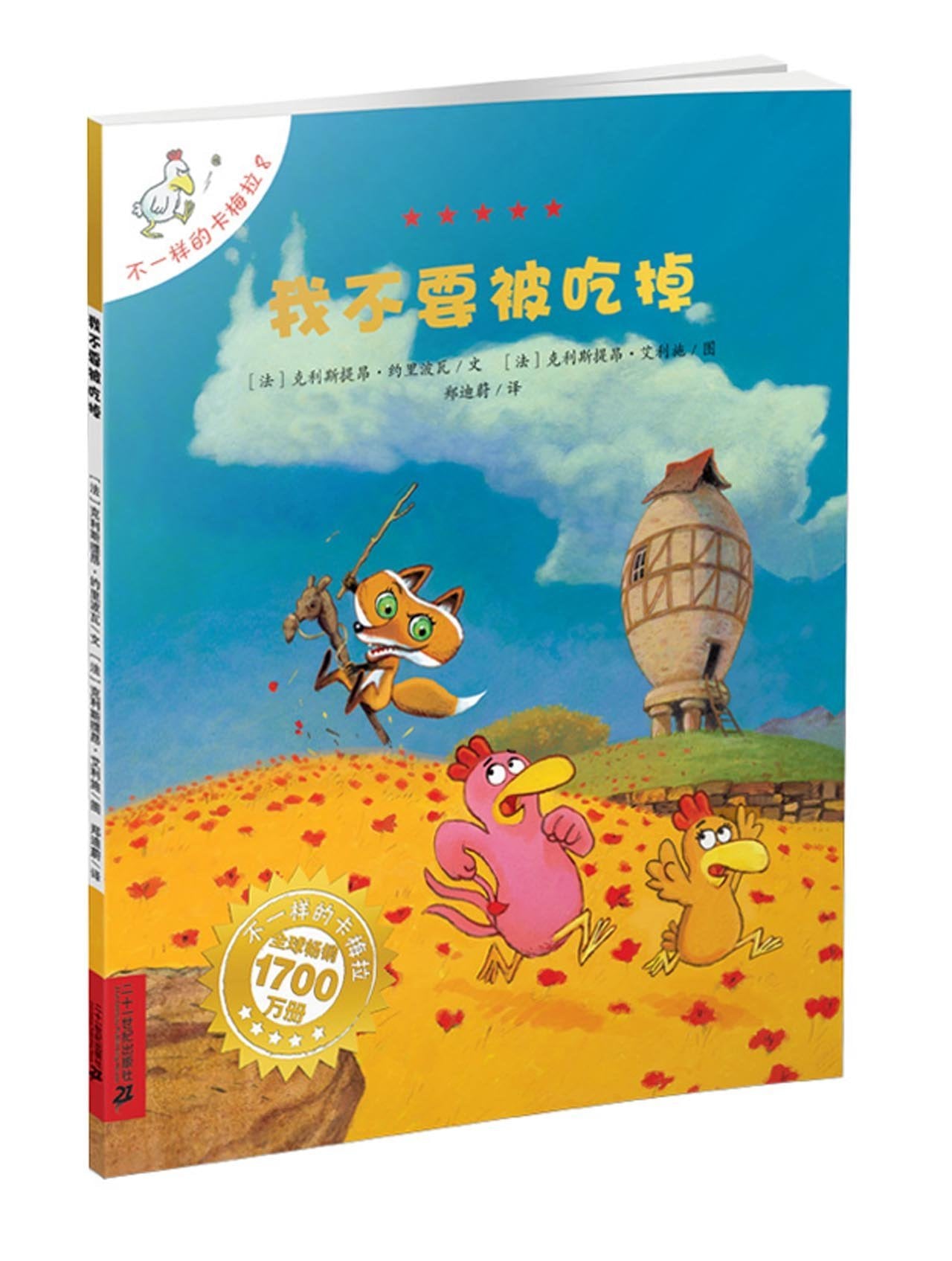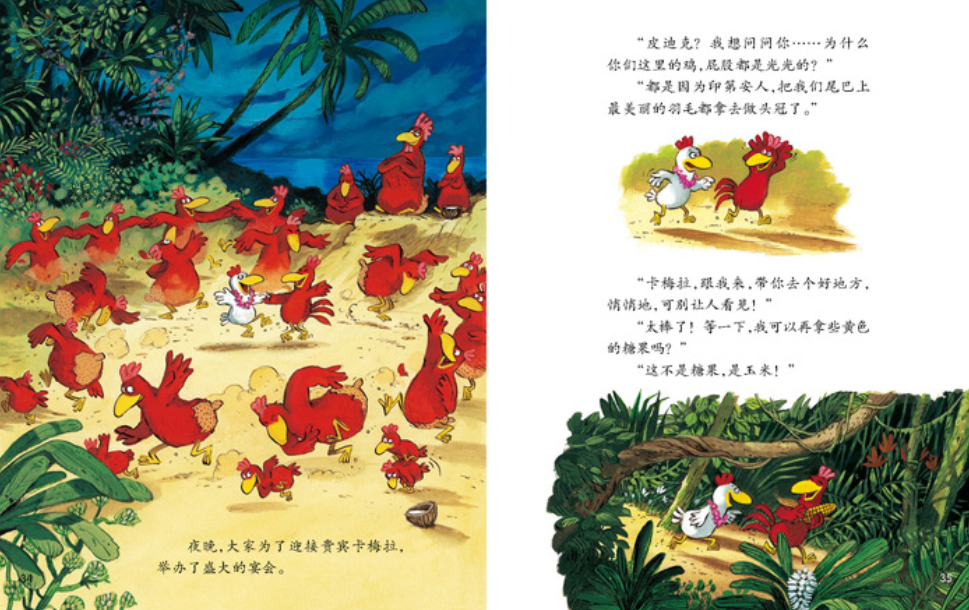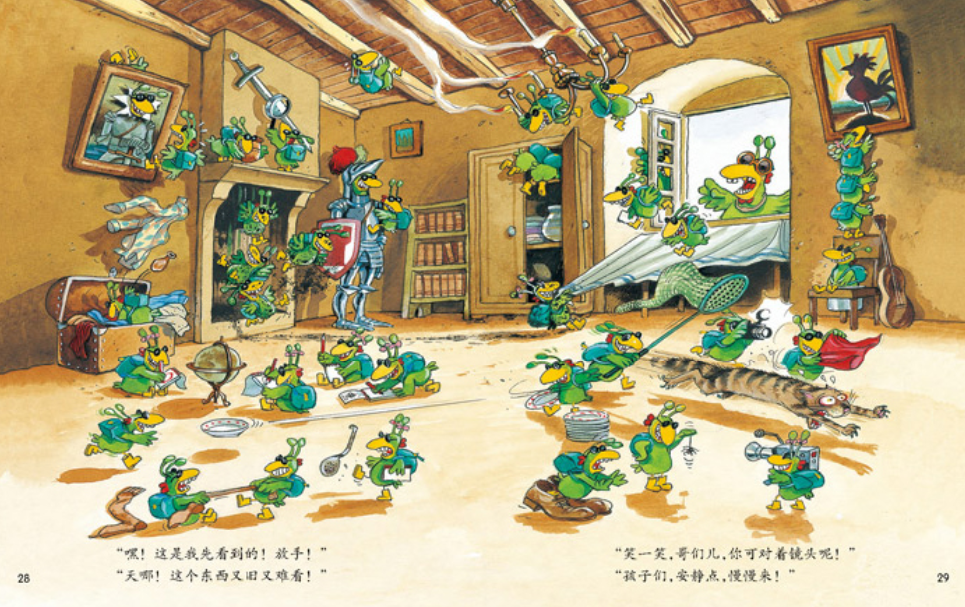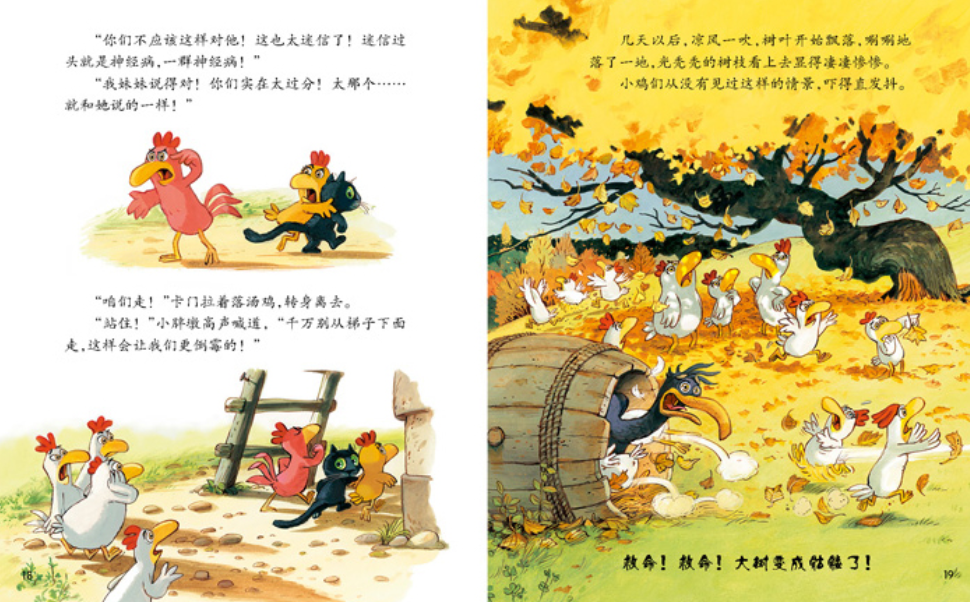 Chickens for Chinese
This set is translated from French, and is about the adventures of a curious chicken 卡梅拉 (Carmela), and her family. The books are fun and imaginative, as are the illustrations. The little chicken gets lost at sea, learns how to lay an egg, meets aliens in a UFO, etc. For an "older kids" style book, there aren't actually too many words on each page - which is great, because I'm trying to encourage my primary schooler to read more Chinese books, yet often she gets scared off with the amount of text on each page. We also like to listen to the books using Luka (which has the Ximalaya recording), and I sit in on the adventures too.... and have to ask the kids not to start without me!