手指点读系列 宝宝学说话有声书 Let's Learn to Speak Soundbook
Regular price
Sale price
$22.80 USD
Unit price
per
Sale
Share
If you're looking to help improve your child's spoken Mandarin,
do NOT miss this!
This comprehensive soundbook helps the beginning learner gain confidence in spoken Mandarin! Here's a look at the contents covered and what we can learn:
Listen to the sounds around us - onomatopoeia (sound words) 
A child's day - nouns, verbs
Amazing changes in nature - onomatopoeia, nouns, verbs, adjectives
Let's compare - opposite words
What is Baby doing? - Introduce more vocabulary
Where is Baby going? - Extension of vocabulary into sentences
Manners - Typical daily conversations 
Learning sentences - Speaking in complete sentences
Little Rabbit's Family - Encouraging back and forth conversations
Fun games - Hand-eye coordination, oral motor skills etc
Nursery Rhymes
Stories - Tell short stories based on sequenced pictures
Why we love this soundbook
Thoughtfully designed to nurture kids' confidence in the spoken language
Comes with explanation of the pedagogy behind the book
Has tips on how to maximise the usage of the book eg what to do based on which stage of language learning your child is at!
Contains 200+ sounds and facts
Comes with Question-and-answer function too

Very relatable topics for kids

Words and phrases be easily incorporated into our own conversations at home right after learning from the book!
Audio tracks are pleasant - great for us to learn proper intonation (:
A great resource for parents to learn how to improve our child's spoken language
Suitable for use with the parent, or on their own (older toddler and up)
 Note:
Comes with a USB charging cable - no batteries included.
Has volume buttons + / - and ON / OFF button
Recommended for Ages: 1 and up
Pages: 23
Format: Hardcover
Language: Simplified Chinese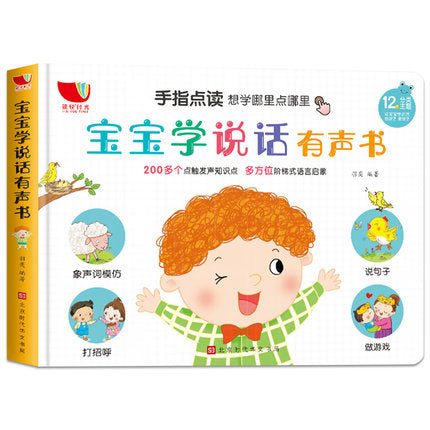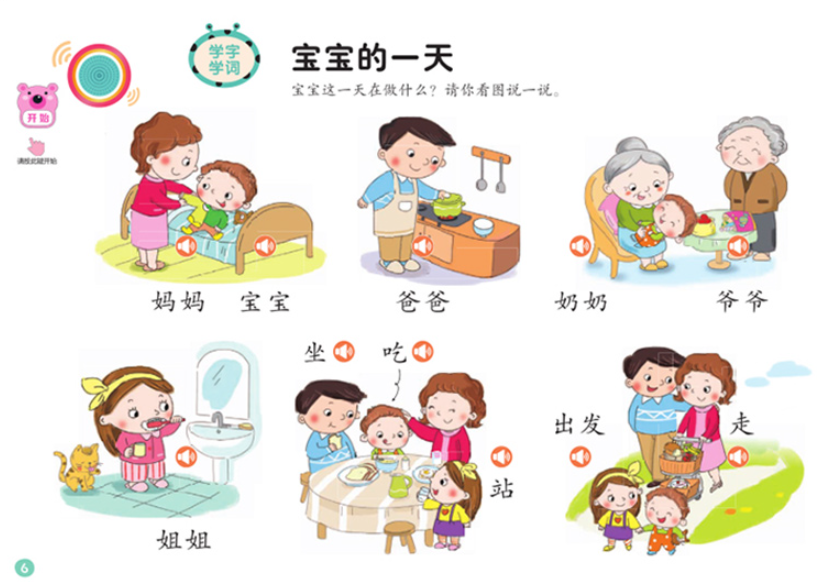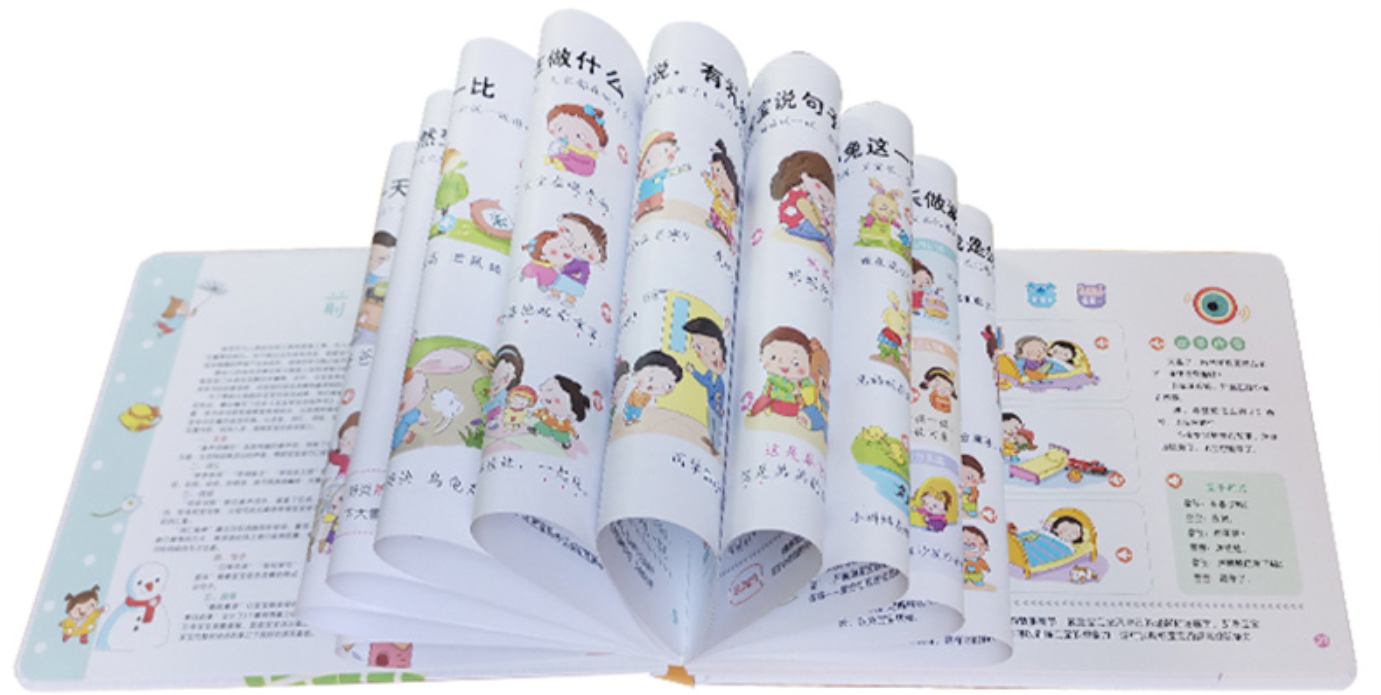 Useful sound book
This sound book introduces relevant and useful vocabulary to my baby. It's simple and age appropriate format makes it easy for baby to follow and for my baby's caregiver to use.
My baby love soundbook and this is perfect!
It's quite exhausting sometimes when we have to keep reading books to our little ones, so i absolutely cannot resist this book. Love it!
Thanks Phoebe for your review! It does get tiring to always be the one reading, so this is an awesome way to have some screen-free bonding time, while providing Mandarin auditory input for kids (: Hope you get tons of mileage from this!