小熊宝宝认知绘本系列 Little Bear Learns (Set of 10)
Regular price
Sale price
$15.54 USD
Unit price
per
Sale
Share
《小熊宝宝认知绘本系列(套装共10册)》is a set of 10 books, a follow up to the very popular series 《小熊宝宝绘本系列》.  This set covers content such as numbers, transportation, ABCs, time, big/small, colours, shapes, etc. Children learn about their world while reading the stories, expanding their knowledge and feeding their curiosity at the same time. 
 Titles included:
一起数123 Let's Count 123
迷宫游戏 Maze Game
去商店 Going to the Store
车  船  飞行器 Cars, Boats, Things That Fly
跟妈妈一起学 ABC Learning ABC with Mum
现在几点了?What Time Is It Now?
大小 Big and Small
红蓝黄 Red Blue Yellow
圆形  三角形  四边形 Circle Triangle Four-sided Figures
身体的名称 Parts of our Body
Recommended for Ages: 0-6
Pages: 180
Formate: Softcover
Language: Simplified Chinese
Author: 佐佐木洋子
Translated from: Japanese
Translated by: 蒲蒲兰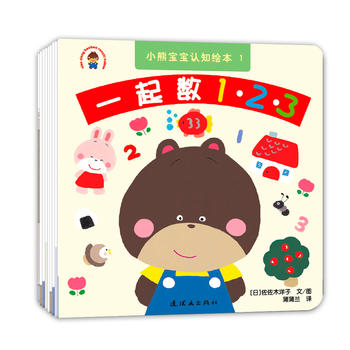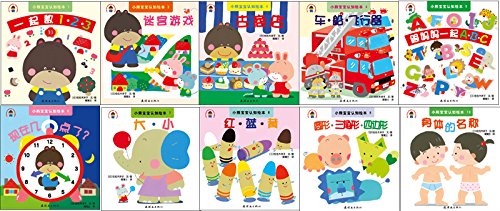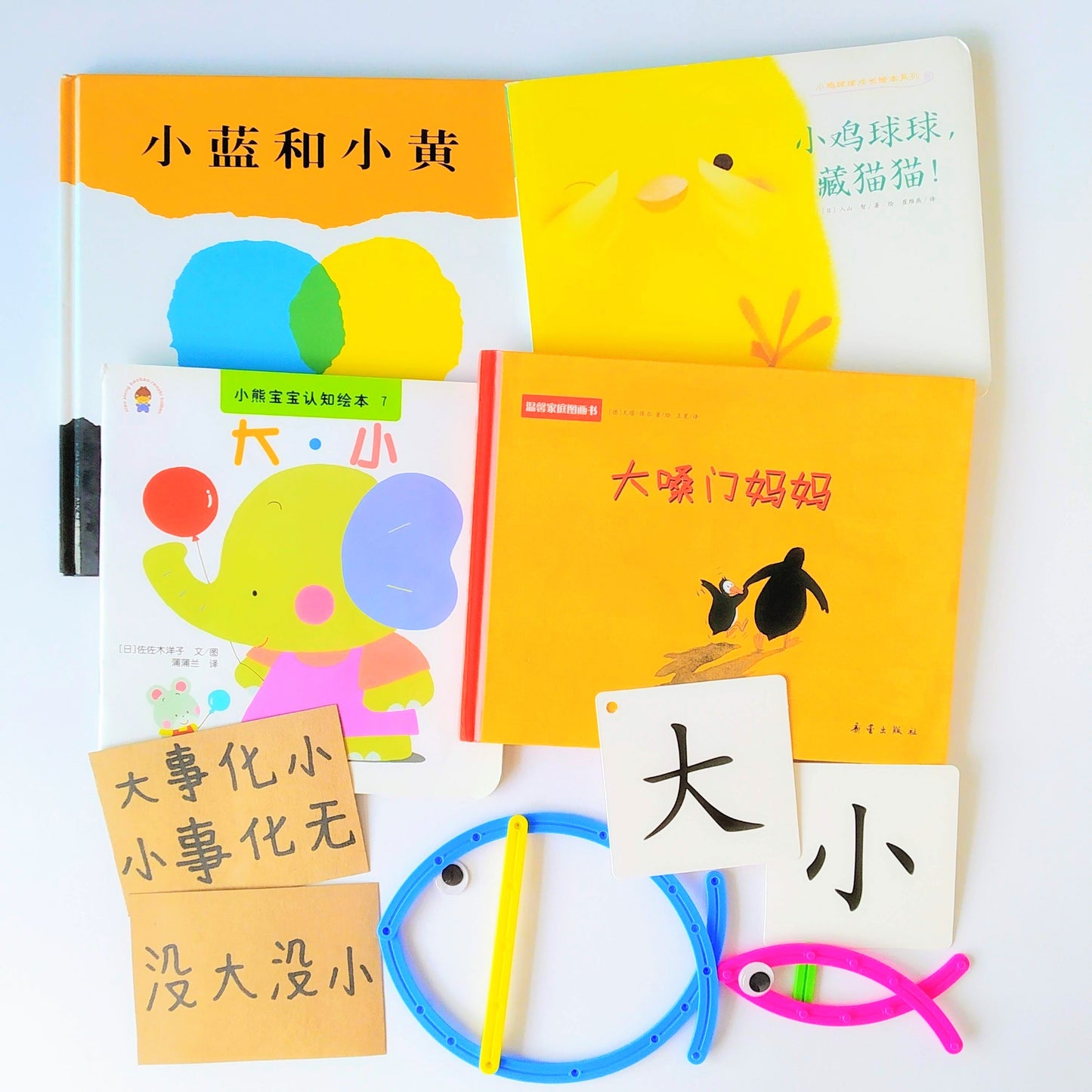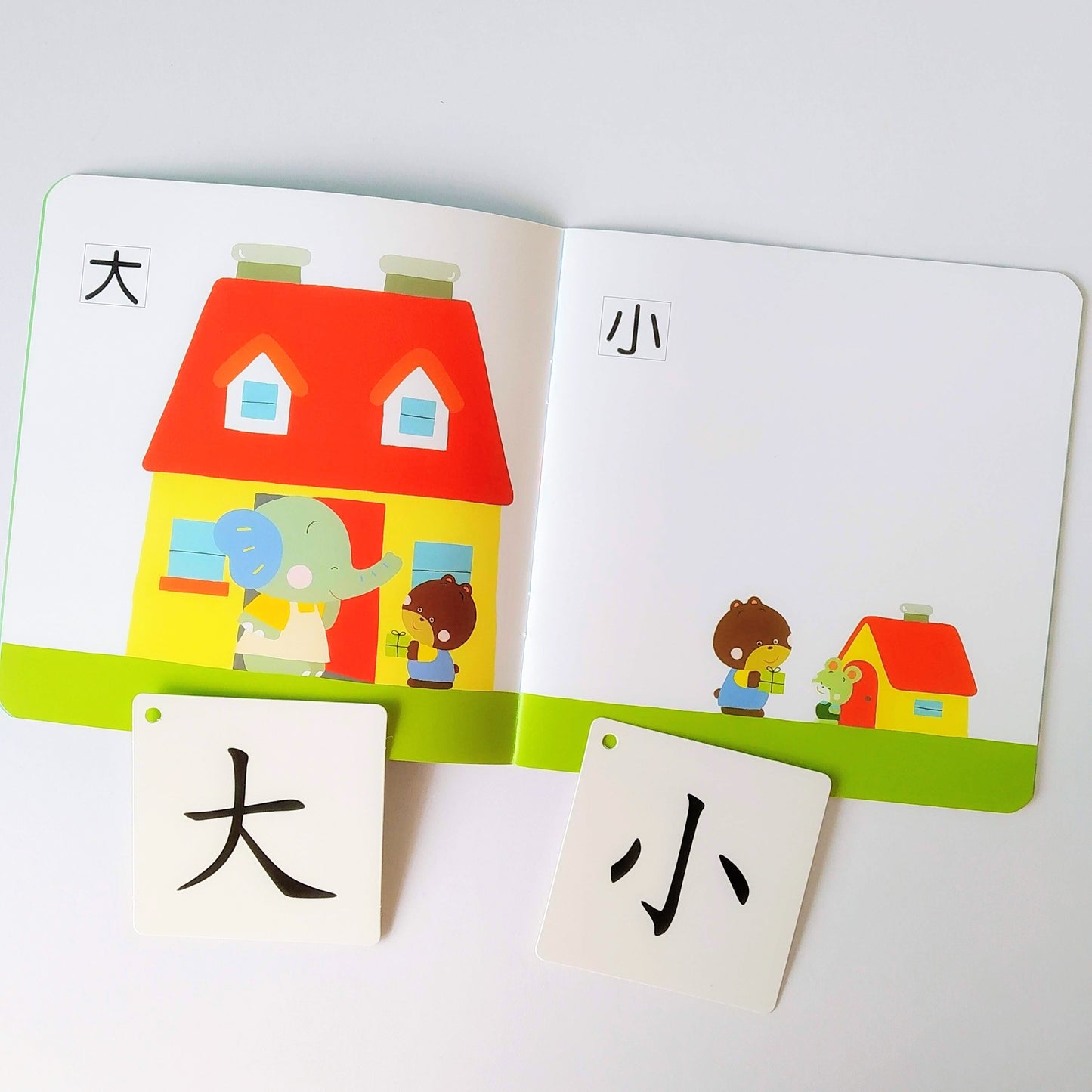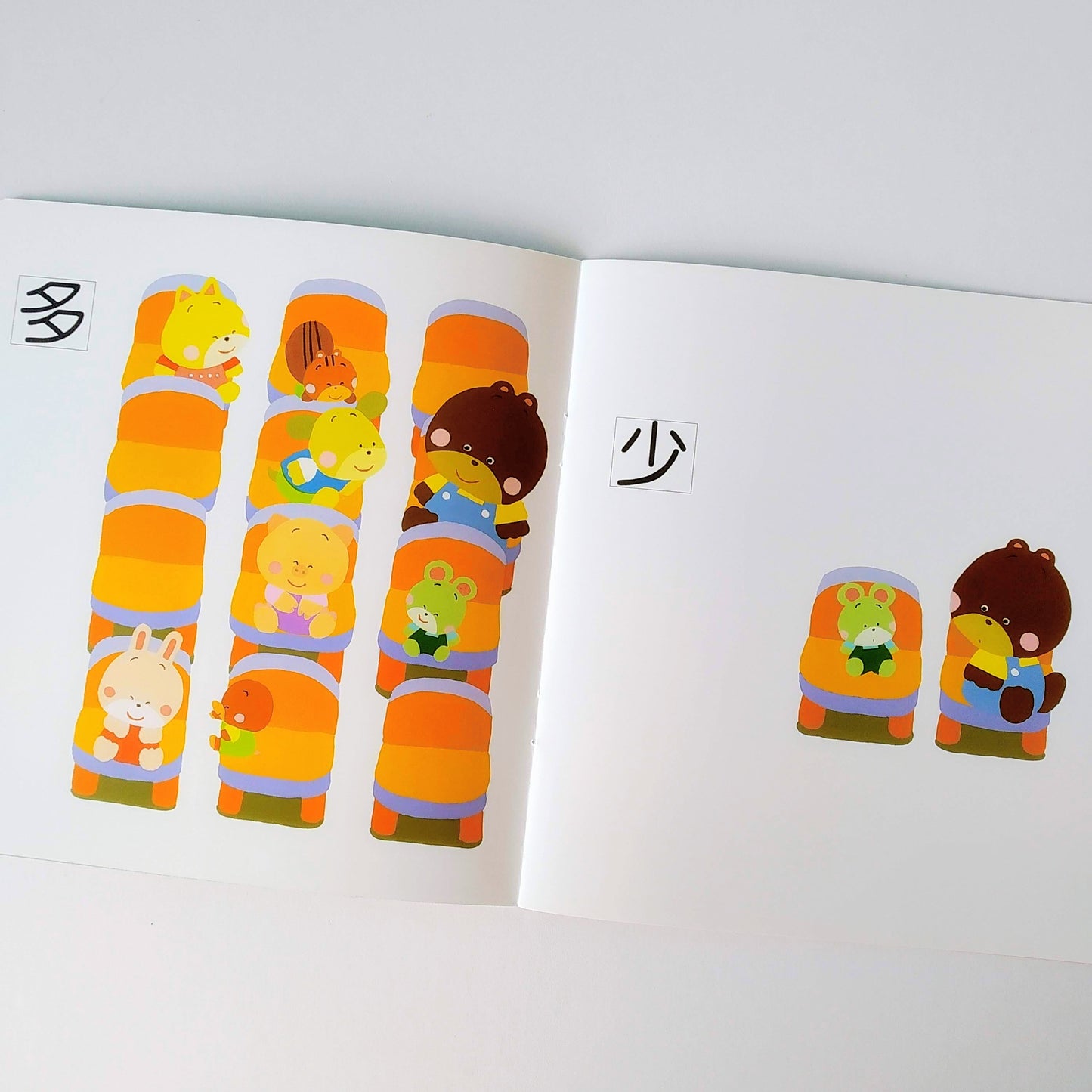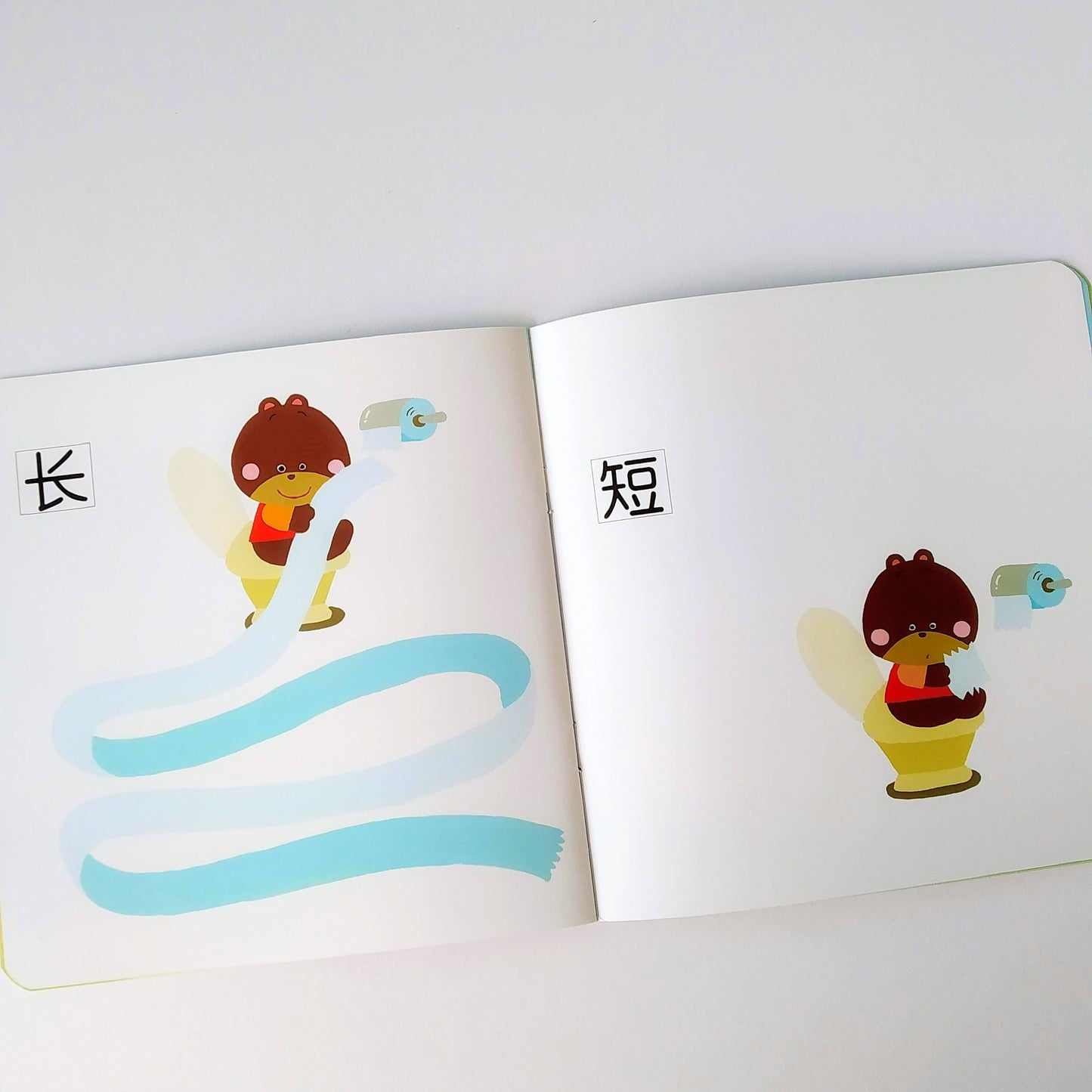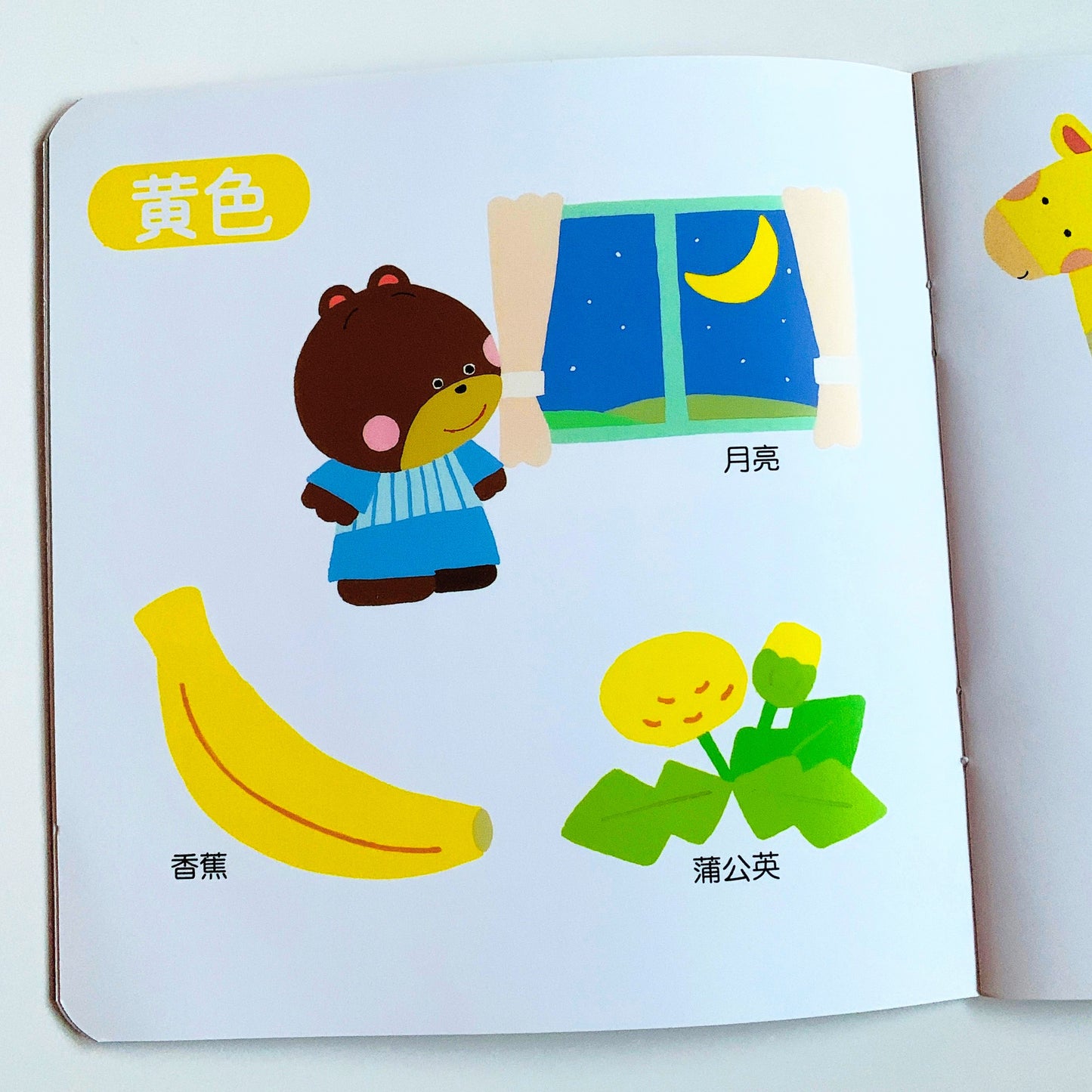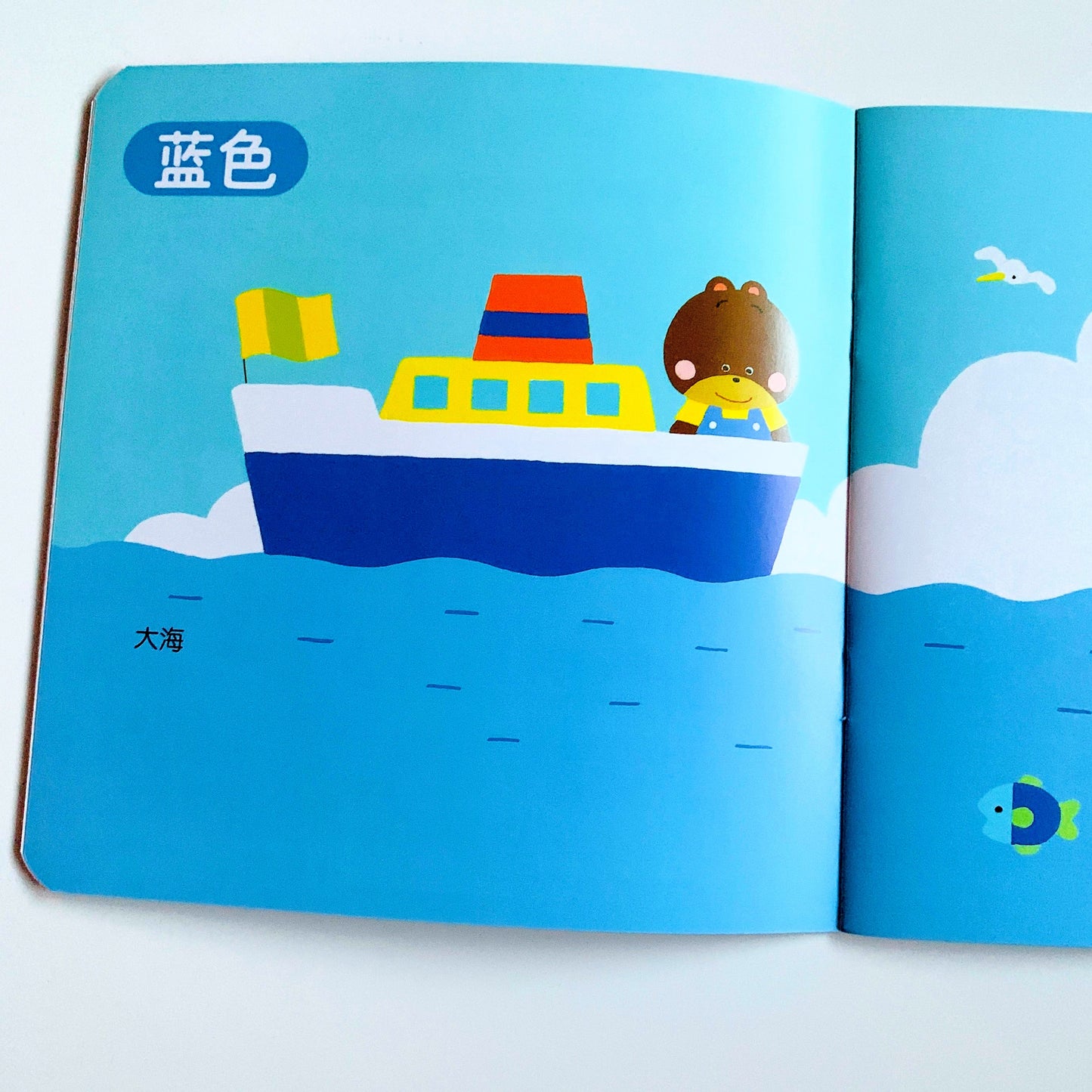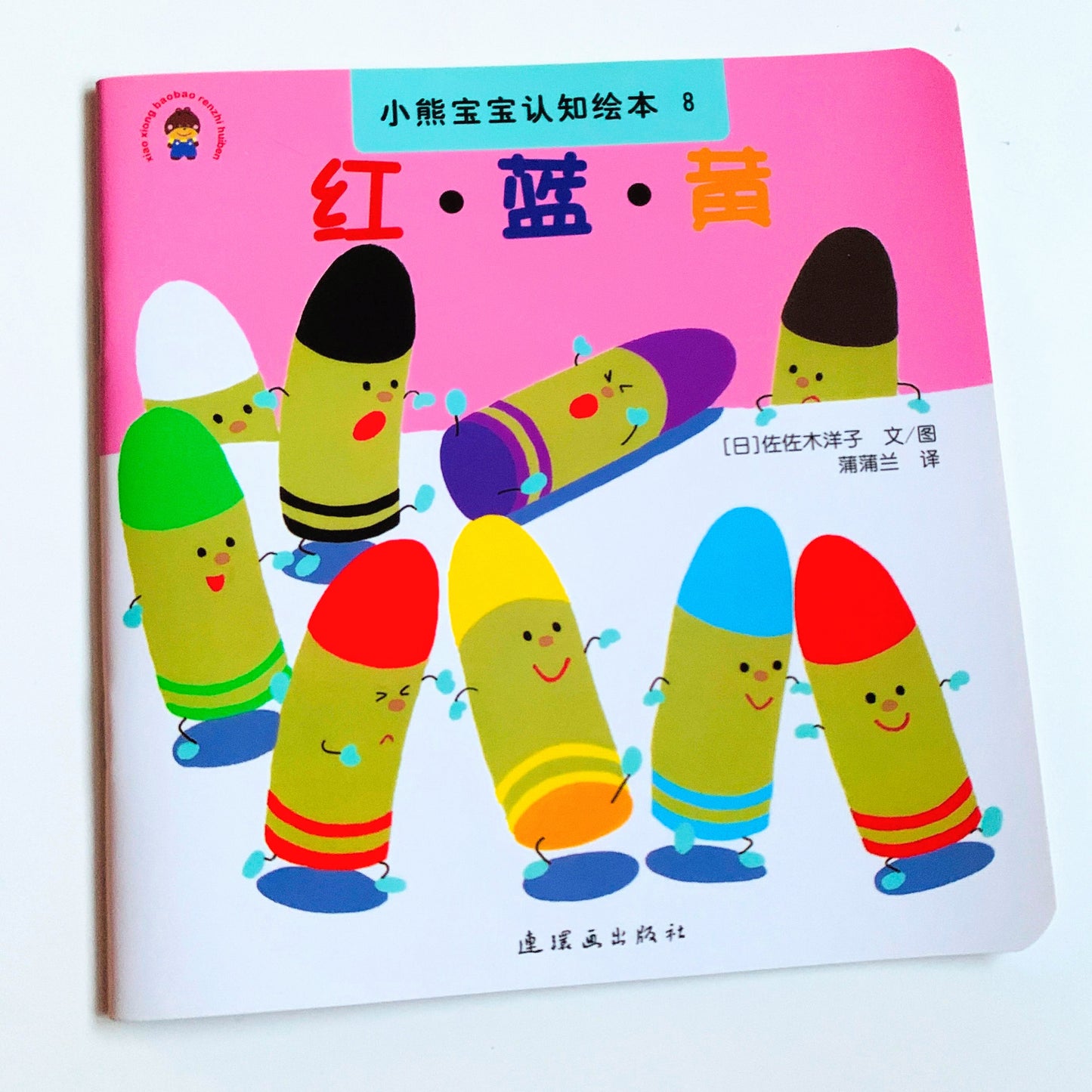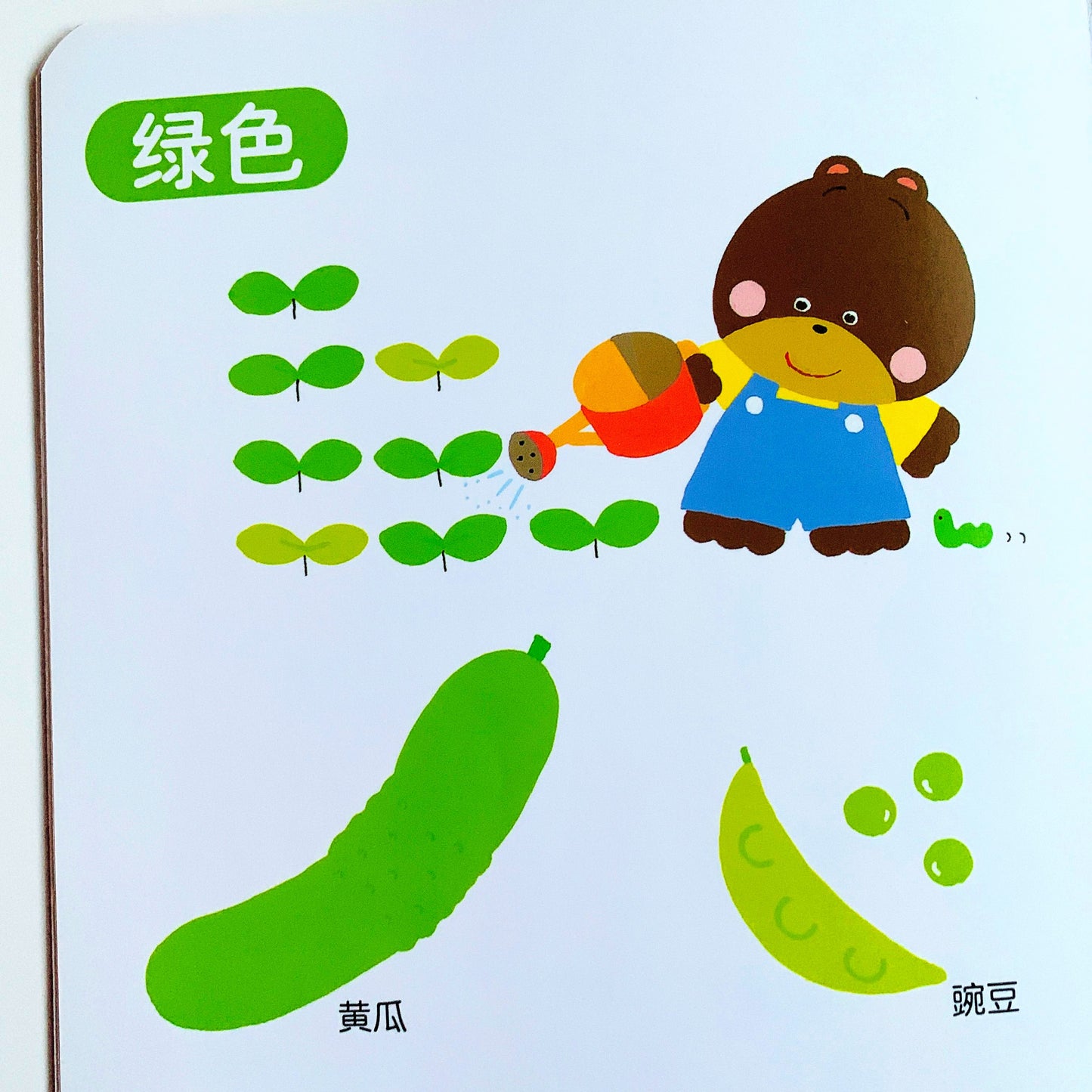 Great variety
A good variety in the content! I really enjoyed reading them to my LO, a good introduction to some basic, helpful words. Illustrations are cute.
Love the set
Love the variety of the books. Easy to read. Great for birthday goodie bags. Highly recommended for young kids. Thank you for recommending this!
Thank you Yuxi for taking the time to leave a review! This is such a hit for young kids. Appreciate the recommendation (:
小熊宝宝认知绘本系列 Little Bear Learns (Set of 10)
Got the previous set and my kiddo loves it!
I have the 1st set and it was easy and appropriate for my kid. So I went on to buy the 2nd set and she loves it.
小熊宝宝认知绘本系列 Little Bear Learns (Set of 10)