小粽子,小粽子 Little Rice Dumpling, Little Rice Dumpling
Regular price
Sale price
$9.84 USD
Unit price
per
Sale
Share
粽子 is widely available near Dragonboat Festival season, but can also be found through the year!

Join the adorable rice dumplings as they meet their friends with different fillings. What will happen when salty dumplings meet sweet dumplings?
Recommended for Ages: 2-6
Pages: 20
Format: Hardcover
Language: Simplified Chinese
Author / Illustrator: 卷儿
 Additional resources upon purchase: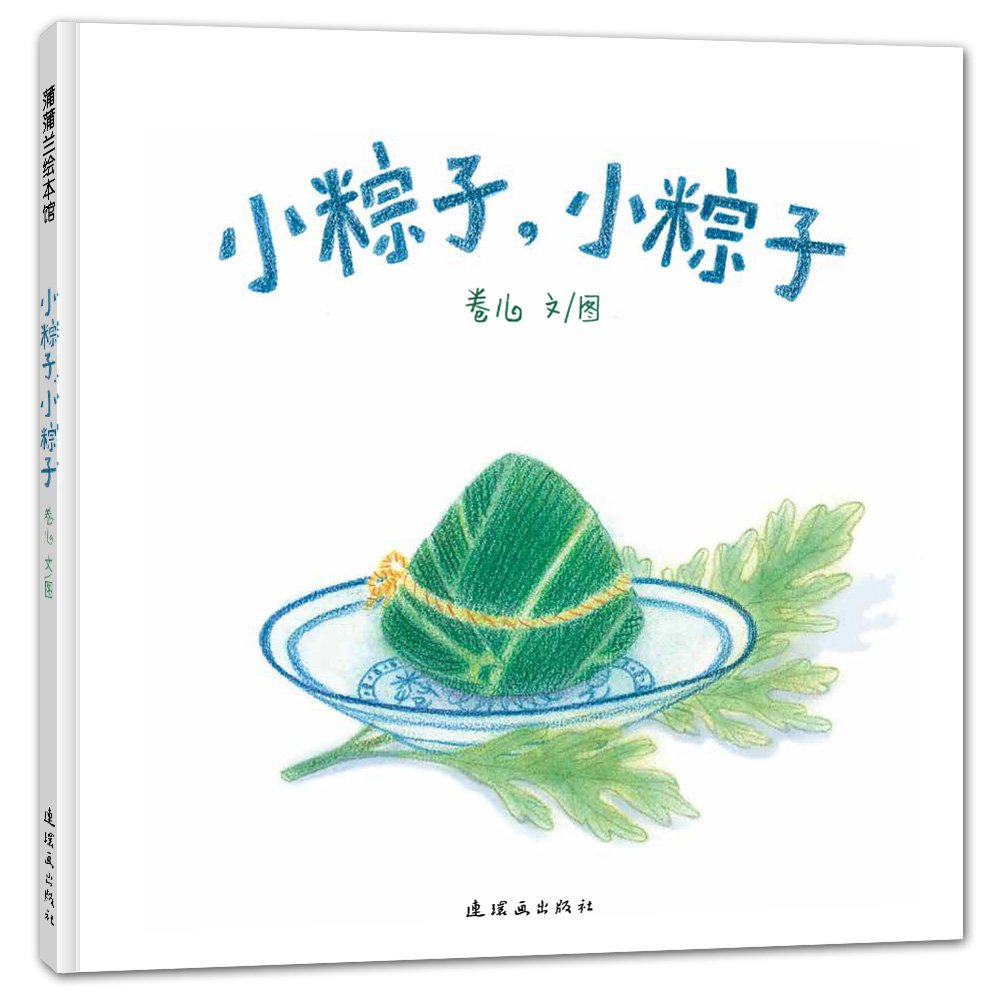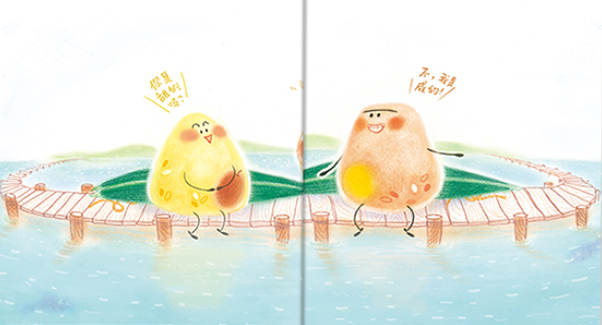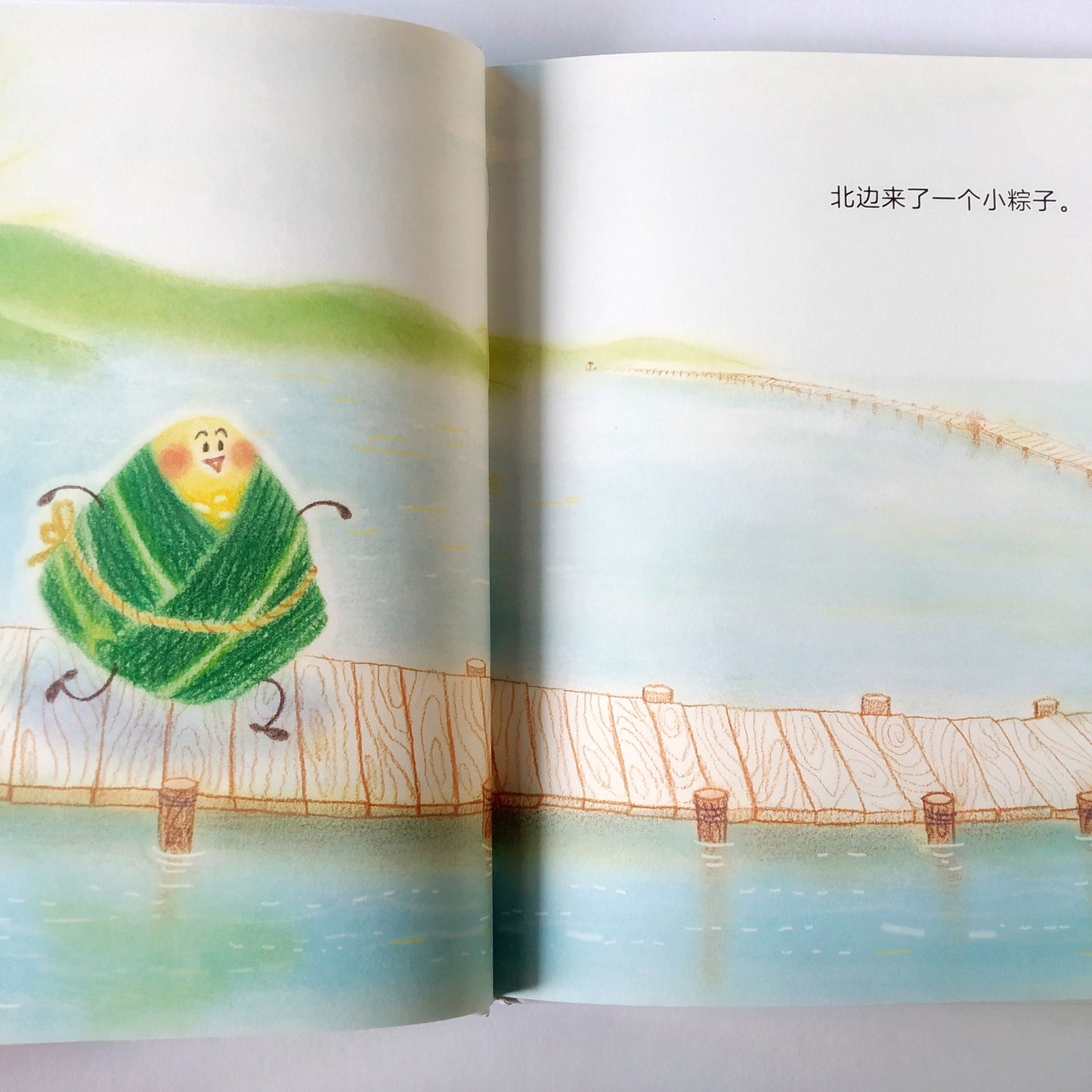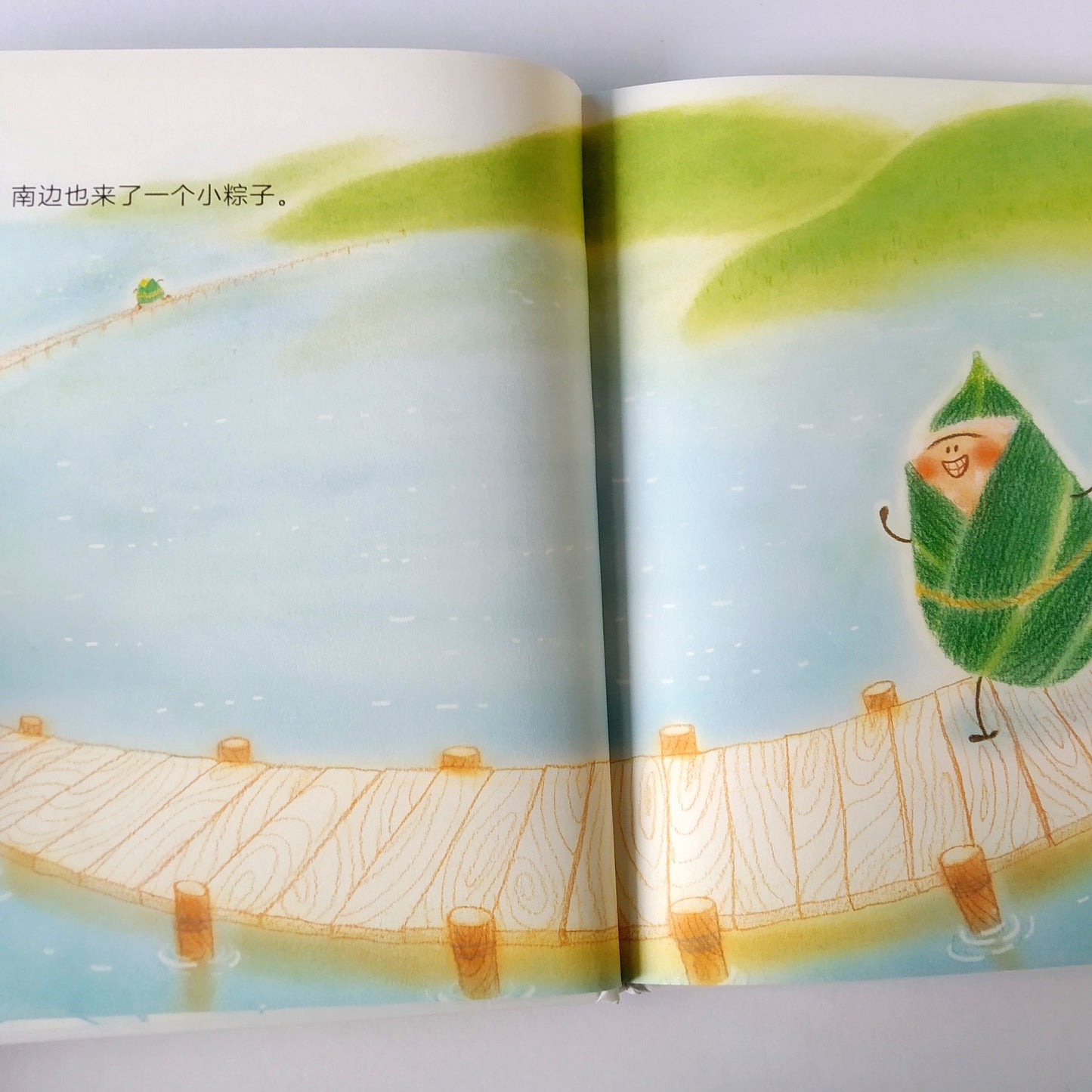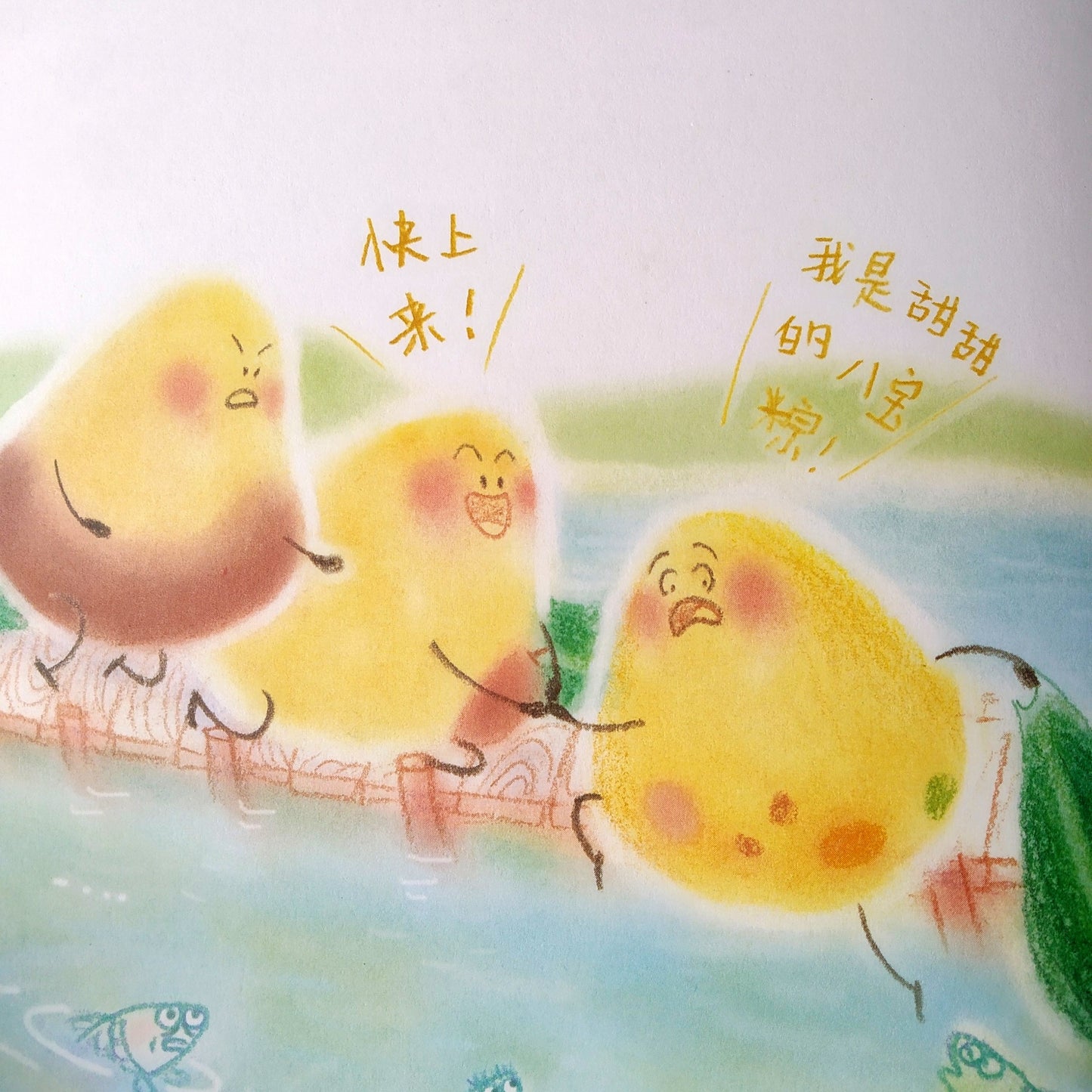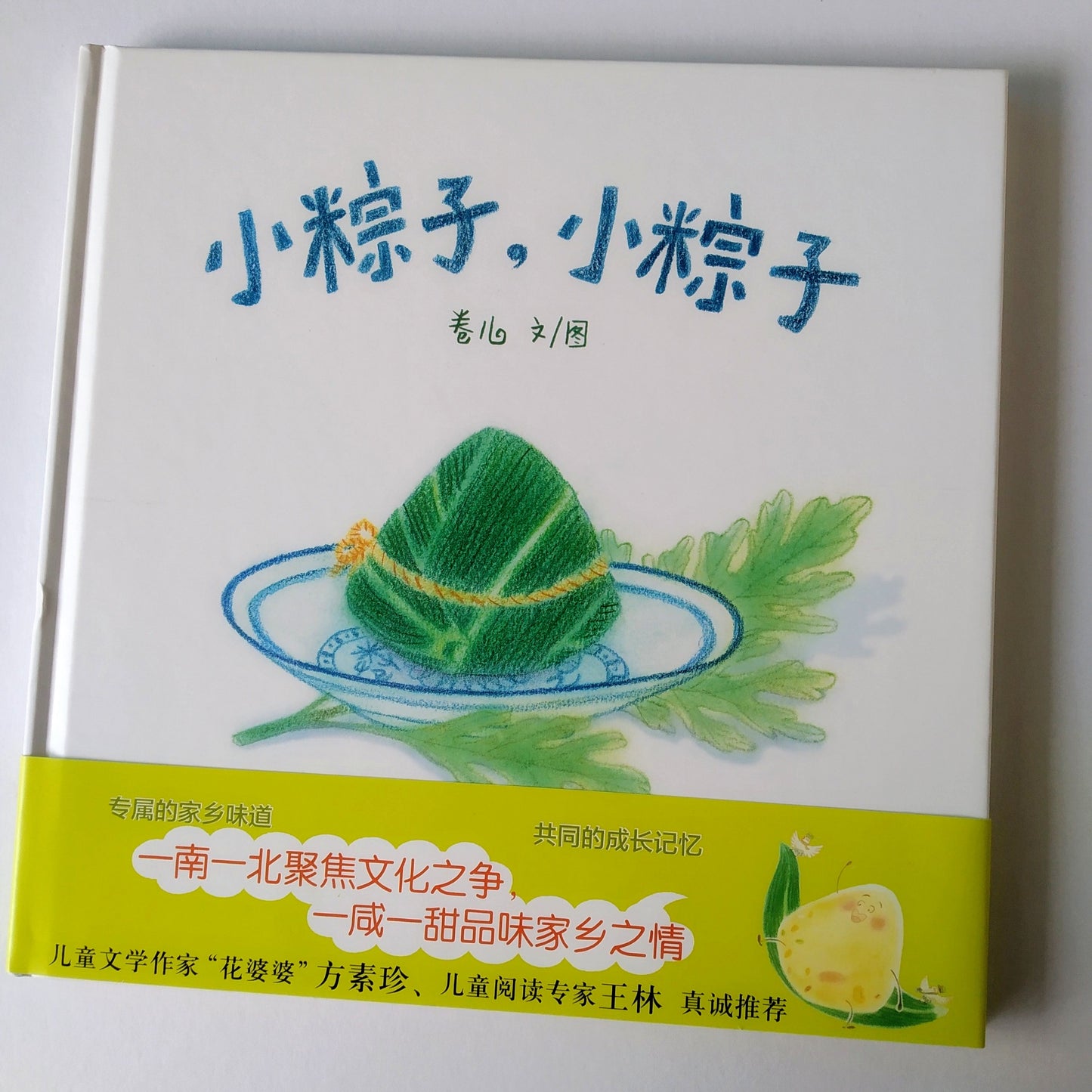 Entertaining Book about Chinese Tradition
I highly recommend this book! Cute drawing and simple but funny story lines. Instead of telling the story of Dragon Boat Festival from historical facts, the fights between bahzhangs are much more memorable for little one. There are also some hidden treasures my little one managed to spot as we read it multiple times for a period of time! The drawings also sparked questions from the curious mind, for example, my 4yo asked why is the fish crying in the end and I explained because they can't eat the bakzhang; he then asked me why would fish want to eat bakzhang and I slot in the story of Qu Yuan from here!
小粽子,小粽子 Little Rice Dumpling, Little Rice Dumpling
Thank you Bridget for leaving a rating!