汽车多多多 + 火车多多多 Lots of Cars + Trains (Set of 2)
Regular price
Sale price
$17.02 USD
Unit price
per
Sale
Share
A must-have for vehicle lovers, especially toddlers and preschoolers!
My lower primary child enjoys this too.
How many types of vehicles do you know? There are big cars, red cars, zebra cars, small cars, big cars, tall cars... Also fast trains, slow trains and many more. Let's go on a journey together!
有各种各样的汽车,红色的汽车、斑马汽车、大大的汽车、小小的汽车、长长的汽车、高高的汽车。也有着各种各样的火车,飞快的"嗖嗖火车",悠闲的"慢吞吞火车"... 
大家一起出发吧!
Why we love this book:

Really adorable illustrations
Repetitive and simple phrases
Fun way to learn adjectives like 高高的,大大的,小小的 to improve oral expression!
Stretch our imagination
Conversation starters:
What kinds of cars and trains have you seen before? 你以前有看过怎样的车和火车呢?
How would you describe this car or train? 你会怎么形容这辆车或火车呢?
If you could have a car, what would it be like? Where would you go? 如果你拥有自己的一辆汽车,那会是怎样的车子呢?你会开它到哪里去?
What are the parts of a car? 你知道车子的不同部位吗?
What makes a car go and stop? 你知道什么让车子走和停吗?
Do you remember how our friends' or relatives' cars look like? 你记得叔叔阿姨的车子是怎样的吗?什么颜色的?里面有什么东西?
Extension activities:
Create our own car or train by drawing or making a collage, and write a phrase just like in the book!
Imagine up our own crazy cars and trains
Recommended for Ages: 1-6
Format: Hardcover
Language: Simplified Chinese
Author: 石哲元
Translated from: Korean
Translated by: 晓晗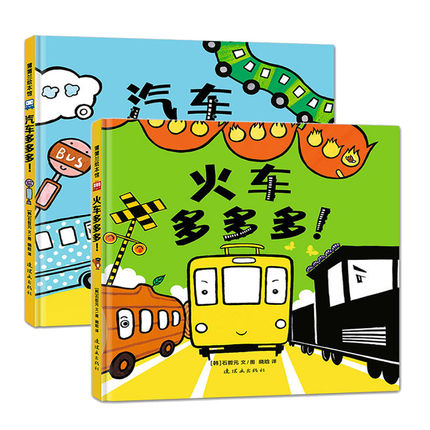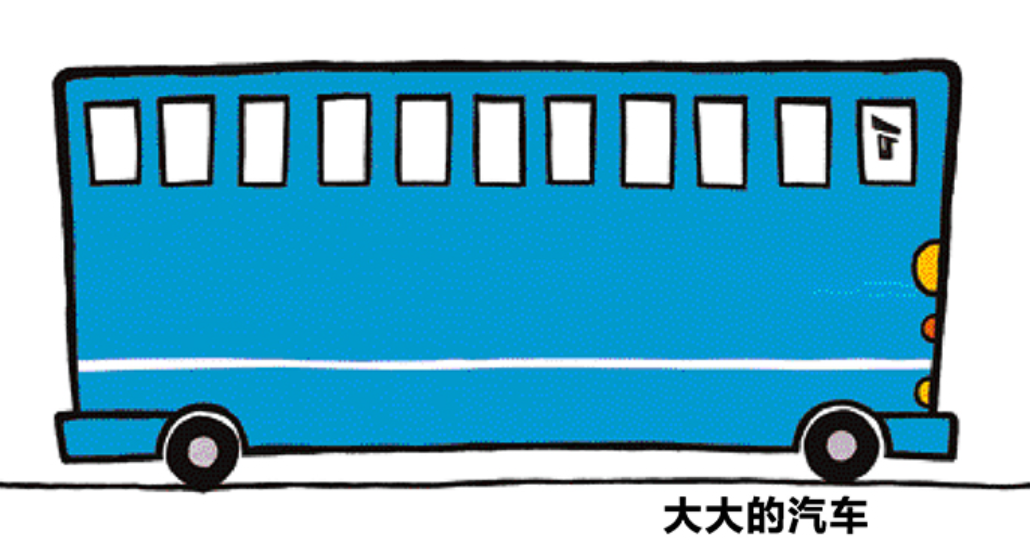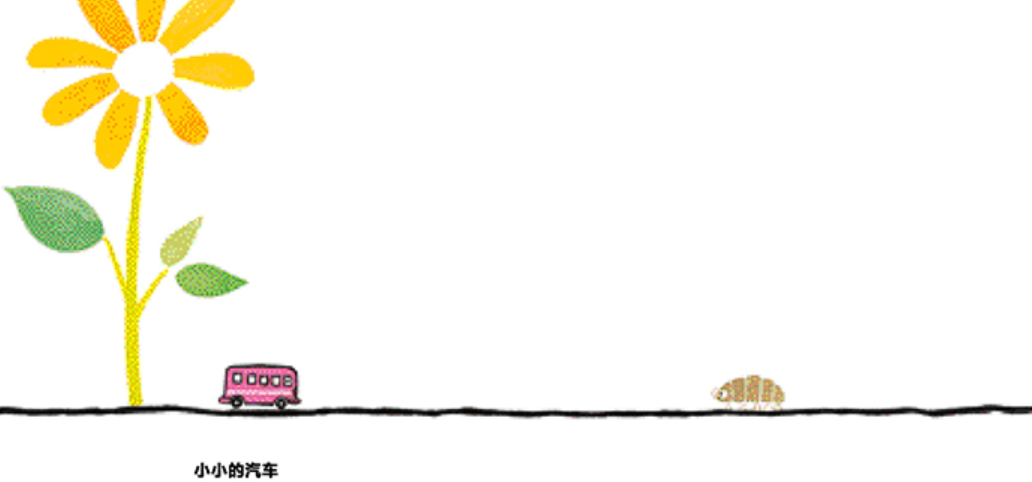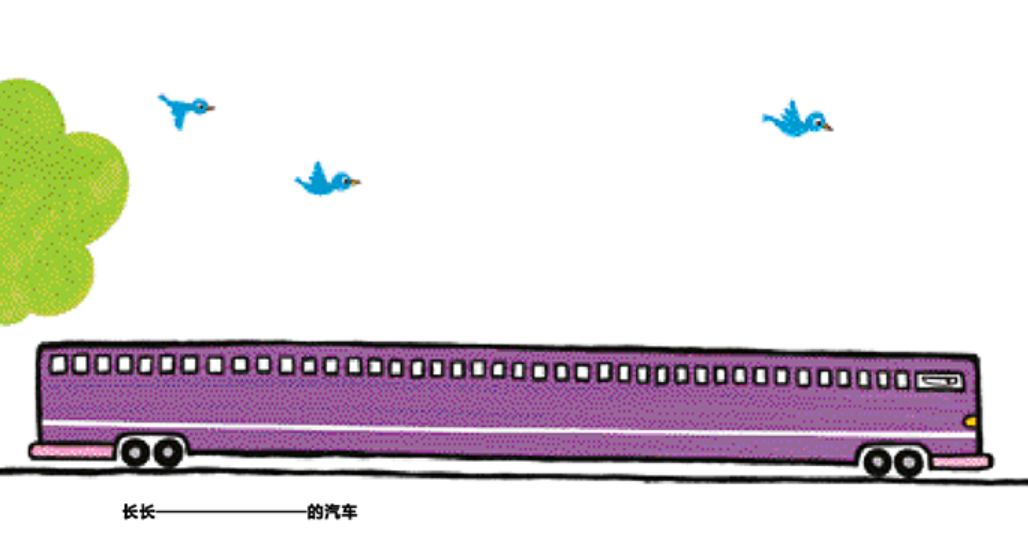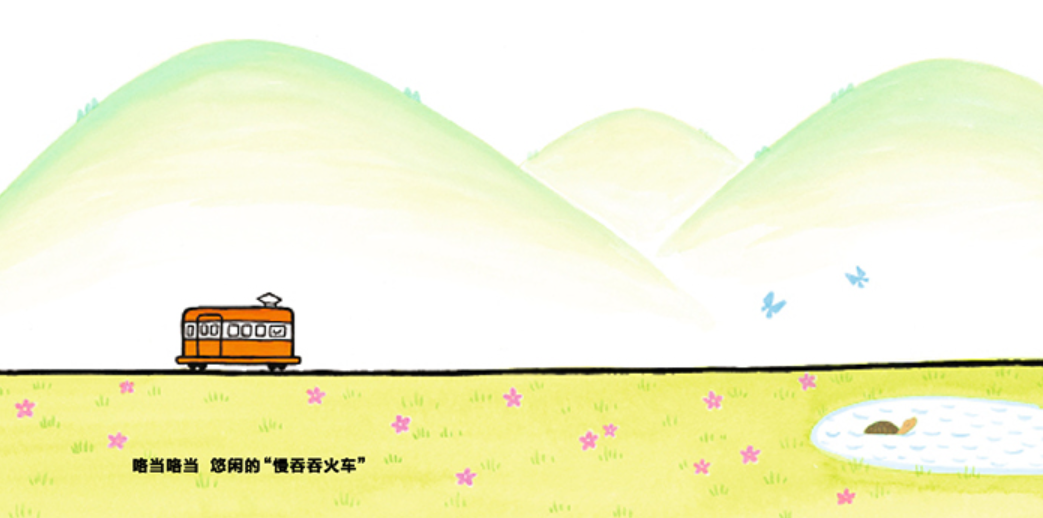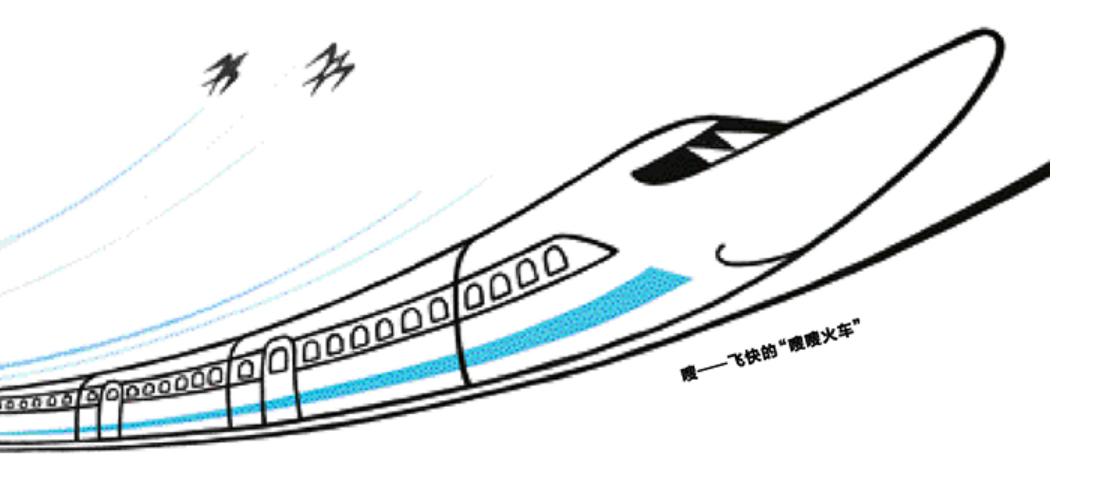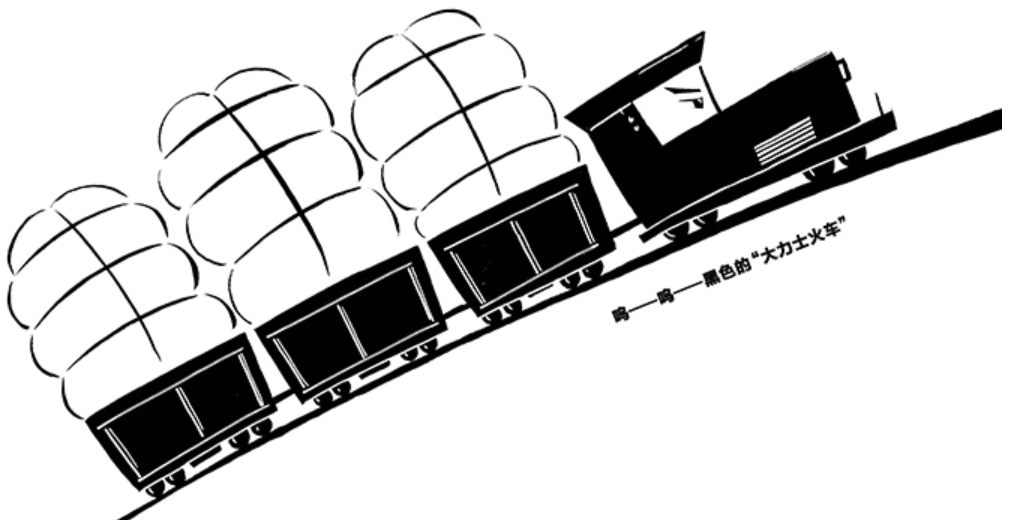 Cute book
My child loves trains so I decided to get this book. The illustrations were really cute. However, I felt that the content was not very realistic and may be confusing for young toddlers.
汽车多多多 + 火车多多多 Lots of Cars + Trains (Set of 2)