磁铁游戏册 我的圣经故事 Magnetic Play Scene - My Bible Stories
Regular price
Sale price
$21.44 USD
Unit price
per
Sale
Share
This is a fun magnetic play set that little ones can use to re-enact scenes of the familiar bible stories! Each scene comes with an internal magnetic backing within the pages to hold the pieces with a slight magnetic pull.
Contains
6 scenes

过红海 Crossing the Red Sea
但以理和饿狮子 Daniel and the Hungry Lions
约拿和大鱼 Jonah and the Big Fish
迷失的羊 The Lost Sheep
穿过屋顶的男人 The Man Who Came Down the Roof
彼得尝试在水面上行走 Peter Tries to Walk on Water

across 12 pages
2 magnetic sheets with pop-out characters for storytelling
Recommended for Ages: 1-5
Format: Hardcover and board book
Language: Simplified Chinese only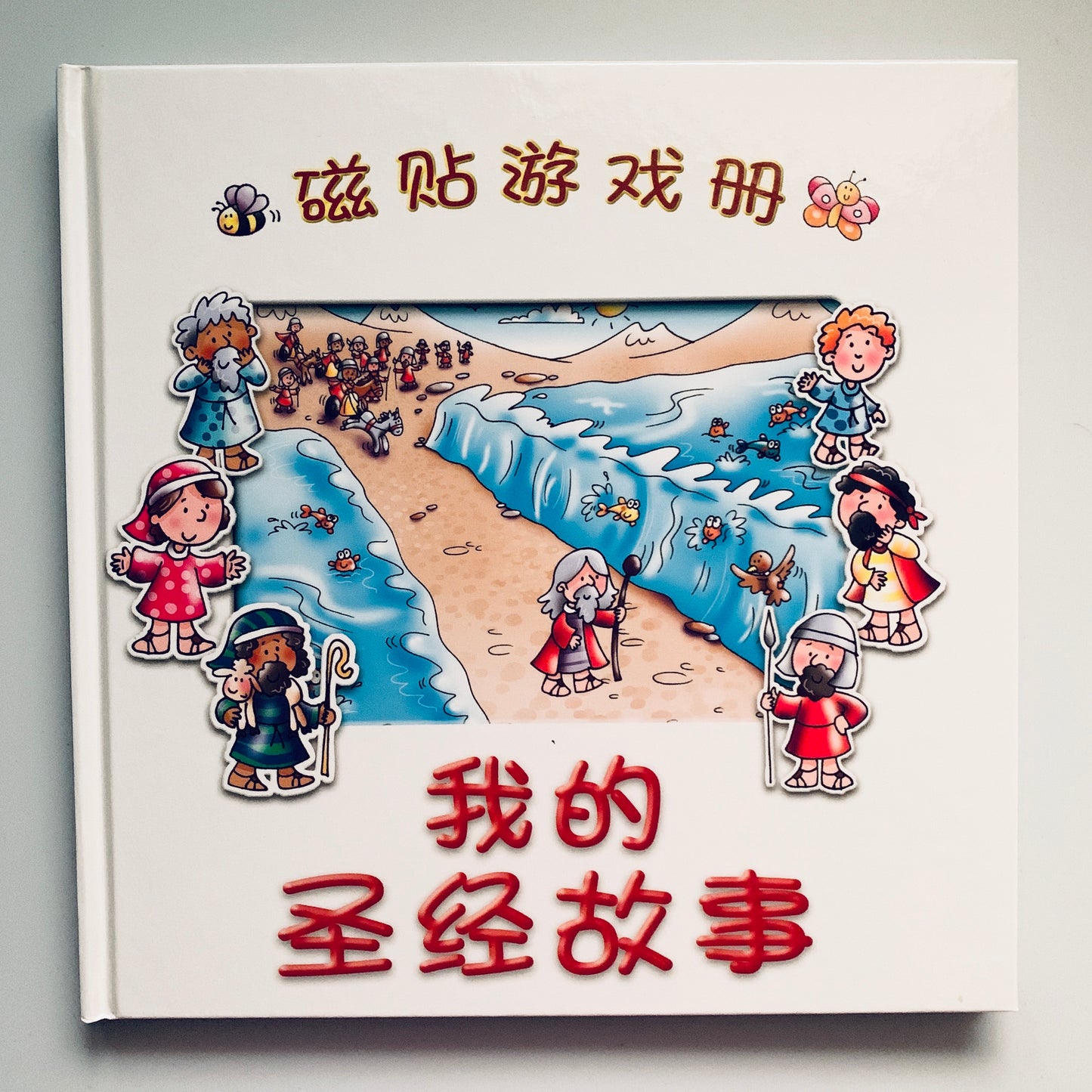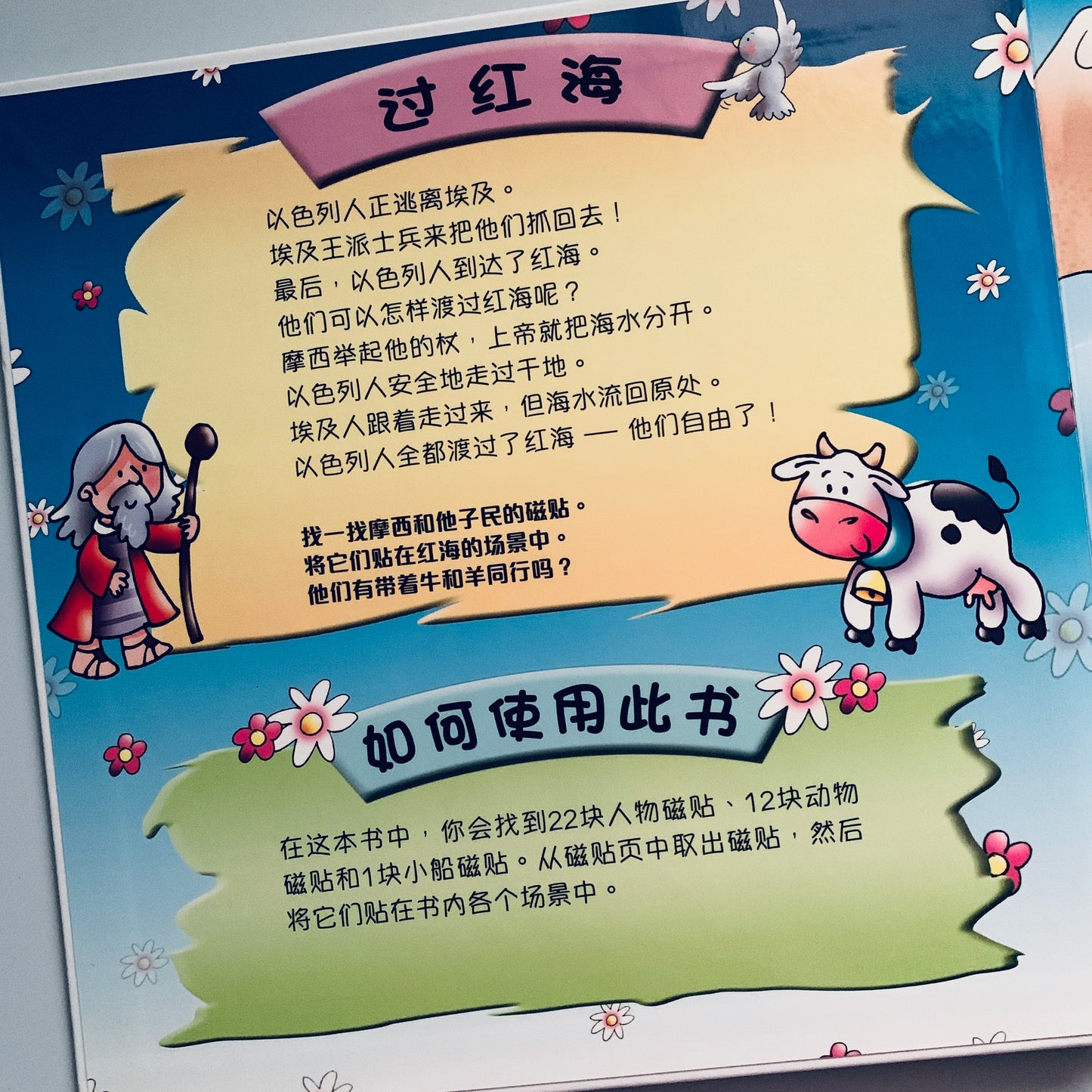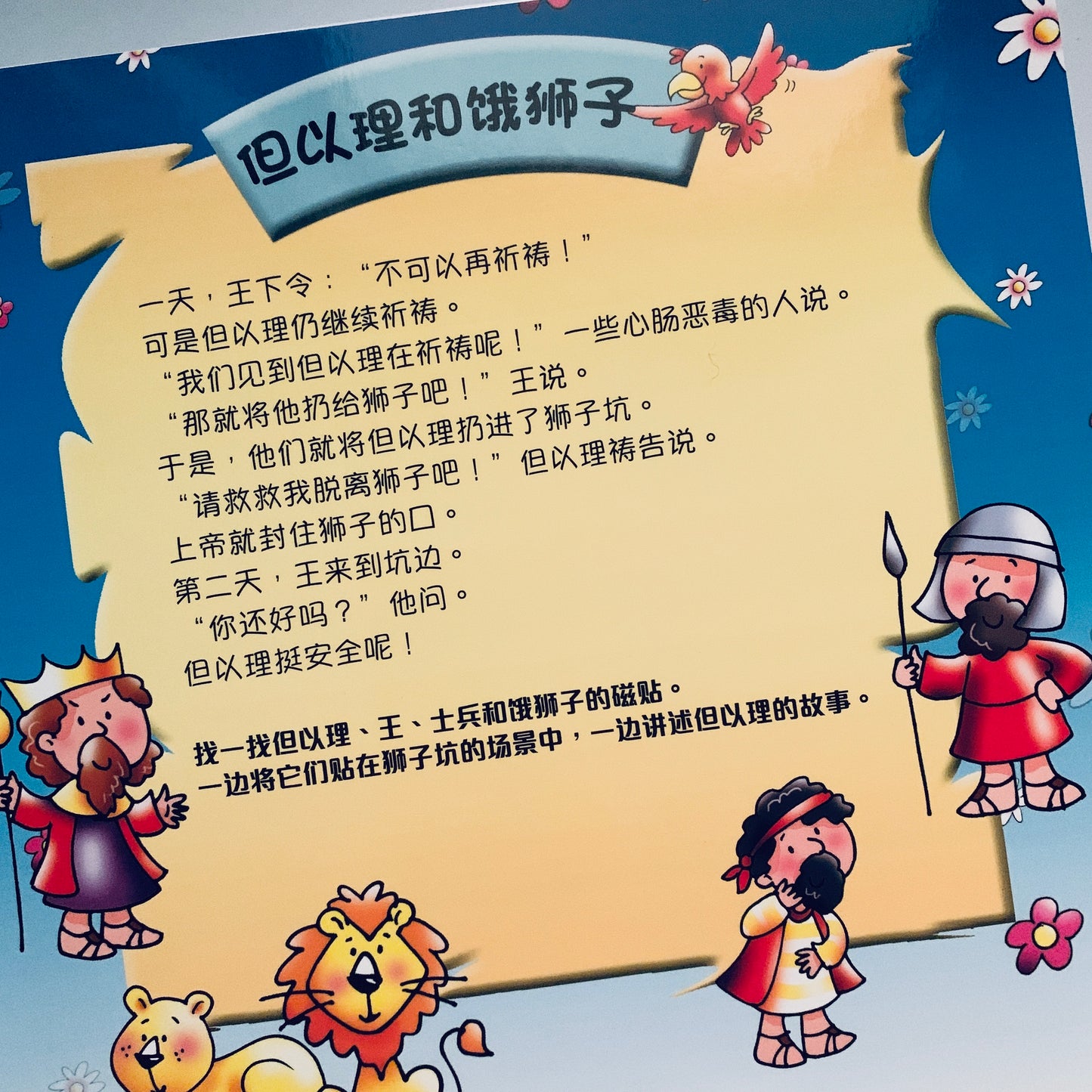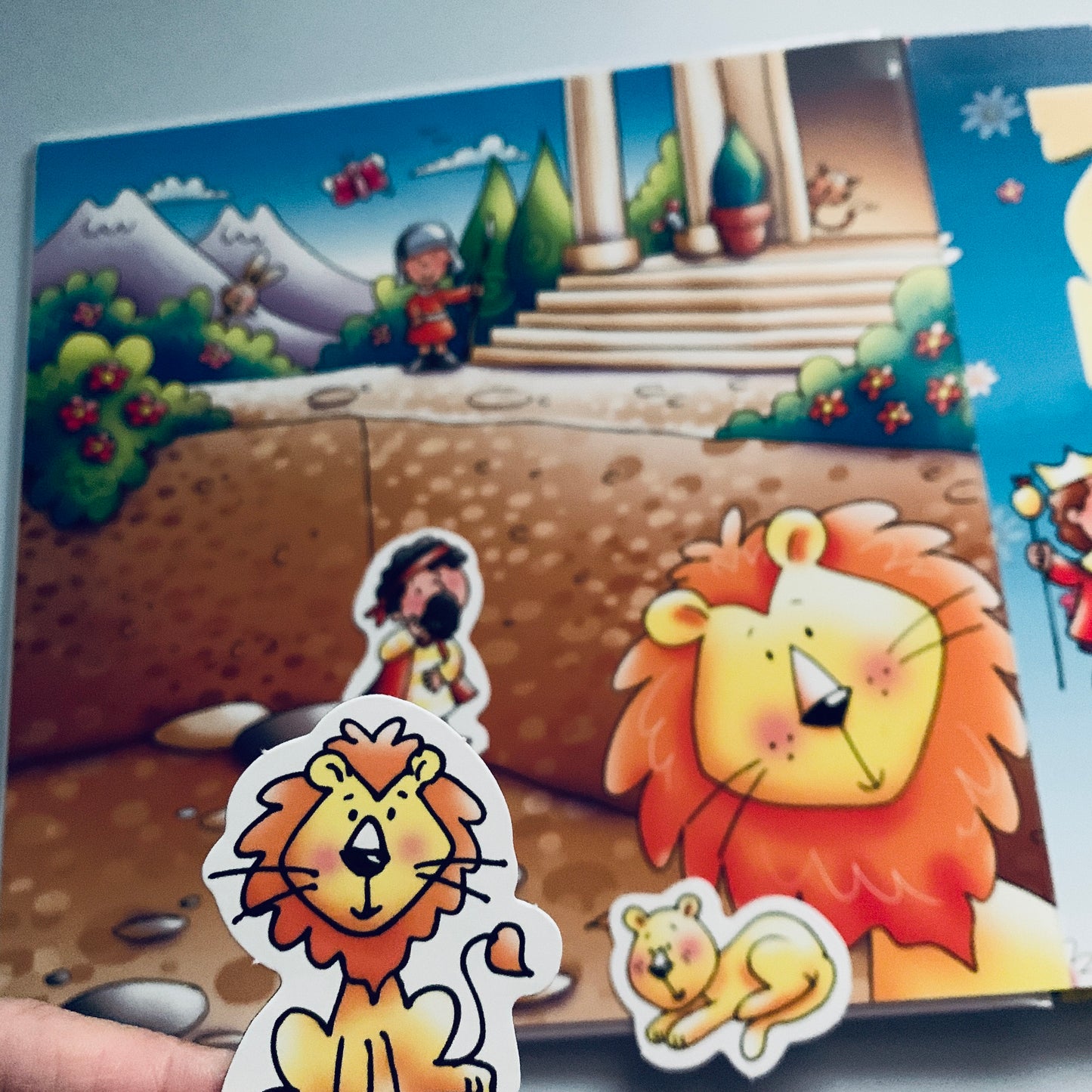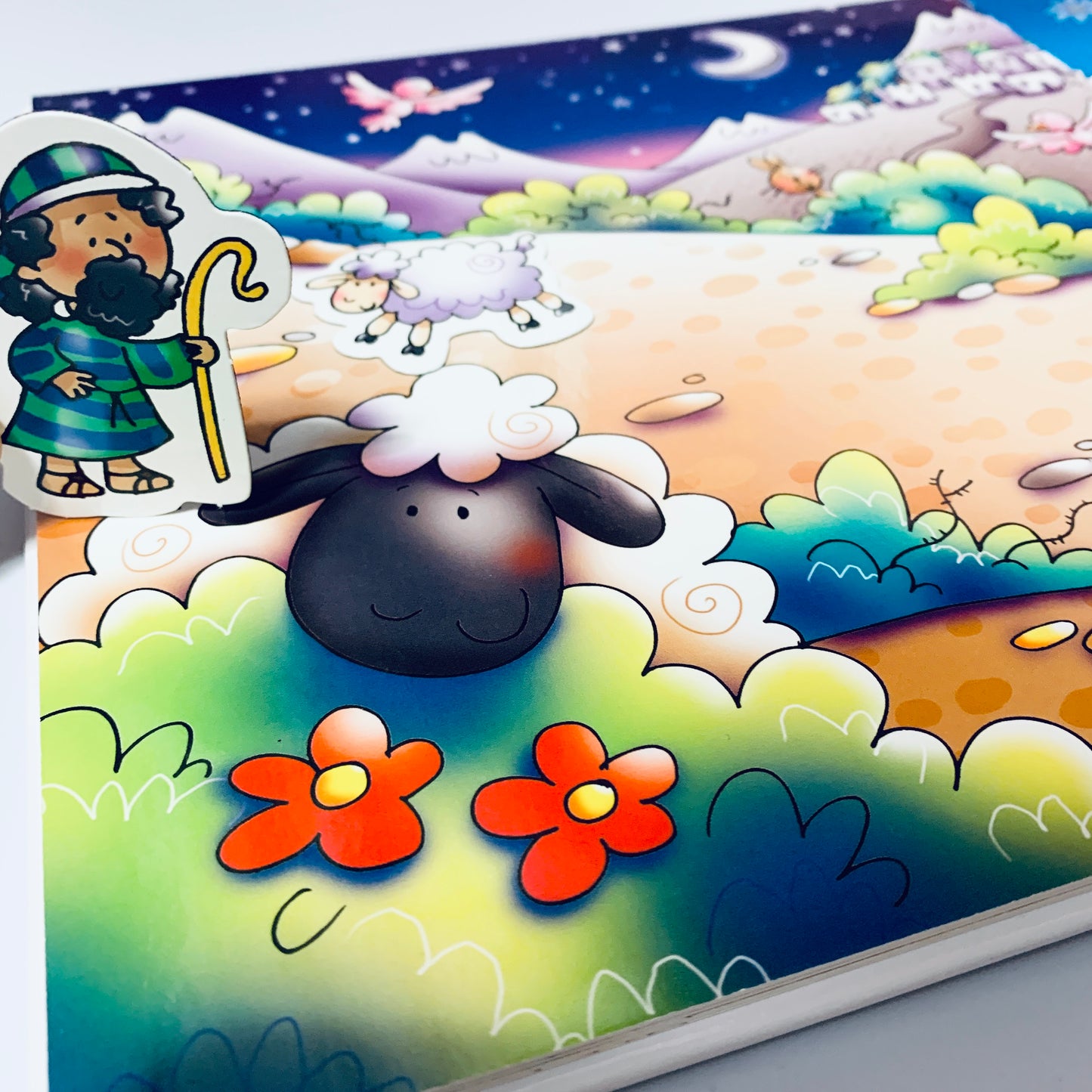 Definitely recommend
Bought this for my 3 year old son and he loves it! The magnetic characters really help to retell the bible stories and he has alot of fun playing with them. Definitely recommend this!
磁铁游戏册 我的圣经故事 Magnetic Play Scene - My Bible Stories