磁铁游戏册 耶稣出生的故事 Magnetic Play Scene - The Birth of Jesus
Regular price
Sale price
$22.05 USD
Unit price
per
Sale
Share
This is a fun magnetic play set that little ones can use to re-enact scenes of the nativity! Each scene comes with an internal magnetic backing within the pages to hold the pieces with a slight magnetic pull.
Contains
4 scenes
across 10 pages
2 magnetic sheets with pop-out characters for storytelling
Recommended for Ages: 1-5
Format: Hardcover and board book
Language: Simplified Chinese only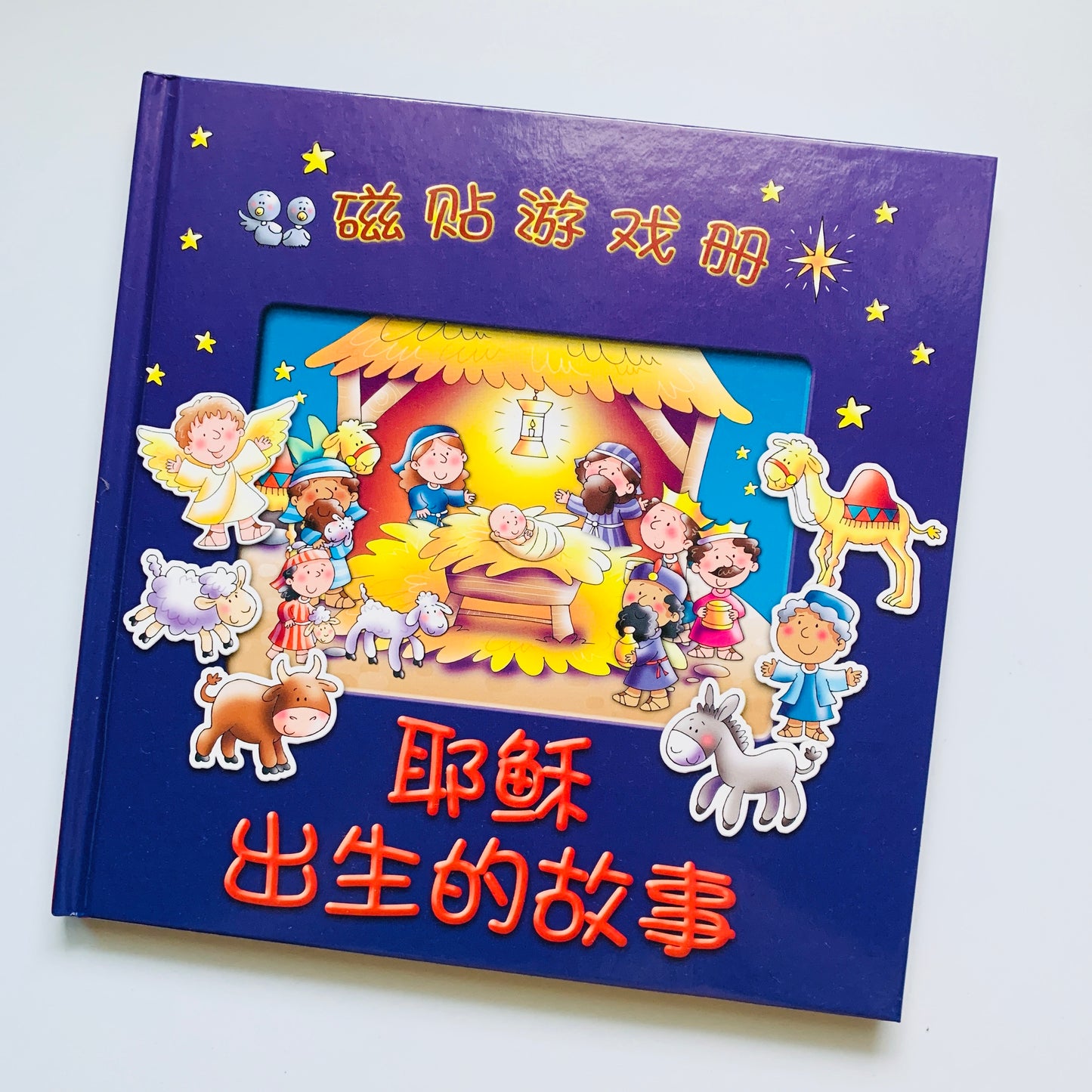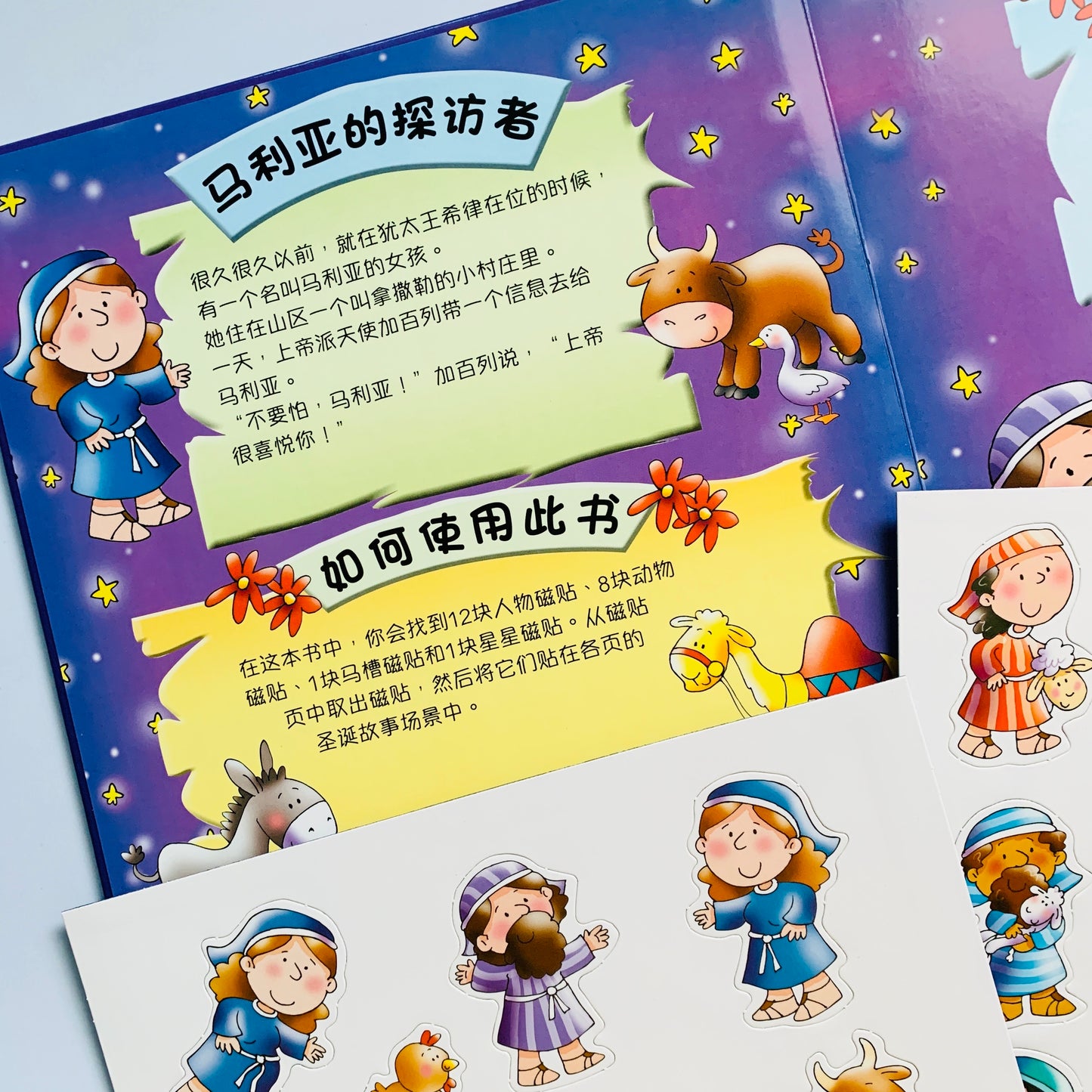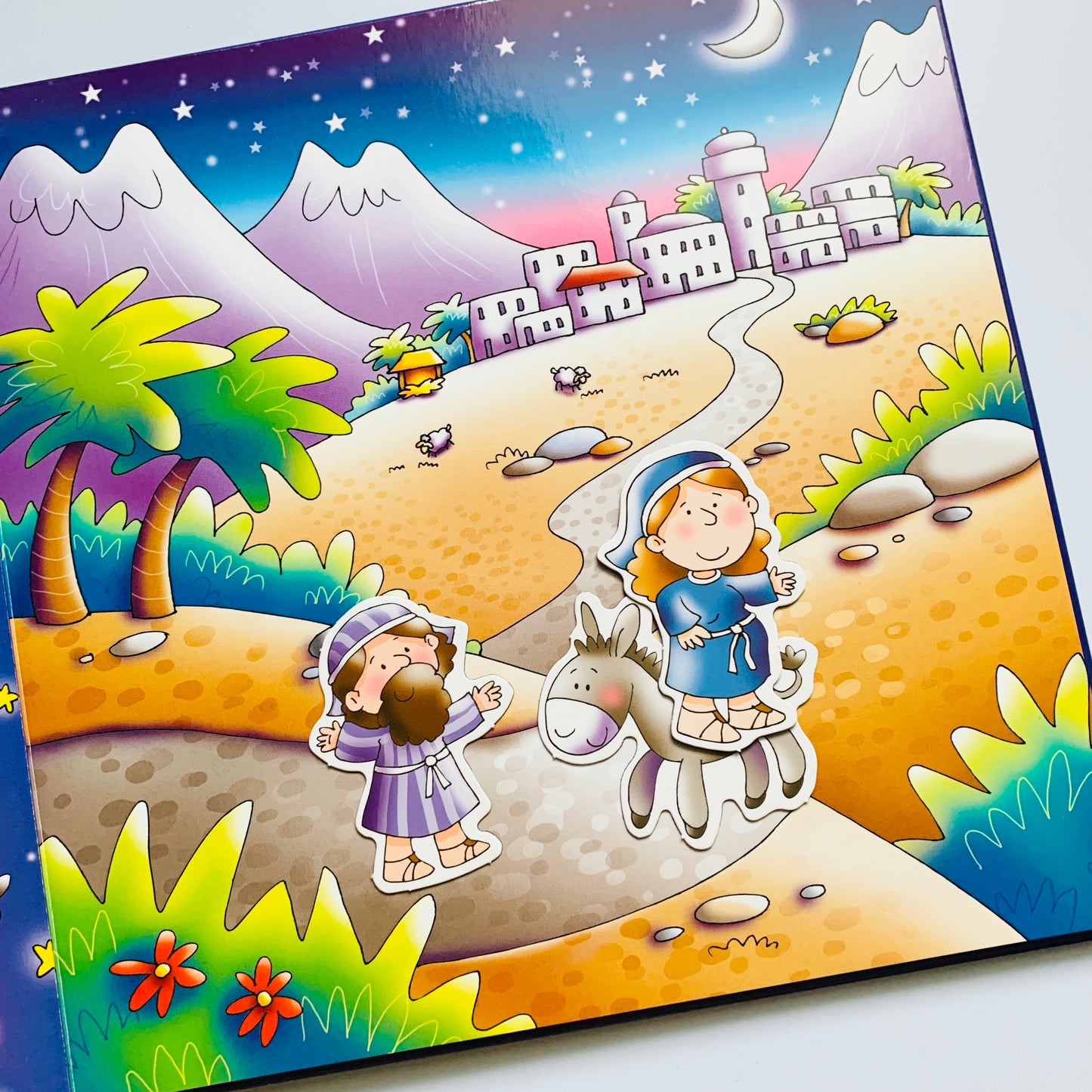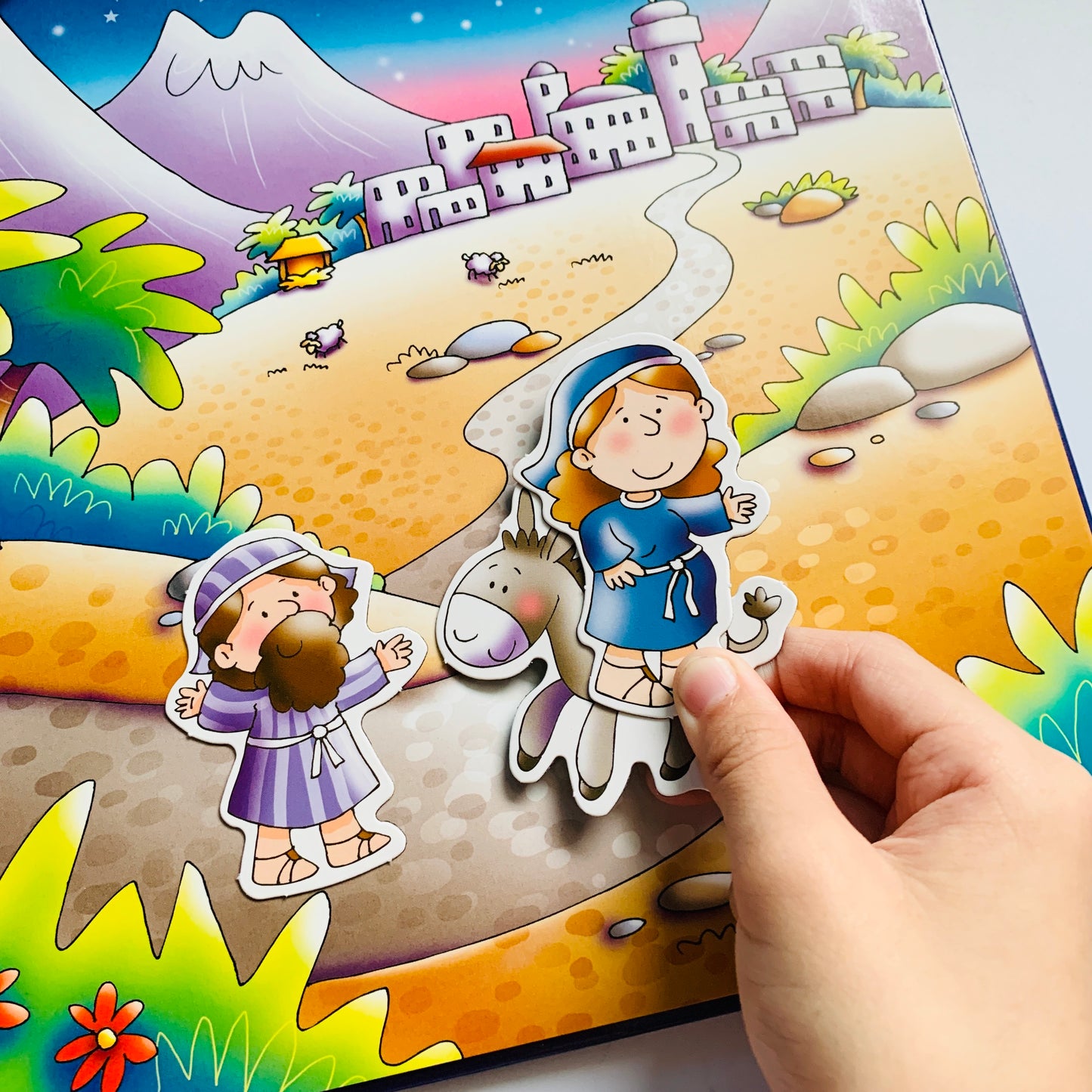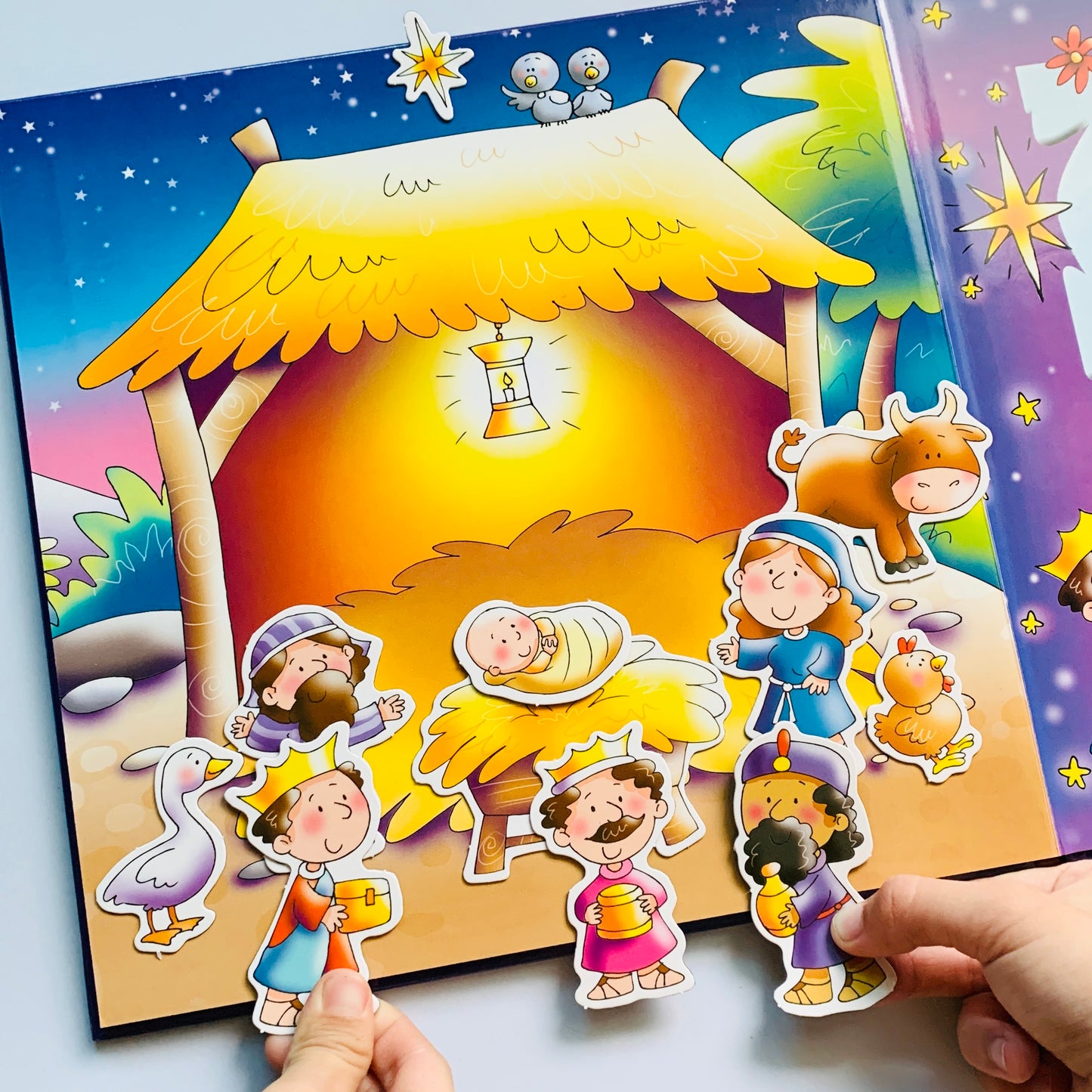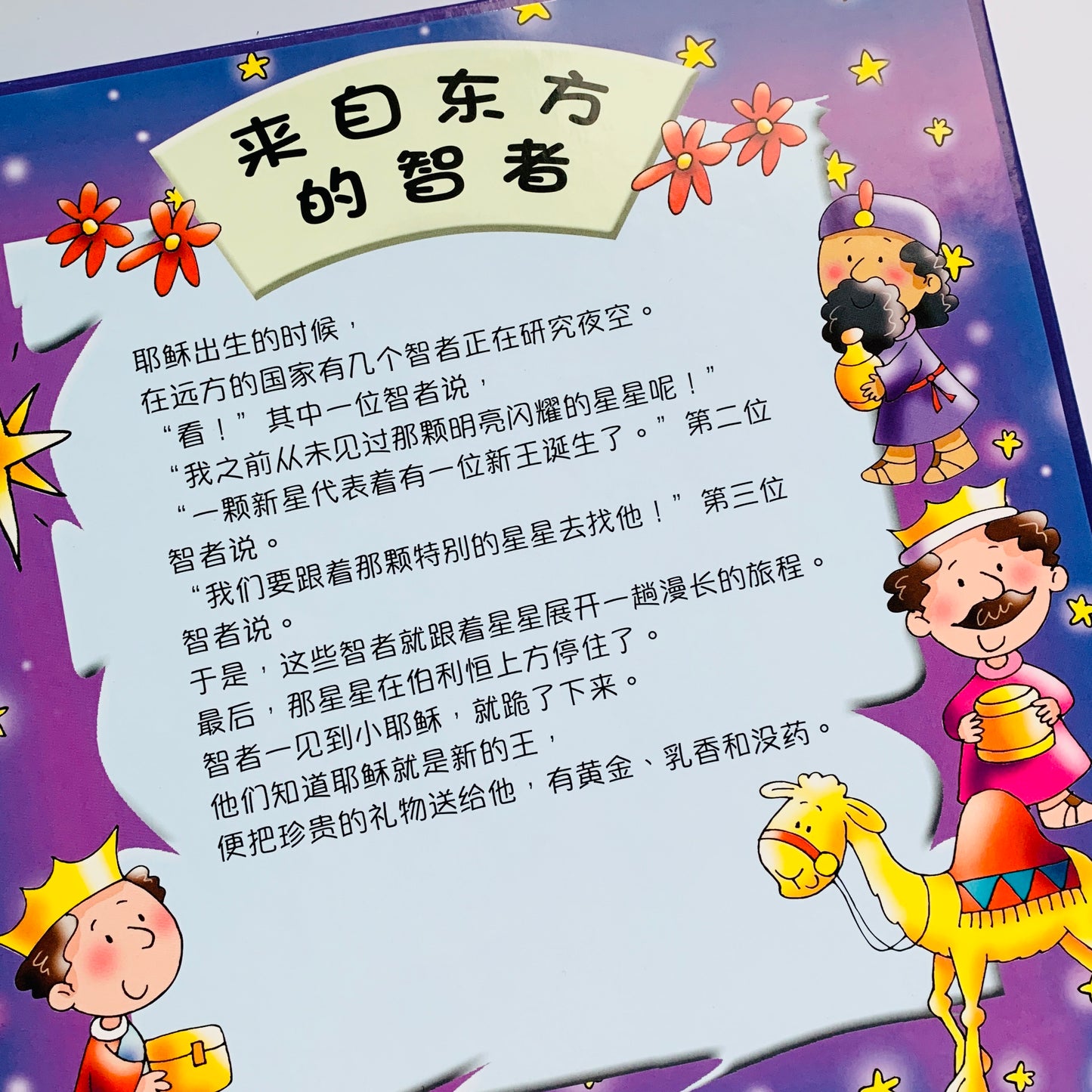 Definitely recommend!
Bought this for my 3 year old son and he loves it! He wanted to read it first thing after he woke up in the morning. The magnetic figures help to re enact the Christmas story and keeps him engaged. Would recommend this!