MathStart Series 数学启蒙 (Set of 40)
Regular price
$111.51 USD
Regular price
$145.71 USD
Sale price
$111.51 USD
Unit price
per
Sale
Share
5 levels, total 40 books
Math in Daily life

Comes with guidebooks on how to relate the storyline
to mathematical concepts in real life.

More details in the photos,
of specific titles!
Topics covered in:
Level 1 - addition and subtraction within 10, odd and even numbers, pairing, longer vs shorter, comparing weight, categorisation etc
Level 2 - numbers between 1 to 100, ways to add, organising info, ordinal numbers etc
Level 3 - double digit addition, halves, making predictions etc
Level 4 - estimation, division, place value, calendar, 3D etc
Level 5 - percentage, negative numbers, reading maps etc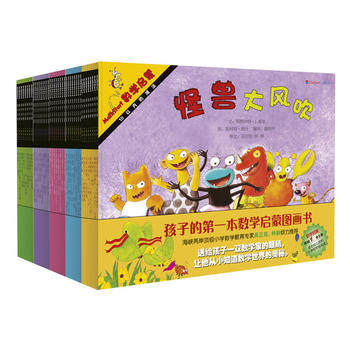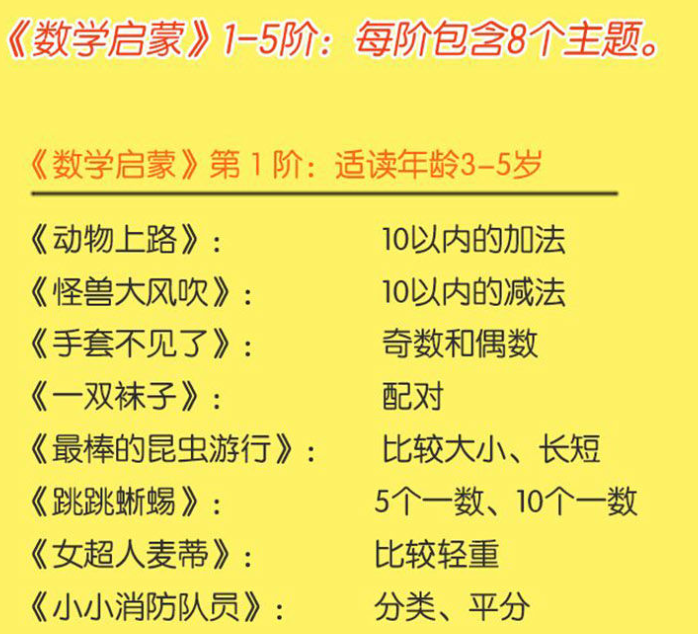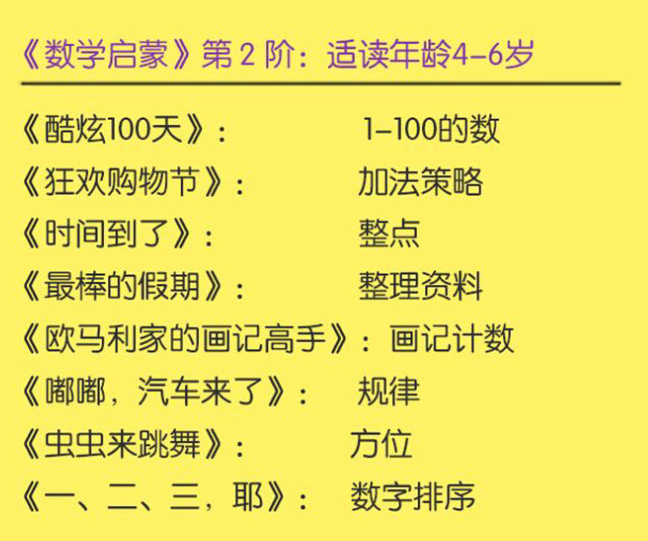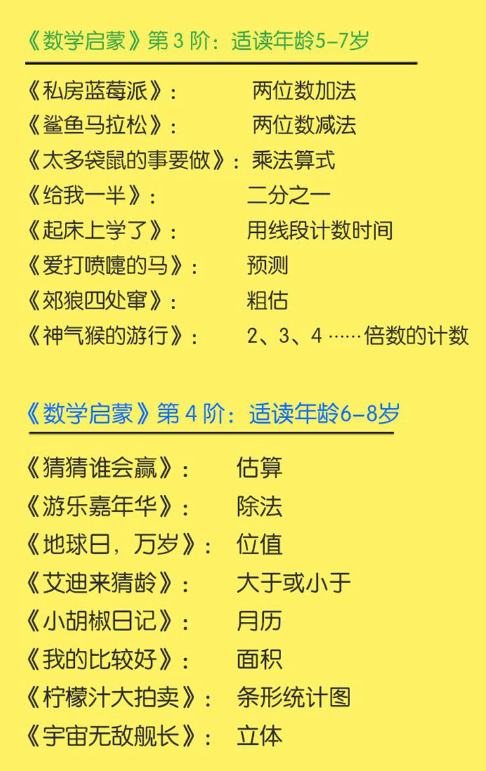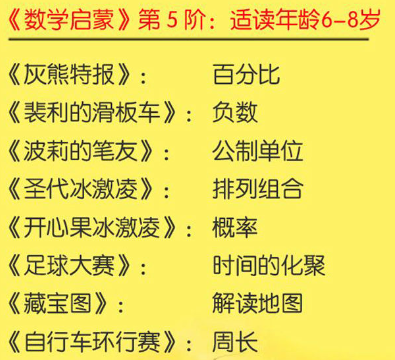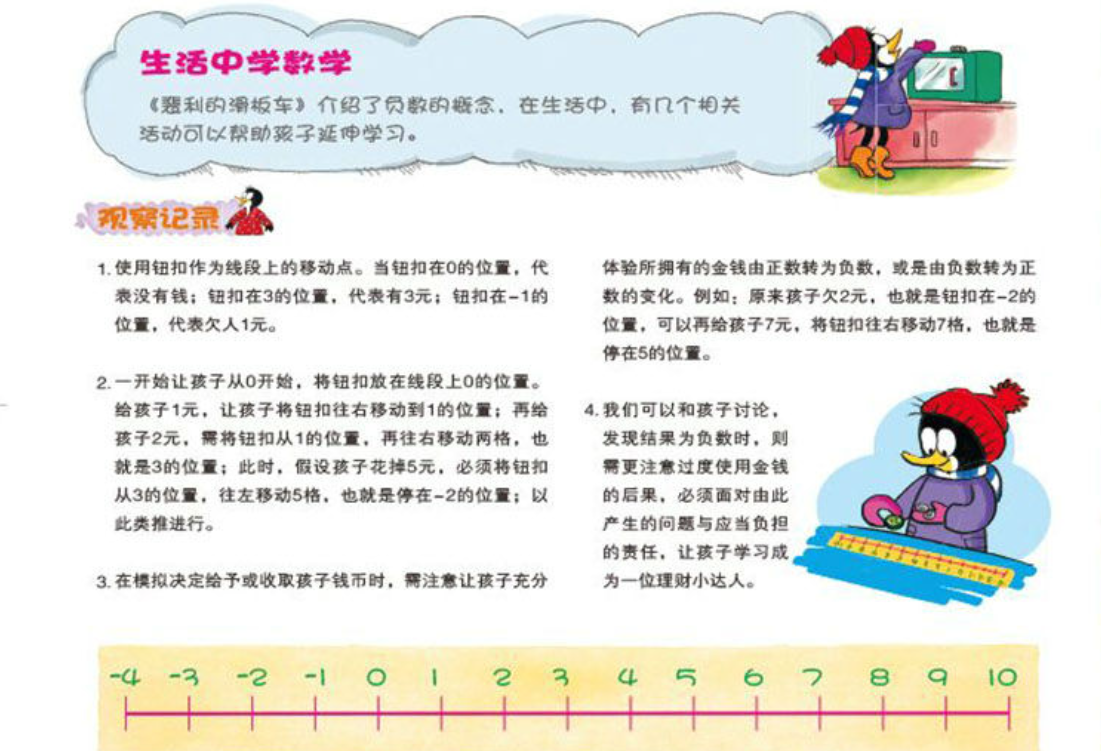 MathStart
This set really helps to explain math concepts in a day to day setting, which is easier for children to understand as they can see maths being used around them. It shows that maths is not just an abstract topic but a skill that will surround them through life.