团圆 A New Year's Reunion
Regular price
Sale price
$10.31 USD
Unit price
per
Sale
Share
A touching tale to remember for life. Raved by parents, educators and deeply etched into the memories of kids!
Little Maomao's father works in faraway places and comes home just once a year, for Chinese New Year. At first Maomao barely recognizes him, but before long the family is happily making sticky rice balls, listening to firecrackers, and watching the dragon dance in the streets below. Papa gets a haircut, makes repairs to the house, and hides a lucky coin for Maomao to find. Which she does! But all too soon it is time for Papa to go away again.
This poignant, vibrantly illustrated tale, which won the prestigious Feng Zikai Chinese Children's Picture Book Award in 2009, is sure to resonate with every child who misses relatives when they are away—and shows how a family's love is strong enough to endure over time and distance.
Recommended for Ages: 4-99
Pages: 48
Format: Hardcover
Language: Simplified Chinese
Author: 余丽琼
Illustrator: 朱成梁
Additional resources upon purchase: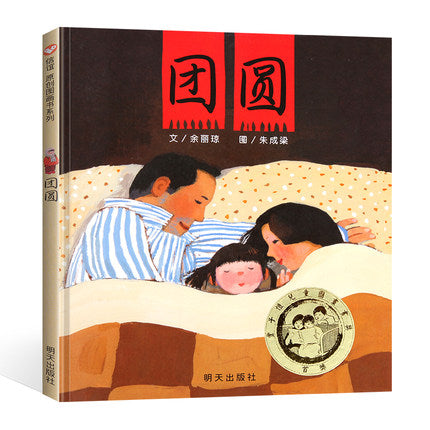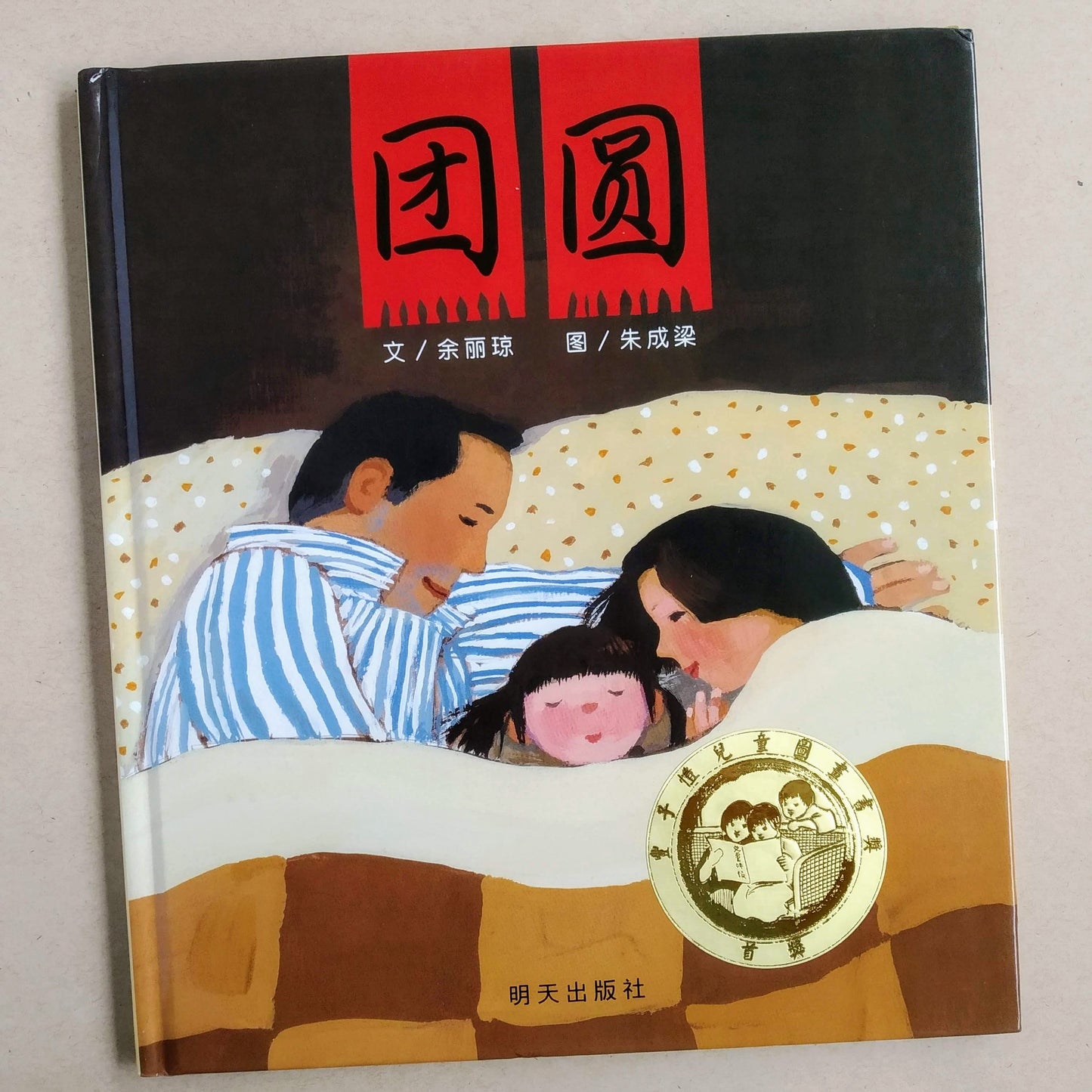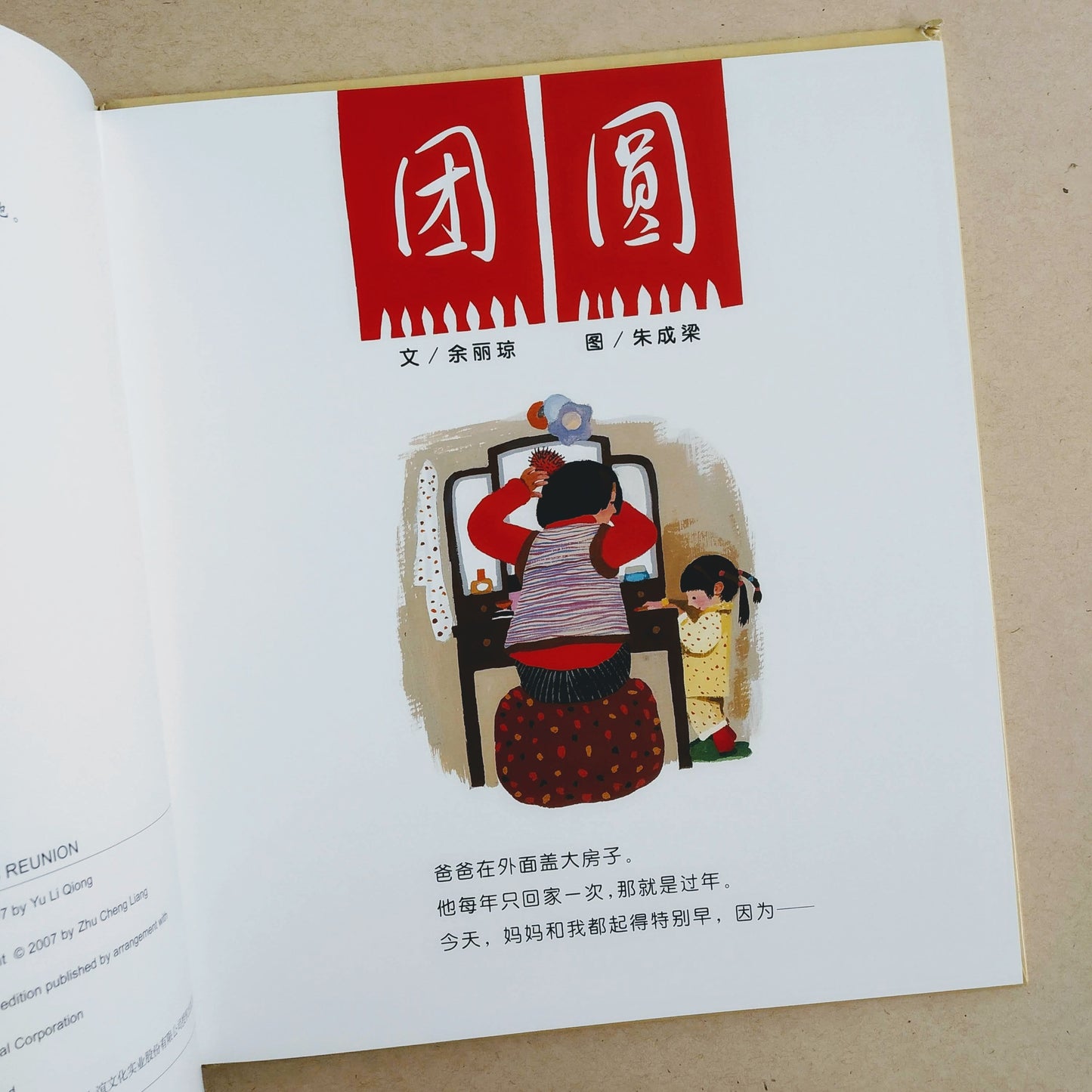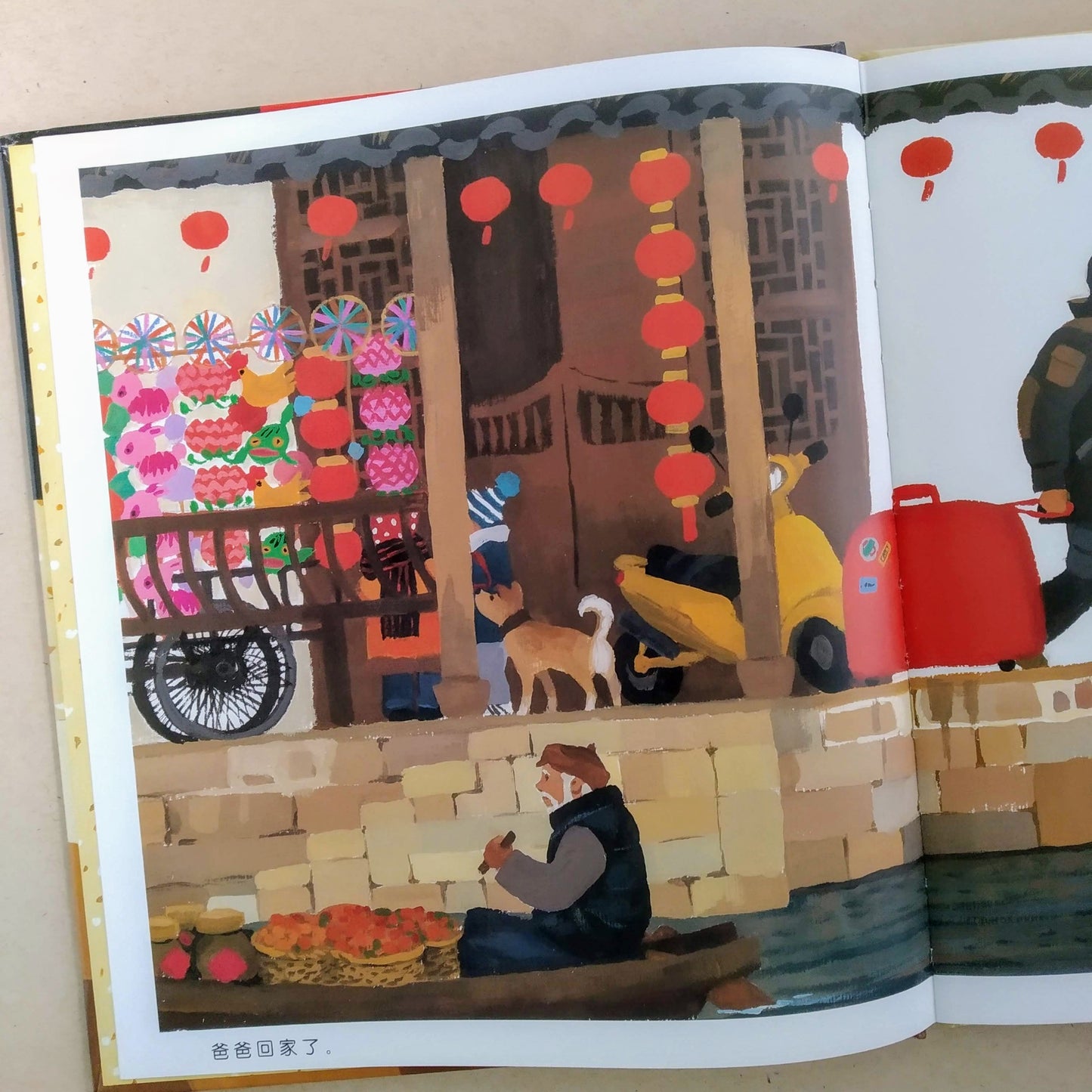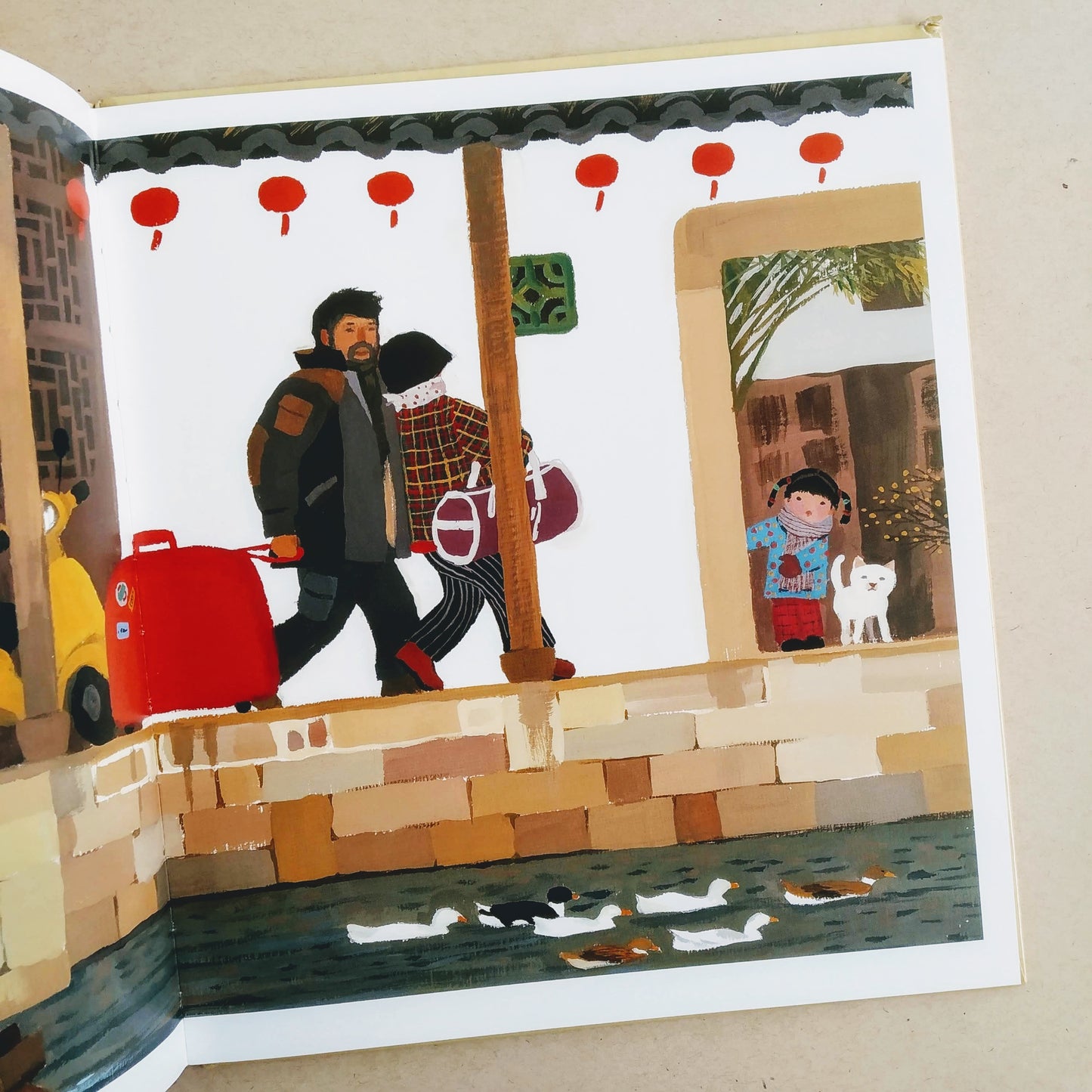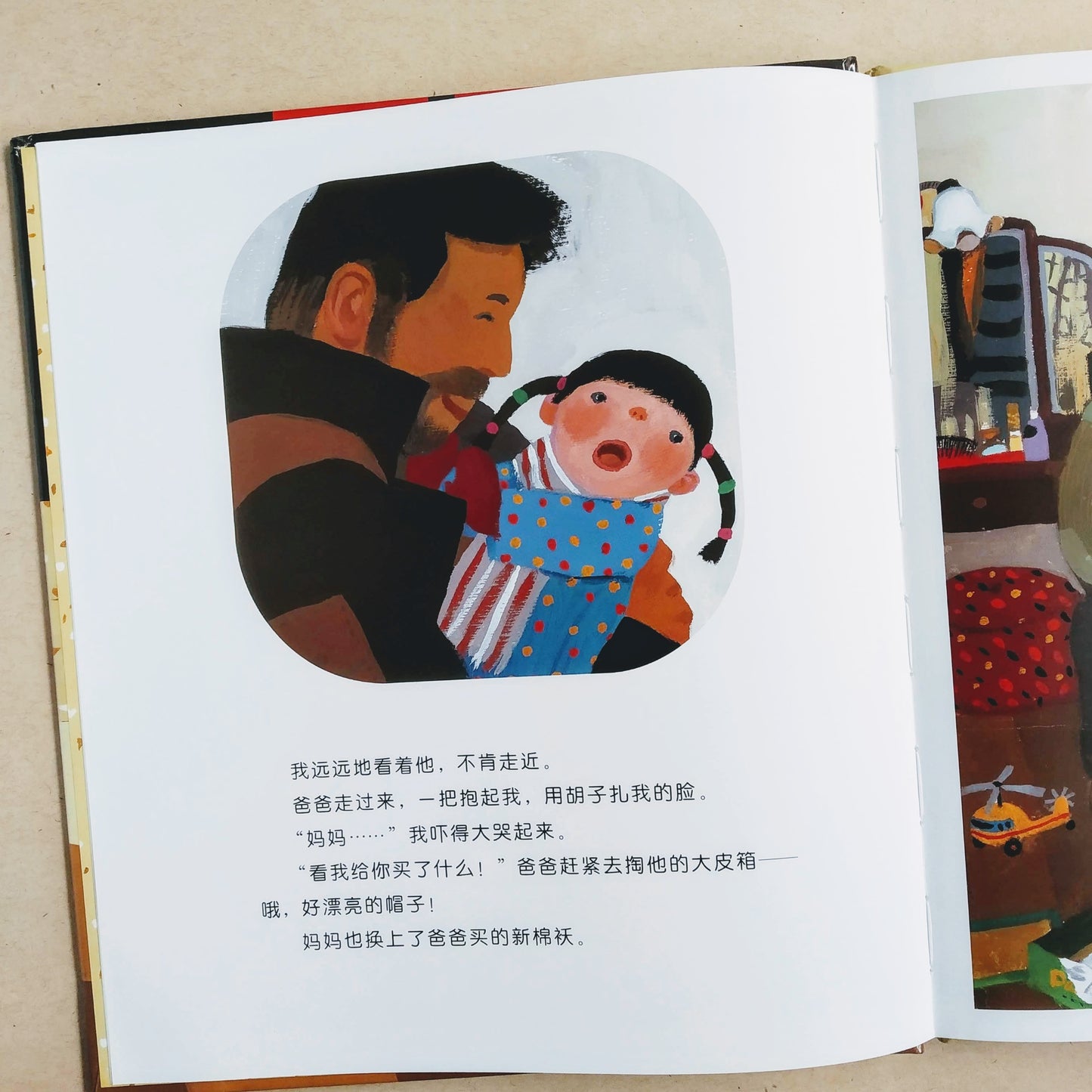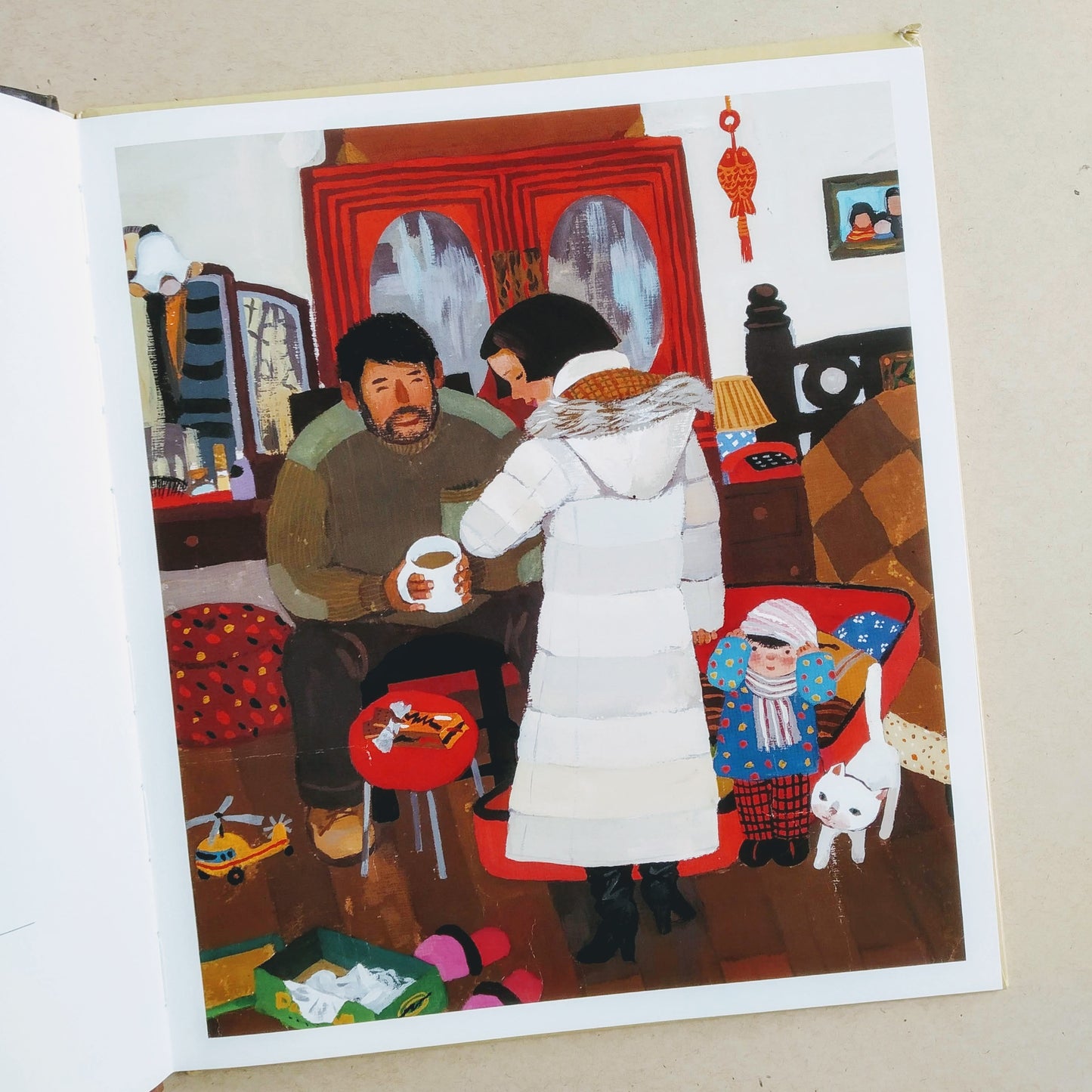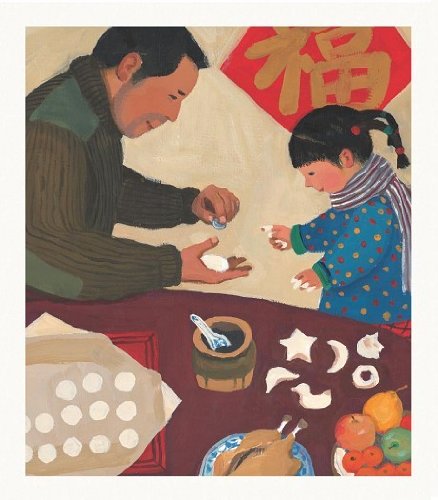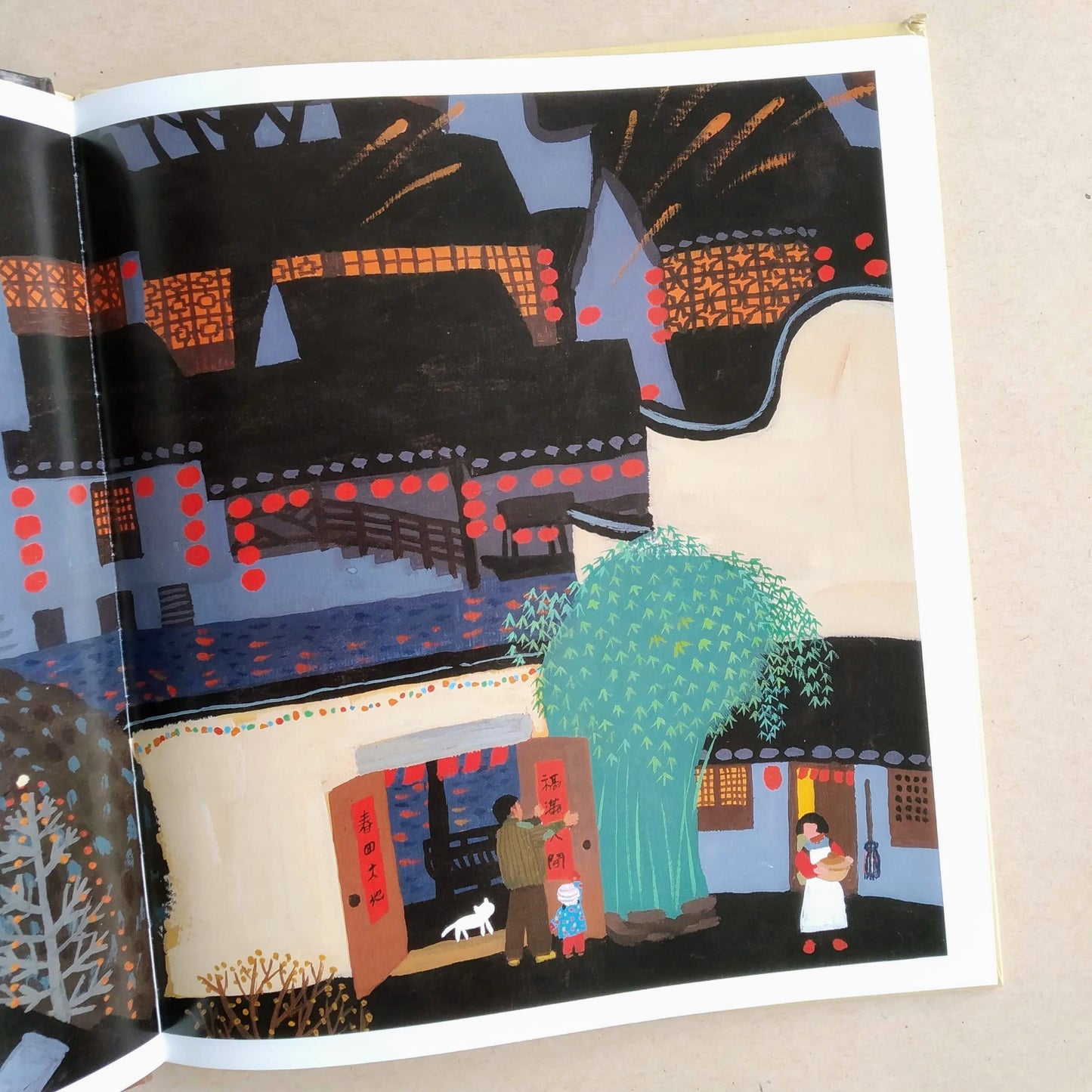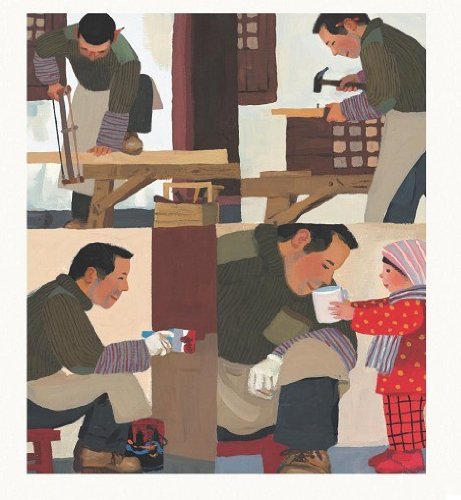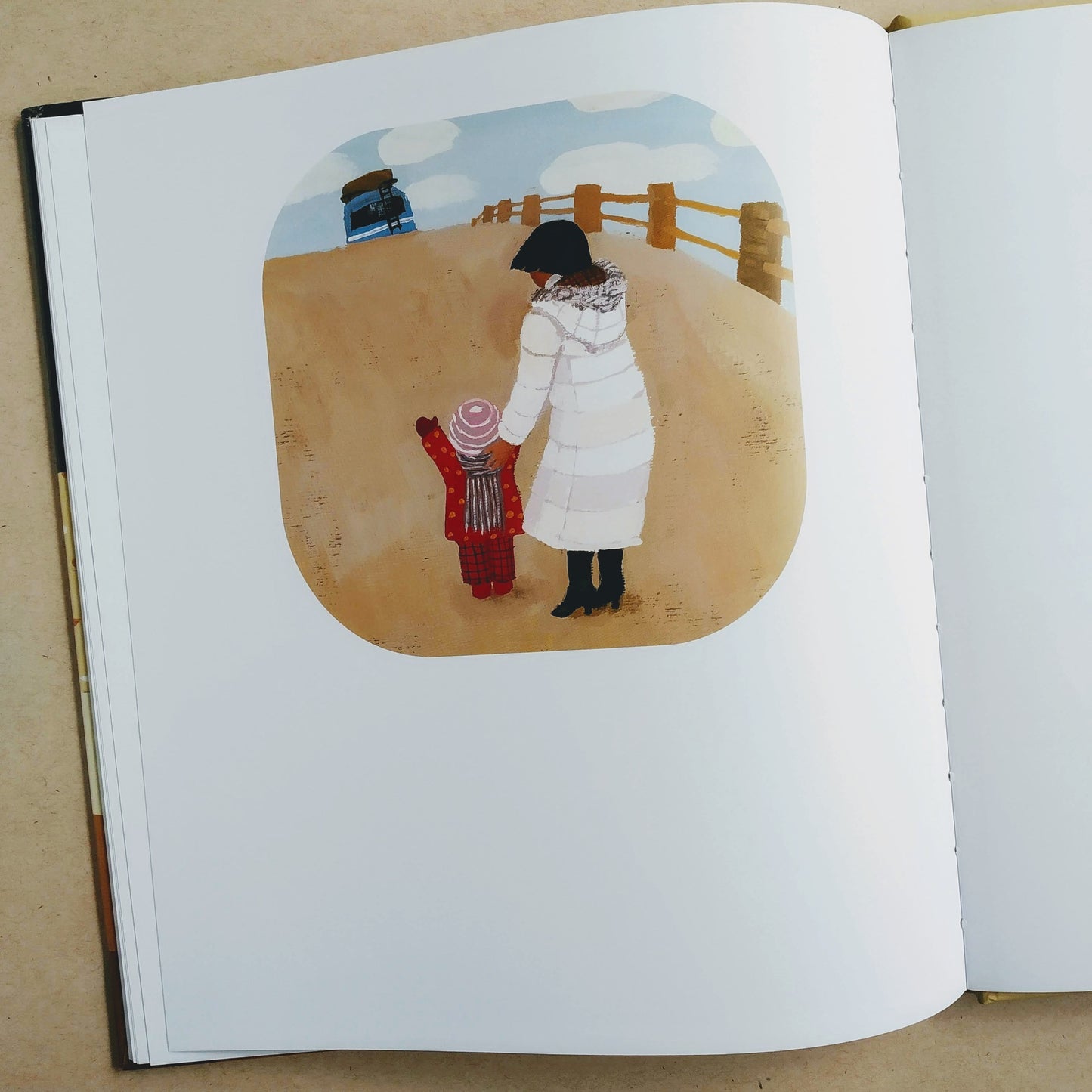 Meaningful read
This is such a meaningful book which explains both familial ties and new year traditions. At the end of the book, the bittersweet feeling of farewell really tugged my heartstring. Recommended!
Very touching story with beautiful pictures
We loved this story! Was surprised at how the story made my 2 year old daughter and I tear and sniffly, beautifully written, with amazing illustrations. Highly recommend- can imagine peeling the layers of this book for many years to come.
Touching story
Very touching story. Honestly, I enjoyed it more than my daughter. My daughter is 4 and might not fully appreciate the story. But I'm sure she will when she grows up.
Appreciate your review, dear H! Yes, when our little ones grow up, they'll understand the love and sacrifices parents make (:
Heartwarming Story, Great for Kids
This book is perfect for the run-up to Chinese New Year. The anticipation of reunion, of simple pleasures of the family reunited. Love all the little acts of love that the parents show the chuld. The ending is a little sad but my 6yo loves the bold graphics. Heartwarming and reminds us of loving our family.
A favourite
I found this book touching and beautiful, but doubted my kids would like it. Now that we've owned it for a few years, I really ought to come and report that it's one of the few Chinese titles that are pulled off the shelf frequently… with a repeat reading asked for the moment we reach the end! I think it's a combination of the rich illustrations which draw the reader in, and the pacing of the story: how those precious few days of reunion for this family unfold so quietly, yet with such depth of emotion.