大卫, 不可以 No, David!
Regular price
Sale price
$10.33 USD
Unit price
per
Sale
Share
When author and artist David Shannon was five years old, he wrote a semi-autobiographical story of a little kid who broke all his mother's rules. He chewed with his mouth open (and full of food), he jumped on the furniture, and he broke his mother's vase! As a result, all David ever heard his mother say was "No, David!" Here is his story.
Over fifteen years after its initial publication, NO, DAVID! remains a perennial household favorite, delighting children, parents, and teachers alike. David is a beloved character, whose unabashed good humor, mischievous smile, and laughter-inducing antics underline the love parents have for their children--even when they misbehave.
 Author/Illustrator: 
大卫·香农 David Shannon
Translated by: 余治莹
Publisher: 河北教育出版社
Pages: 32
Type: 精装 Hardcover
Additional resources upon purchase: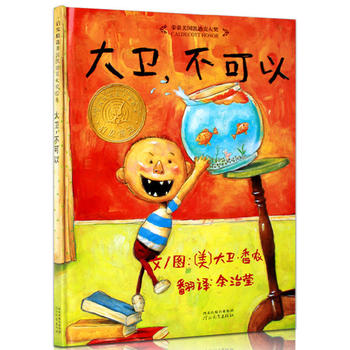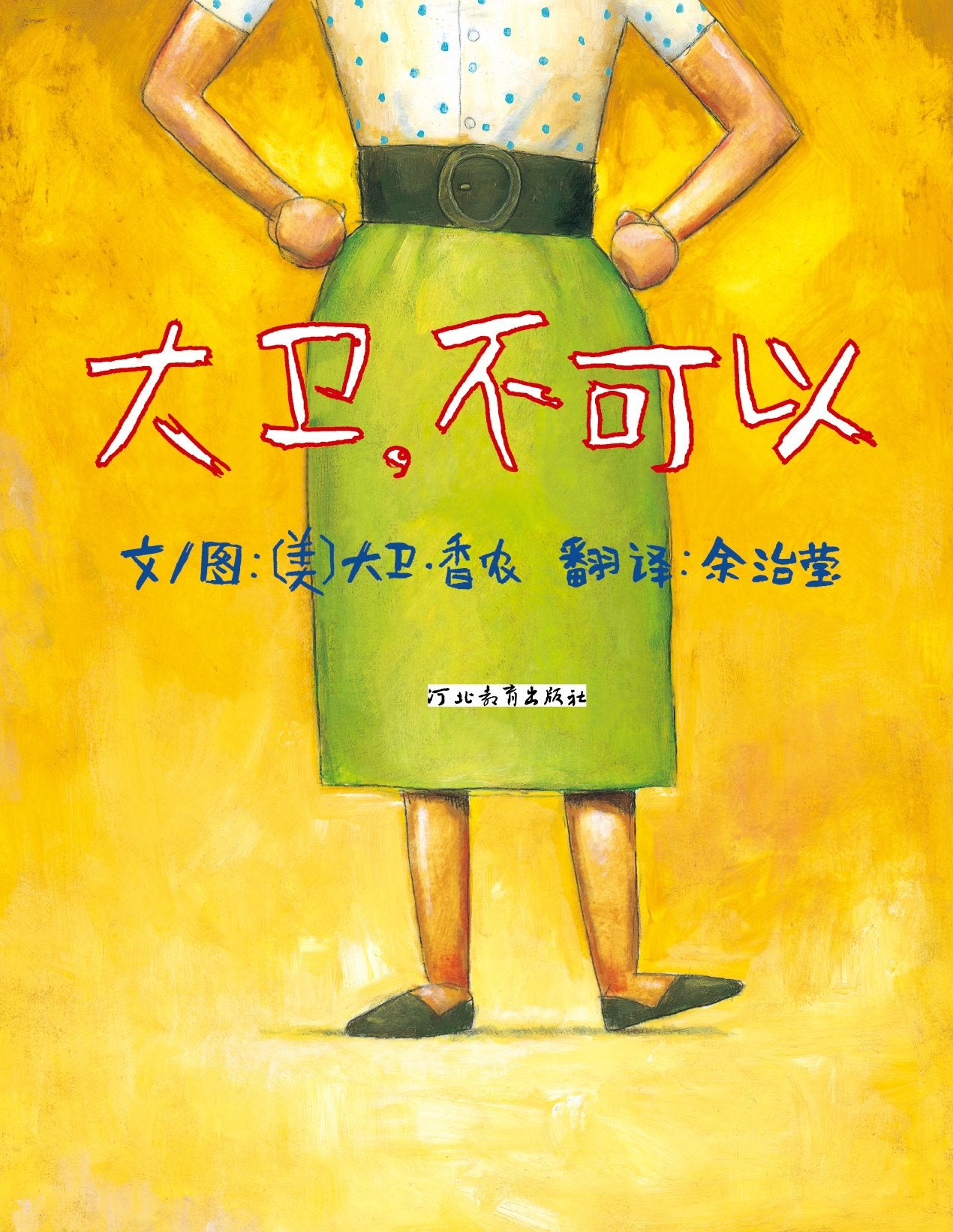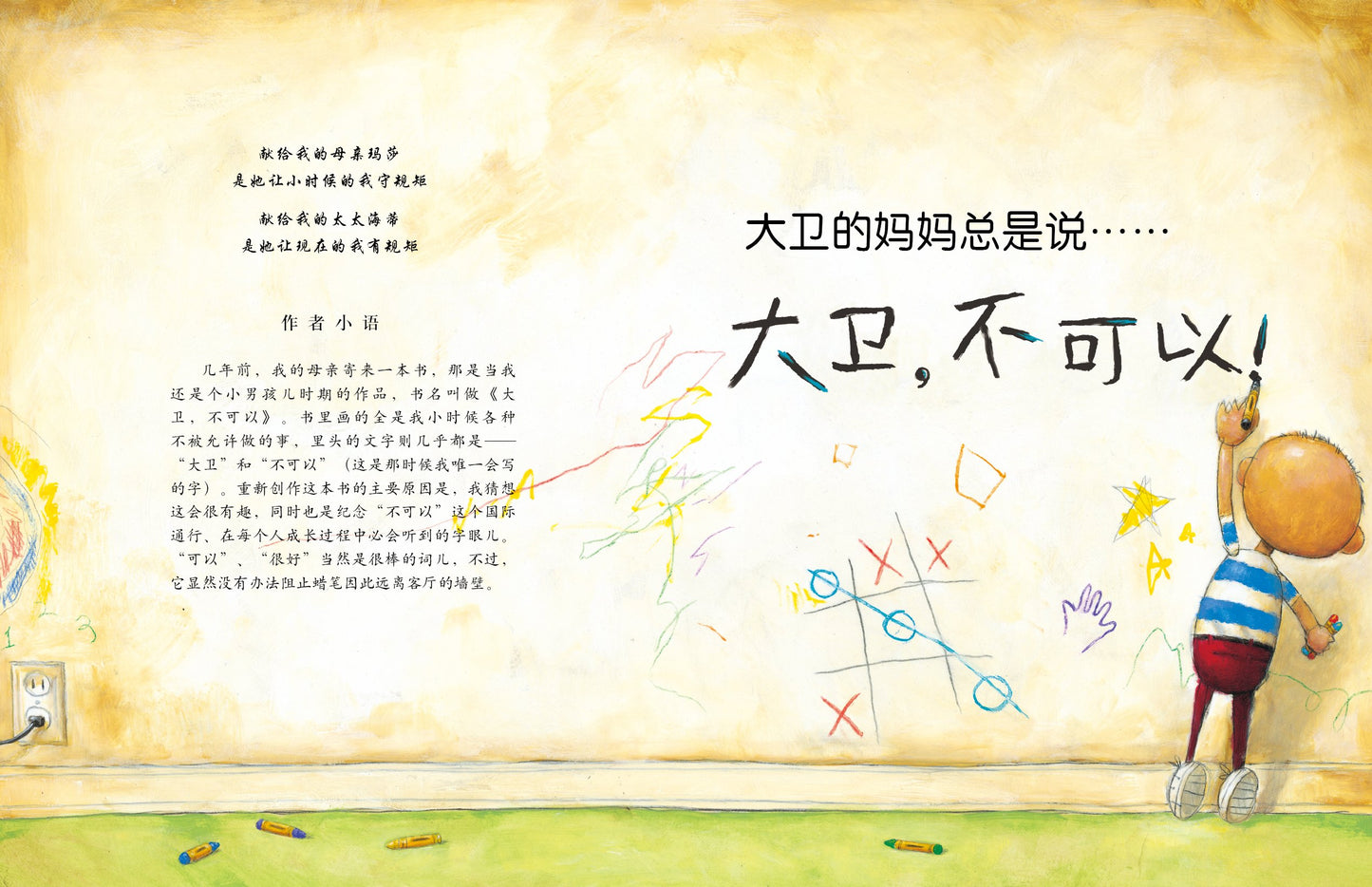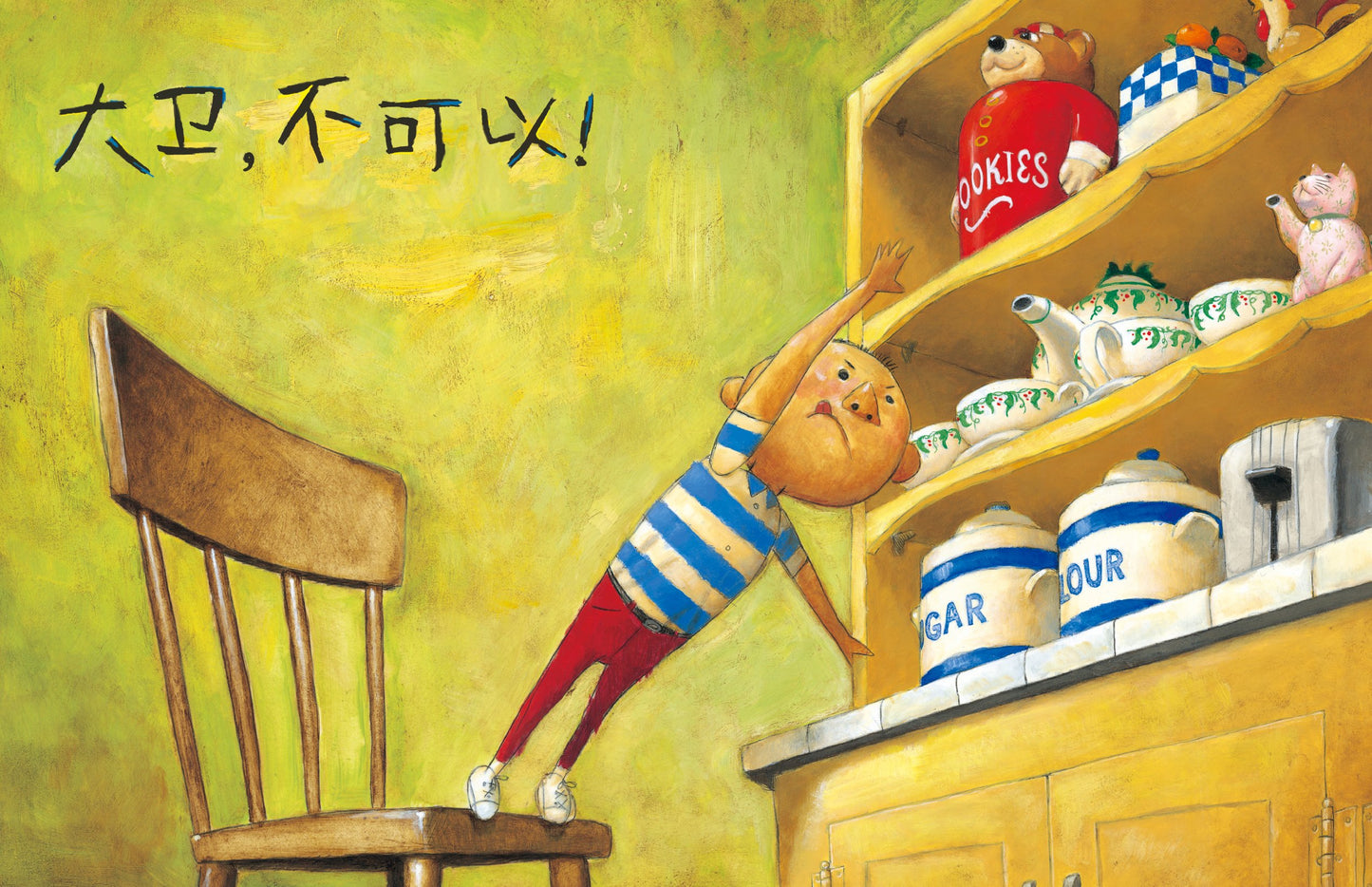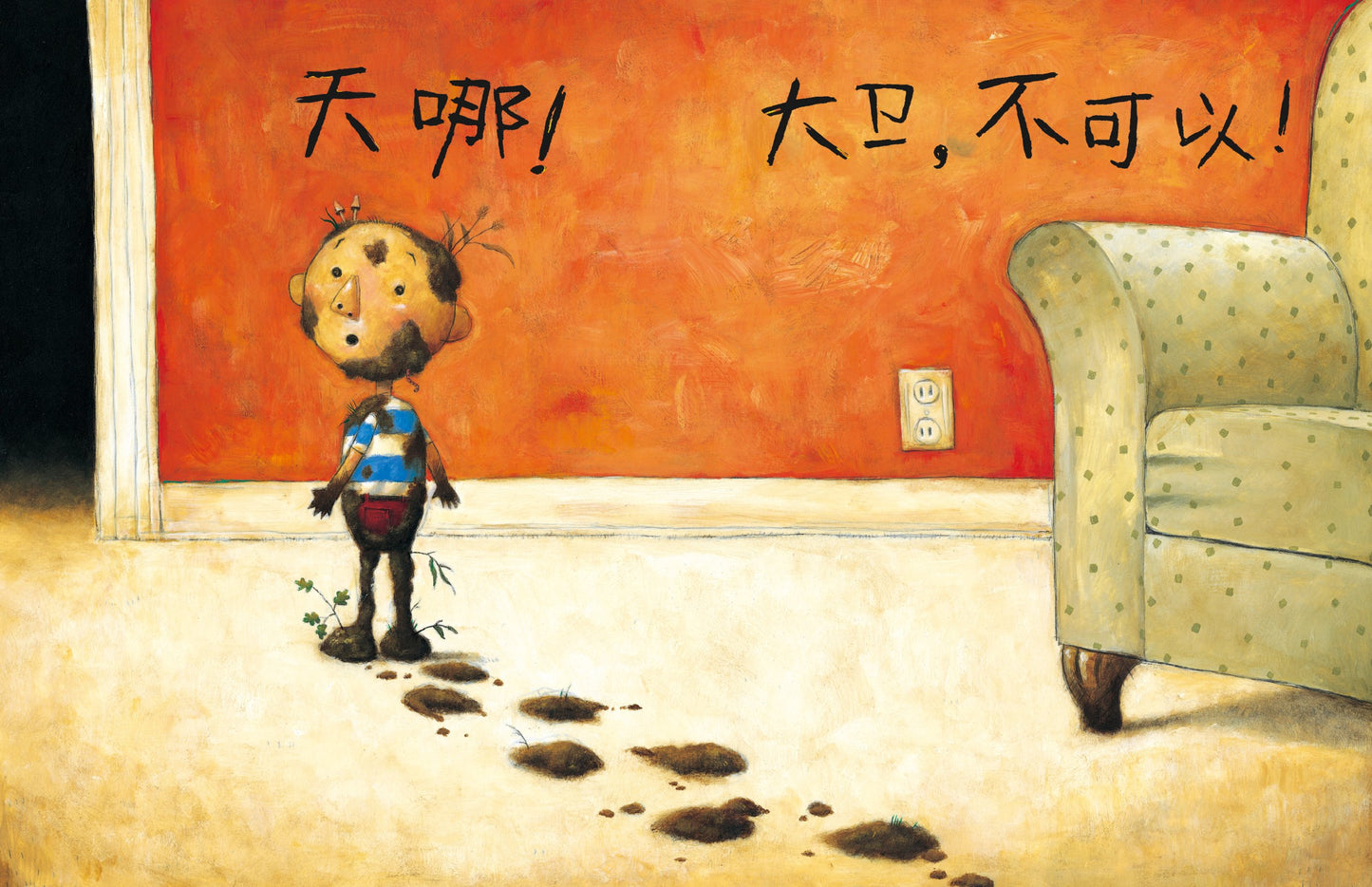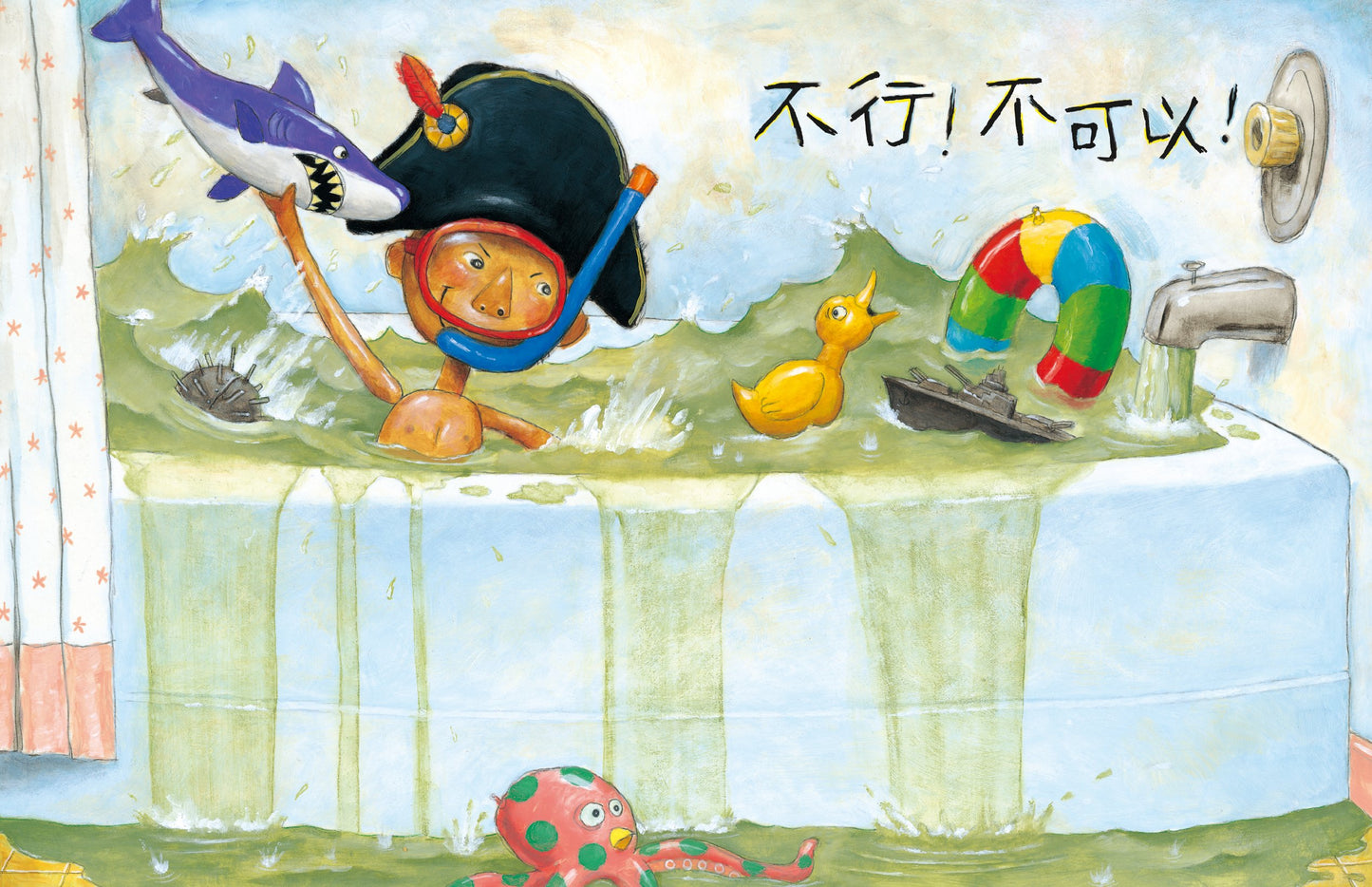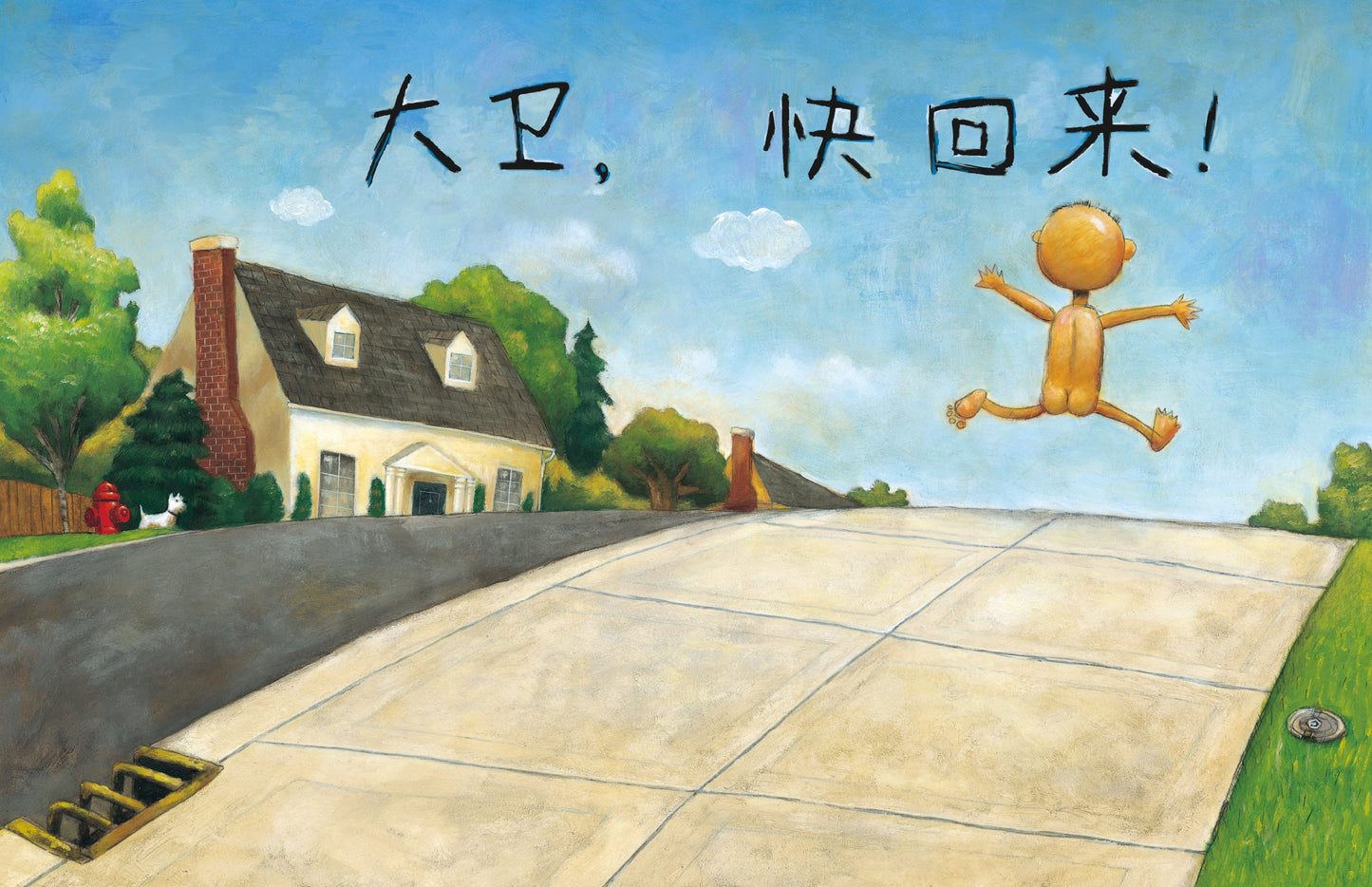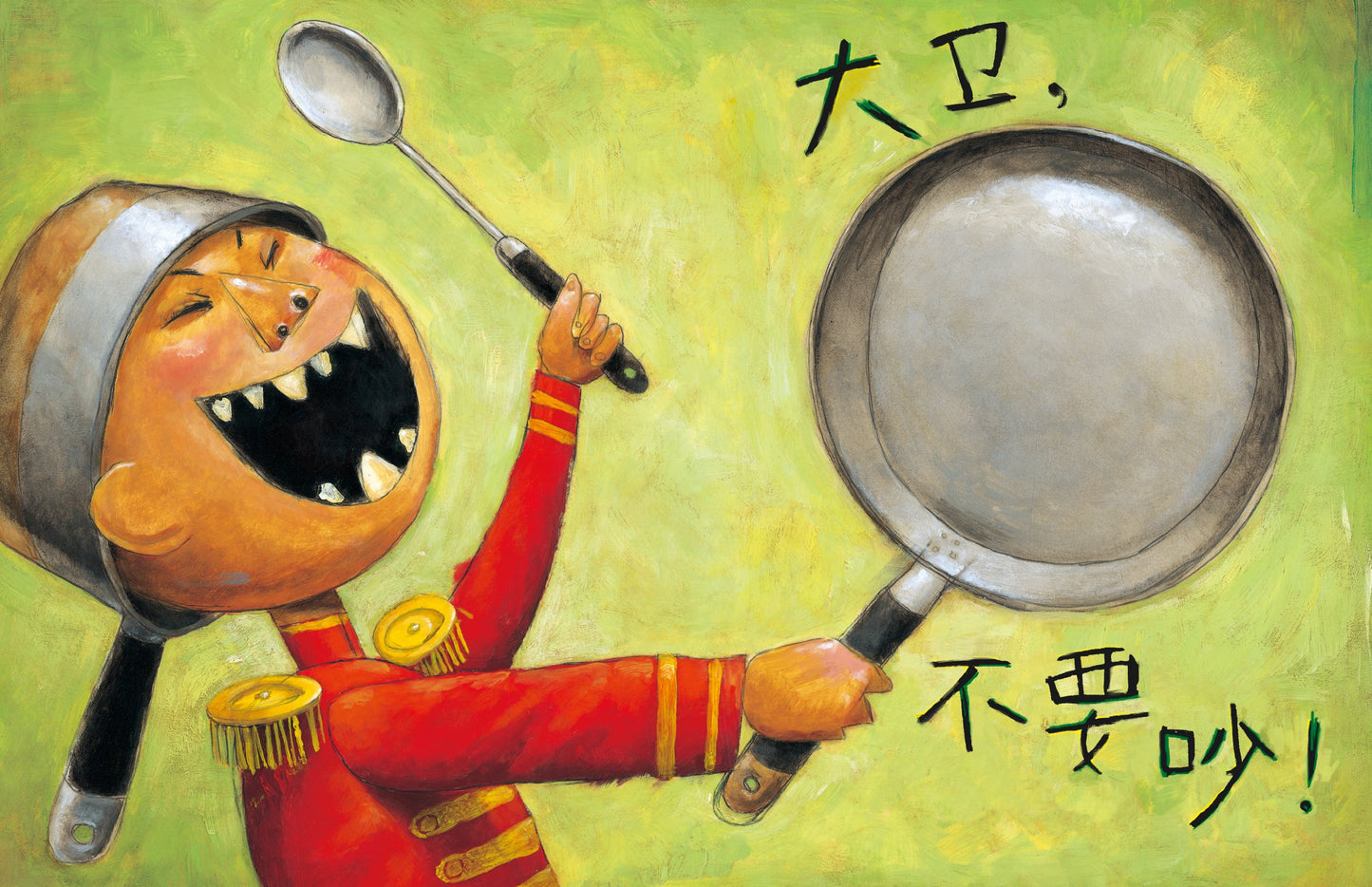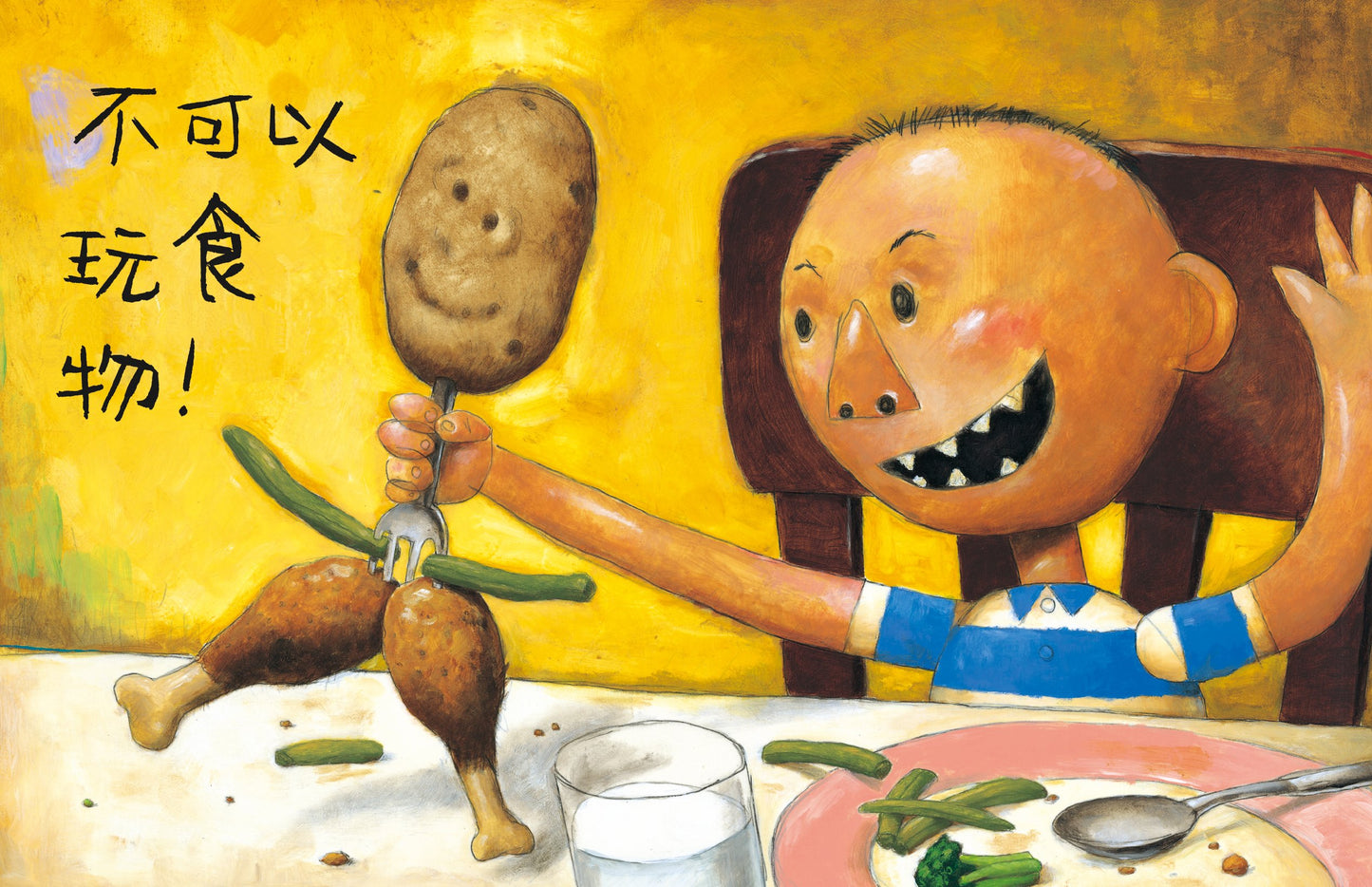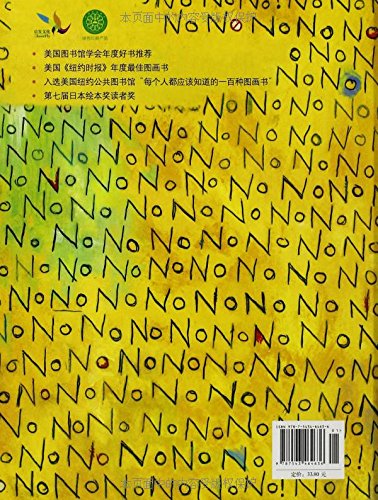 Funny and relatable
My son enjoyed reading it. He could relate to it and he found it funny as he himself has done many of the naughty things David did.
Dear Rui, thank you for your review! How wonderful it is, when our kids can see themselves in the character. It helps books and Mandarin become more relatable and engaging! (:
Heartwarming book
My 3YO is very intrigued by the book and it's illustrations.
This book teaches kids on the right behavior but on the other hand remind them that their parents will always love them even if they've done something wrong.
Ive been reading this book to my boy frequently and one day he decided to read to me and completed the story with "不管发生什么事妈妈会永远永远的爱你"
My heart melted.☺😍
Highly recommend for all parents.
My child's favourite
My young toddler loves this book. At one point, she flipped the book every day and was the first book she made me read to her every day. I like to read to her with expressions to show the protagonist's mum disapproving tone as David 'misbehaves' and finally end the book with a loving hug just like how David's mum hugged him at the end of the story to show that even though mum nags and scolds him every day, she still loves him. Nice book to read to a child, to remind him or her that no matter what they did, mummy or daddy still loves him/her.
My daughters new fav book
She loves the book. Fast delivery and lovely story. Would repurchase if in board book format. She likes it so much the pages r pretty worn out alrady with the constant rough flipping!
Hello Catherine, thank you for taking time to leave a review! So far the publishers only have the hardcover version, will be on the lookout for the board book version!