最棒的礼物 Peace Is An Offering
Regular price
Sale price
$9.07 USD
Unit price
per
Sale
Share
和善是最棒的礼物。
一块蛋糕,一个水蜜桃。
和谐是对周遭怀着感谢的心。
从叶缝间洒下的阳光,蜻蜓翩翩飞翔的翅膀。
轻轻的一个吻,晶莹的雨珠,
公园的漫步,热腾腾的食物。
We have so much to give thanks for. It is said, the best things in life are free! In this time and age, we hardly have any basic need that goes unmet. In fact, we worry about raising ungrateful kids who get upset if they don't get what they want.
Let us cultivate in our kids a heart of thankfulness and wonder for what we already have! Delight in little things like a gentle kiss, extending a hand to someone in need, speaking softly to a younger sibling, looking at the raindrops, strolling in the park, or enjoying hot food.
Recommended for Ages: 2-12
Pages: 40
Format: Hardcover
Language: Simplified Chinese
Author: 安妮特•勒巴克斯 Annette LeBox
Illustrator: 斯蒂芬妮•葛瑞金 Stephanie Graegin
Translated from: English
Translated by: 林芳萍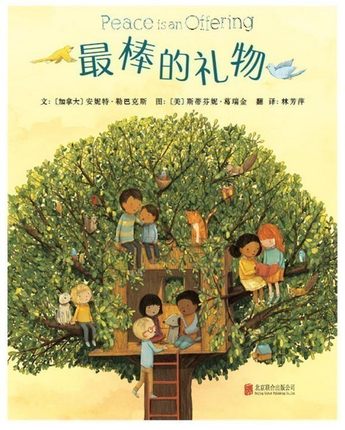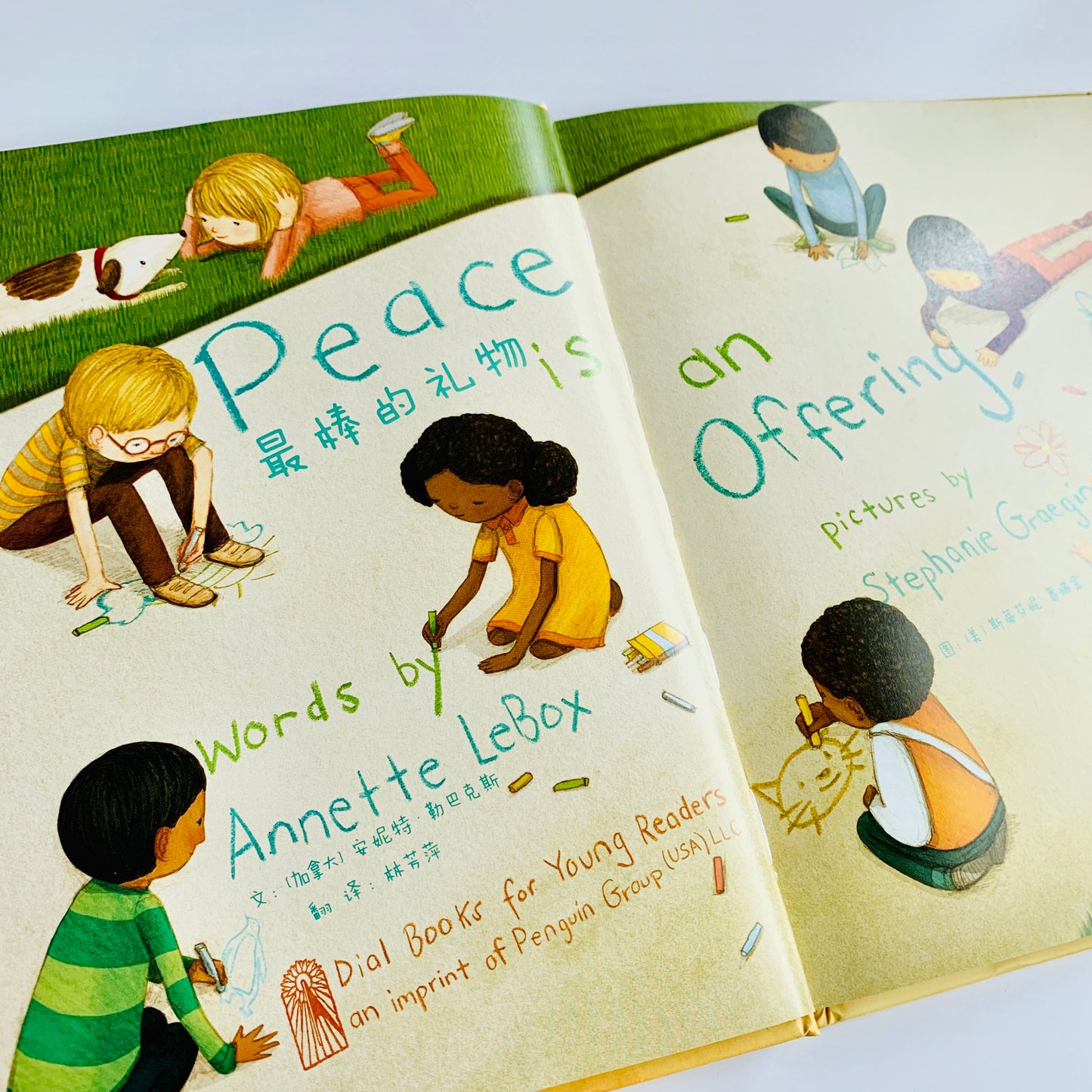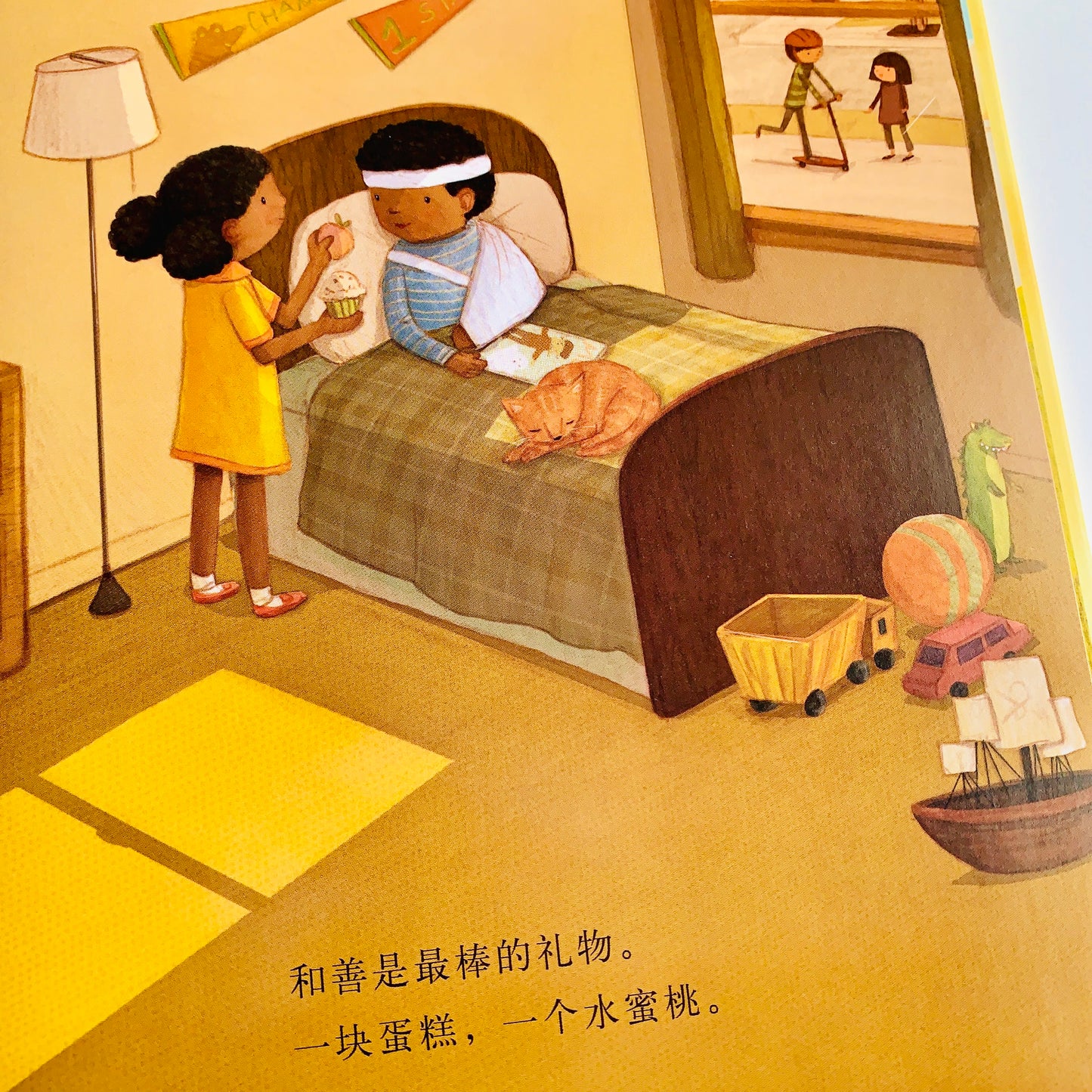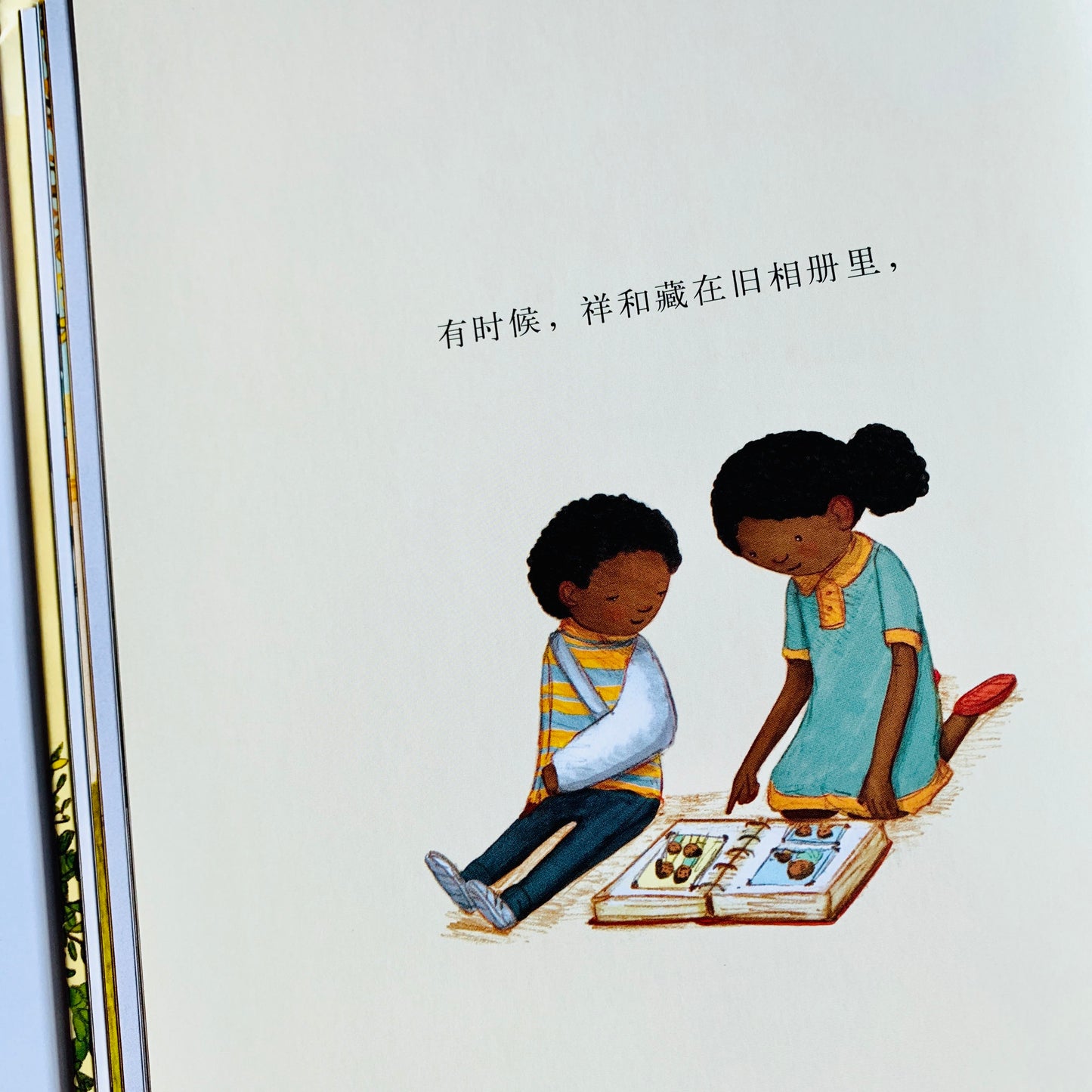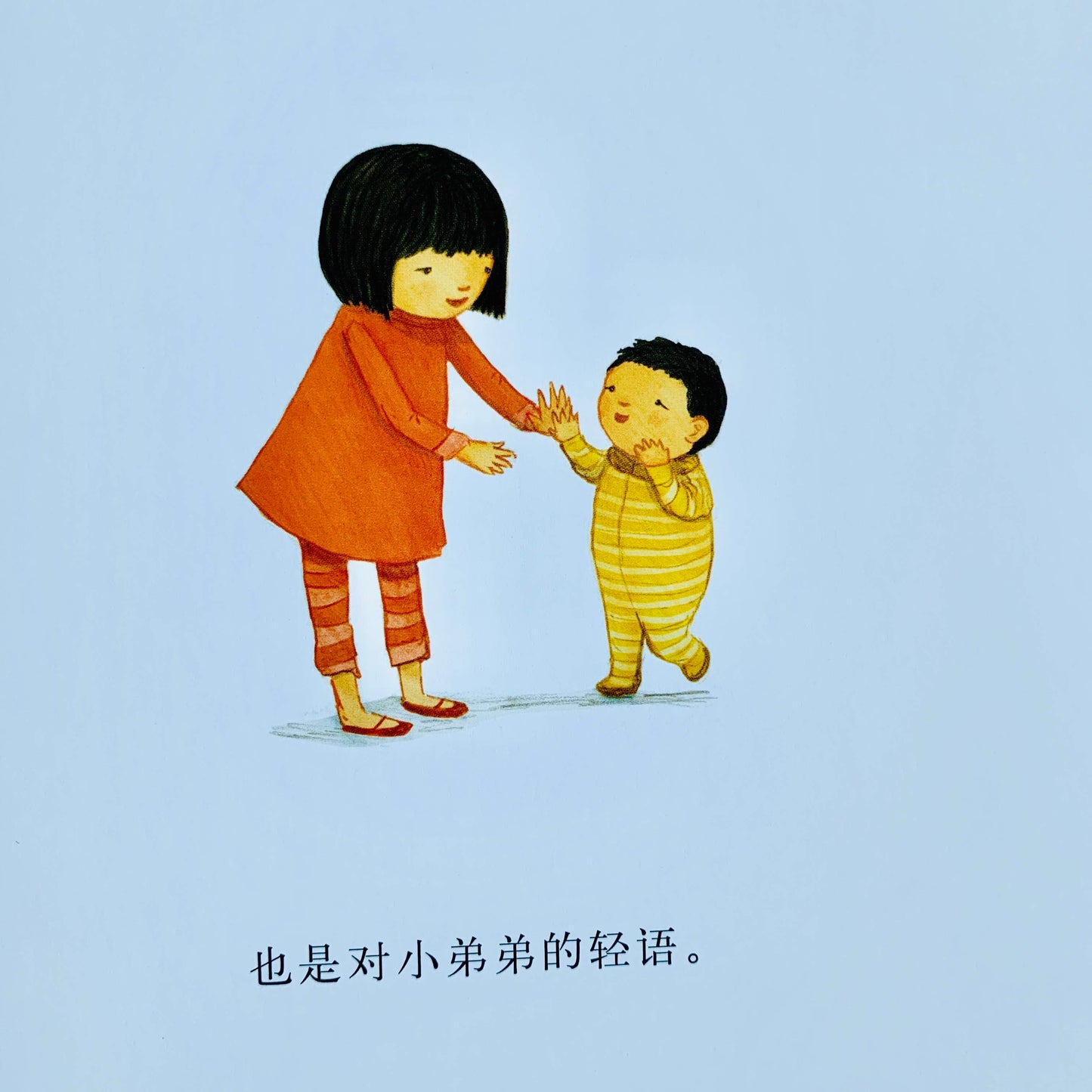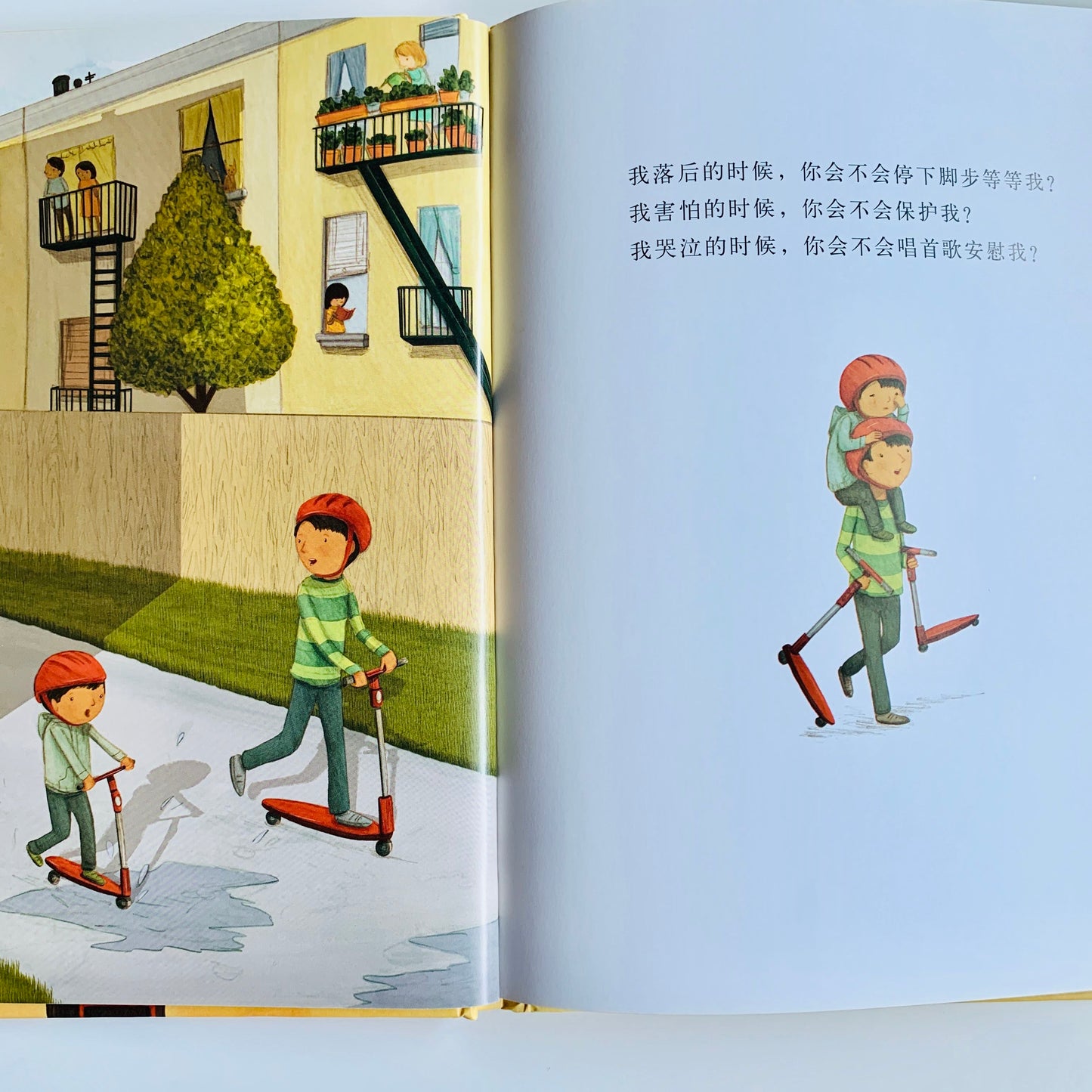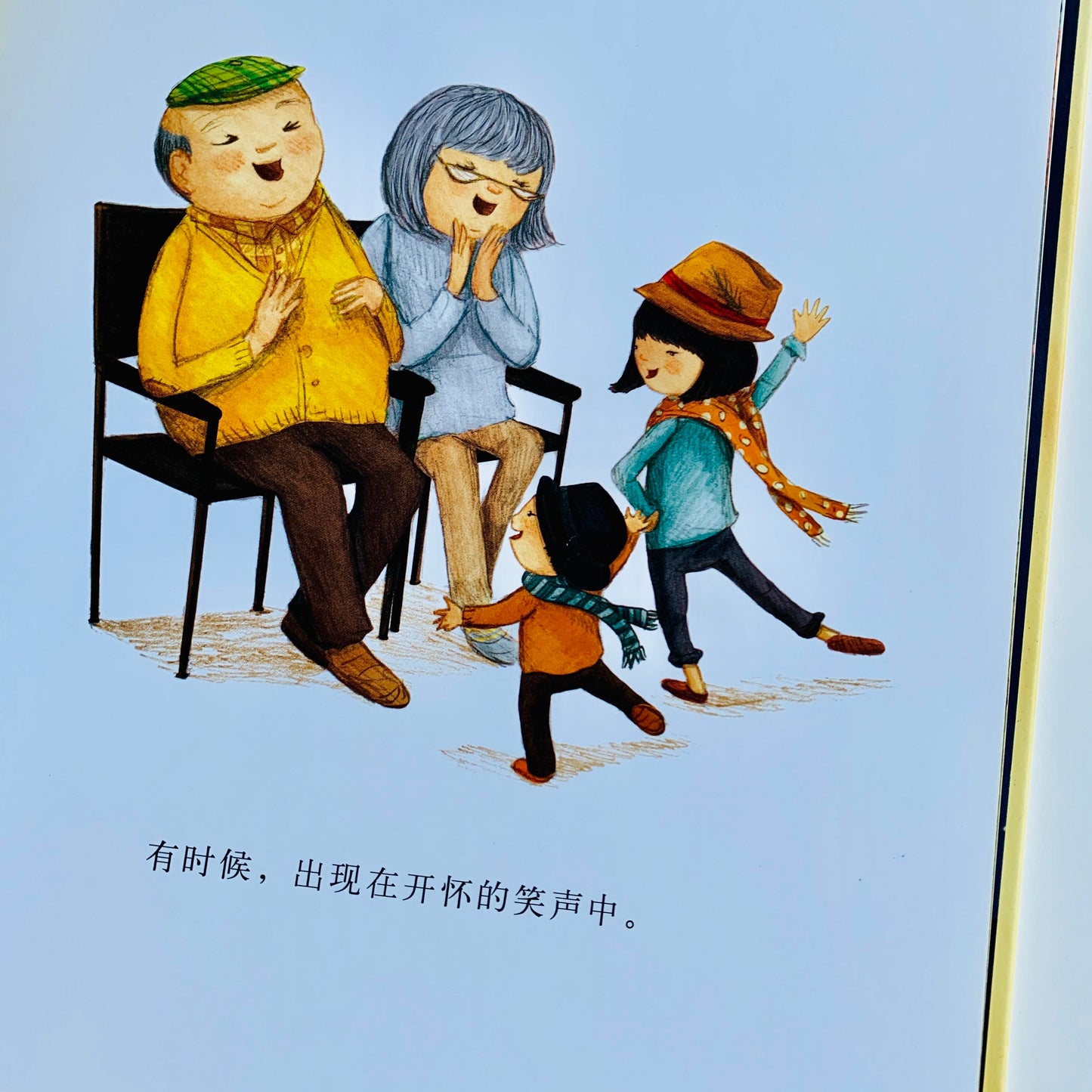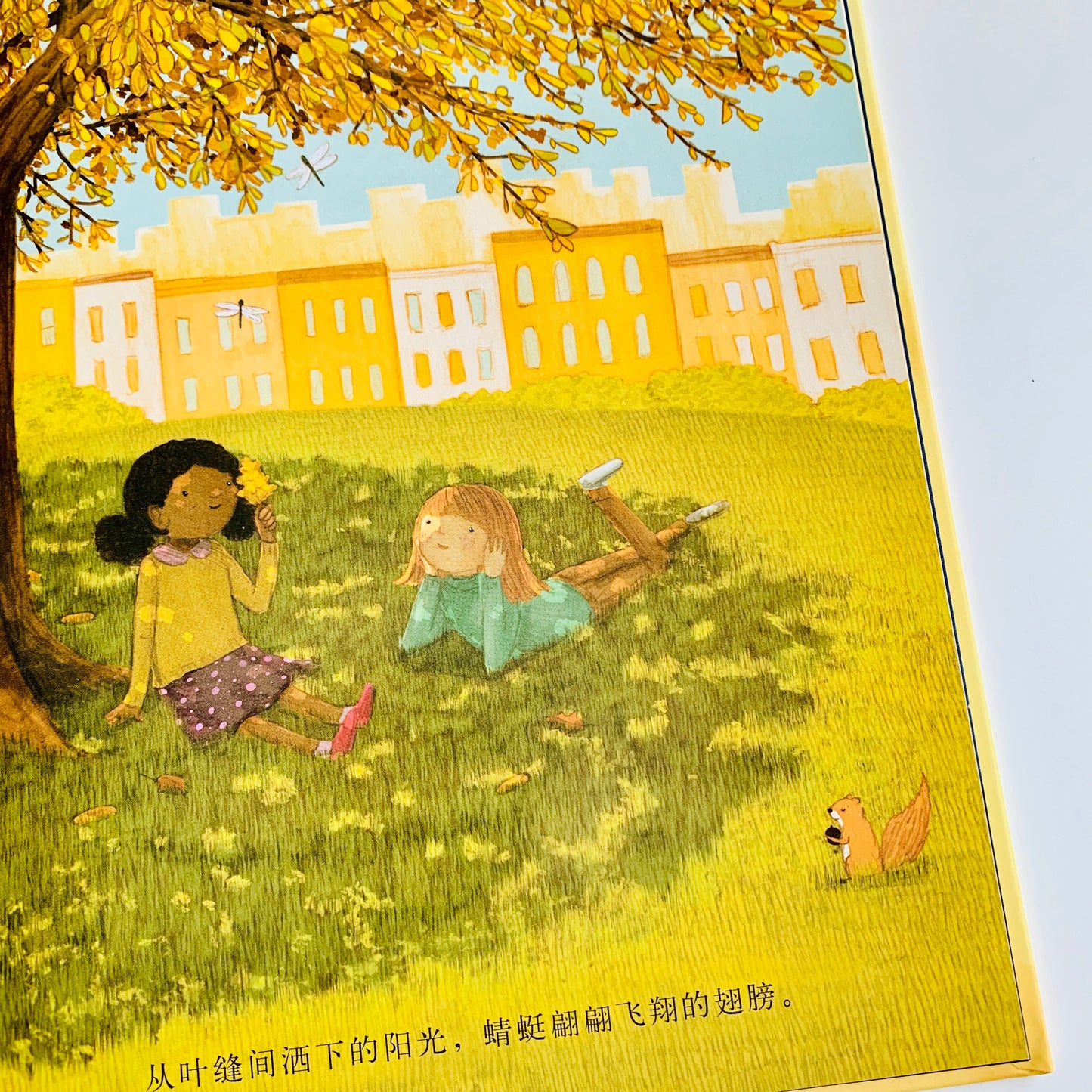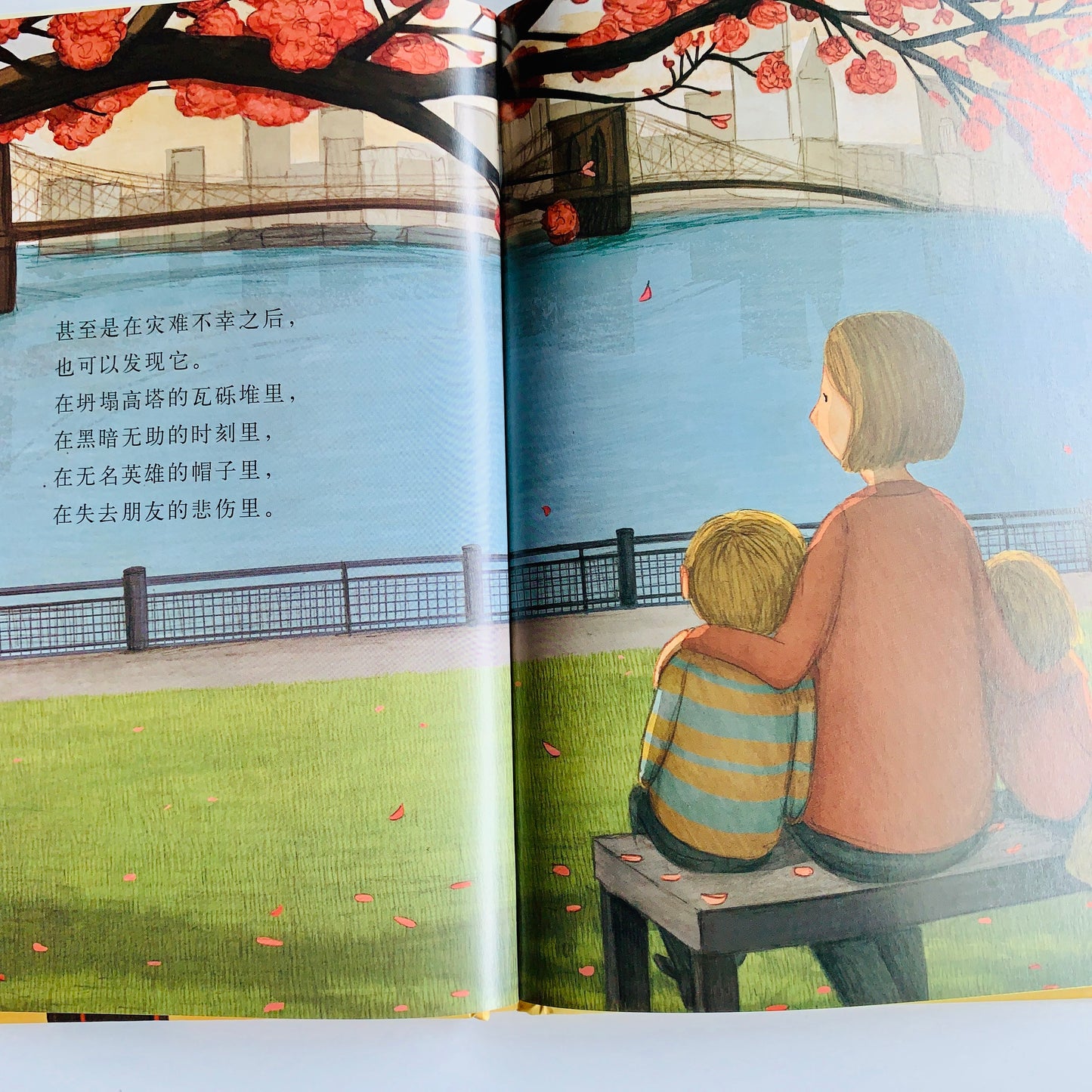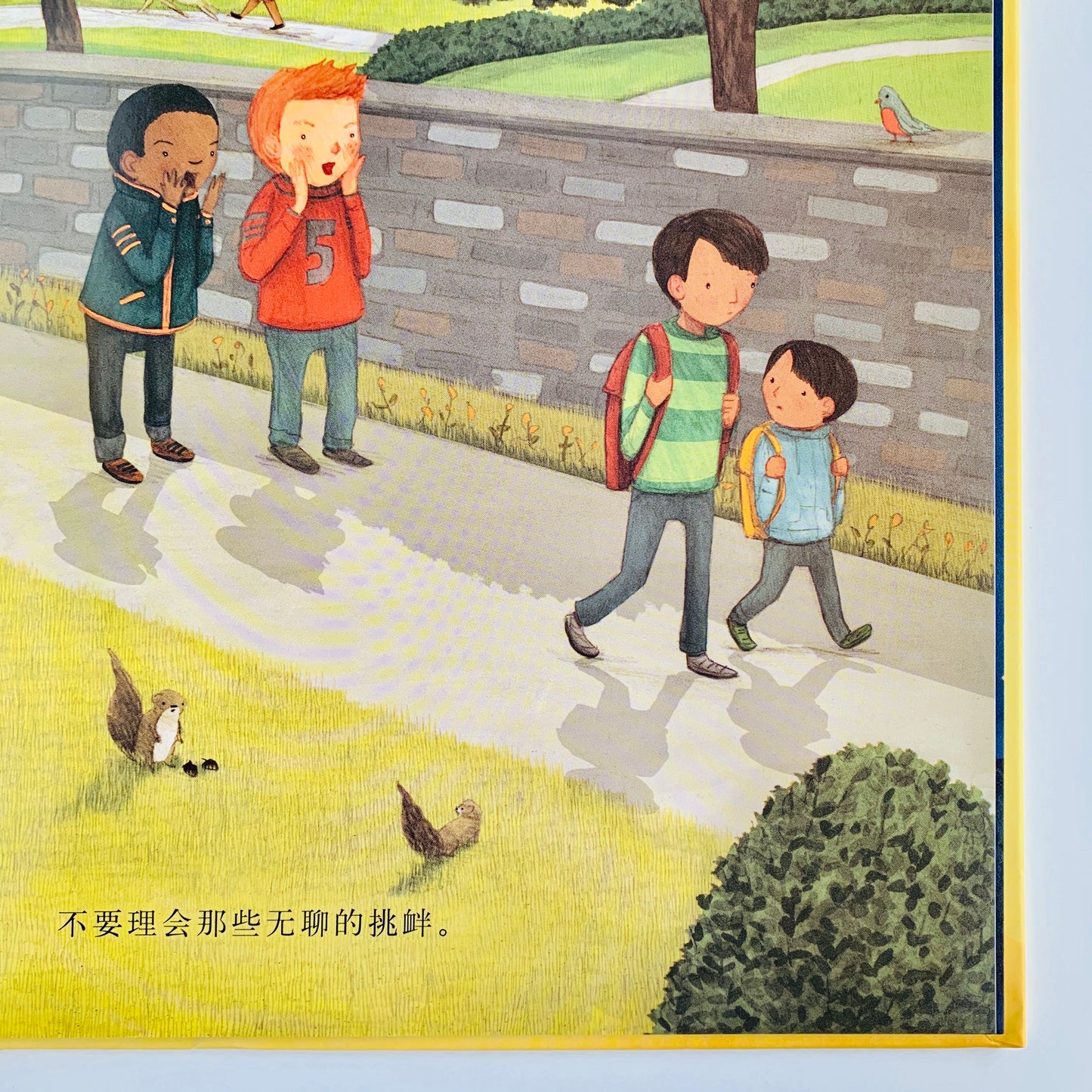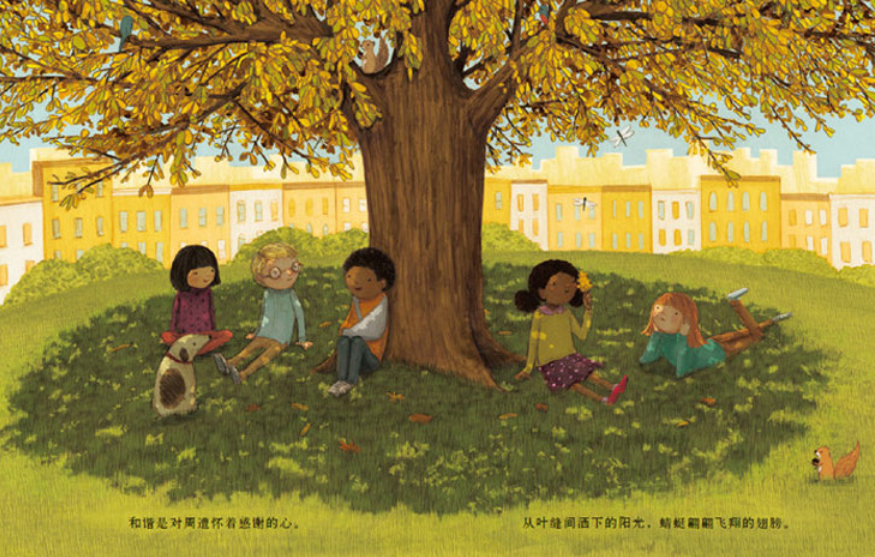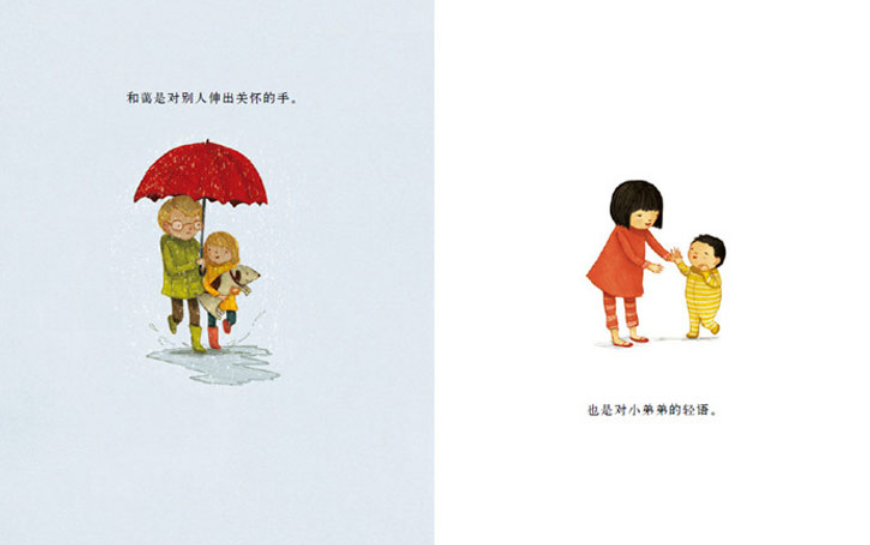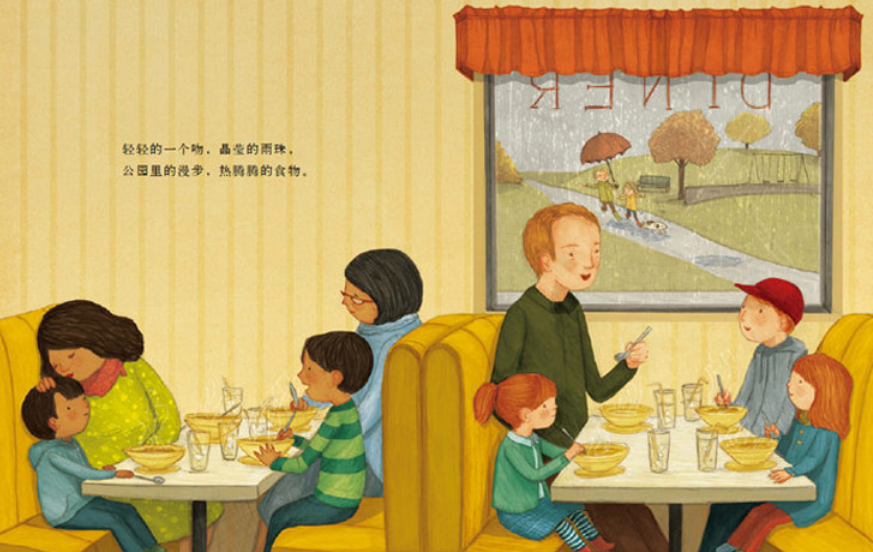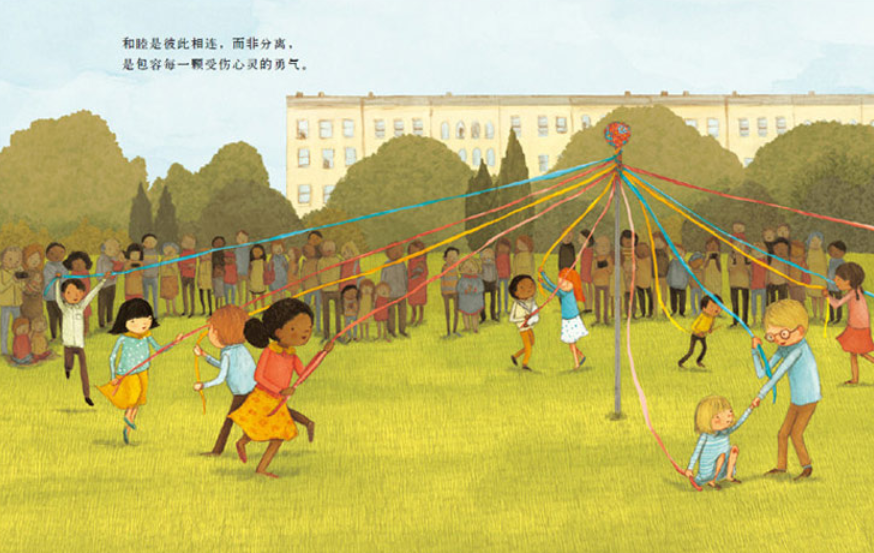 Beautiful illustrations and poetic wordings
I really appreciate that the illustrations reflect individuals of different skin colors and ages. Some pages have succinct sentences while others have long poetic phrases. However, I musts say (am embarrassed about this), I had to google a lot of the chinese words in the book for pronunciation and meaning. Not an easy one to read for adults, haha!