人 People
Regular price
Sale price
$11.06 USD
Unit price
per
Sale
Share
A celebration of diverse world cultures from the brilliant Peter Spier, one of the most beloved children's illustrators of the last fifty years. In this breathtaking tour around the world, young readers can pore over the many details that make each country and culture unique and special—illuminated by Spier's detailed and witty illustrations of festivals and holidays, foods, religions, homes, pets, and clothing. In print since 1980, this classic, boundary-pushing book is a must-have in today's global age—a tribute to the ways in which we as the world's citizens are at once both different and the same.

★ "The Caldecott Medalist has created his most ambitious and impressive picture book so far, with minutely detailed and exquisite paintings of human beings on all four continents."—Publishers Weekly, starred review

"A wonderful introduction to a global view that will answer and arouse curiosity in the young and act as an absorbing reminder for any age."—School Library Journal
 
· The Christopher Award
· An American Bookseller Pick of the Lists
Recommended for Ages: 1-12
Pages: 38
Format: Hardcover
Language: Simplified Chinese
Author: 彼得·史比尔 Peter Spier
Translated by: 李威
Additional resources upon purchase: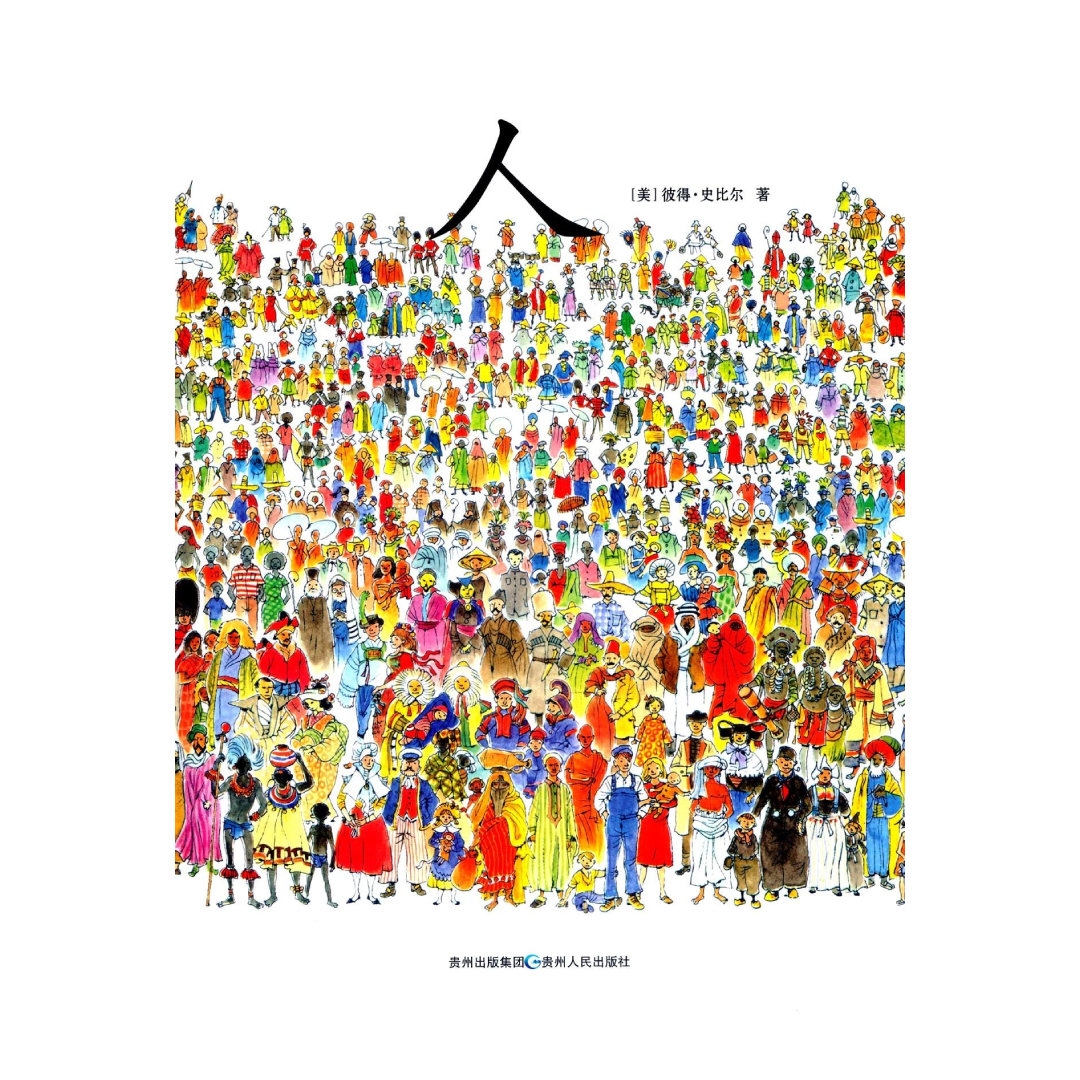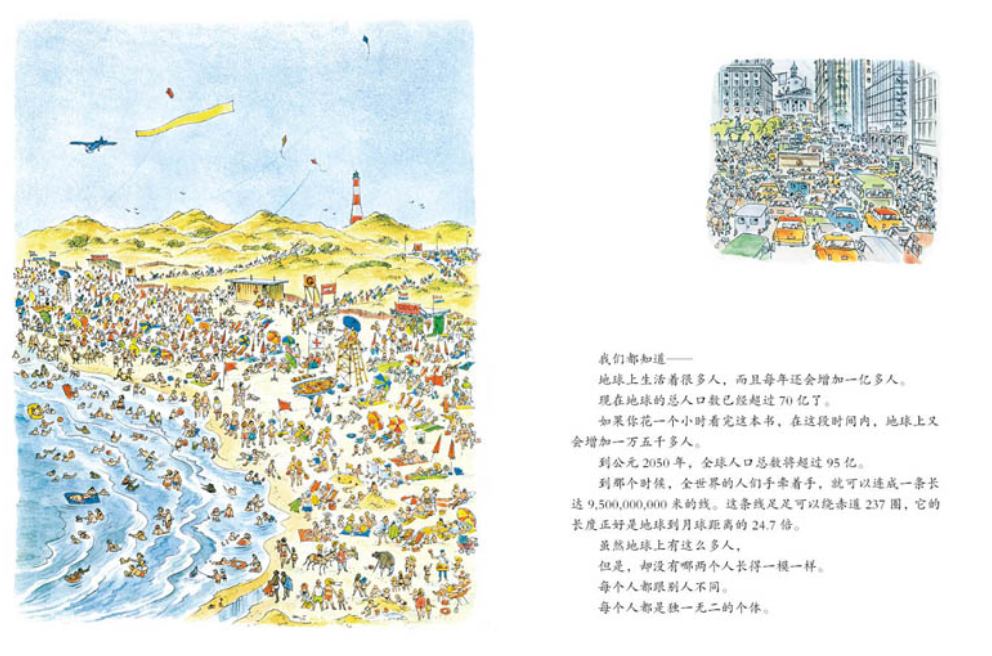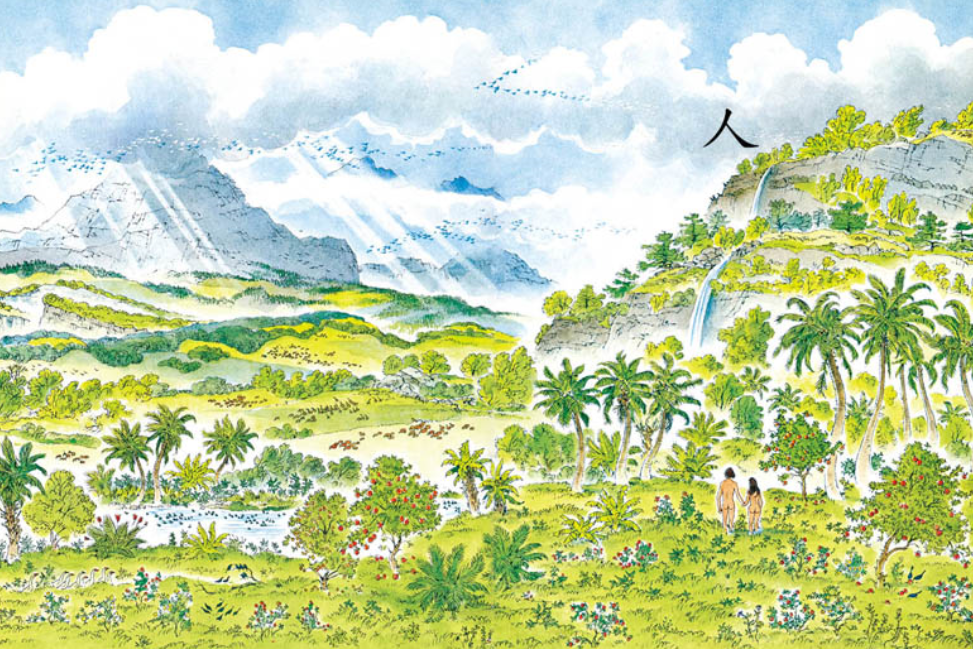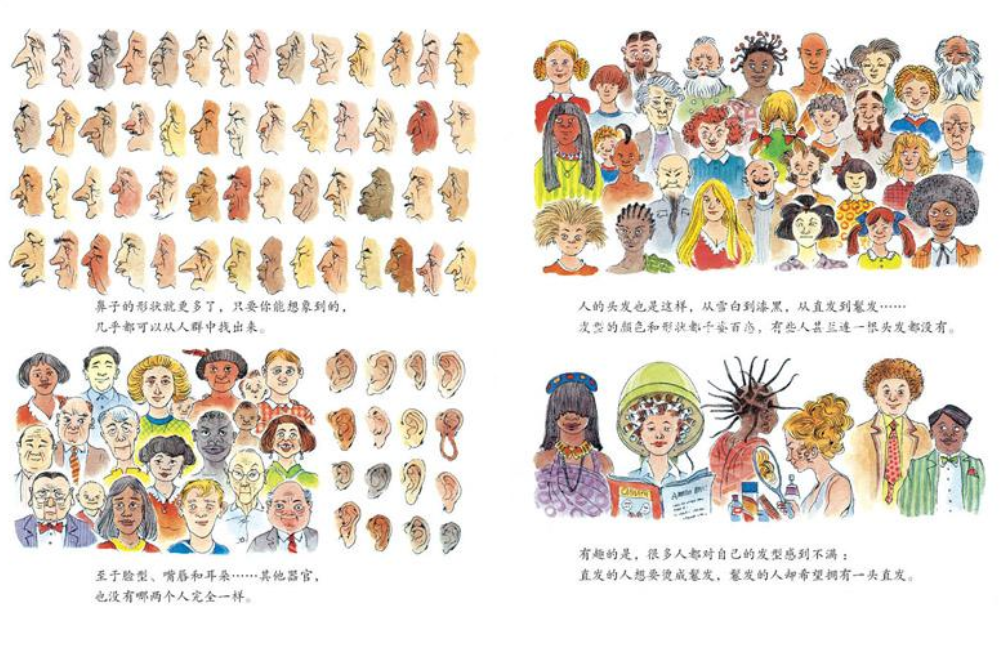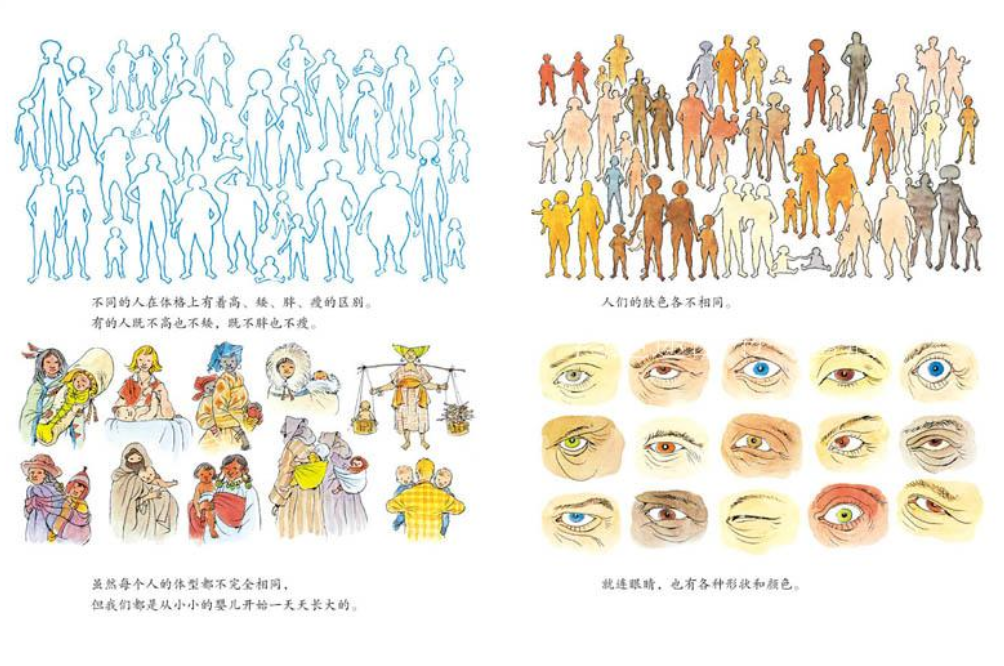 About people
A book that allows us to discuss about similarities and differences of us, human beings. Allows for discussion on topics related to multi-religious, multi-ethnicity, multi-cultural, stereotypes, xenophobia, and so on. A book with much mileage.
Understanding different types of people
The pictures are colourful and the content is quite rich. This book helps to broaden the children's views of the world, and let them understand the different types of people who are living together on this planet.
Good introduction to different cultures
This book is beautifully illustrated and introduces children to the various cultures and people in the world. A very important takeaway for my kids is that there are many others who look and think differently from us. And that is okay.
interesting book on different facets of life
this book introduces different takes on life, such as languages, residences, foods, etc. the book could be better structured though: currently feels like a mish-mash of life topics.